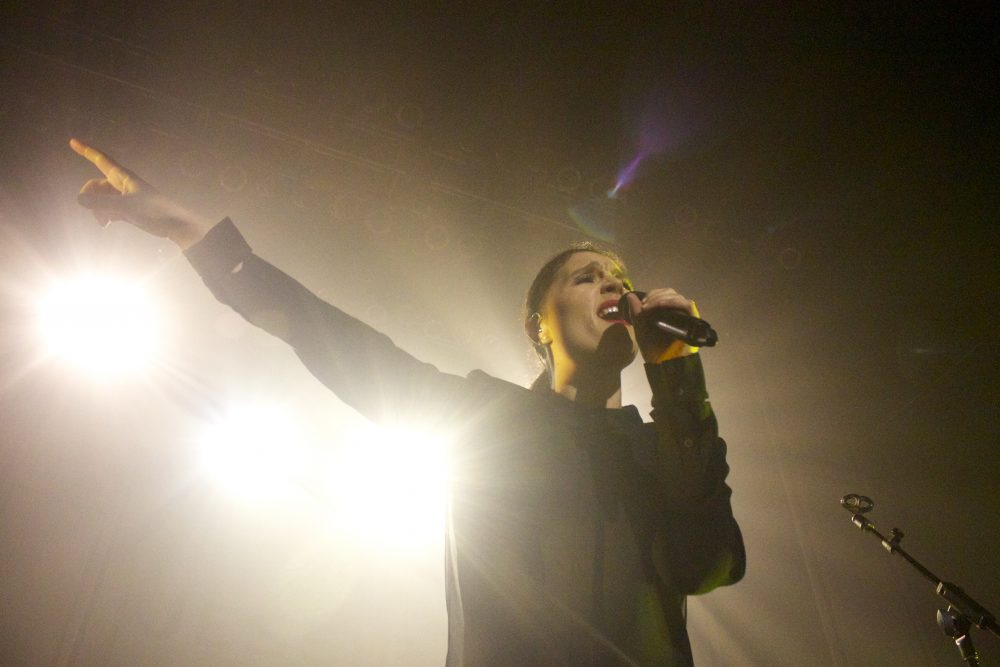 It was late in December 2012 where English pop-singer Jessie Ware made her live debut in New York City, playing the more than intimate The Box NYC. It was no secret that she was bound for much bigger things, which made the intimate showing that much more special. It certainly had me spoiled, as that was the only time I saw her live prior to her headlining show at Terminal 5 on April 1.
Last year Ware returned with her sophomore effort Tough Love, and has seen her stock rise even more than it did with her beloved debut album Devotion. Her fanbase has grown significantly in the two years plus since I last saw her perform, so much so that she packed out Terminal 5 with relative ease. She played a 17-song set full of the best cuts from both albums, with a full rich sound propelled by her live backing band.
What's not to like about Ware? She writes great songs, has a beautiful voice, and is a very cheerful spirit that makes you feel welcome to join along. So much so that at her sold out Terminal 5 saw a marriage proposal go down on stage that Ware helped a fan orchestrate prior to the show. Find the video of that below along with a photo set of Ware's performance.
Jessie Ware Setlist:
1. Running
2. Champagne Kisses
3. Cruel
4. If You're Never Gonna Move
5. Tough Love
6. Keep On Lying
7. You & I (Forever)
8. Sweet Talk
9. Kind of…Sometimes…Maybe
10. The Way We Are
11. Pieces
12. No to Love
13. Sweetest Song
14. Taking in Water
15. Want Your Feeling
16. Wildest Moments
17. Say You Love Me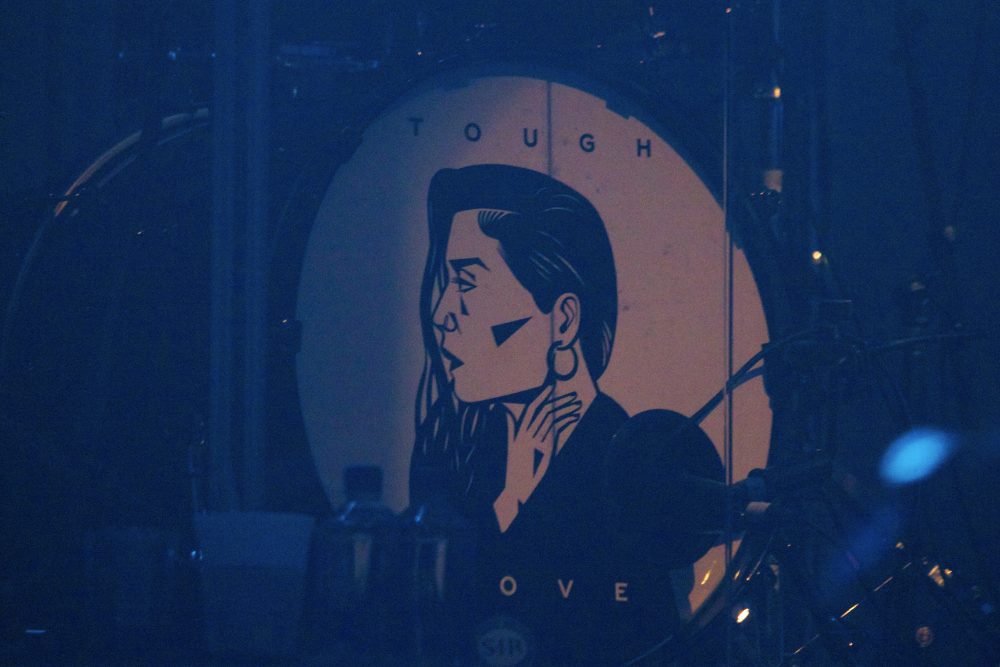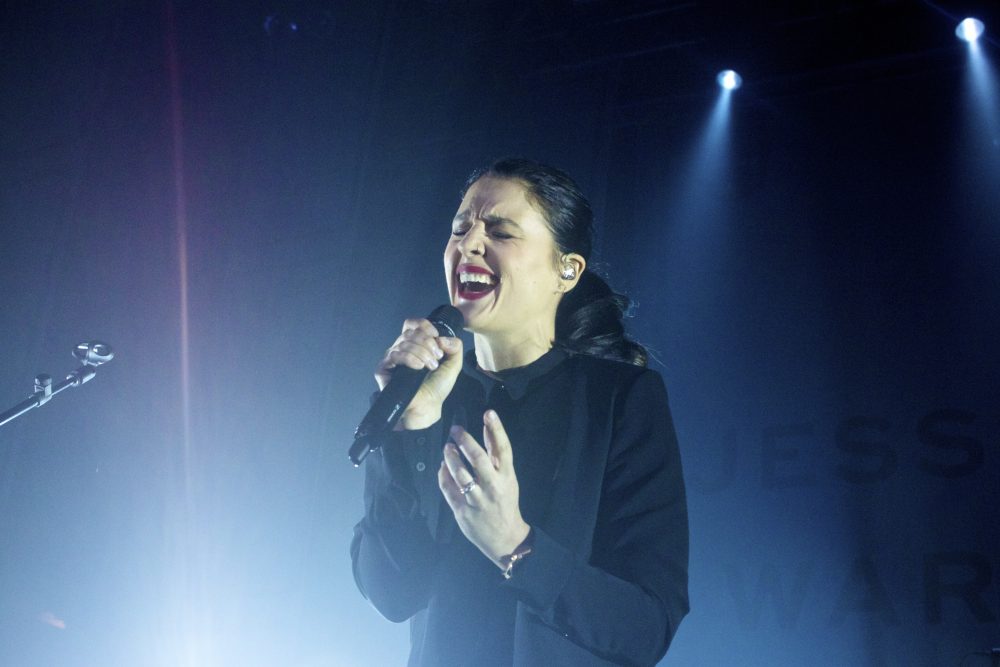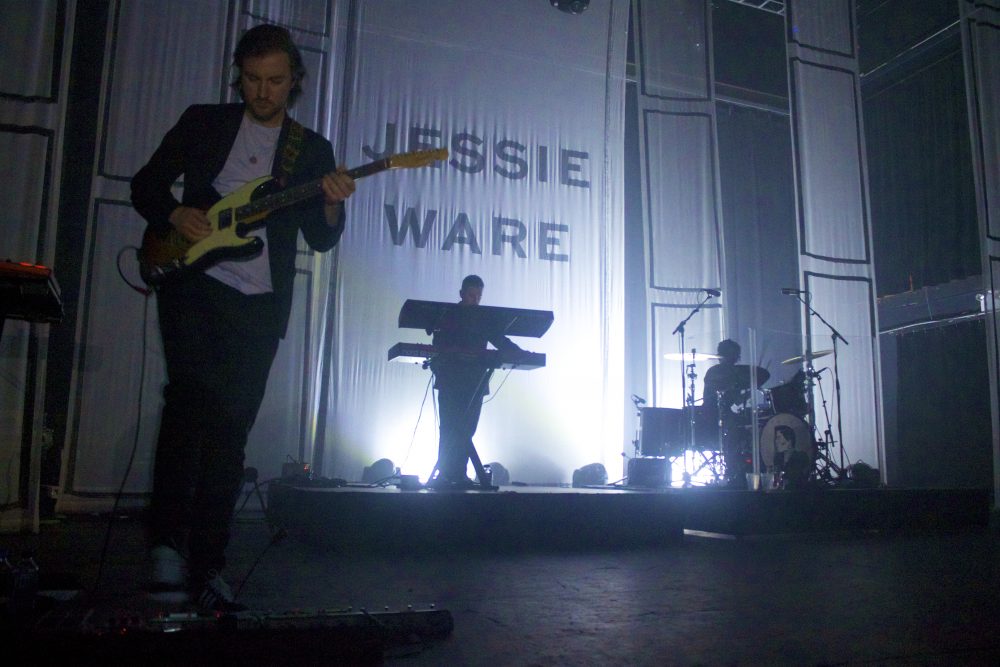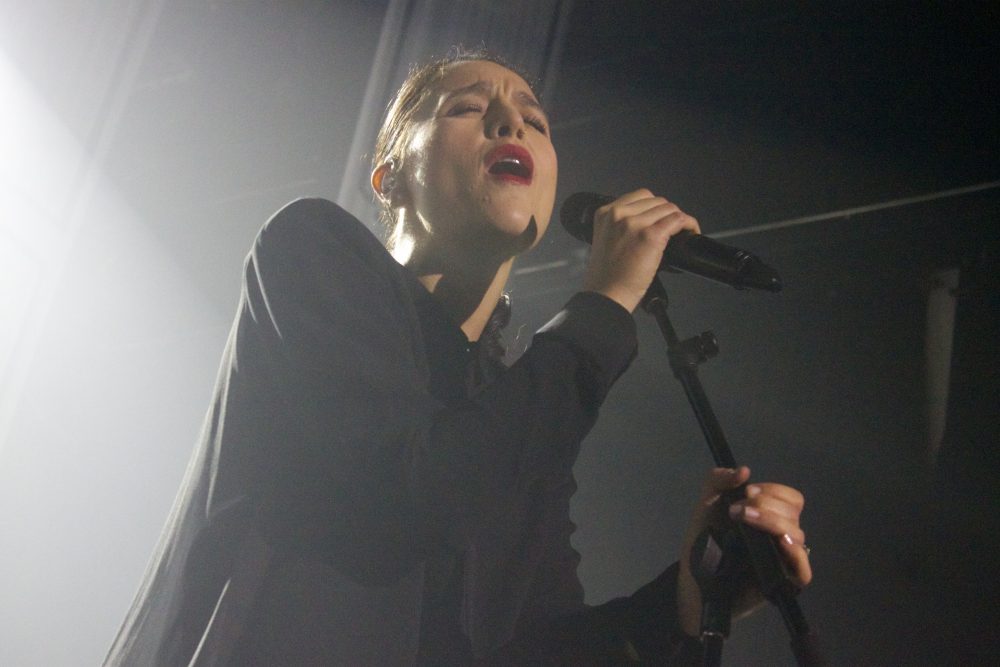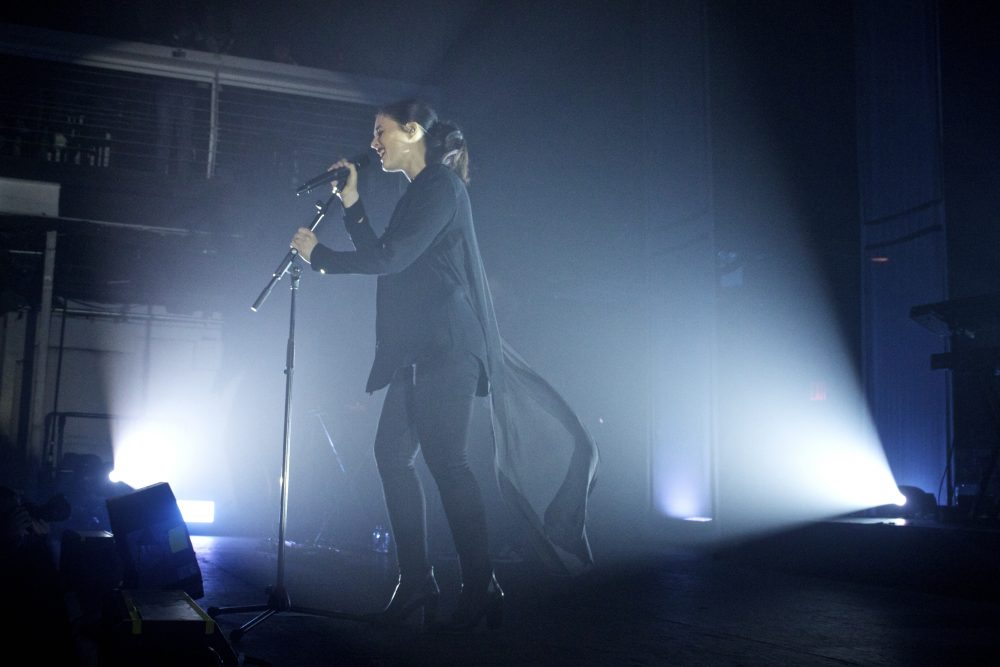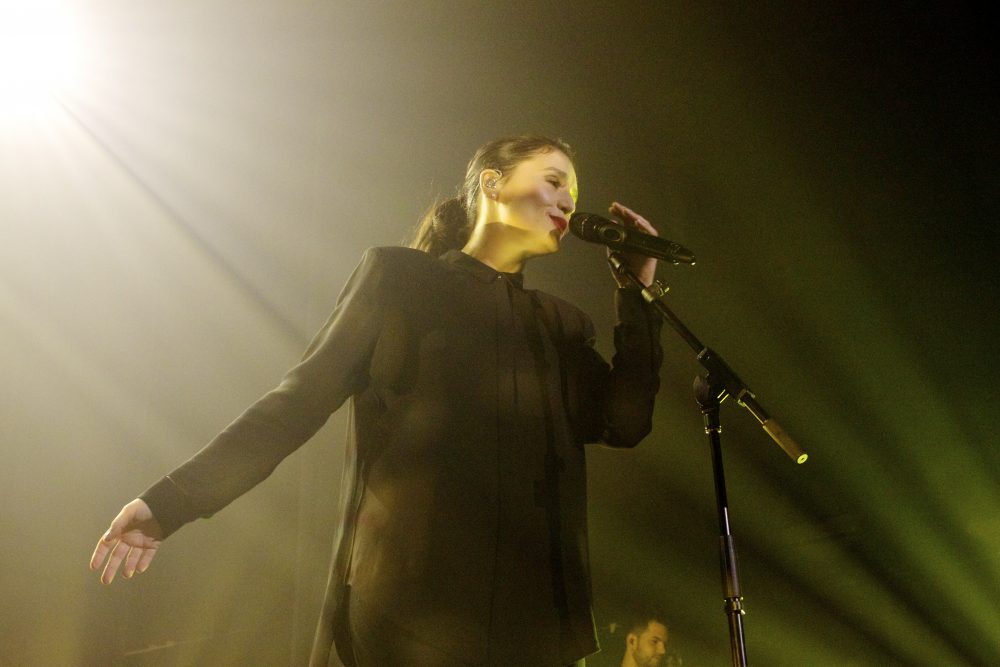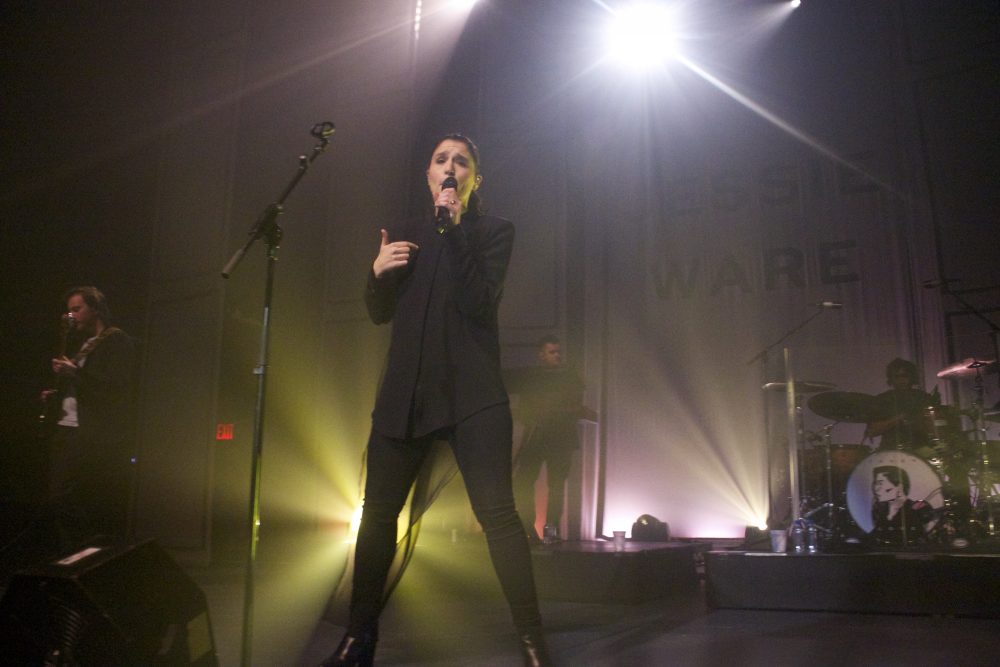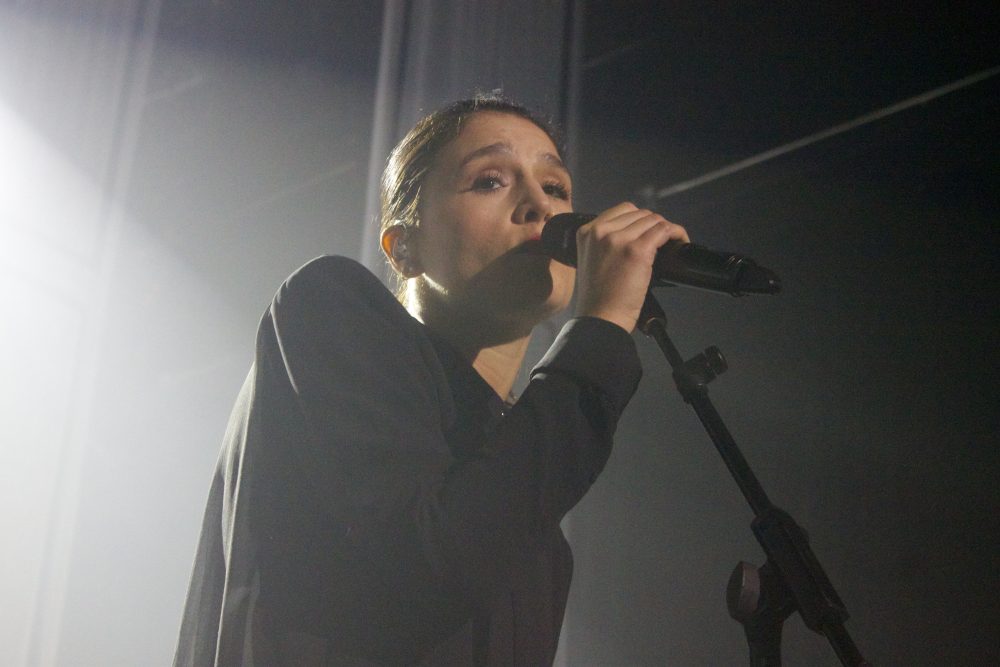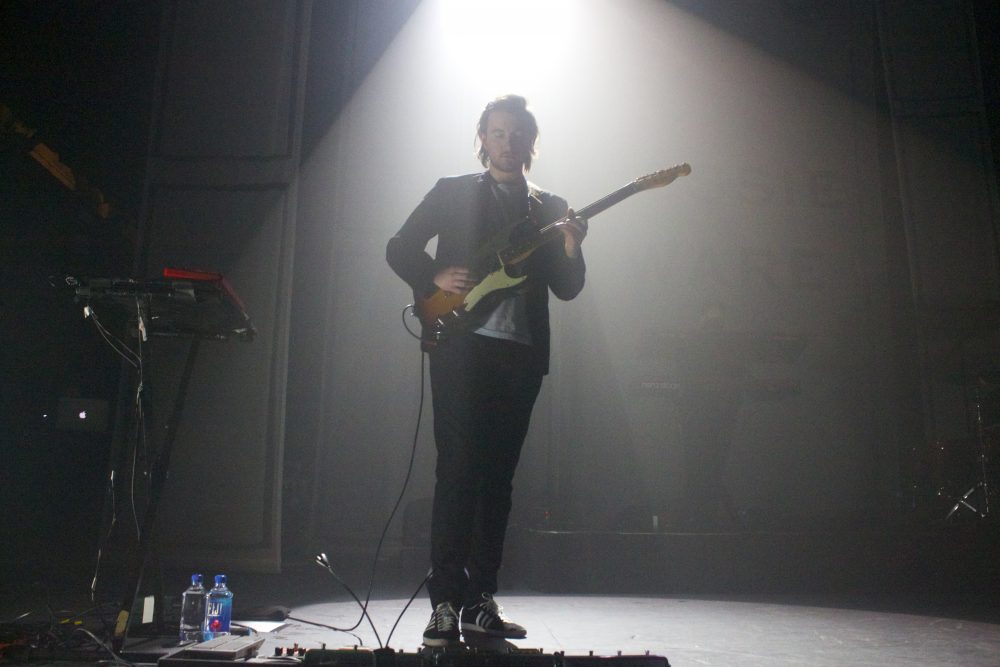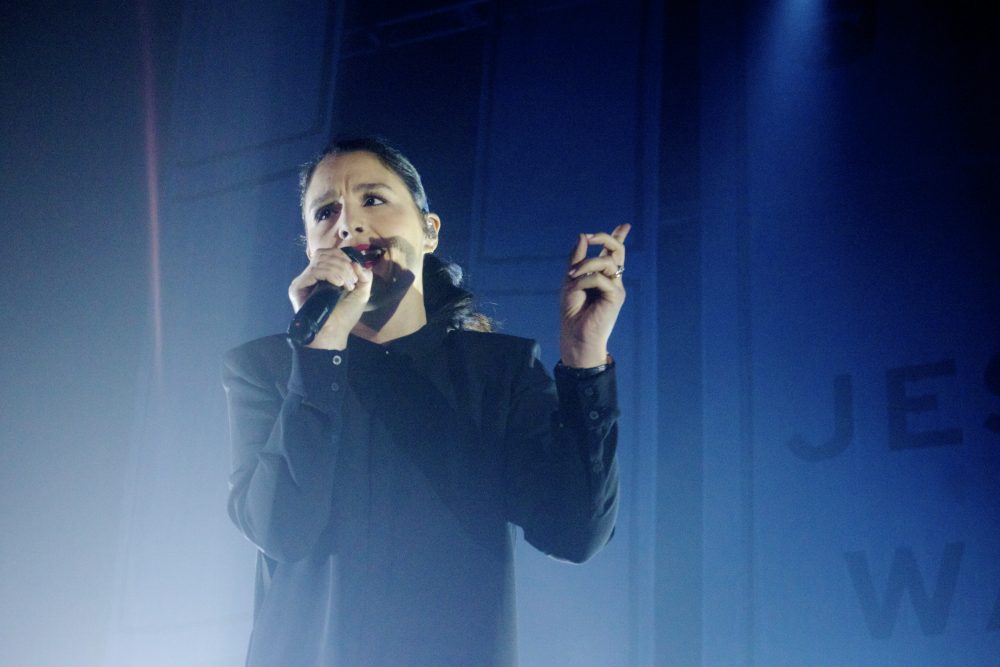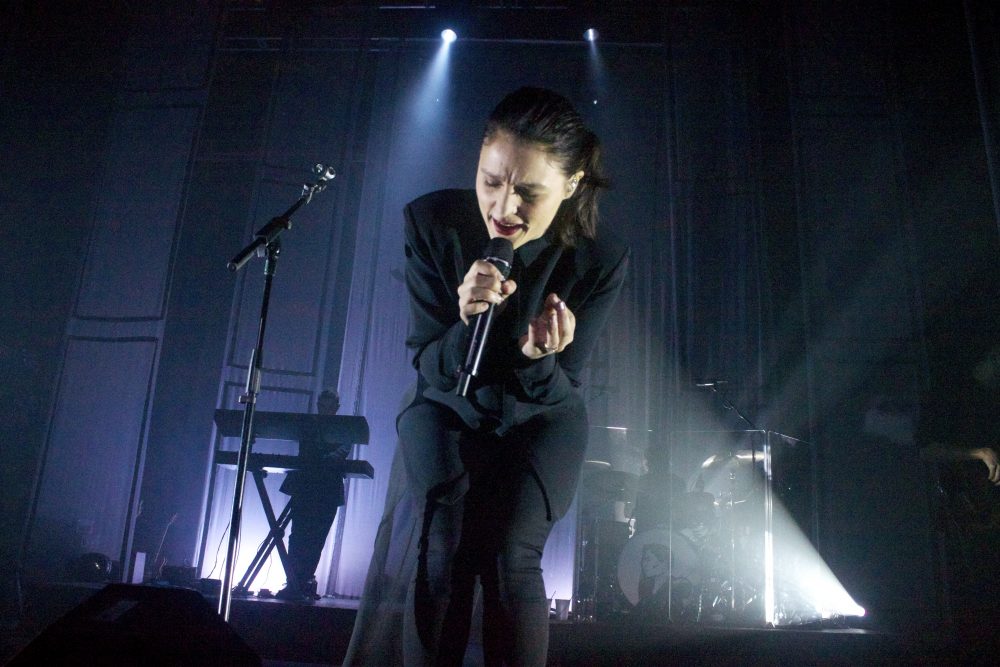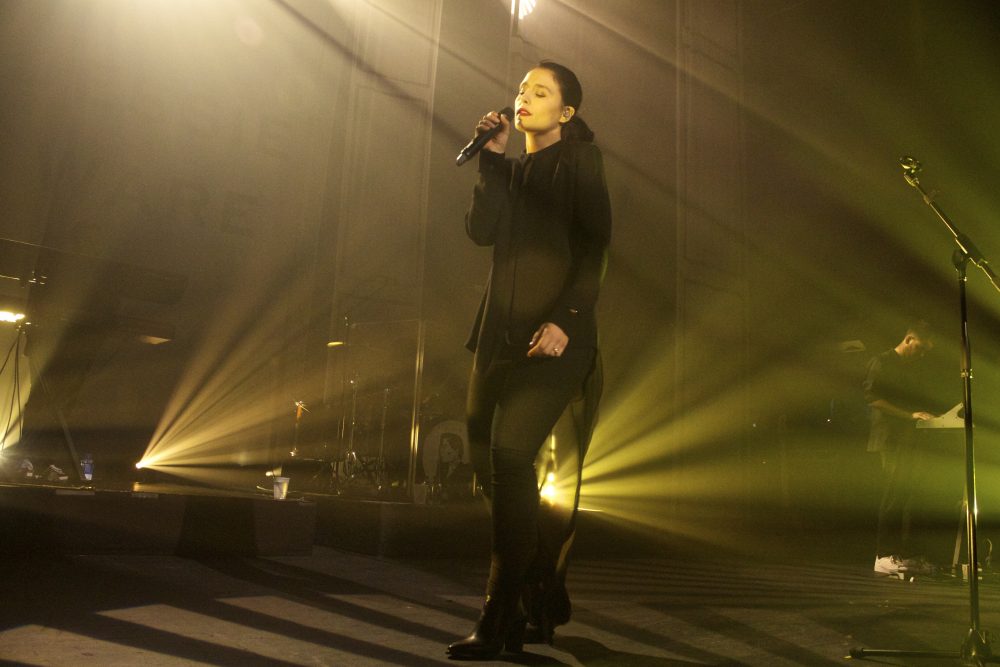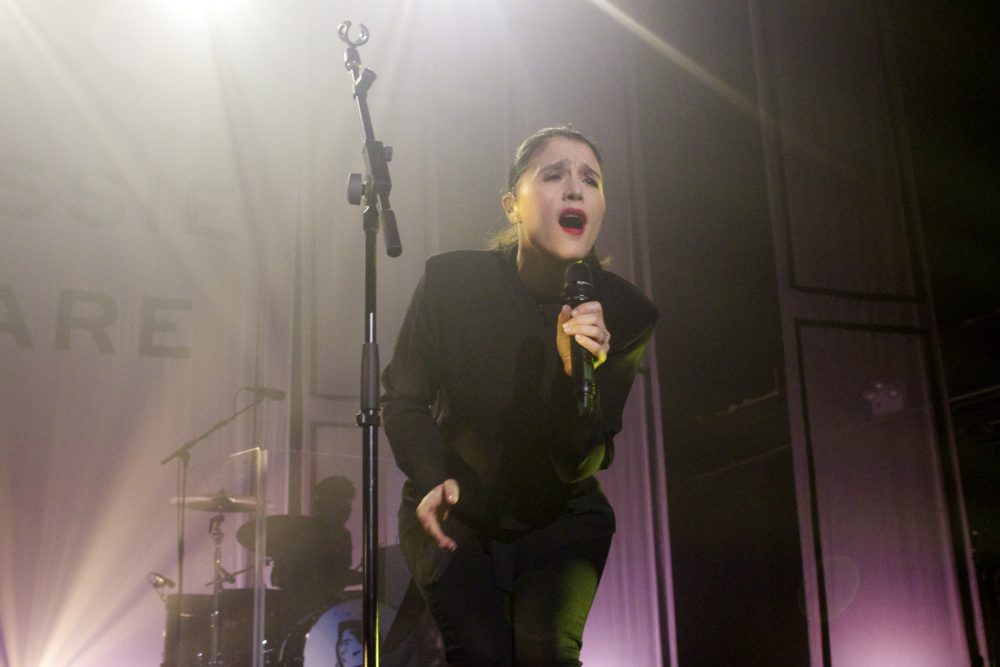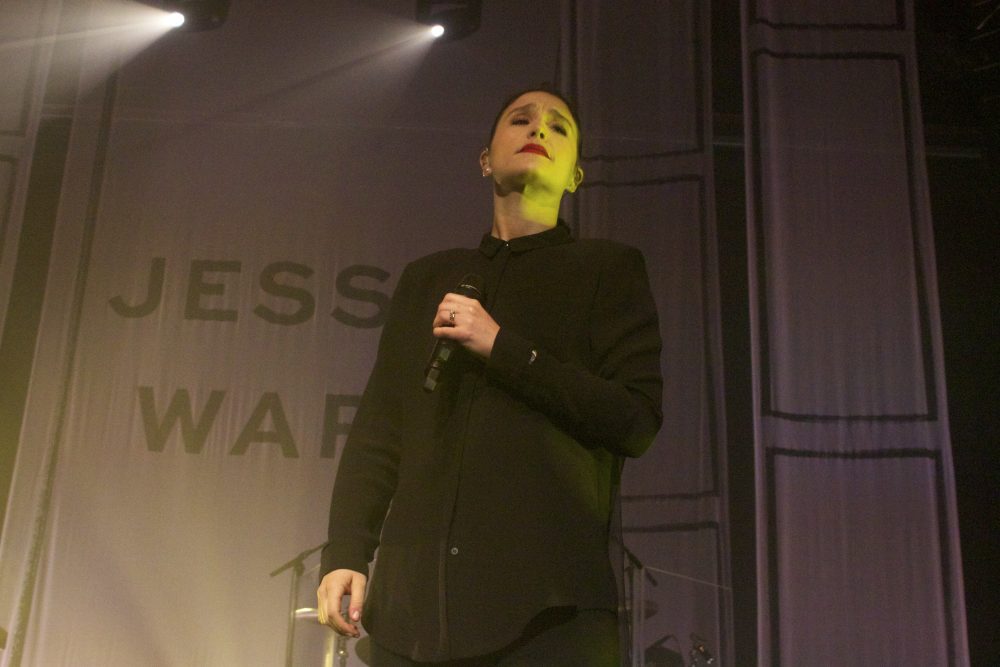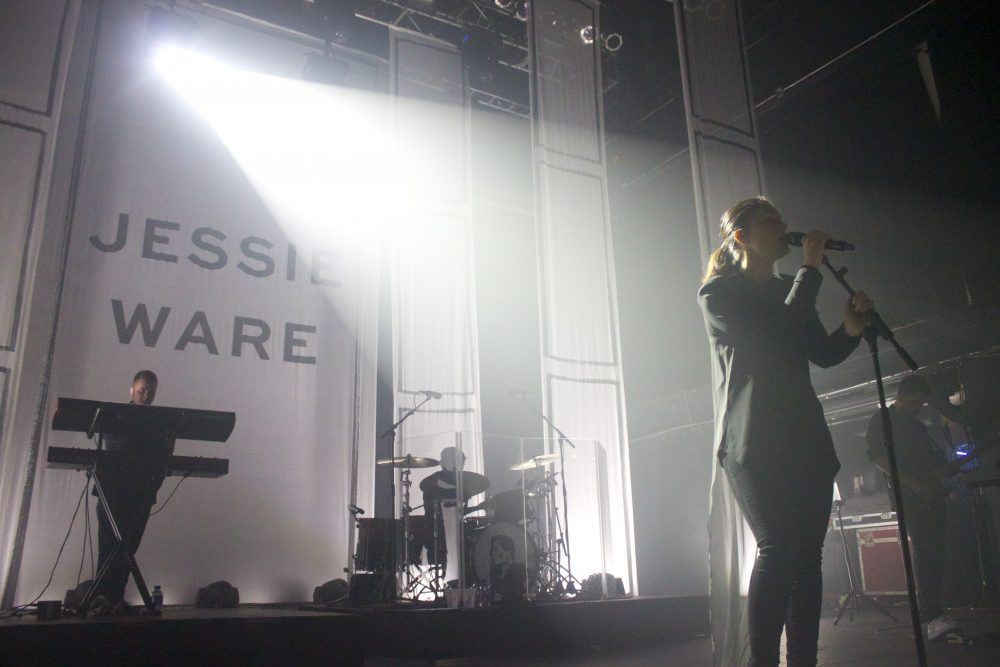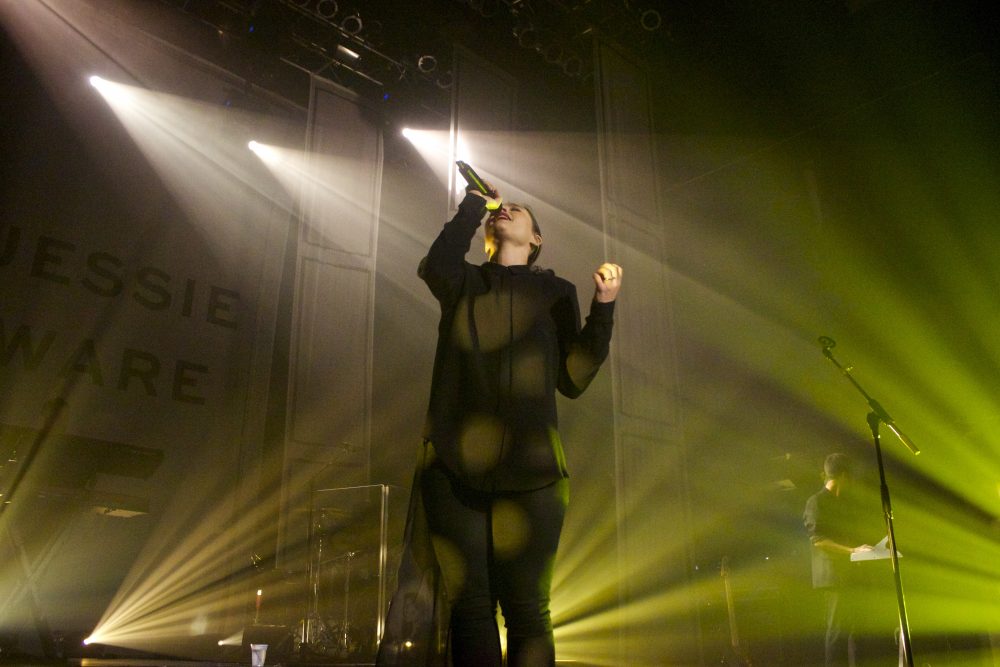 ---
Join the conversation