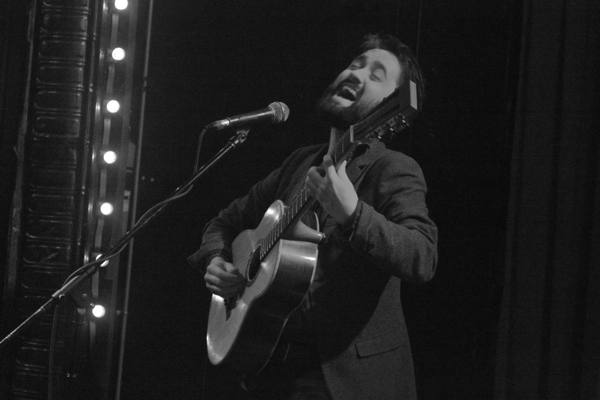 After only a few listens to Villagers' new album Darling Arithmetic, I'm positive it's going to end up as one of my favorite albums of the year. It's not a surprise, as Irish native Conor O'Brien has given us nothing but great folk-records in his short, but impressive career. Darling Arithmetic will be released next month (April 13 via Domino Records), so O'Brien is in town to start the promotion of the new record, which included two shows in New York. The first came on Monday where he opened for Laura Marling at Warsaw. The second came on Wednesday night where he headlined the intimate Union Pool.

Union Pool was the perfect venue for a intimate performance from O'Brien, who was accompanied by only a harpist, who also played keys and added backing vocals. His new album is his most sparse and bare yet, which he wrote, recorded and produced at home. It resulted in some of his most personal and affecting recordings to date, which you can feel pouring out him with every lyric shared. New songs such as "Courage" and "Everything I Am" fit snugly alongside cuts from previous albums like show-opener "Nothing Arrived" and "Ship Of Promises."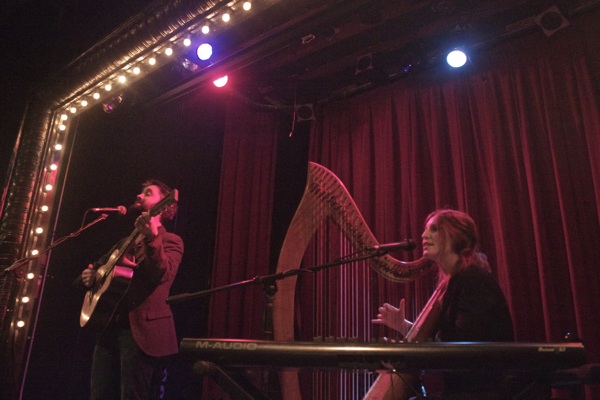 The 2-song encore of "27 Strangers" and Darling Arithmetic was a gut-wrenching finale, with a good bit of humor involved for the former, when O'Brien realized that he unintentionally wrote in a sexual innuendo ("So I walked home / Just feeling nothing on my own / noticing that tree of yours / I've been watching it grow"). He paused in the middle of the "tree" line, laughed and explained: "Every time I sing it now, I realize it's an euphemism for a penis. There goes that song…bye bye." After both the crowd and he recovered from a shared laugh, he kicked back into gear and somehow managed to finish the song, with some help from the crowd during the sing-along bit of "oooohs."
It was great to be able to see Villagers play in what felt like a one-on-one experience rather than a show. He'll be back soon for a proper tour for the new record, and while I'm sure the shows will be great, I doubt they will be able to reciprocate the personal nature of his Union Pool performance from Wednesday night. But I wouldn't have it any other way.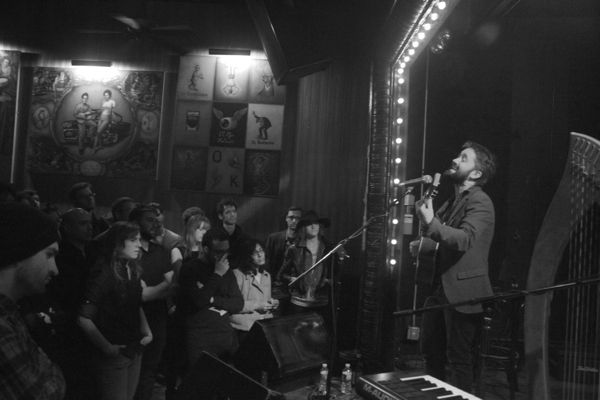 Brooklyn folk-artist Zachary Cale opened the show. I just saw him a few weeks ago when he opened for Kevin Morby at Baby's All Right.
Find photos of the show posted below, along with Villagers setlist. Be sure to pre-order Darling Arithmetic, it's fantastic.
Villagers – "Hot Scary Summer":
Villagers – "Courage":
Villagers Setlist:
1. Nothing Arrived
2. Everything I Am
3. Dawning On Me
4. So Naive
5. My Lighthouse
6. Hot Scary Summer
7. The Soul Serene
8. Ship Of Promises
9. Memoir
10. Darling Arithmetic
11. Courage
12. The Waves
13. That Day
Encore:
14. 27 Strangers
15. No One To Blame
Zachary Cale: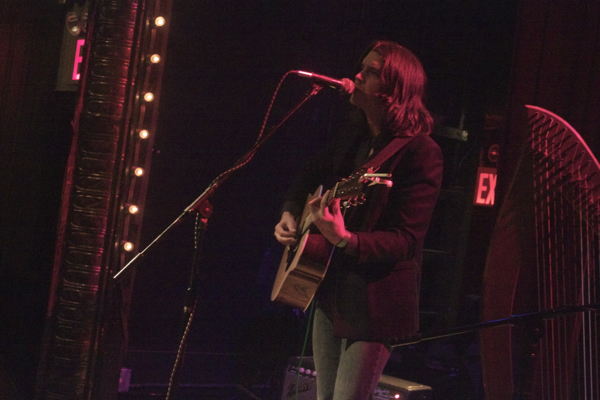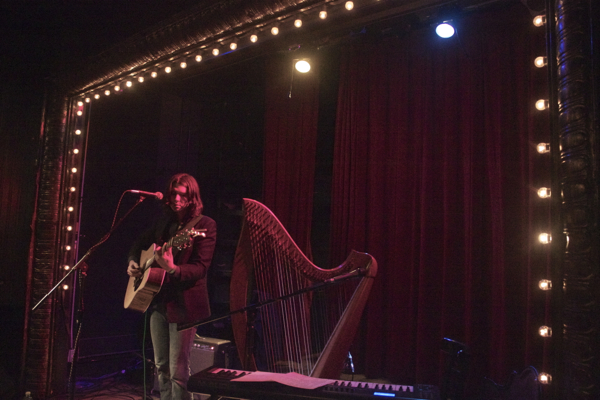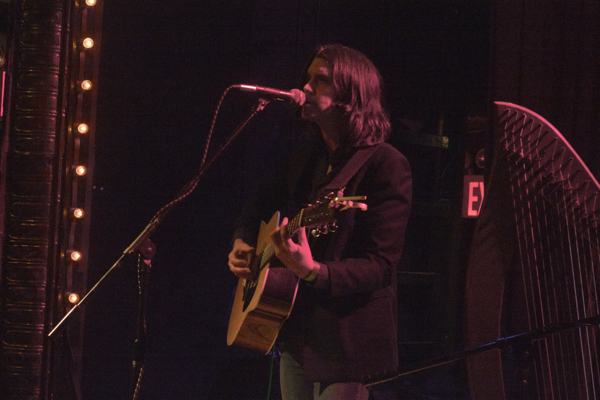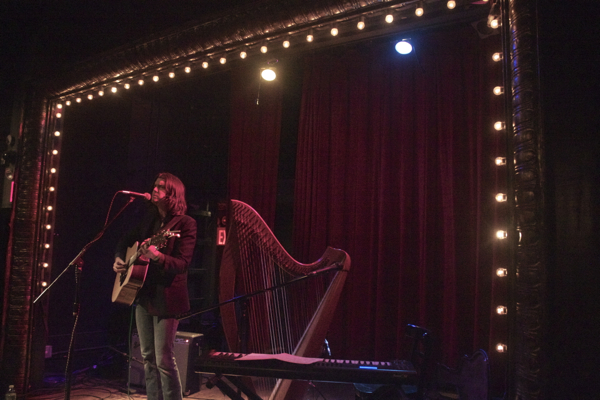 Villagers: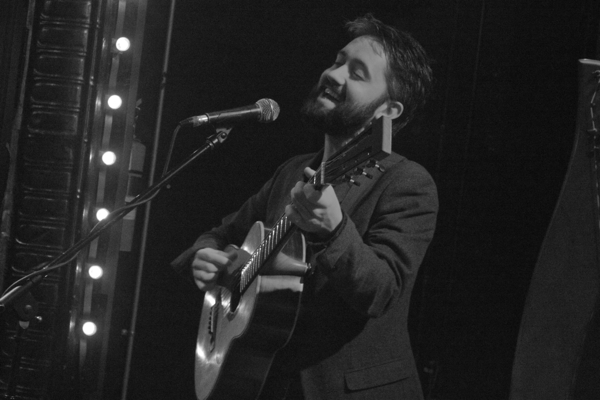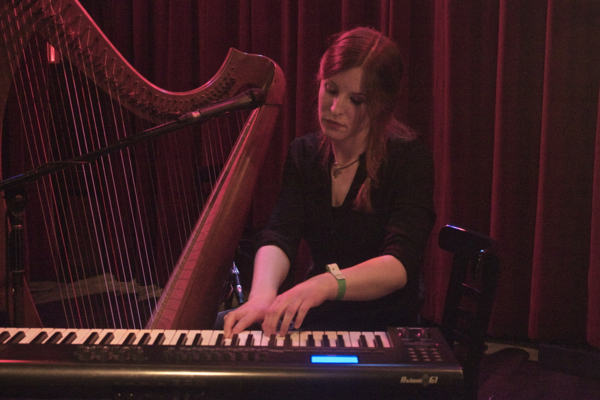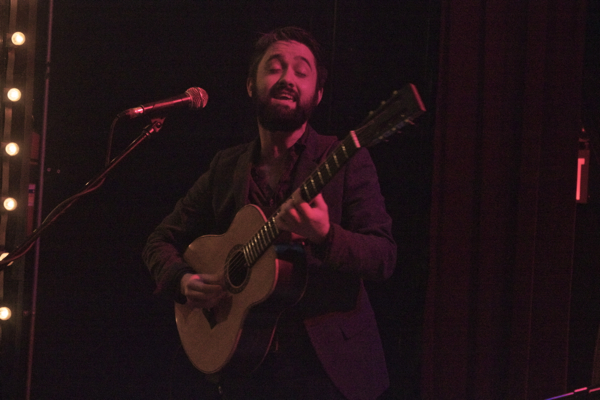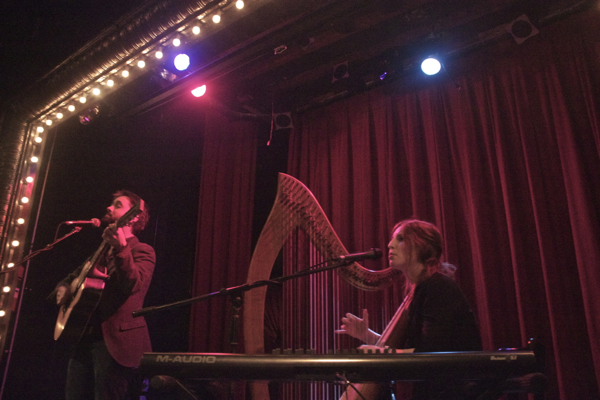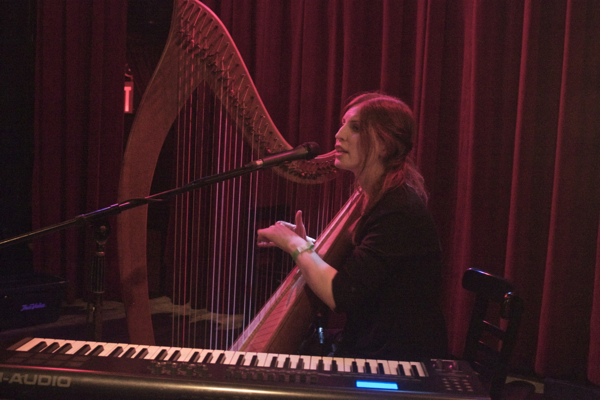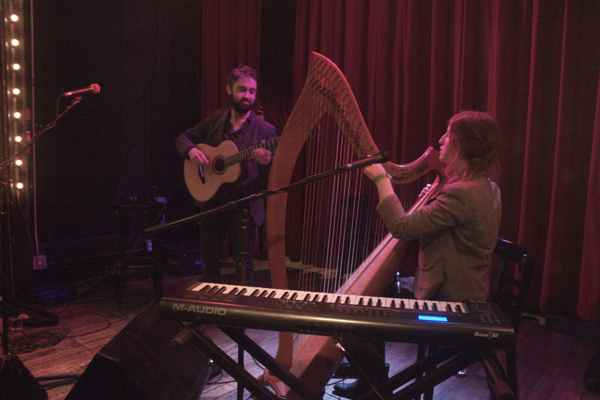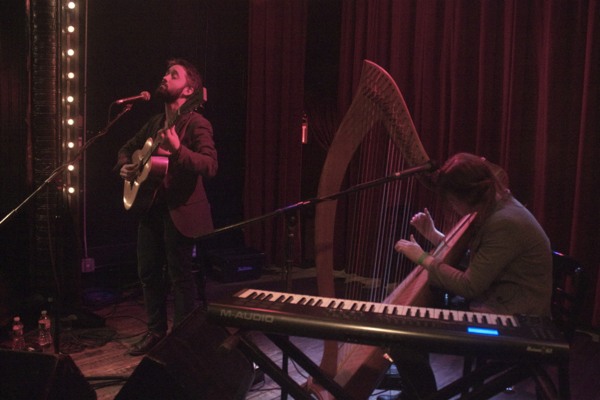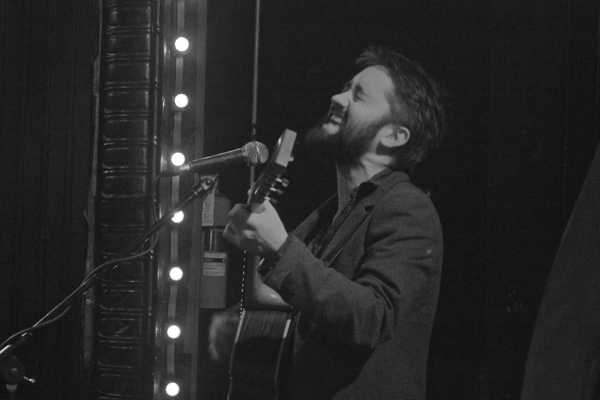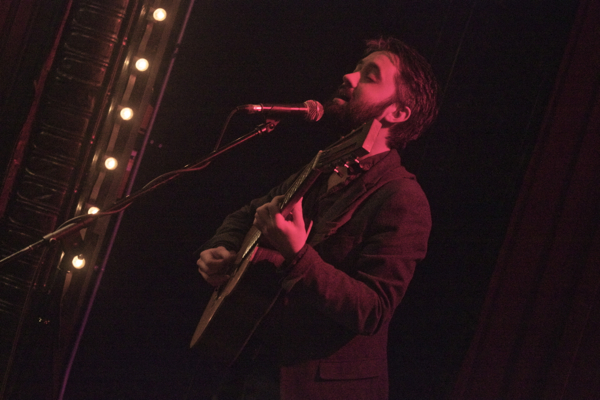 ---
Join the conversation