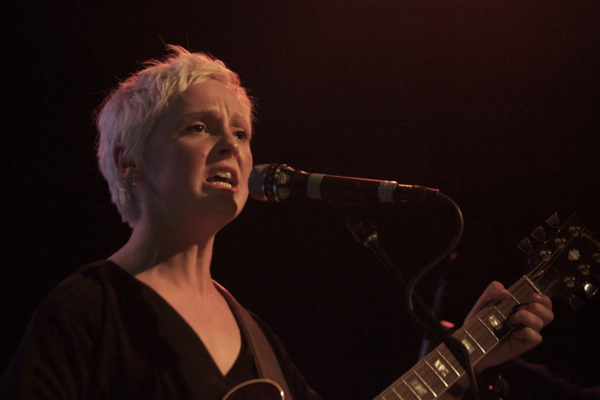 Laura Marling has established herself as one of the best folk-rock artists that Britain has to offer. Her latest album, Short Movie (released yesterday via Ribbon Music) is a testament to that. It's very much a Laura Marling record, but it takes a new, more rock and roll infused approach to bring its ideas of self-discovery to life. On Monday night she played to a sold out crowd at the always wonderful Brooklyn venue Warsaw, leading the way for a totally enchanting night of music.

As if getting to see Marling play wasn't enough, we were also treated to an opening set from Mr. Conor O'Brien, better known as Villagers. The Irish folk singer-songwriter has announced a brand new album called Darling Arithmetic, which will be released via Domino Records on April 13. Minus opening track "Nothing Arrives" and "That Day" the entirety of Villagers set was used to share new songs off the album. I'm a fan of Villagers' previous two records, but these songs sounded like some of his best work to date.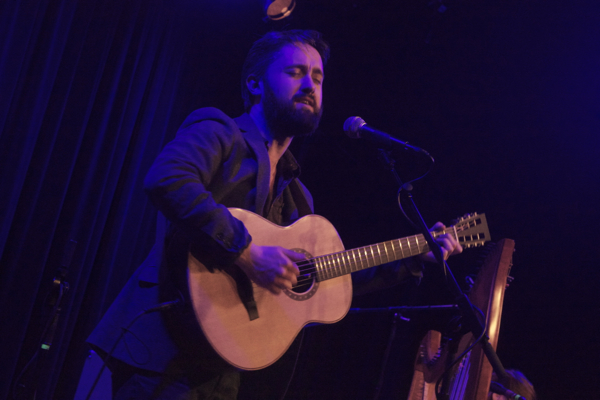 Sometime Villagers performs with a full band but he performed the songs only with a harpist, who added elegant layers of beauty to his poetic lyrics. He broke through to the crowd early and often, jokingly introducing himself as Laura Marling, and explaining how his visa to get in to the U.S. labeled him as "an alien with extraordinary ability." Not a bad way to put it. Tonight I'll be catching a headlining show of his own at Union Pool, and can't wait to see what a full set will bring.
Laura Marling has been putting out stunning music consistently since the age of 18. Now 25, fans of hers have literally been able to see her grow up through her recordings. This year's Short Movie is already one of the best records of the year, and an album that adds a bit of a rock and roll kick to her folk-rock formula. The crowd was with her all the way, cheering enthusiastically in between every track, causing her to laugh and smile nearly each time, acknowledging them with a "you're a lively bunch."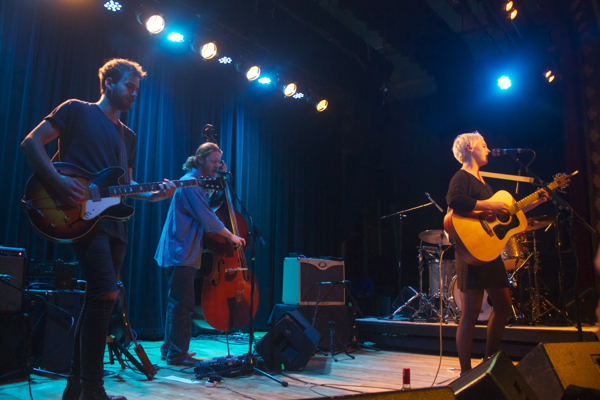 The first half of her set featured her more lively electric-guitar led songs with her full band such as new album cuts "False Hope" and "I Feel Your Love," which served as her opening numbers. Midway through she "toned things down" for a bit before they could "rock out" a bit later on. The midsection of her show featured a solo performance from Marling of some of her slower enchanting numbers such as "David" and "What He Wrote," capturing a different mood tonally and emotionally.
Her full band returned and gave us a strong, tight finale that delighted in every way imaginable. Not one for encores, she honestly warned us that there would be no encore, but welcomed everyone to let loose for the final tracks that she would give us. The finale of "Rambling Man," "Gurdjieff's Daughter," and "Short Movie," were a pitch perfect finale, and sent all of her fans home happy, with every applause well earned after a wonderful night of music.
Villagers Setlist:
1. Nothing Arrives
2. Every Thing I Am Is Yours
3. Dawning On Me
4. So Naive
5. Courage
6. The Soul Serene
7. That Day
8. Hot Scary Summer
9. No One To Blame
Villagers: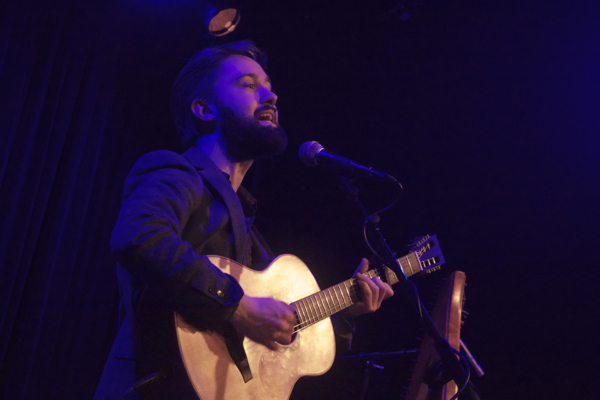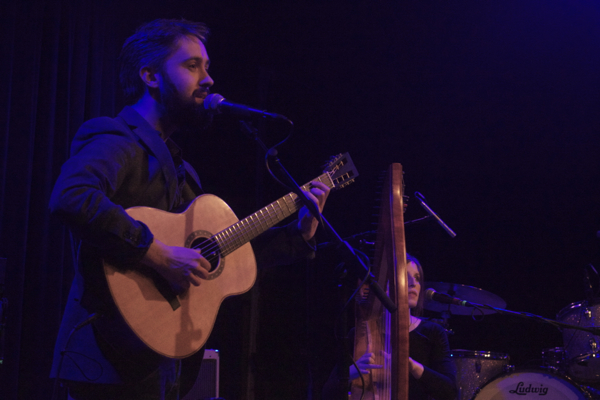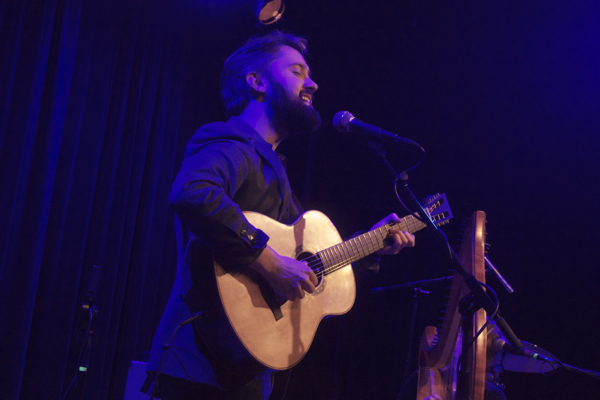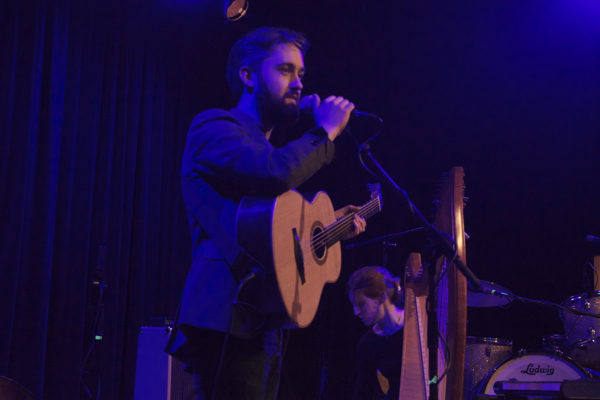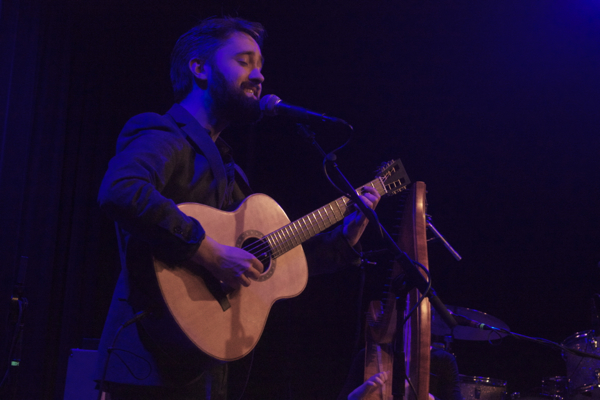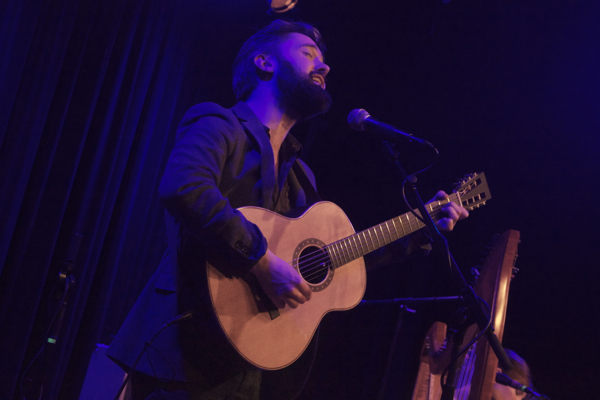 Laura Marling Setlist:
1. False Hope
2. I Feel Your Love
3. Devil's Spoke
4. The Muse
5. Strange
6. Master Hunter
7. Walk Alone
8. David
9. What He Wrote
10. Take the Night Off
11.I Was an Eagle
12. You Know
13. Breathe
14. Love Be Brave (She only played the first half or so)
15. I Speak Because I Can
16. Rambling Man
17. Gurdjieff's Daughter
18. Short Movie
Laura Marling: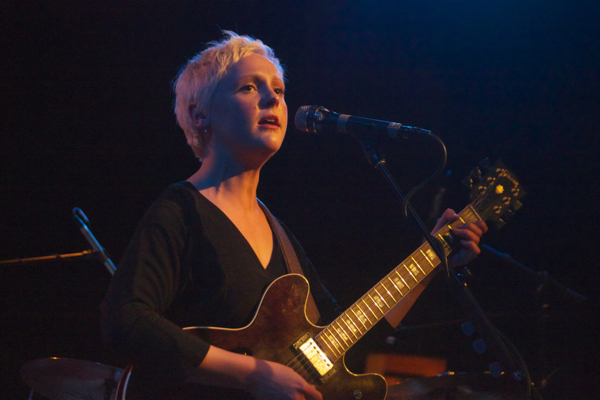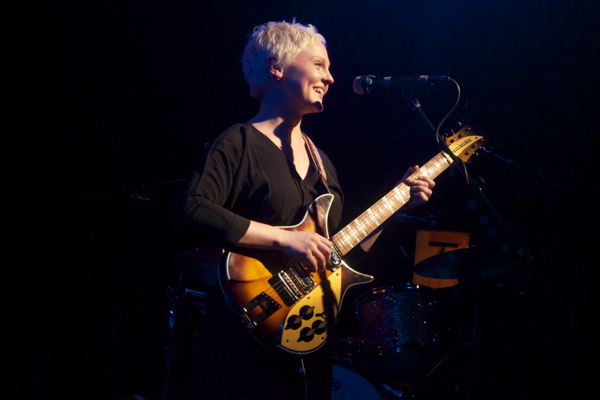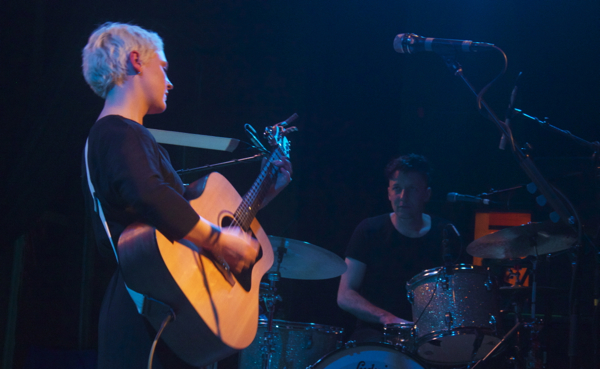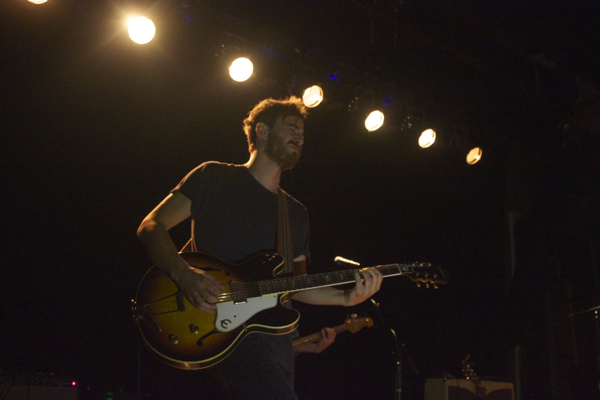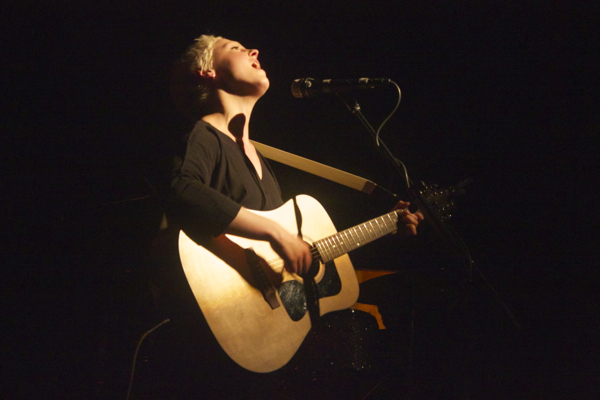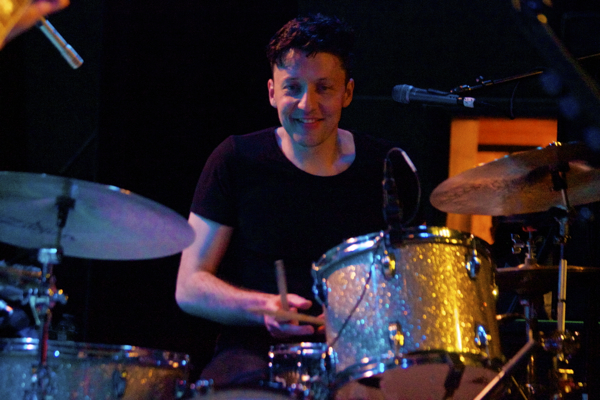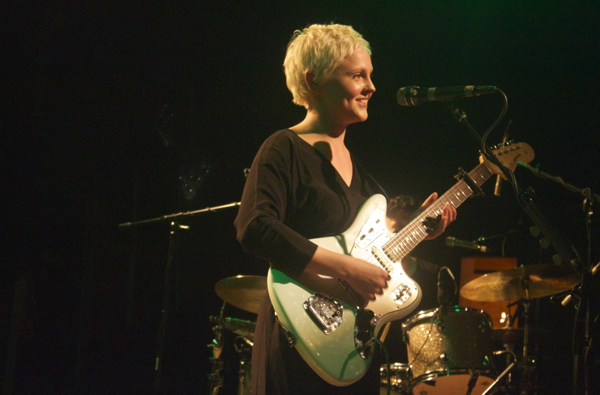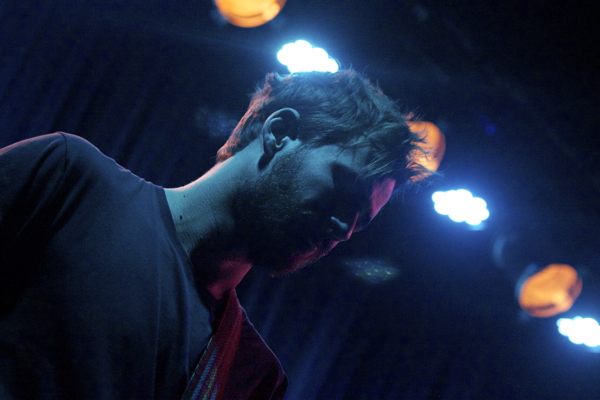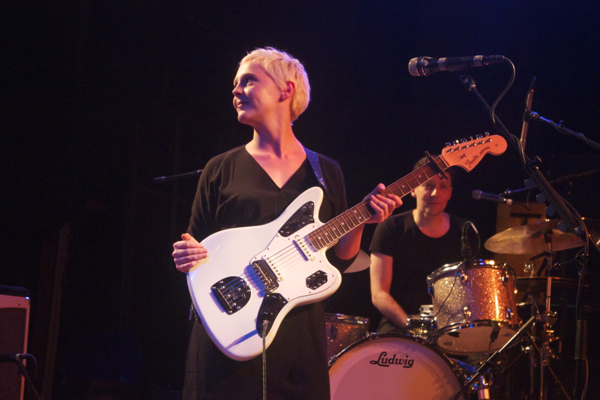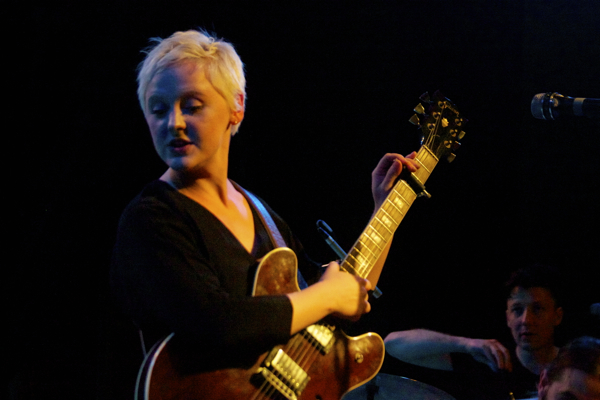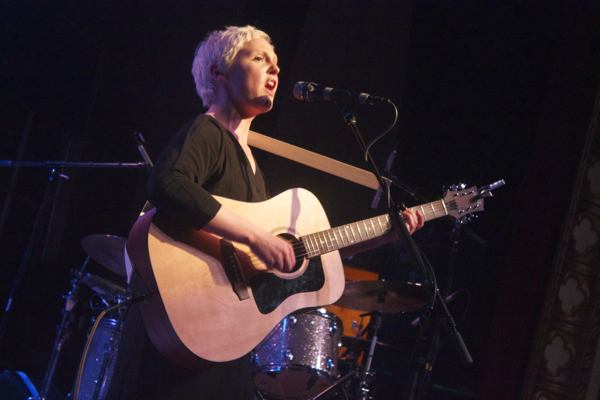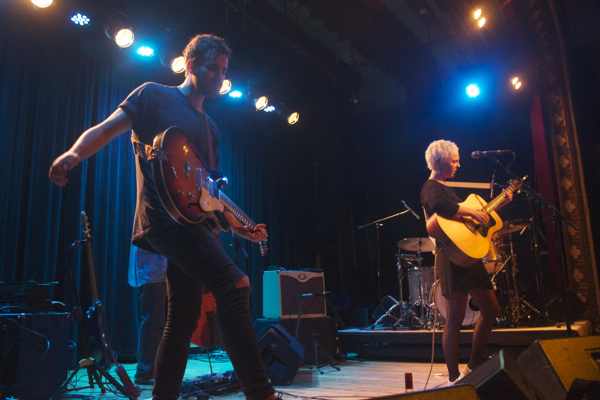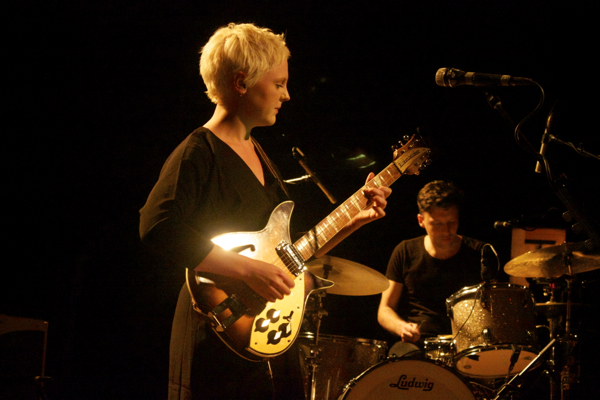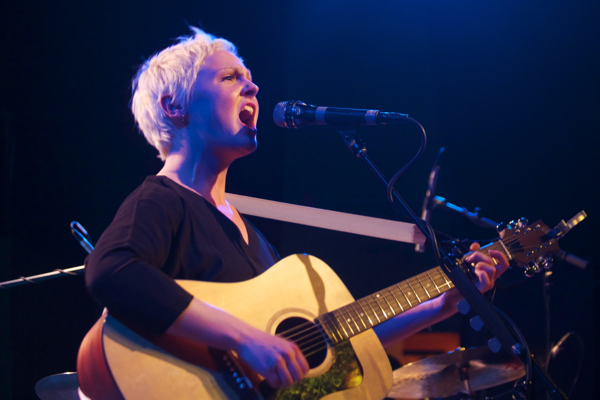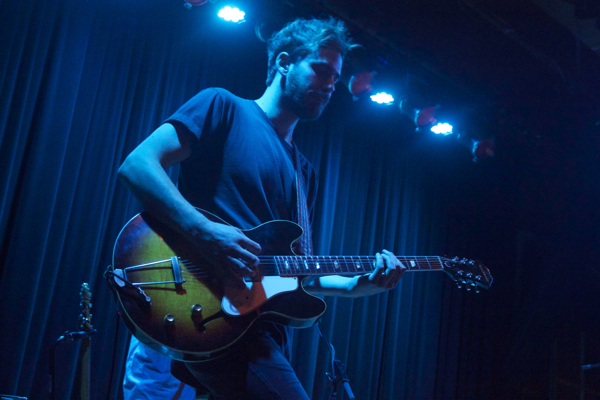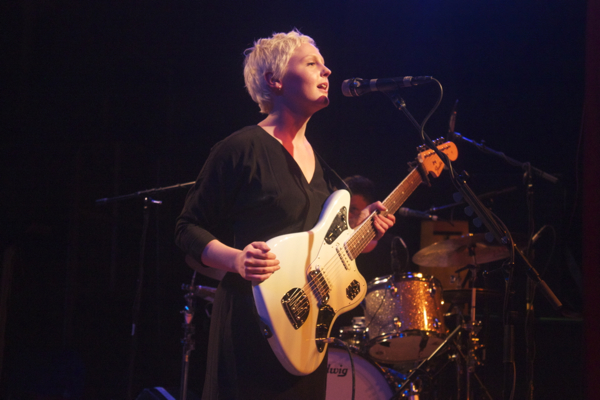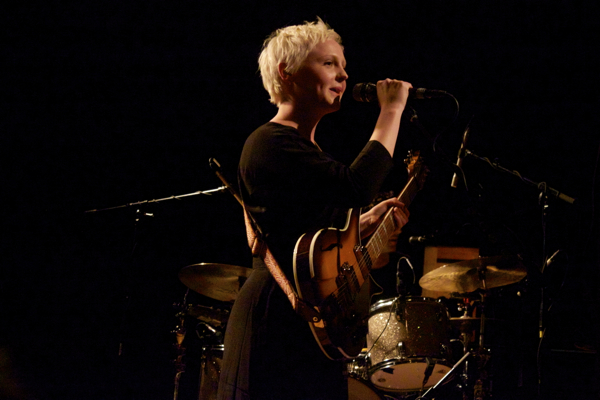 ---
Join the conversation