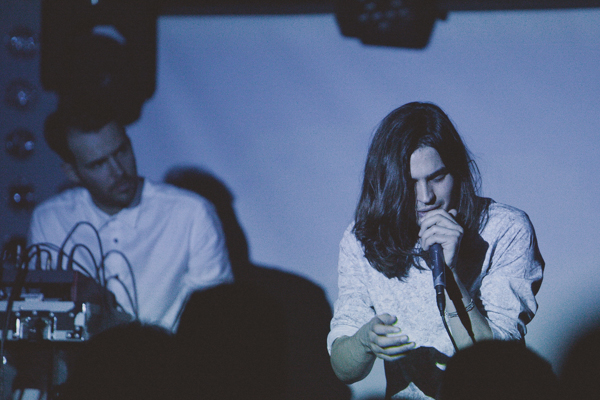 All photos by Anthony Bauer
This past Saturday I spent my Valentines Day on a snowy evening in Brooklyn at Baby's All Right to catch a sold out show headlined by Brooklyn's own Beacon. The show also included openers Tallesen and fellow Ghostly label mate, Lord Raja.
Opening the night out was Tallesen. It's always tough being the first opener, as you never really know what expect – a full crowd or completely empty floor. Unfortunately for Tallesen, it was the latter which made his opening slot that much harder. After breezing through the first few songs in his set, people slowly moved down and in away from the back bar and closer to the stage. Tallesen's music has a haunting yet beautiful vibe about it and while it may have been on the more mellow side, it was the perfect way to open the show and set the mood for the rest of the night.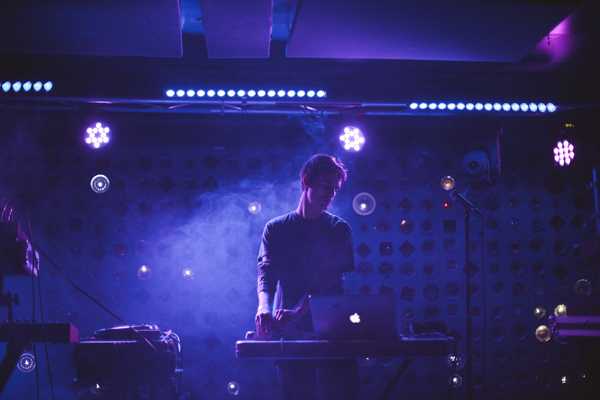 Lord Raja was up next, and he came out wasting no time diving head first into his set. This was my first time catching Lord Raja live as well and the first thing I noticed was that there were no changes in the lighting whatsoever throughout his entire set. Was it so the focus could be on the music, and not a light show? Regardless of the intent, the music spoke for itself – its complex and highly textured with lots of hip-hop/trip-hop elements thrown into the mix. It was a fun set that got everybody at Baby's grooving along nicely.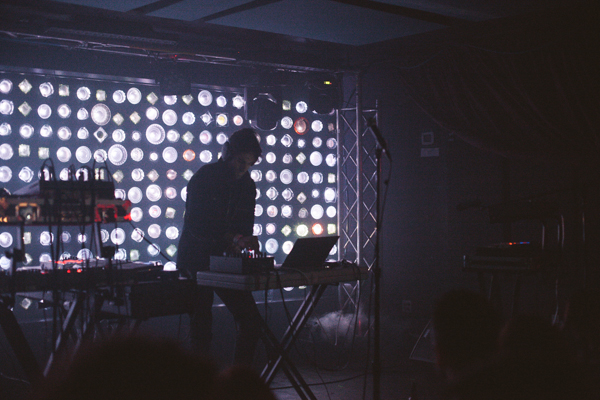 After Raja, Beacon finally took the stage to a very packed and very sold out Baby's. I for one was very excited to see them again in a much more intimate setting as the last time I saw them live was when they opened for fellow Ghostly label mate Tycho at Terminal 5 this past October. While people may have a love/hate relationship with T5, and if people are worried about Beacon's ability to captivate a crowd – just don't. They grabbed everyone's attention at T5 and I had absolutely no worries about them completely owning the stage at Baby's.
Thomas Mullarney & Jacob Gossett of Beacon powered through their set and have most certainly mastered their sound, one like nothing else you've heard before. It's tense, moody, atmospheric, dreamy, silky smooth, and minimal, yet complex, all at the same time. Their songs are beautifully crafted and if their most recent December 2014 release of EP L1 is a sign of whats to come from the duo, I'm excited for what the future has in store for them.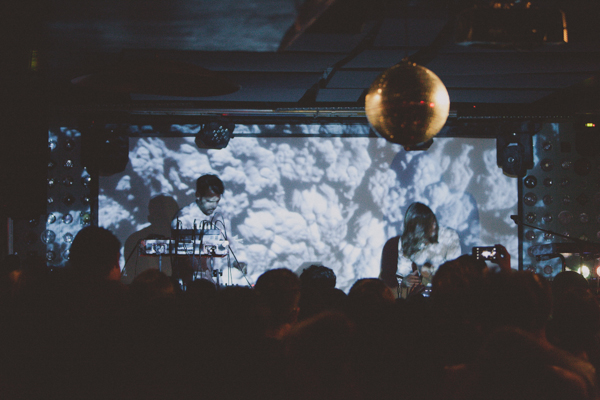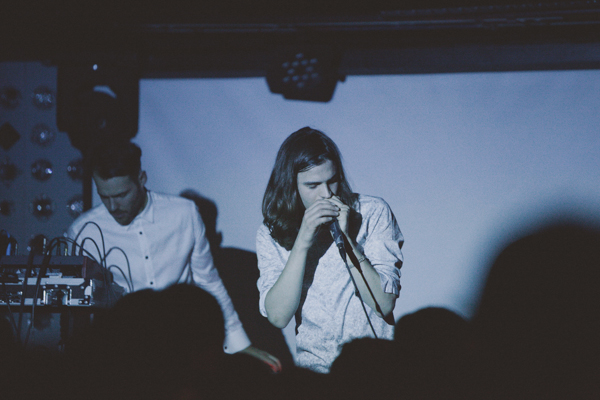 For more photos of Tallesen, Lord Raja and Beacon, see below:
Tallesen: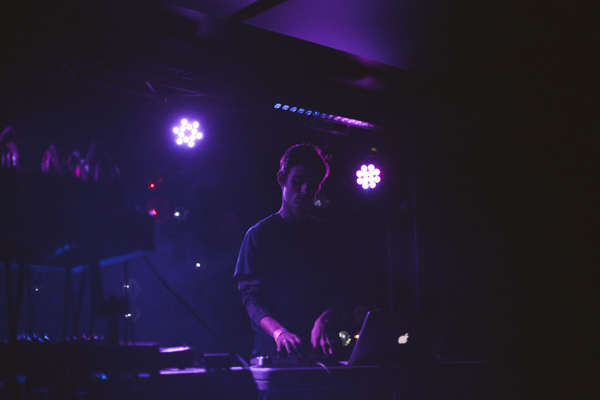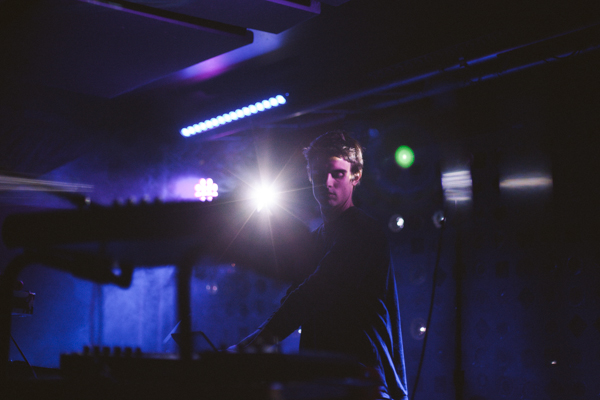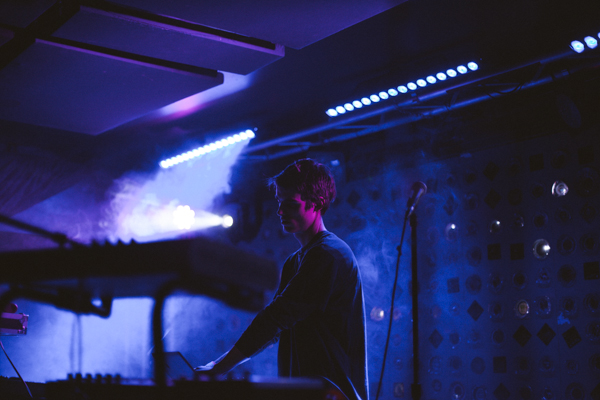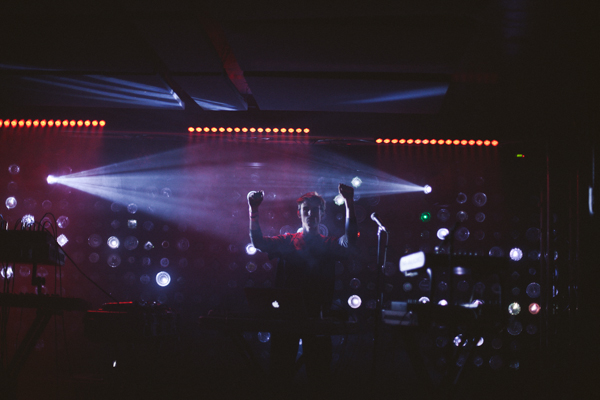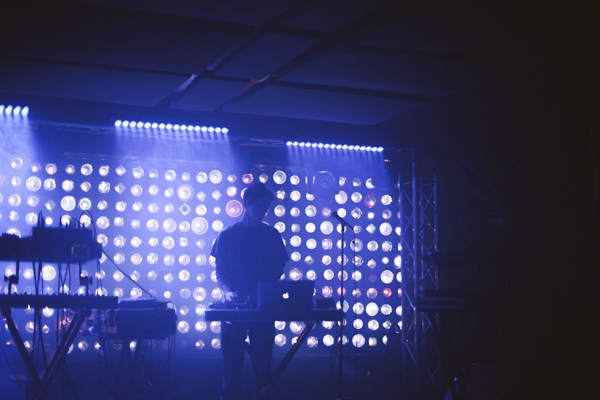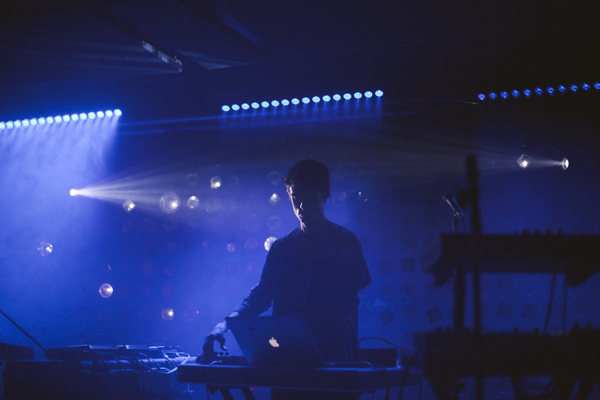 Lord Raja: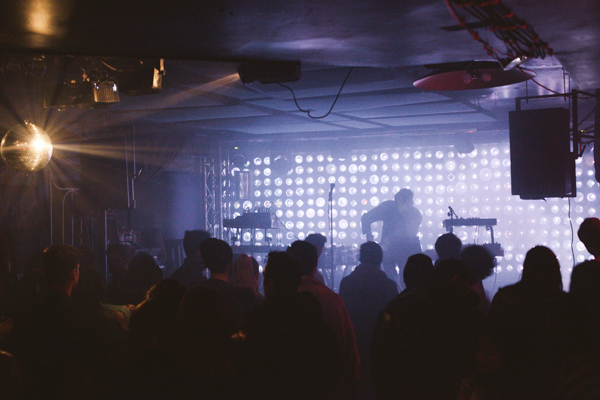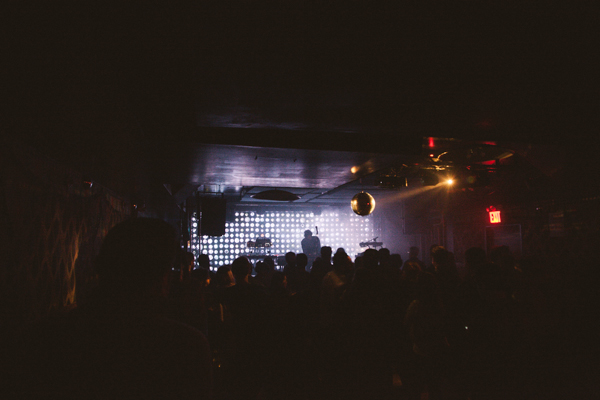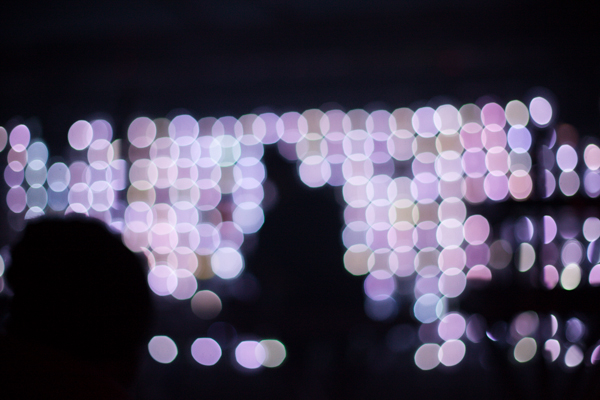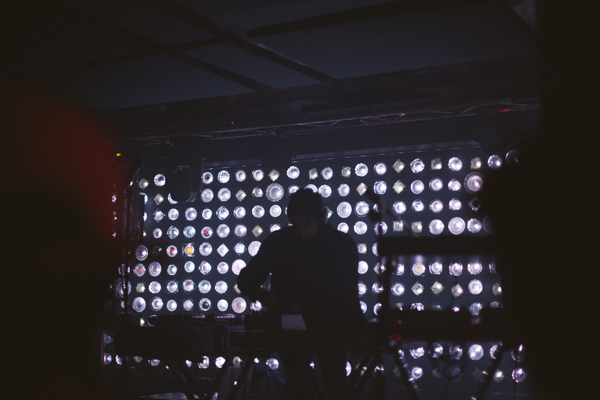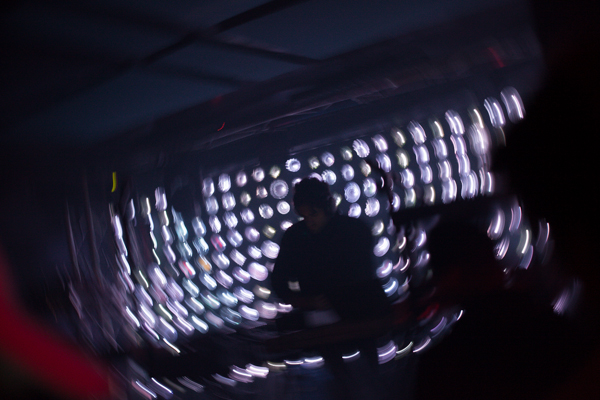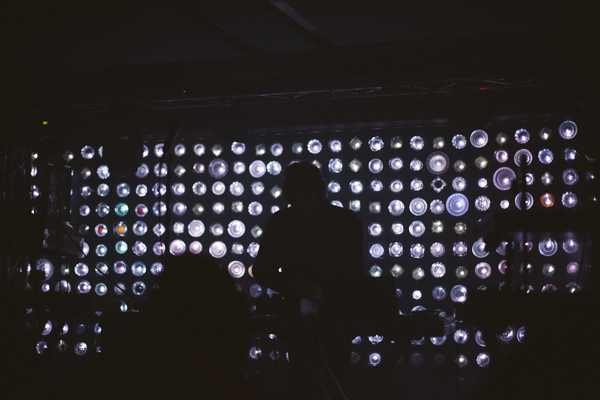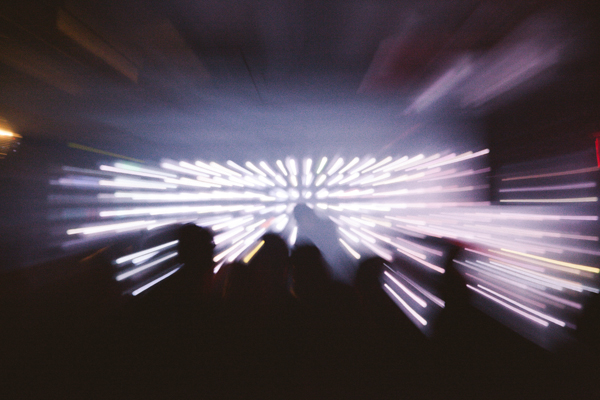 Beacon: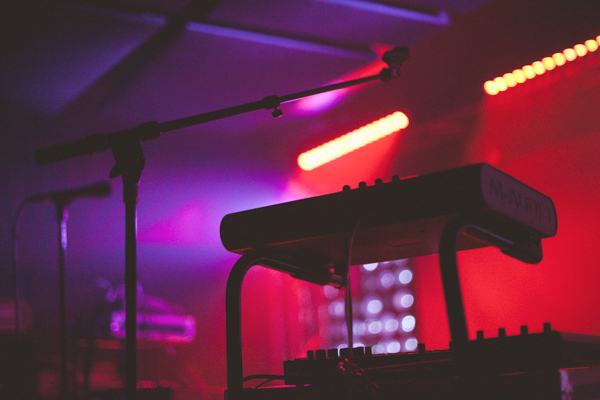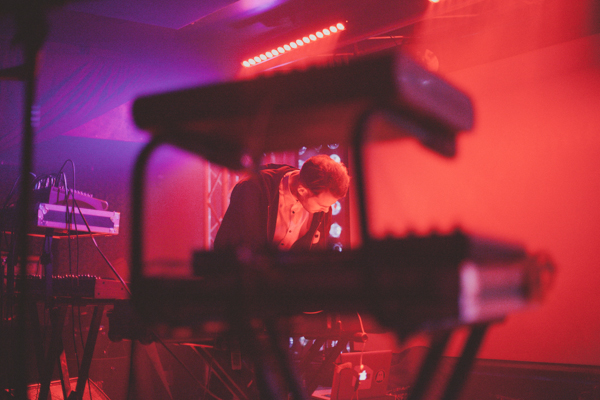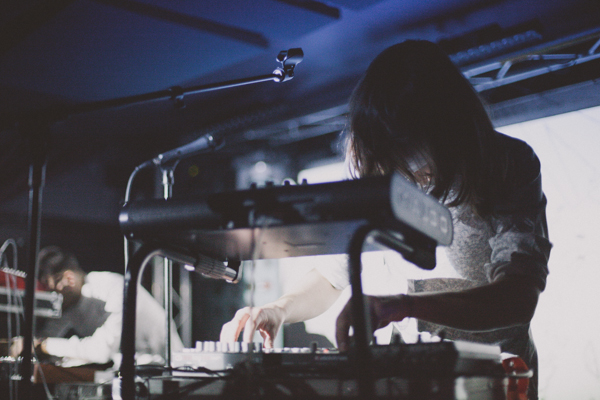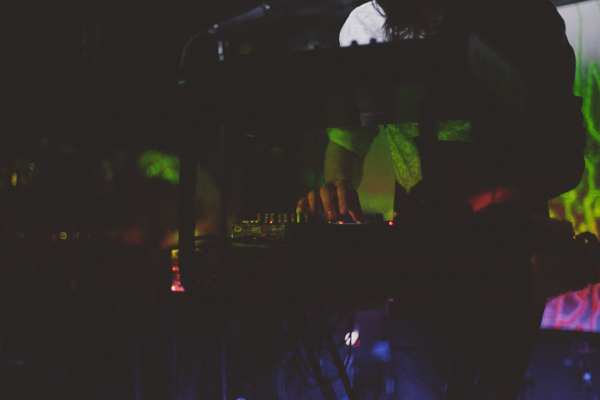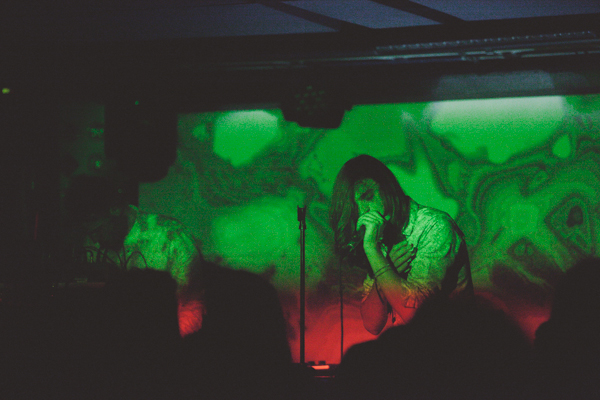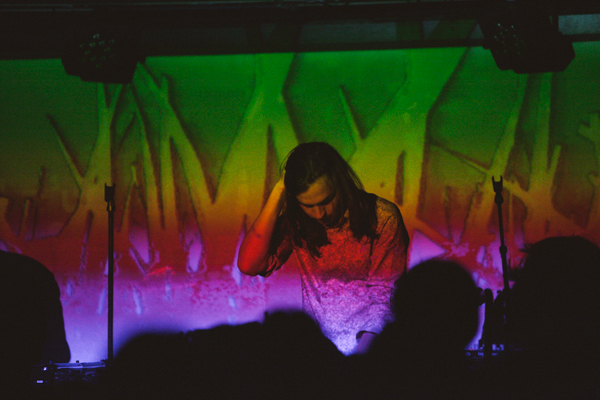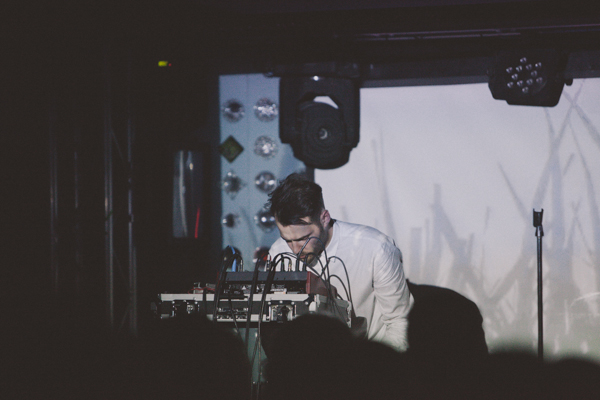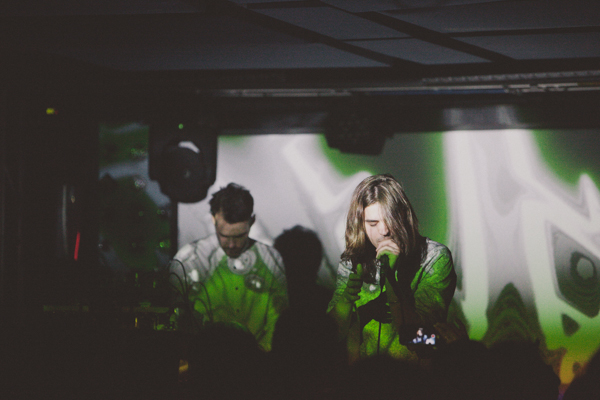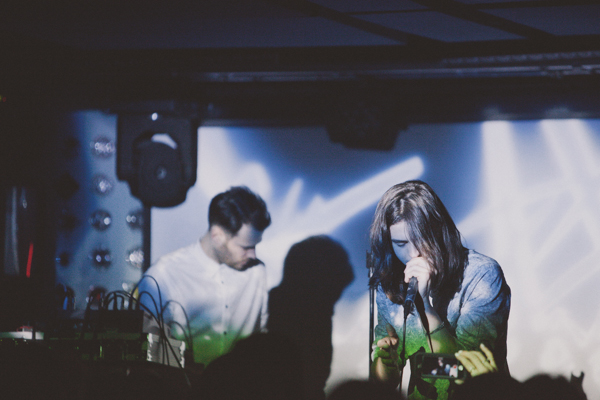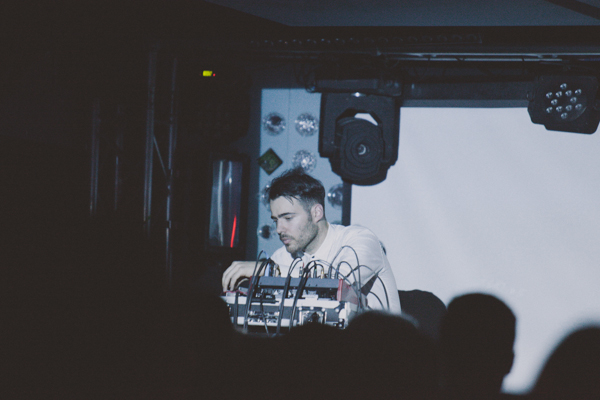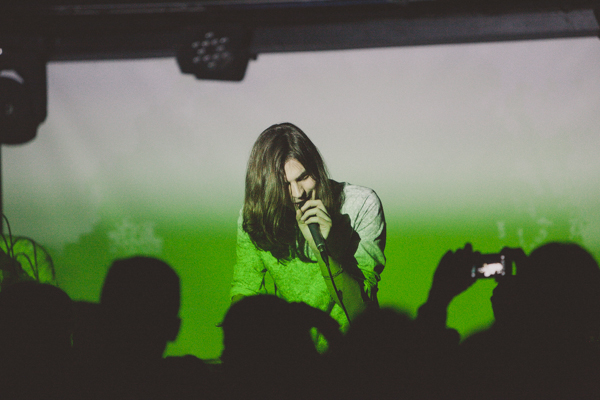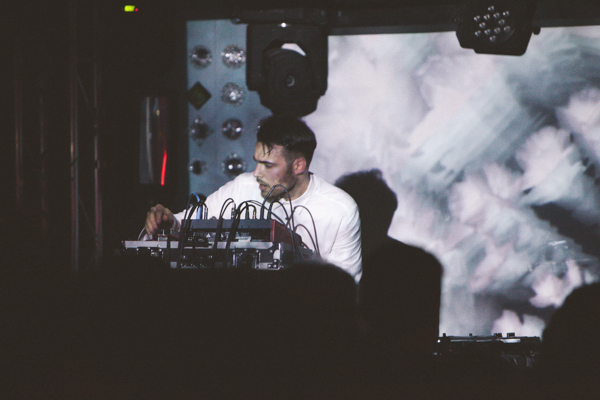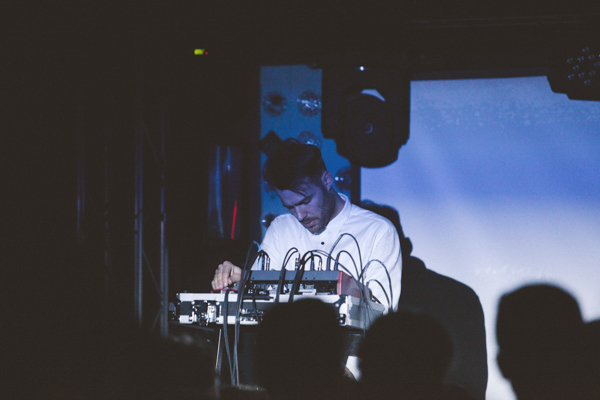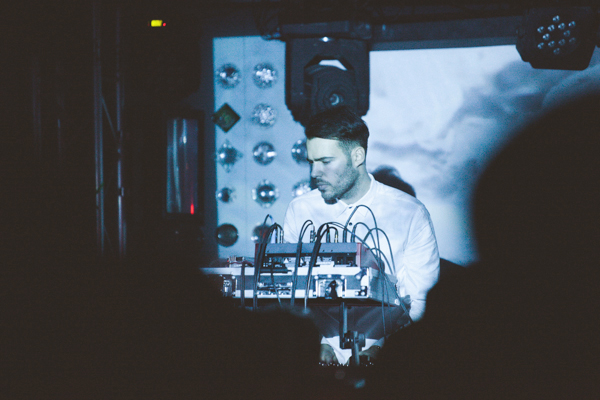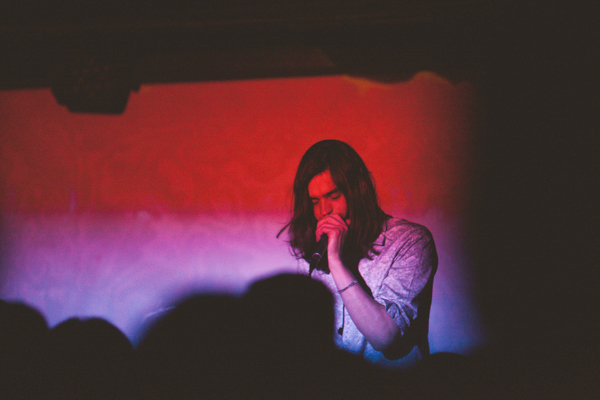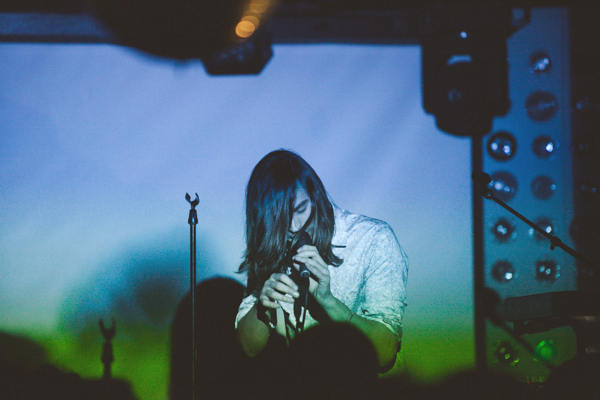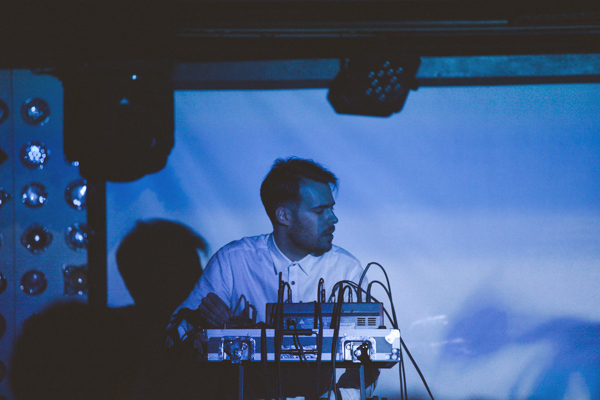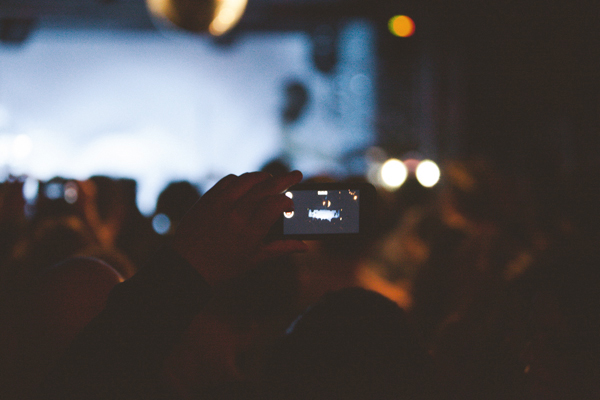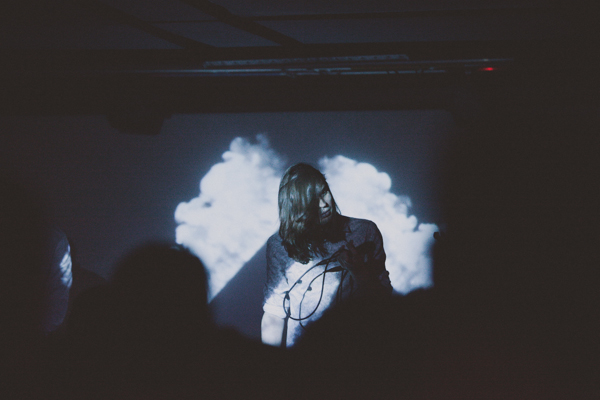 ---
Join the conversation