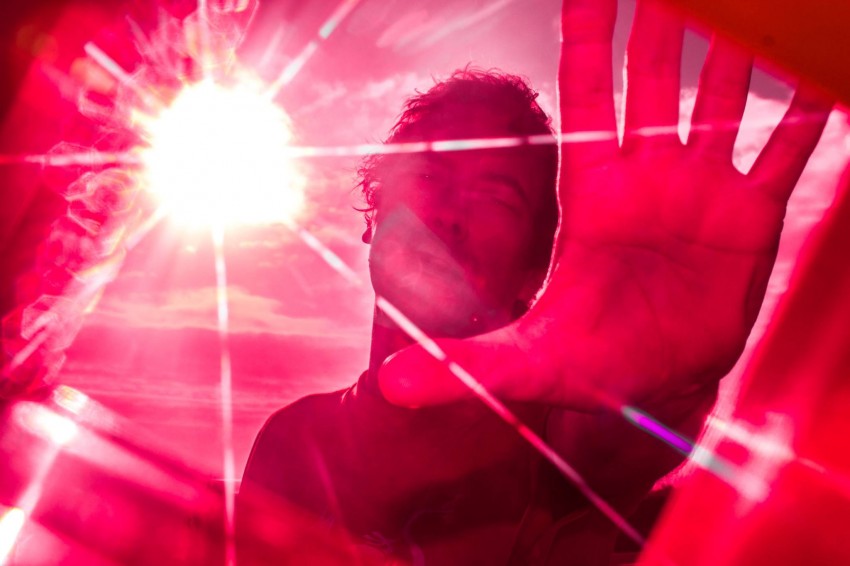 On March 24 The Go! Team will return to us with The Scene Between via Memphis Industries. It's the first album from the English group in over four years, and things are a bit different this time around.
The recoding of The Scene Between is noticeably different from their previous releases, as bandleader Ian Parton returned to The Go! Team's roots by writing, performing and producing all of the songs himself. After their last album Rolling Blackouts, the band's other members went on to other musical projects or ended up getting married. So Parton took this as a chance to return to the roots of the band. Here's how he described it:
I wanted to make an album driven by melody and song writing because catchiness is the hardest thing you can do. Brill Building hooks but permeated with a kind of wobbly VHS feel.
This includes first single "The Scene Between" a jubilant track with colorful imagery and melodies that don't take any team lodging themselves to the deepest part of your musical brain. It's a stone cold stunner of joyfulness.
You can listen to the track below, and check out it's cultish music video, which was directed by James Slater. Find the album trailer and tracklist posted below that.
"The Scene Between" Music Video:
The Scene Between Album Trailer:
The Go! Team – The Scene Between: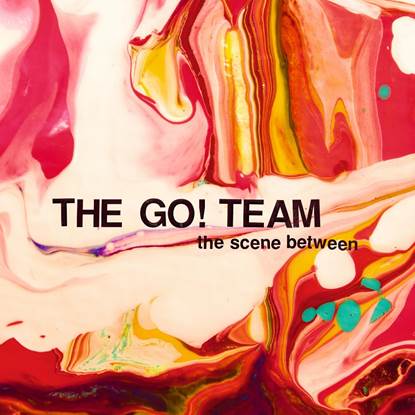 1. What D'You Say?
2. The Scene Between
3. Waking The Jetstream
4. Rolodex The Seasons
5. Blowtorch
6. Did You Know?
7. Gaffa Tape Bikini
8. Catch Me On The Rebound
9. The Floating Felt Tip
10. Her Last Wave
11. The Art of Getting By (Song For Heaven's Gate)
12. Reason Left to Destroy