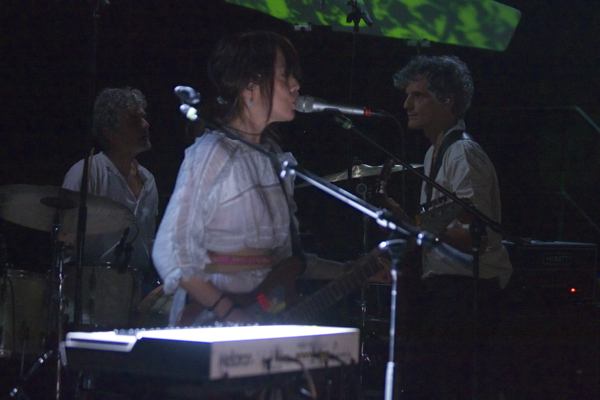 On December 2 I checked into the always wonderful Music Hall of Williamsburg to take in a set from Blonde Redhead. The stop at MHOW came a week after two shows at Bowery Ballroom, all in support of the group's new album Barragán.

Support came from Here We Go Magic frontman Luke Temple. He dazzled us with a set of his creative harmonies and melodies that seem to always be building towards an epic moment, or two. He takes folk rock and transforms it into something effortlessly pop, in the best way possible.
The last time I saw Blonde Redhead was when they opened for Arcade Fire and LCD Sounsystem at Randall's Island in 2007, which is still one of the best gigs that I have ever seen. So it's been a long time since that show, and getting to see them at the always intimate MHOW was a nice way to do it. The trio delivered tight versions of new tracks off Barragán as well as older material such as "Falling Man" and "Spring and by Summer Fall." It's amazing to watch singer Kazu Makino and Amedeo Pace trade vocal duties, giving each song a balanced and unique feeling.
The 4-song encore was concluded with a beautiful version of "23," which gave me goosebumps because it took me back to hearing it in 2007, as if I relived that show again. That's the power of live music for you.
Setlist:
1. Barragán
2. Lady M
3. Falling Man
4. Hated Because of Great Qualities
5. Love or Prison
6. Mind to Be Had
7. No More Honey
8. Doll Is Mine
9. Melody
10. Dripping
11. Dr. Strangeluv
12. Spring and by Summer Fall
Encore:
13. Here Sometimes
14. The One I Love
15. Defeatist Anthem (Harry and I)
16. 23
Luke Temple: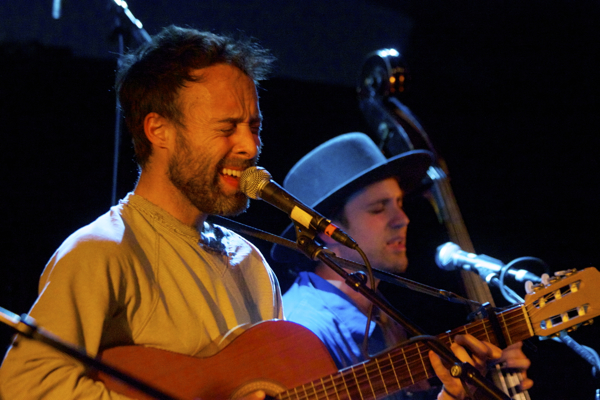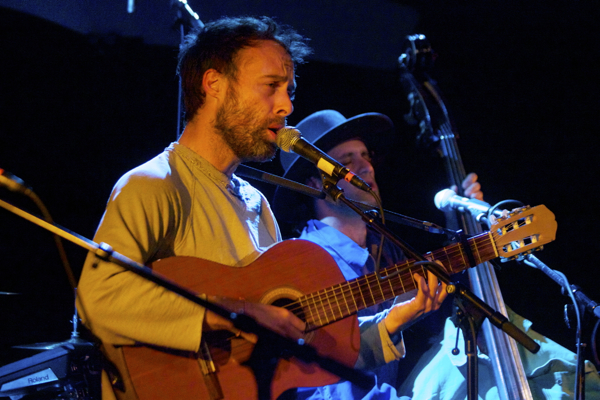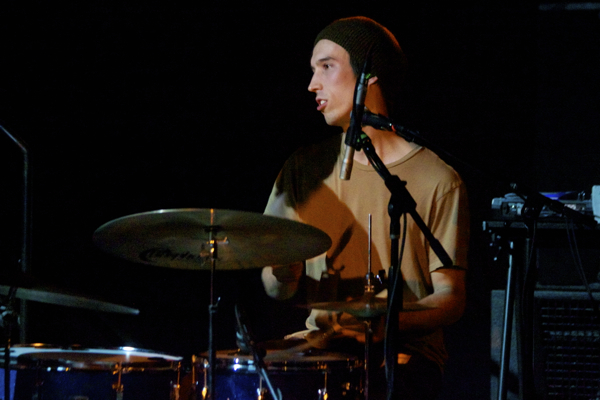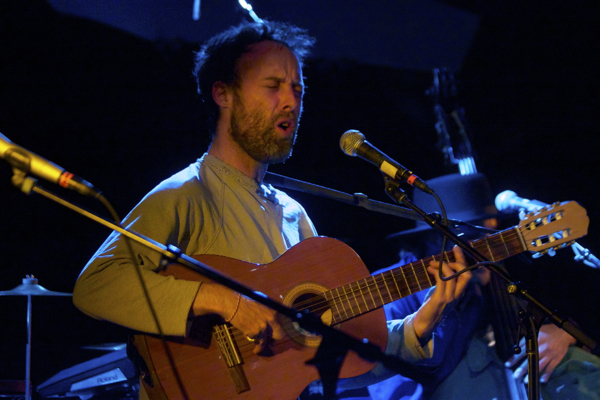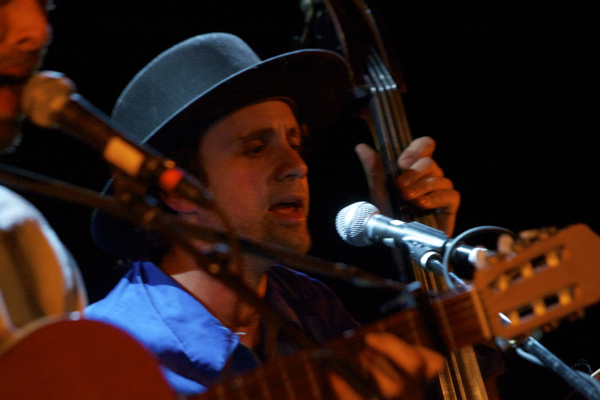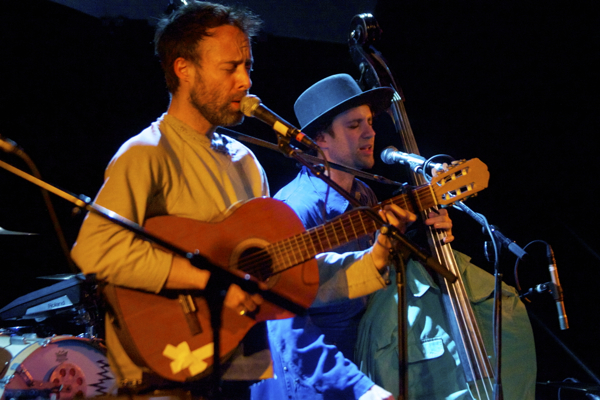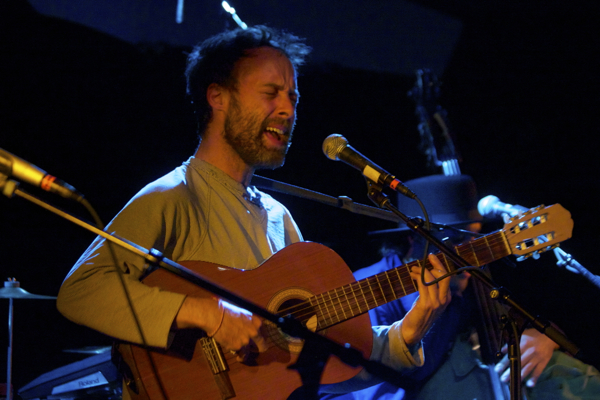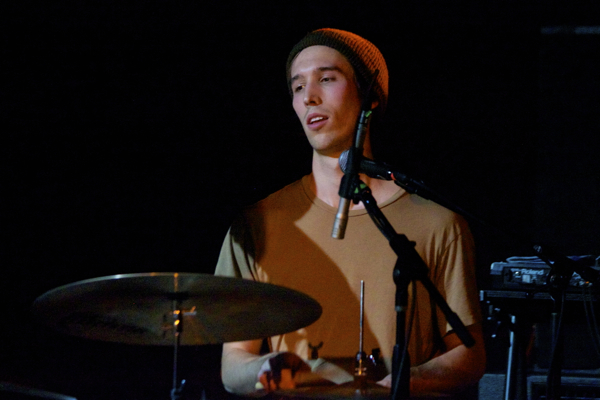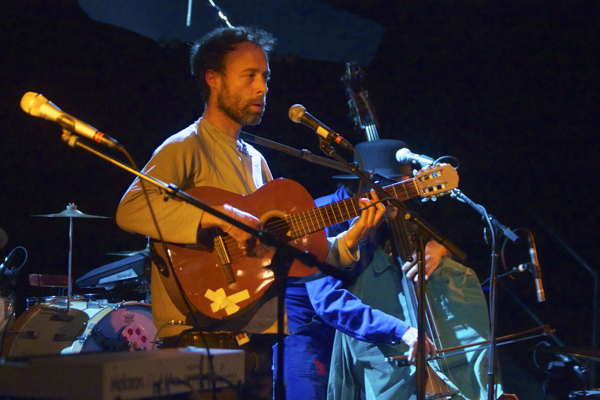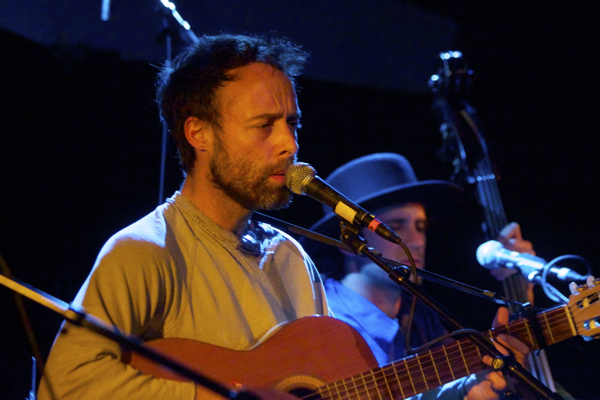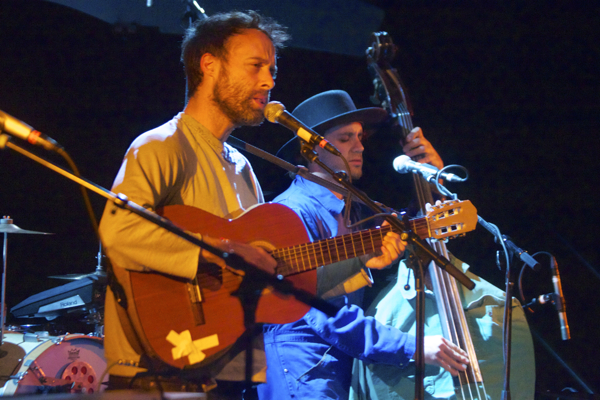 Blonde Redhead: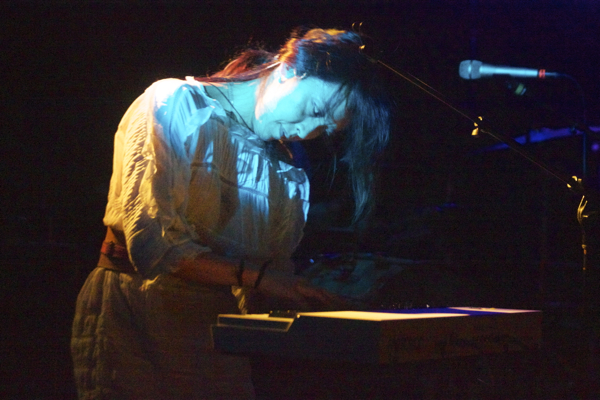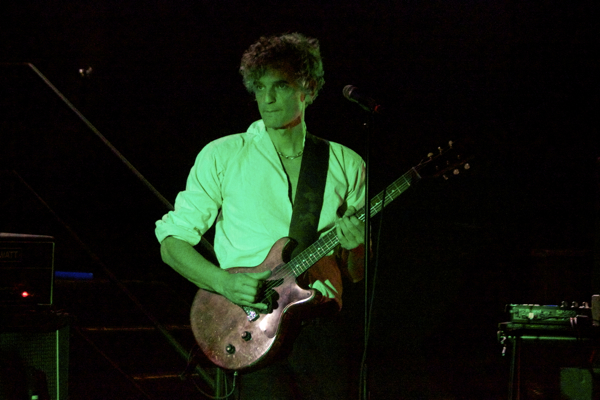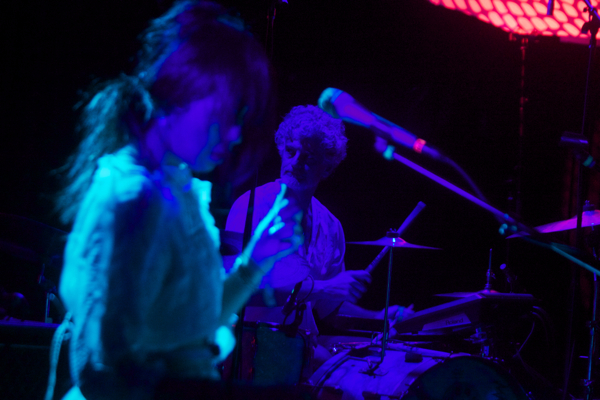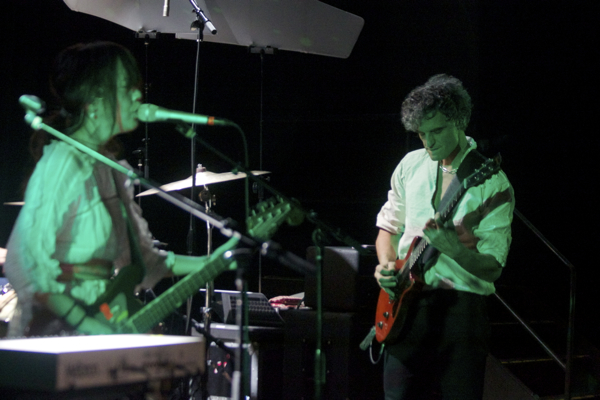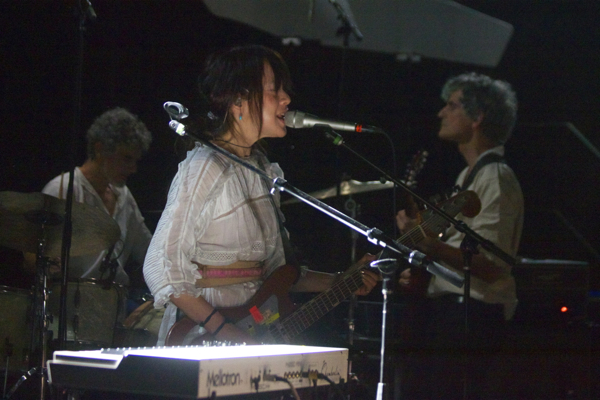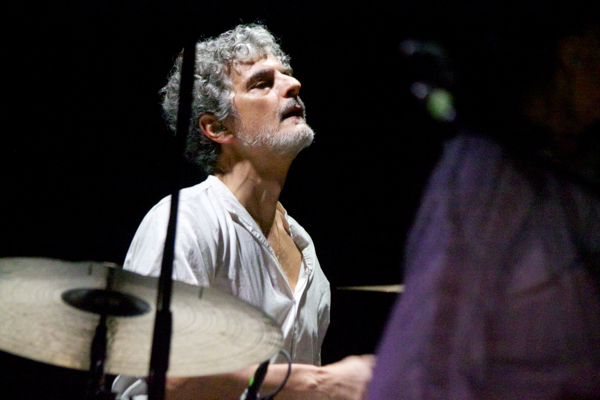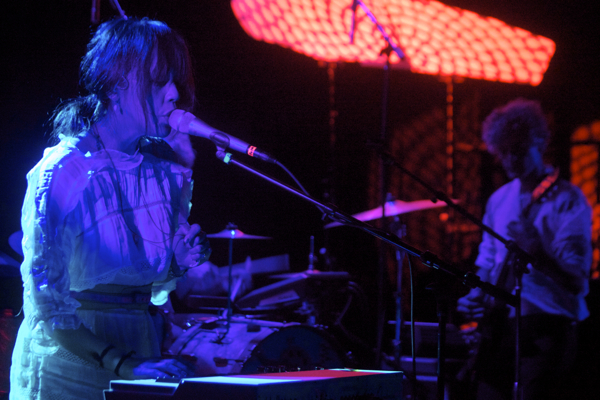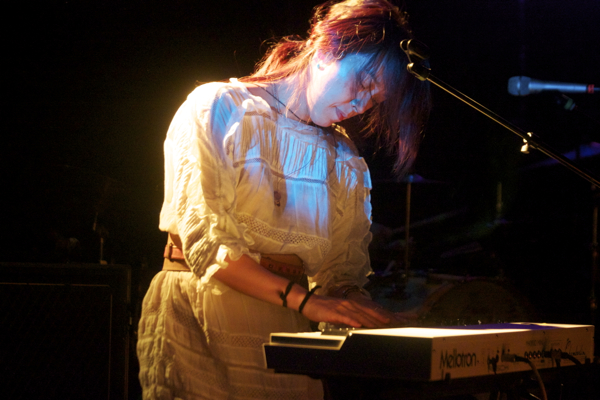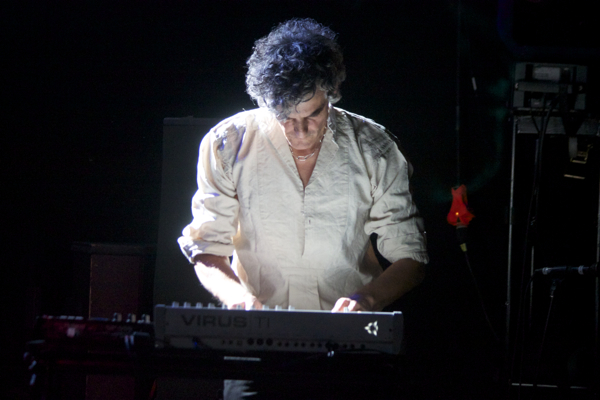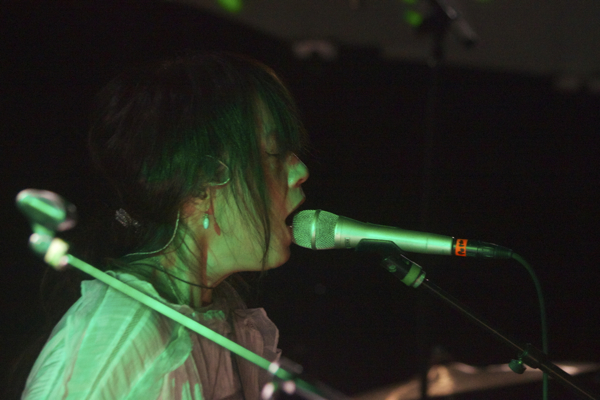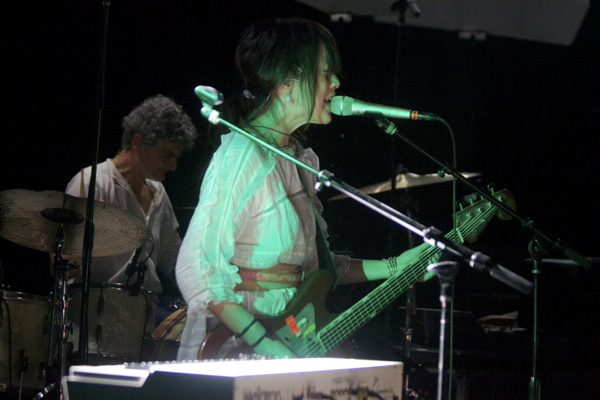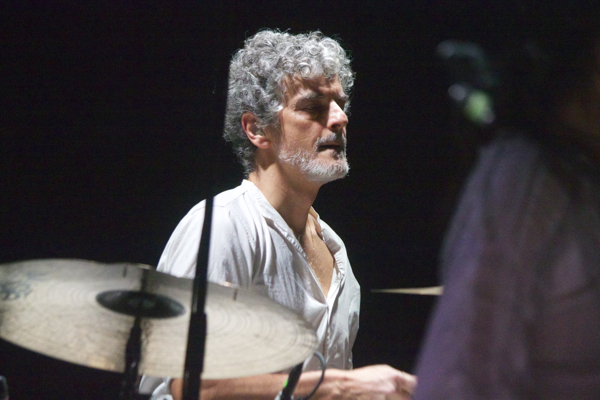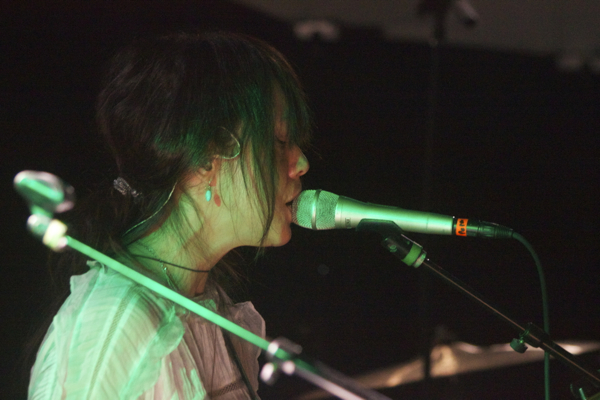 ---
Join the conversation