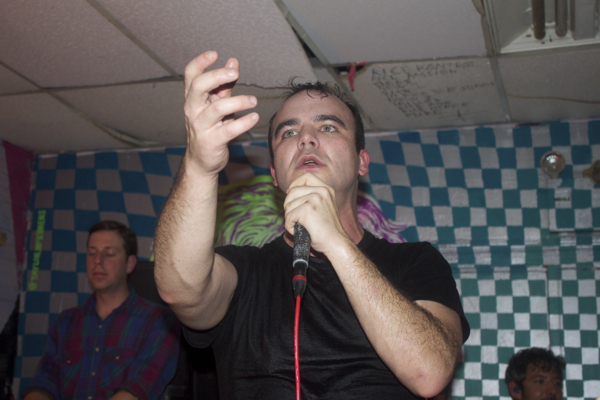 On November 18 Future Islands were the secret guests at Death By Audio. Once word spread that it was them, it didn't take much for a huge line to form all the way down to Kent Ave. It's funny because Future Islands played DBA almost the same time a year ago to the date, but their following has grown quite substansially with the breakout year that they had this year thanks to the release of Singles.

Openers included Adam Schatz & The Farewell to Death by Audio Suite (Adam also plays in Man Man + Landlady), DJ Dog Dick and The Immaculates (DBA's Matt Conboy along with Jay Heiselmann and Cyrus Lubin). Les Savy Fav's Tim Harrington joined The Immaculates for a cover of LCD Soundsystem's "New York I Love You But You're Bringing My Down," which was an epic, but bittersweet moment for all.
It didn't take long for the room to get packed for Future Islands, which was even weirder considering that during the opening sets the now prolific Sam Herring and the rest of Future Islands were walking around the venue just like the rest of us. As they took the stage Sam reminisced about their first show at Death By Audio back in 2007. Their popularity has grown quite a bit since then (they're playing two nights at Terminal 5 in January) but Future Islands are still very much the same great band.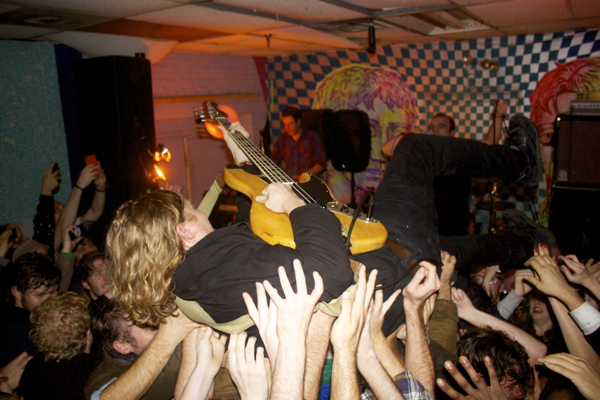 Herring was as energetic and emotional as ever, if not a little bit more for this special occasion, which surely hit close to home for him. The crowd went absolutely apeshit during the entire duration of the bands 14-song set, pushing and shoving in what resulted into a constant battle of position. You had people shoving, dancing, and crowd surfing. Hell, I even got kicked in the mouth by a tumbling crowdsurfer during the epic culmination of set-closer "Vireo's Eye," which saw the release of pink balloons into the crowd, as well as bassist William Cashion who surfed into our arms.
Calling the performance great is letting it down easy. It was my favorite damn concert of the entire year.
Photos and setlist posted below.
Setlist:
1. Back in the Tall Grass
2. A Dream of You and Me
3. Walking Through That Door
4. Balance
5. Before The Bridge
6. Doves
7. Heart Grows Old
8. A Song for Our Grandfathers
9. Light House
10. Seasons (Waiting on You)
11. Tin Man
12. Long Flight
13. Spirit
14. Vireo's Eye
Future Islands: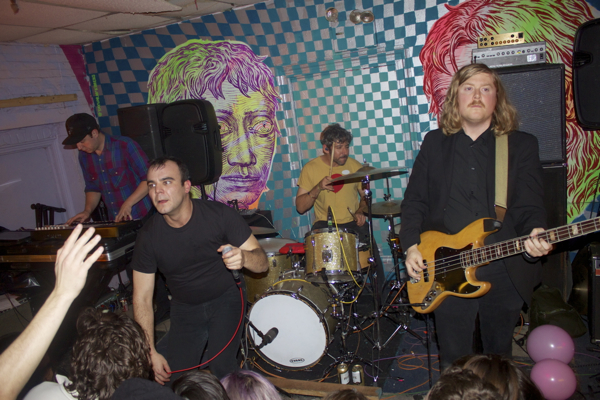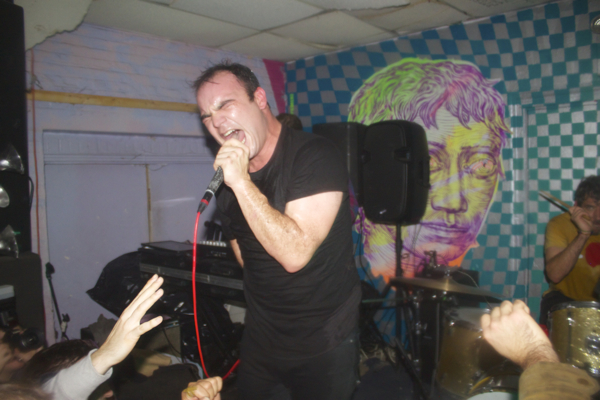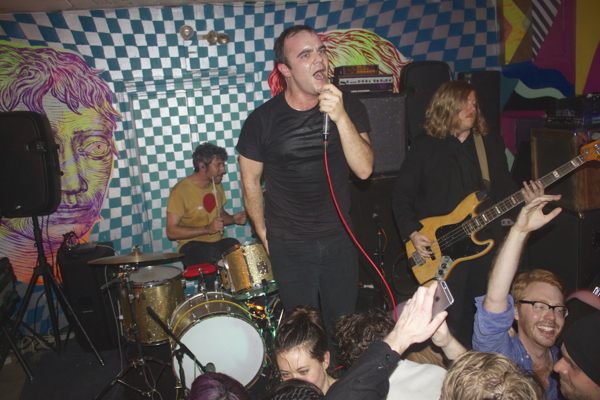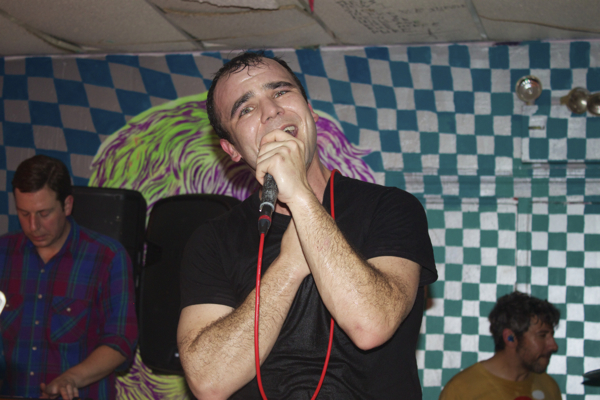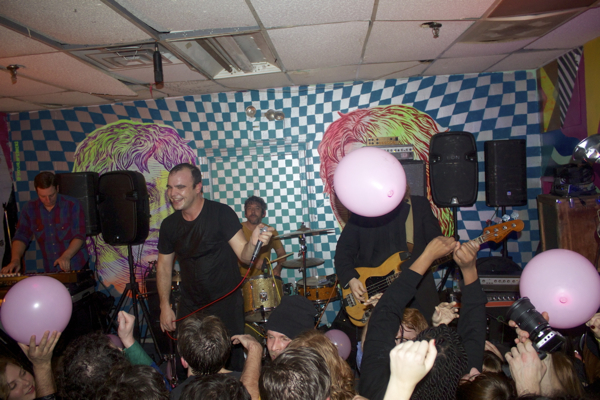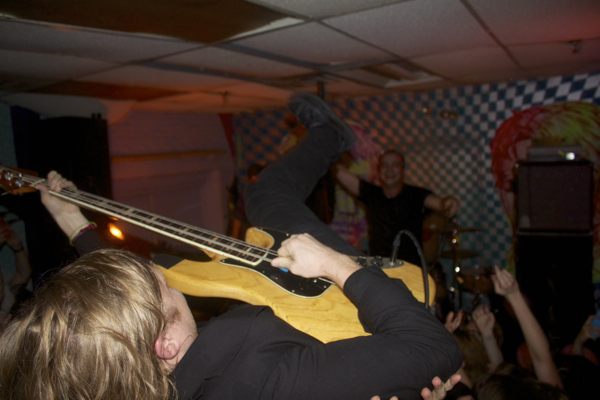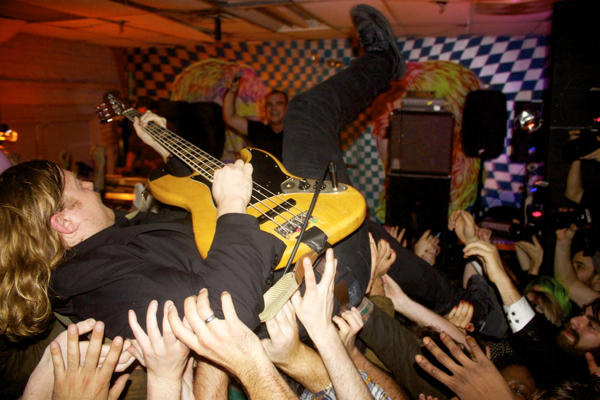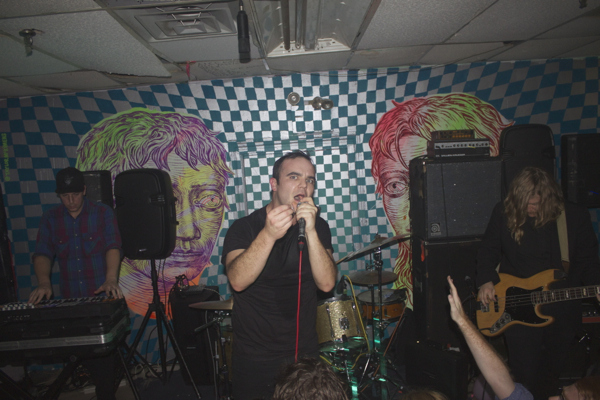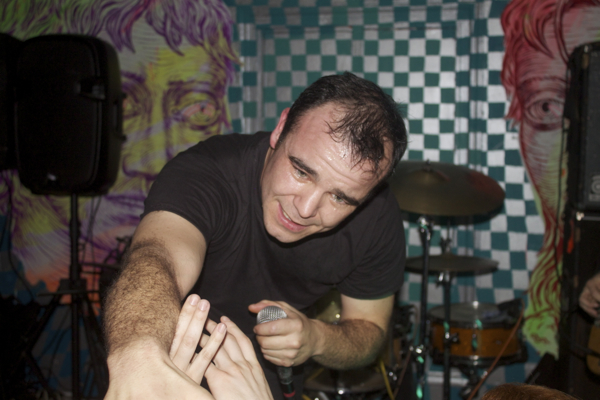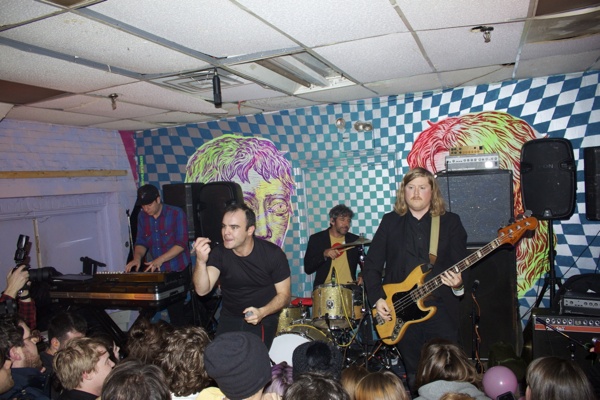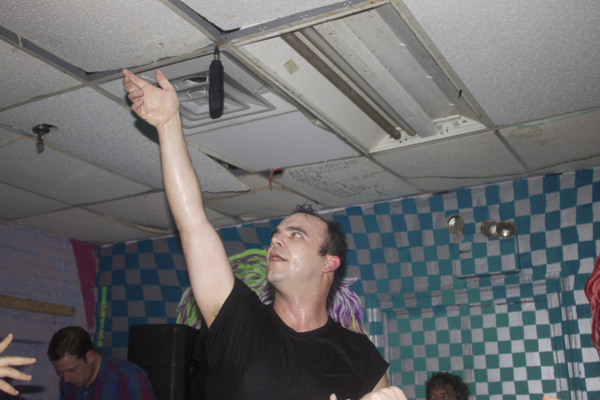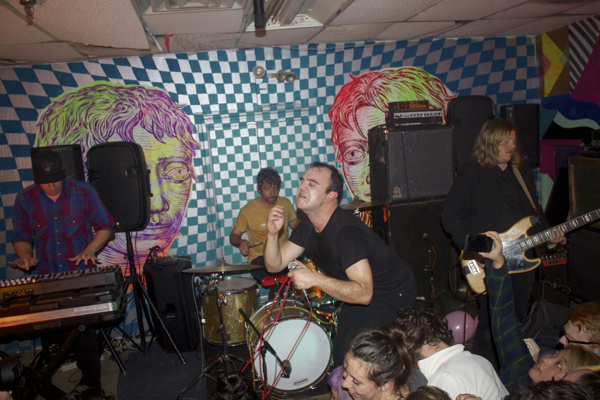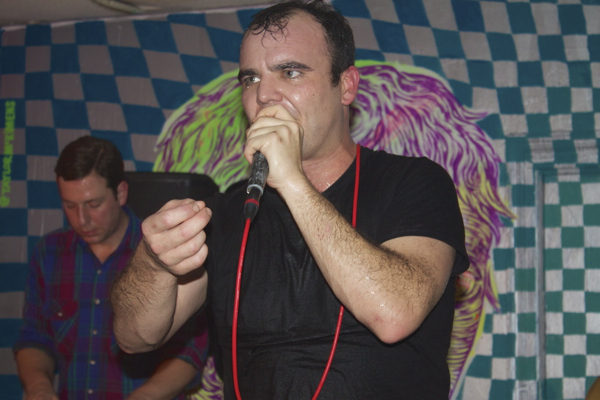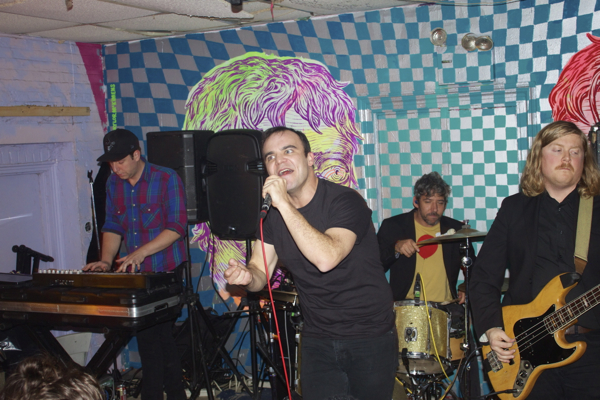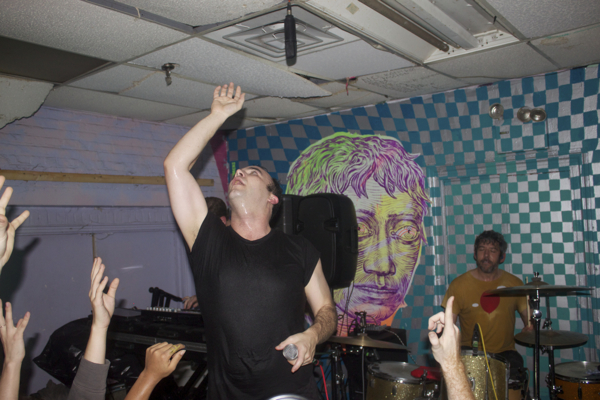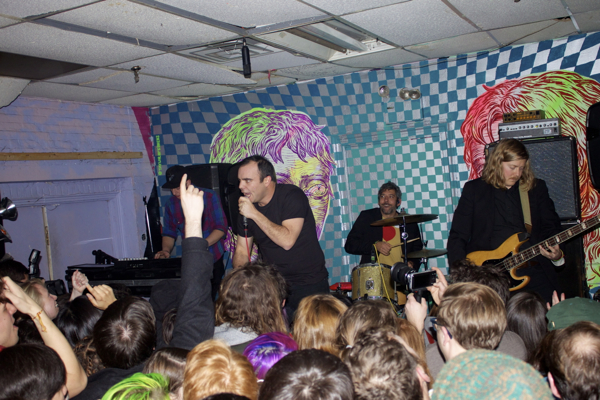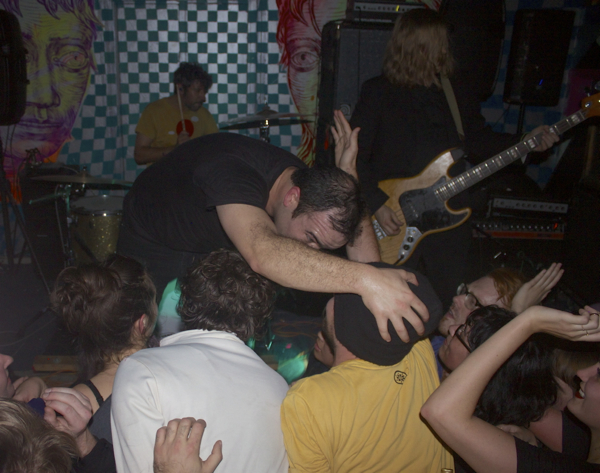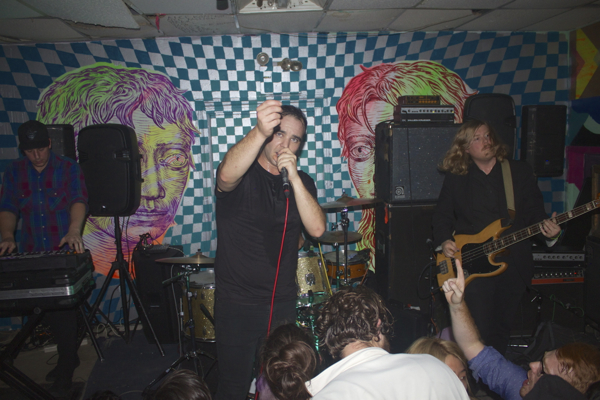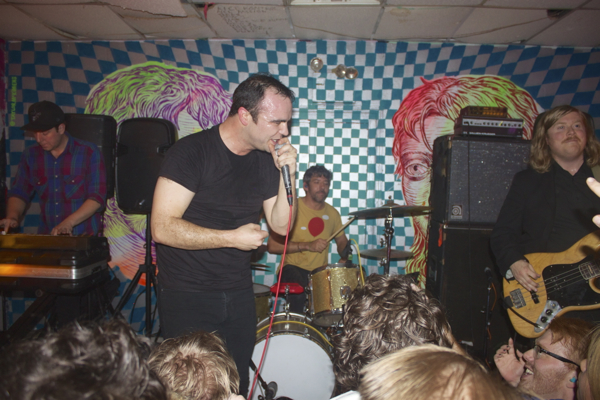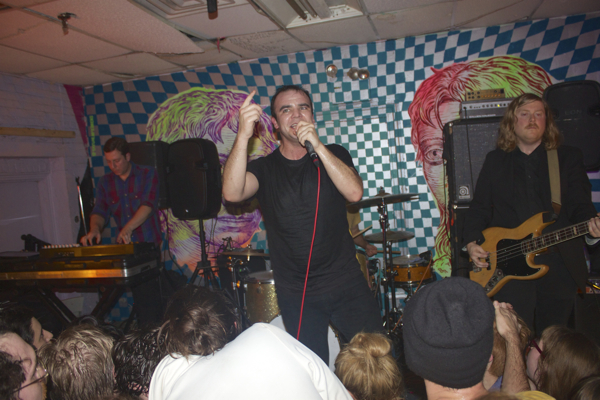 The Immaculates: