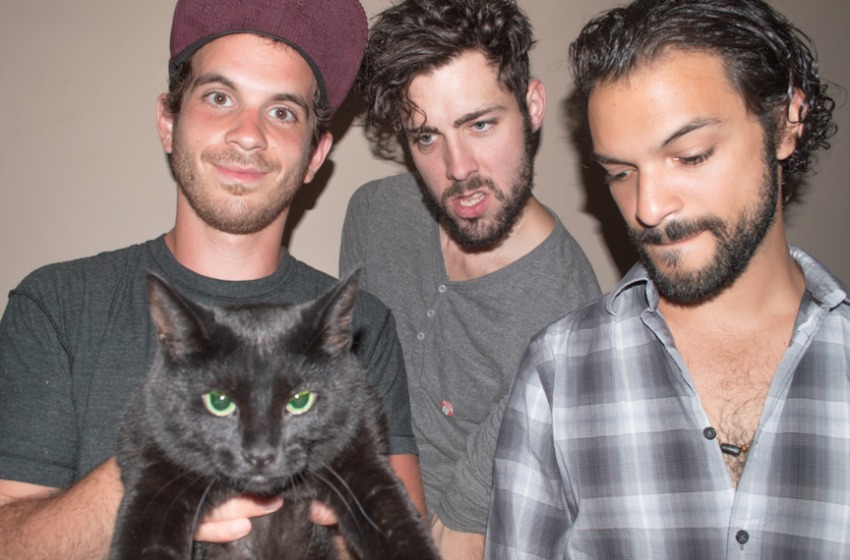 Back in September I shared with you a new single called "Cairo" from Washington D.C.'s Paperhaus. Since then they've announced that they will released a new self-titled album on February 10.
"Untitled" is the latest single to be shared from the band, as a lead in to the new album. It's a guitar wonderland with some pretty epic classic rock moments that are somehow contained into a nearly 6-minute jam that takes your mind far and wide away. There's some David Bowie in the vocals, and some Talking Heads in the playing style. It's wonderful, and it's available to stream right here exclusively.
Find it posted below.
The band will be playing a special show in D.C. on Sunday, December 14 at the U Street Music Hall, where they will be performing Kraftwerk's "Trans Europe Express." Tickets are available here.
---
Join the conversation