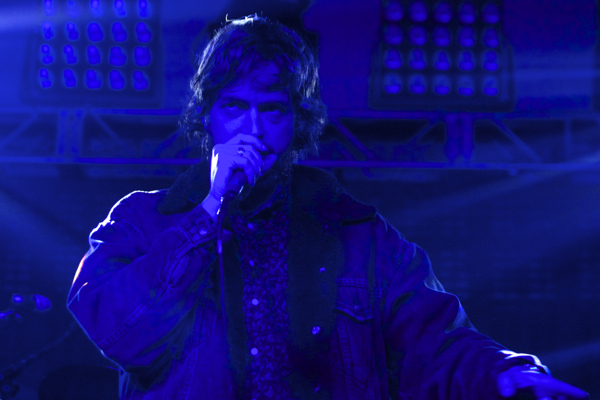 Yeasayer made their live return last week at the Escape Music Festival, taking a break from the recording of their new album (#4) which we can only hope is coming out sooner than later in 2015.
It's hard for me to admit that this was my first time seeing Yeasayer perform live, due to conflicts at school and many unfortunate circumstances. But I finally got to see the Brooklyn band, and they were every bit as magical as I expected, and then some.

The setlist was perfect for a truncated festival length, with all of the fan favorites played ("Henrietta," "O.N.E.," and "Ambling Alp) as well as my personal favorite, "Tightrope." Most importantly, they looked like they were having fun playing live, probably a good release after working on the new album for so long.
I'm excited for the new album not only for the new songs, but so I can catch a full proper showing from these guys, because they're that good.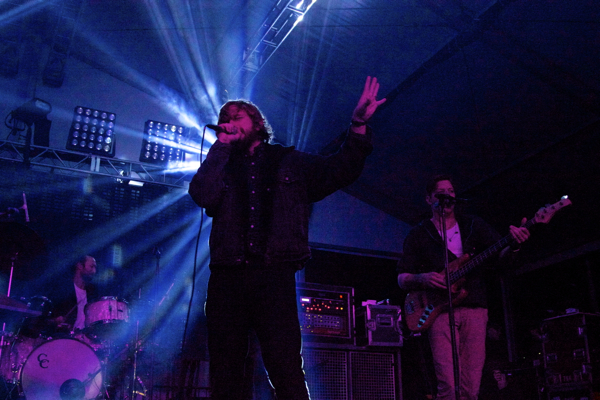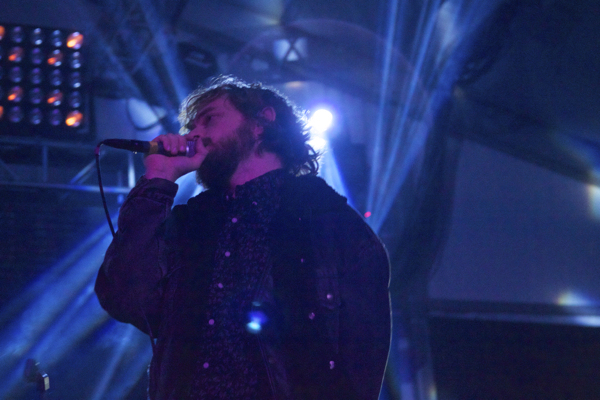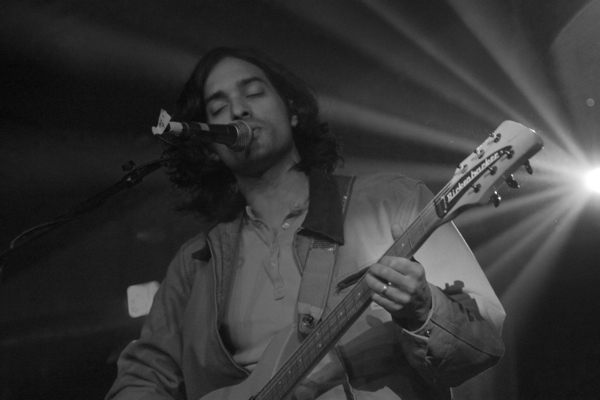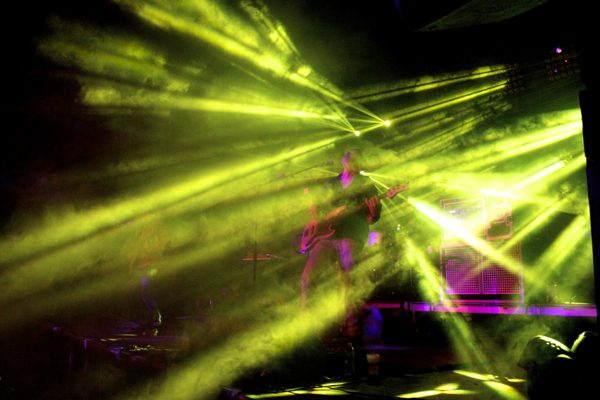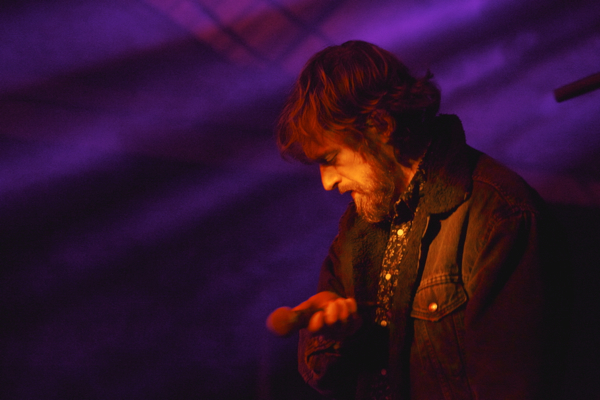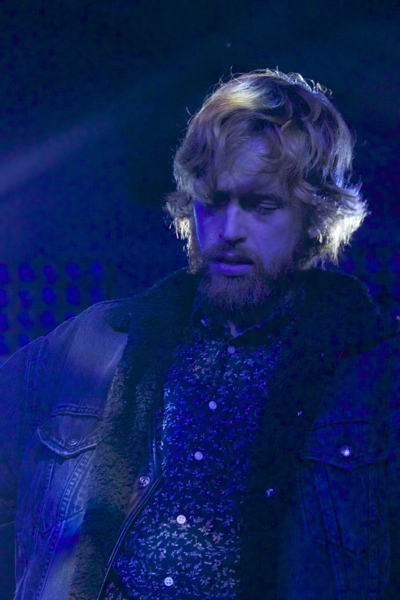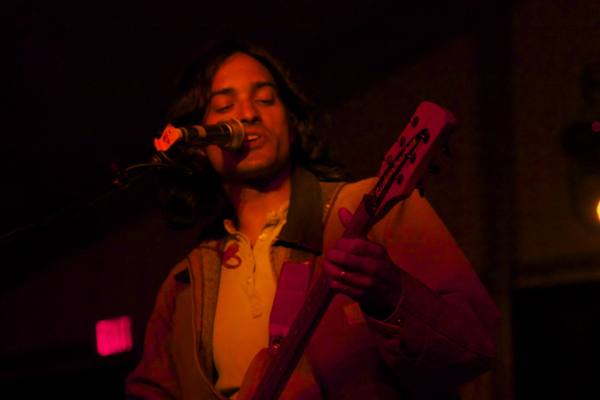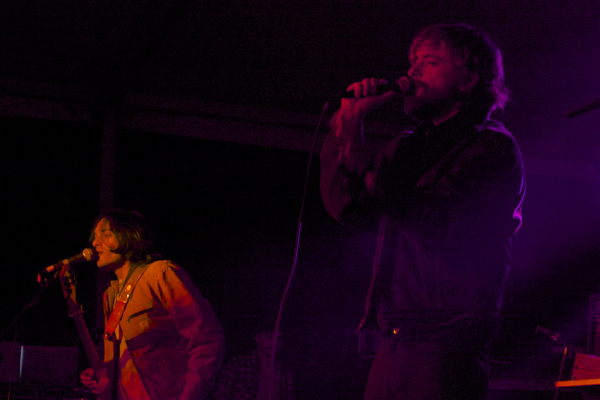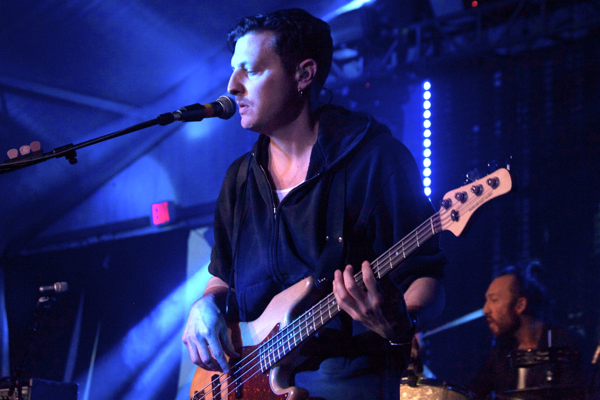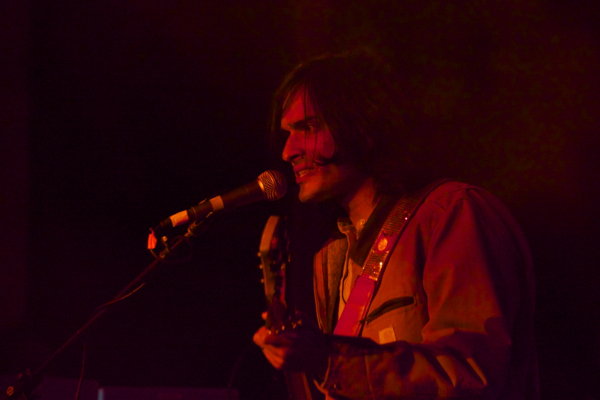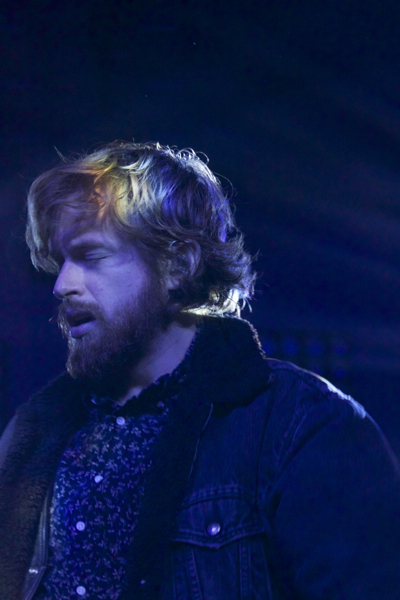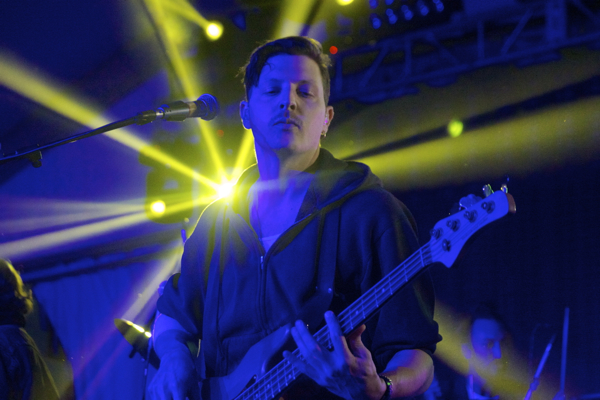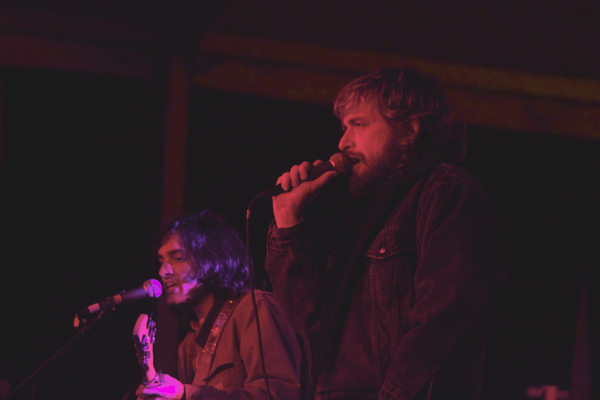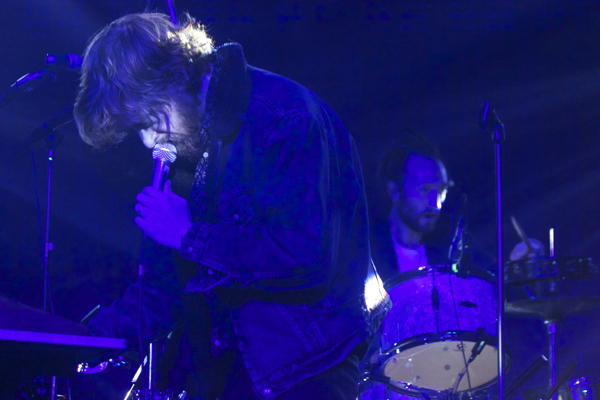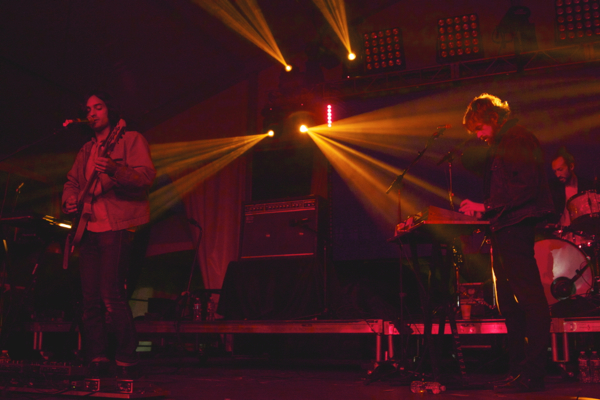 ---
Join the conversation