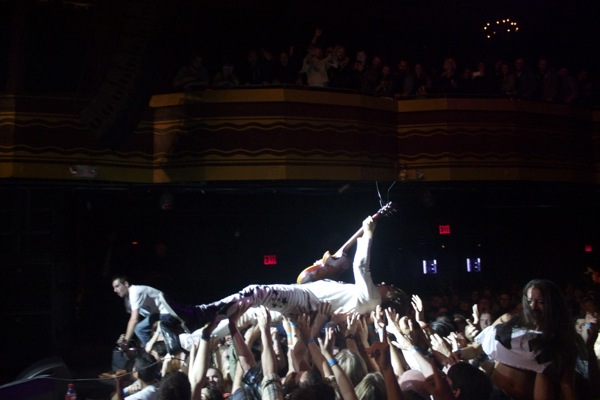 The last time that I saw both Ty Segall and La Luz, it was at what I still call the best show that I've seen all year. It went down at a tiny little guitar shop in the outskirts of Austin, Texas during SXSW. It was unmatched it its raging energy, that is until last night, when I just happened to catch both of them playing together again, this time at a packed out Webster Hall.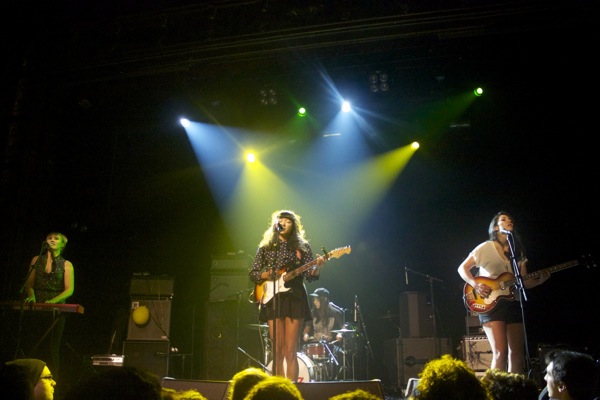 That SXSW performance was my original introduction to La Luz, an all-female quartet out of Seattle. Last year they released their fantastic debut album, It's Alive, which went a bit under the radar in many parts, including here, which I shamefully admit. However, I'm in on the secret now, and couldn't be happier.
Just like that performance in March, the girls sounded great. They take you away to this almost 70s California vibe, something that wouldn't be out of place in the world of a Tarantino flick (as our buddy and contributing writer Jimmy McQuade put it). For those who arrived early enough to take in their opening set, they were rewarded with a very impressive set that proved to me that these guys are one of the bright spots in the world of up and coming musicians. I can already tell that their sophomore album is going to be killer.
This was the second consecutive night of Ty Segall at Webster Hall, and it seemed like the venue was now prepared for it after a chaotic first night. They pushed back the merch table towards the back, removed the security barrier/photo pit and the usual amps that occupy the front/right side of the stage. Even so, the crowd got so out of hand that there were at least four security guards on stage at all times as Ty and his band destroyed ear drums.
Playing tracks of this year's Manipulator as well as offerings from all over his packed discography, Segall delivered a rage-inducing performance that had fans of all ages, sex, and types jumping on stage and diving into the crowd. Some were more gentles than others, and some did full out flips that couldn't possibly end well. But the energy between Ty and the band become a shared effort, as Ty joined in on the fun on multiple occasions, going in for a guitar-rocking crowd-surf, and then ending the show going into the crowd as they held up both him and his microphone as he rocked out from above.
Jack White better watch his back, there's a new rock god in town, and his name is Ty Segall.
Photos of La Luz and Ty Segall posted below.
La Luz: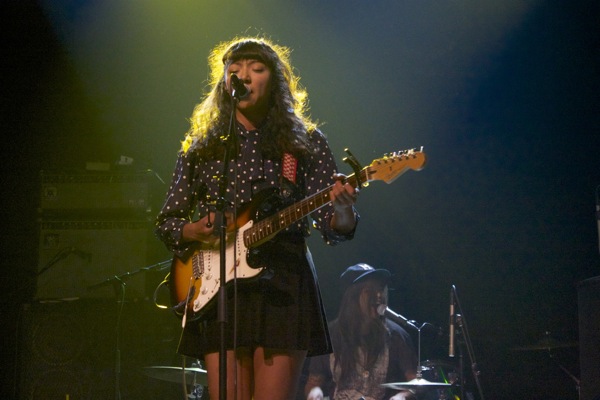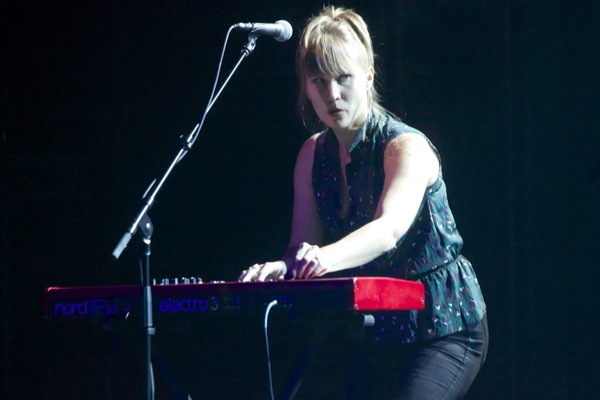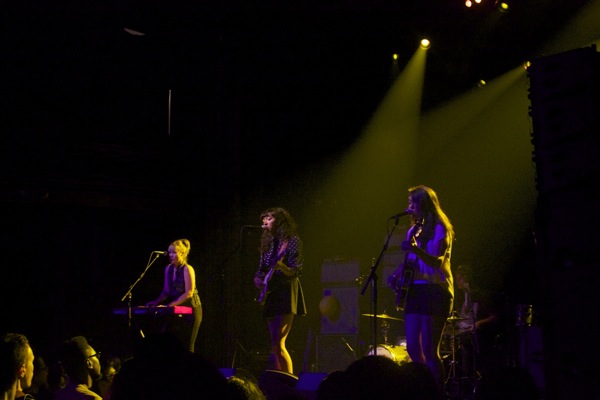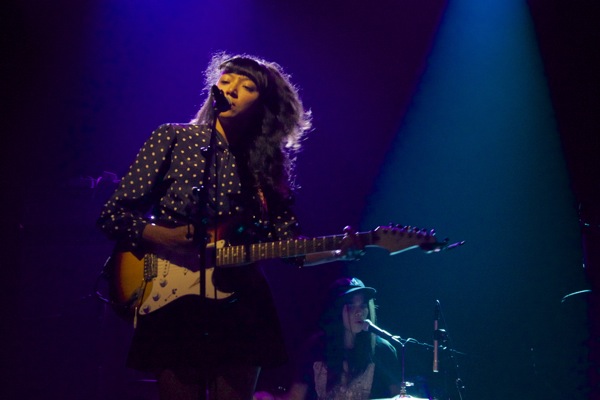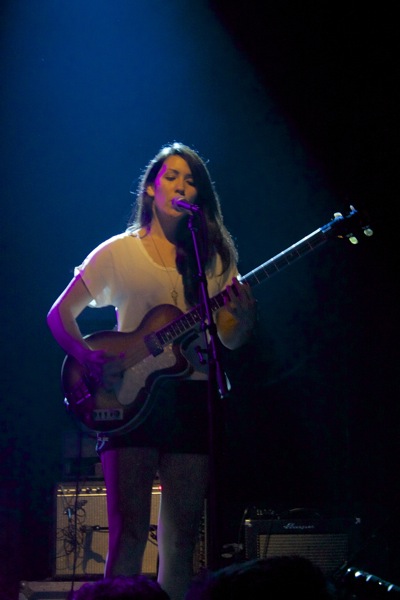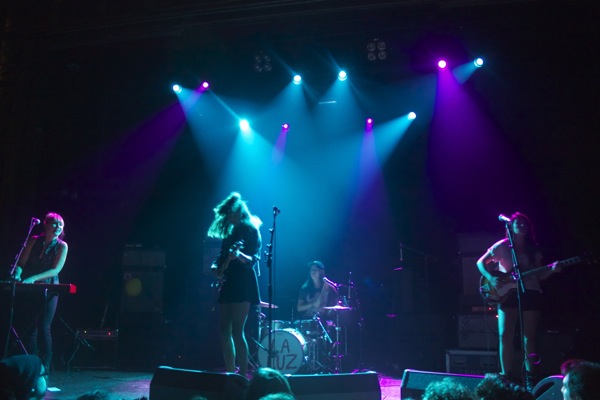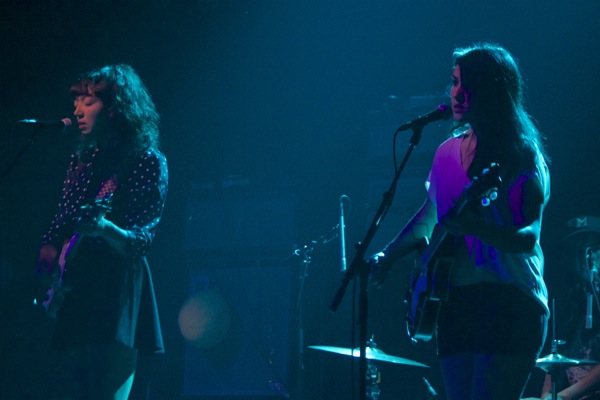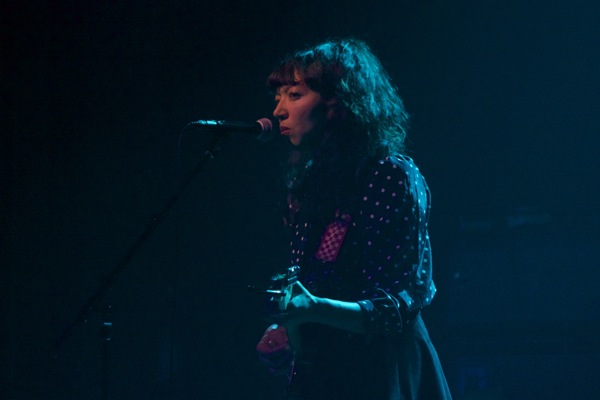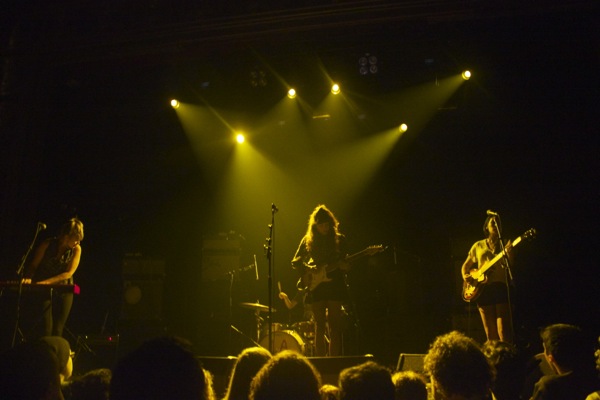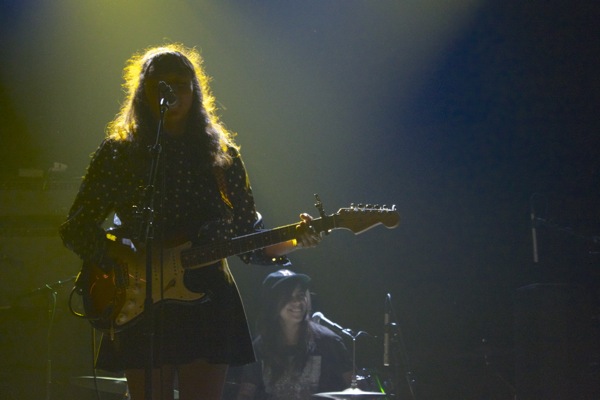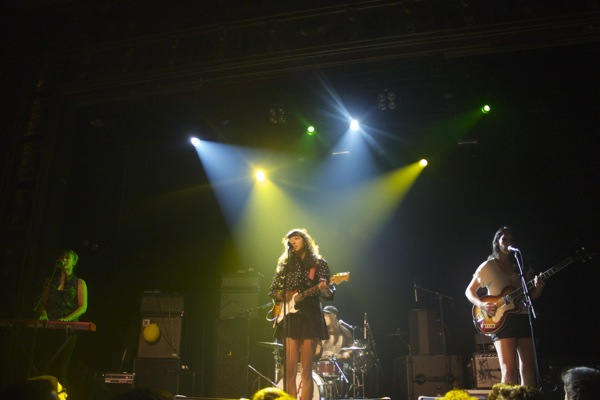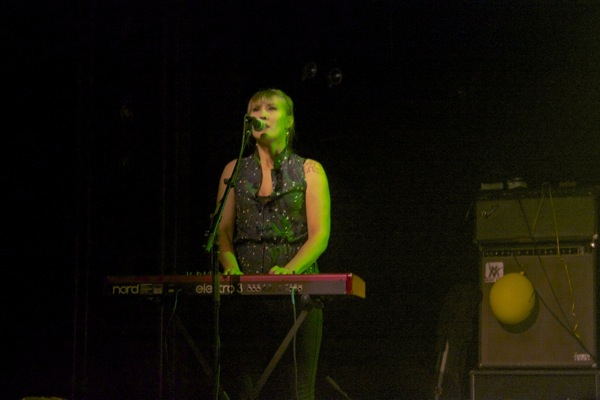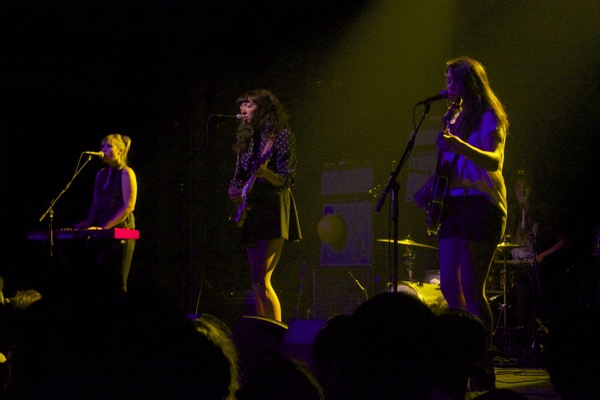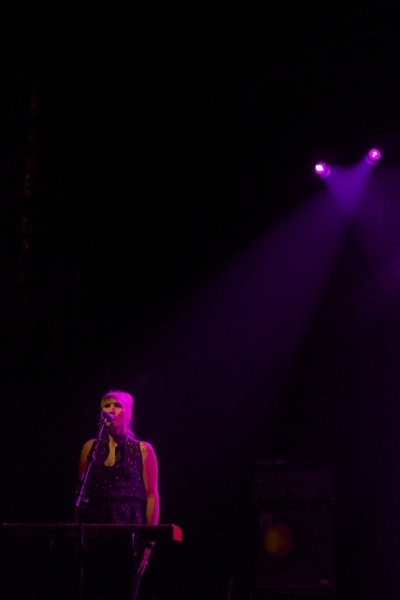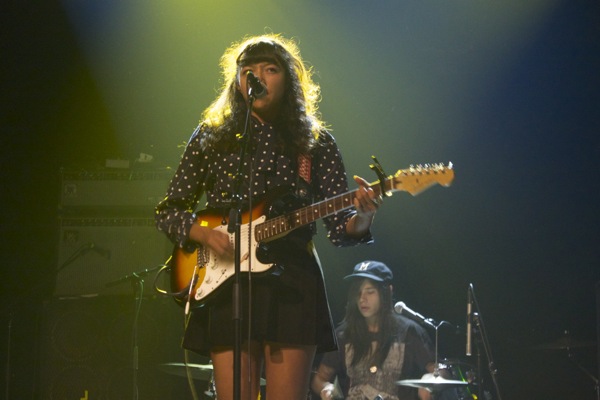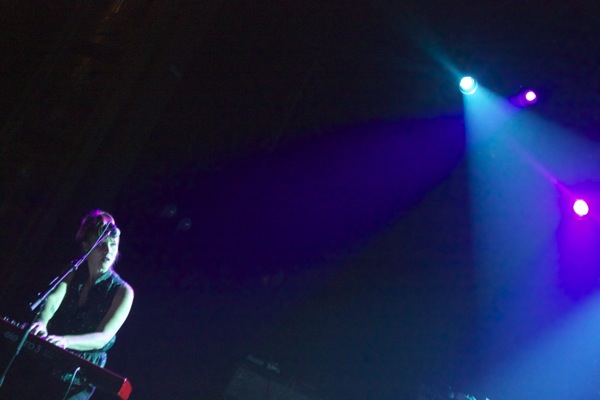 Ty Segall: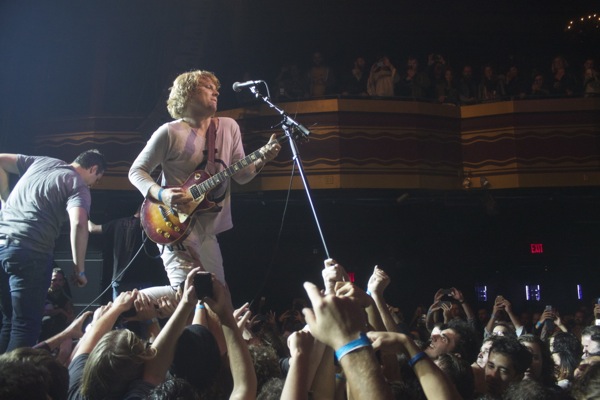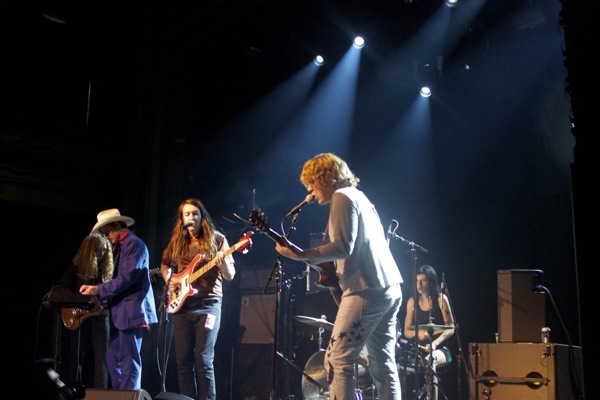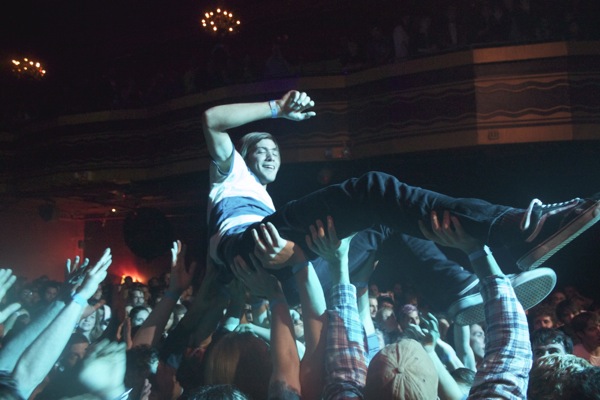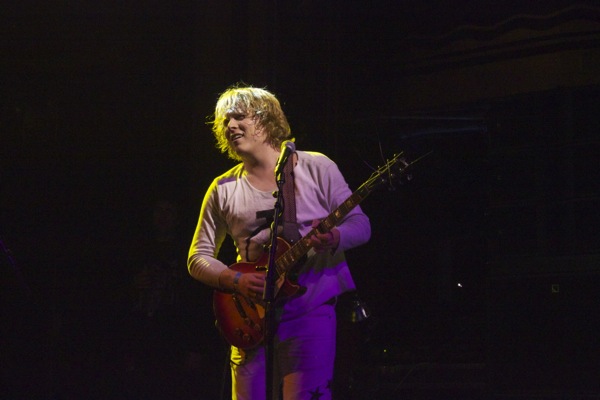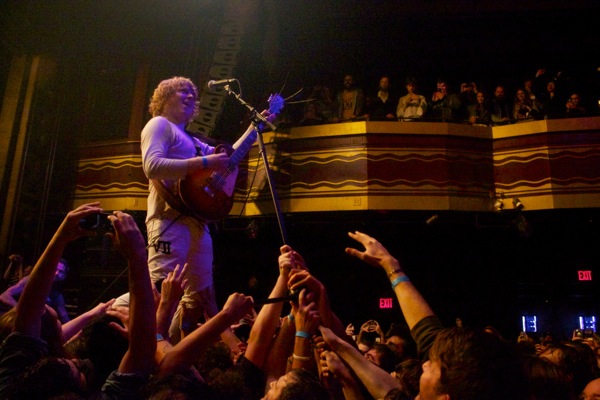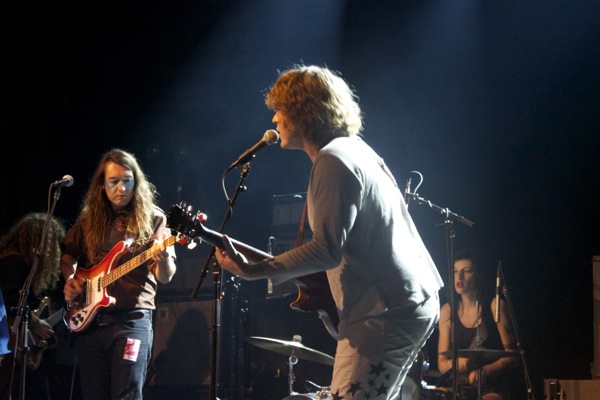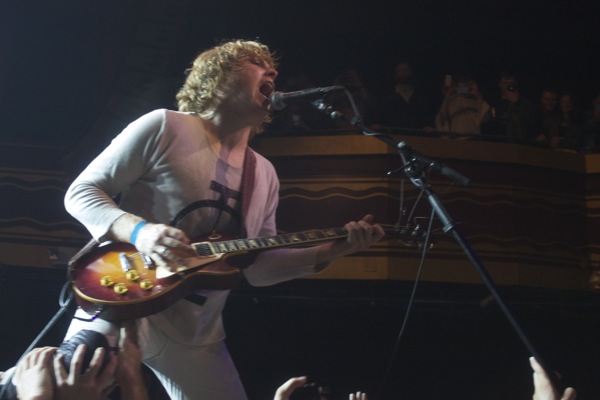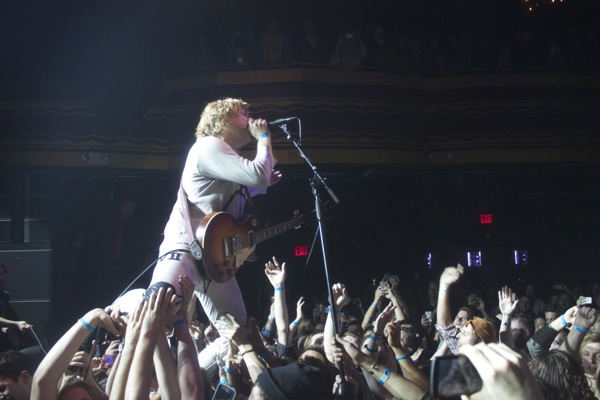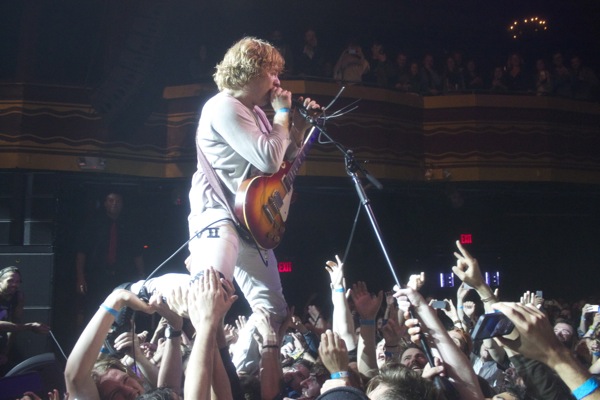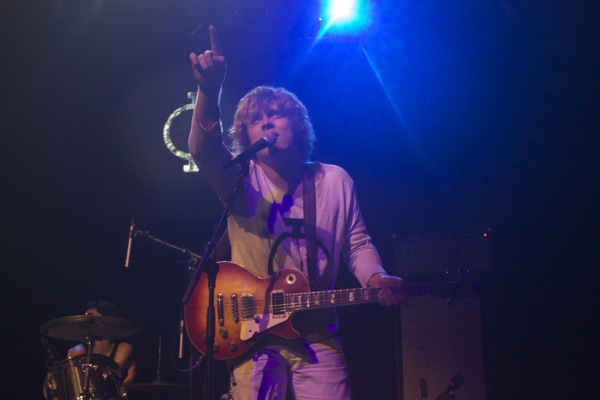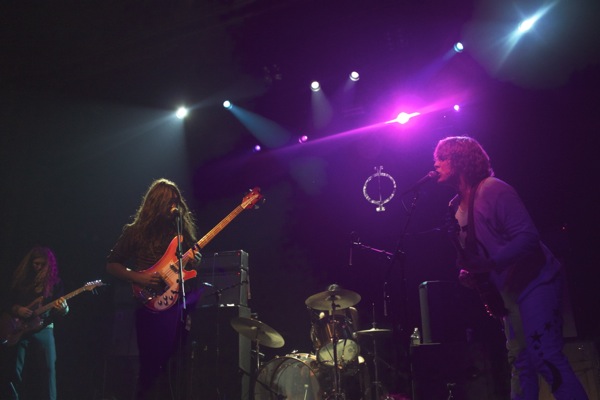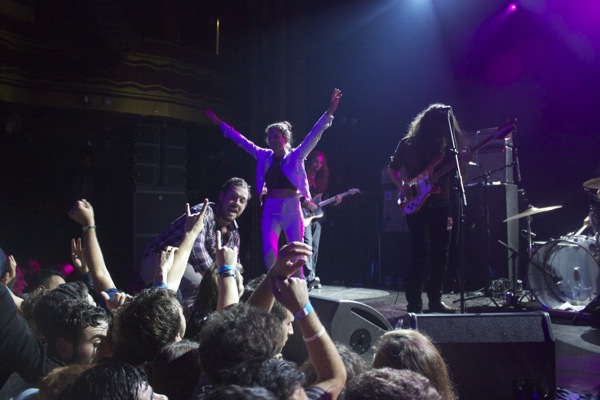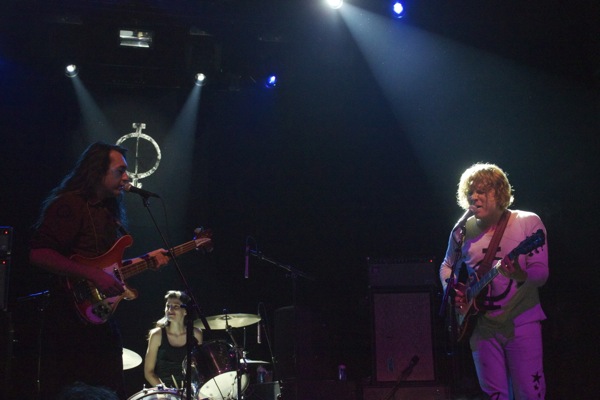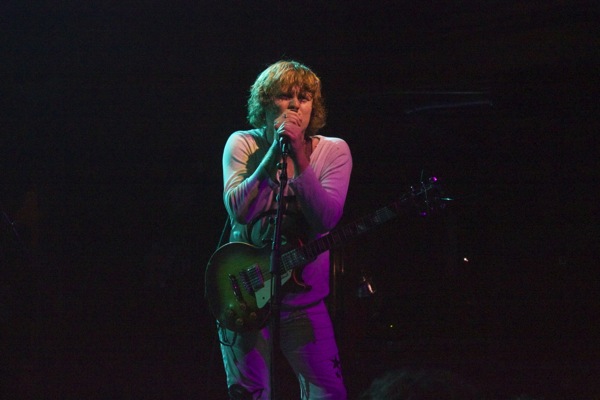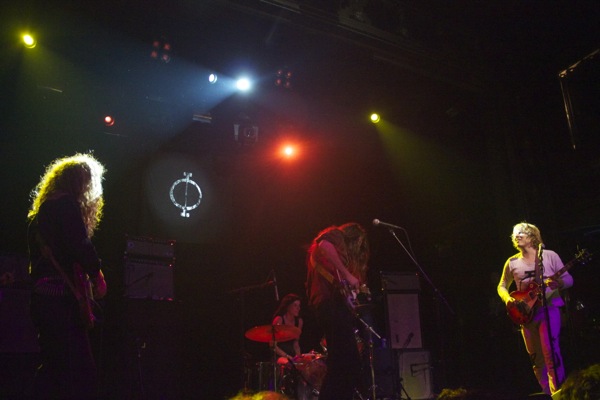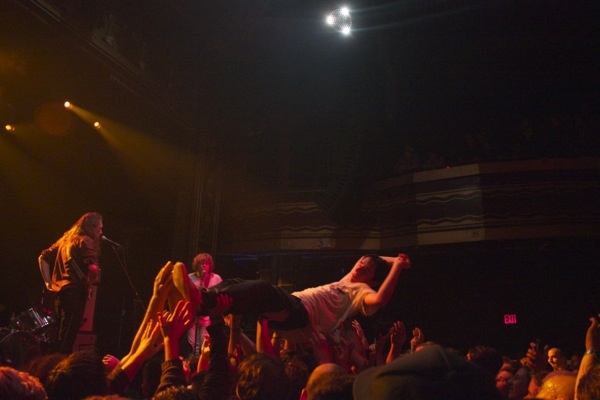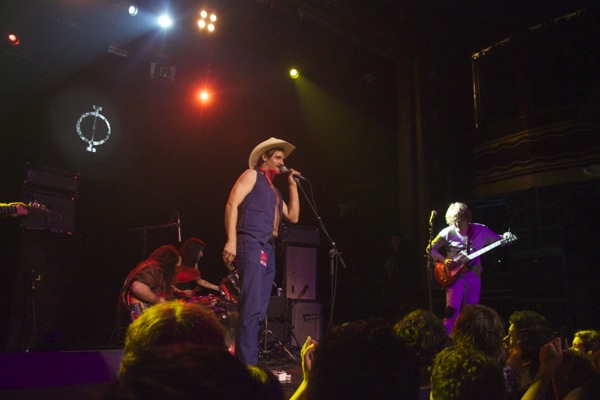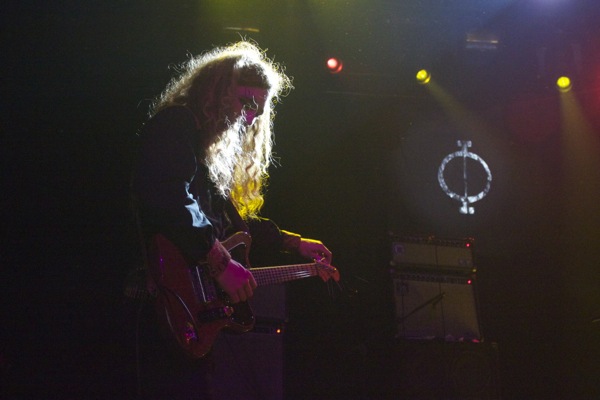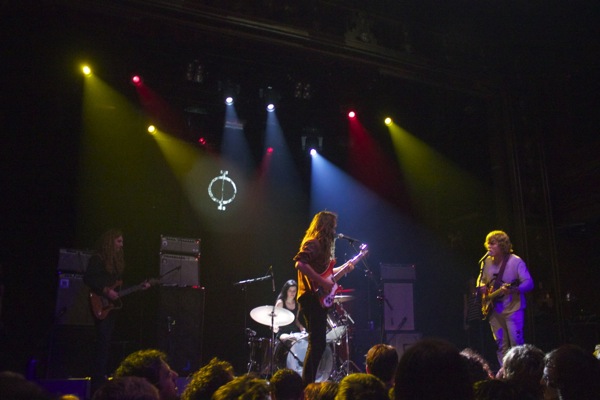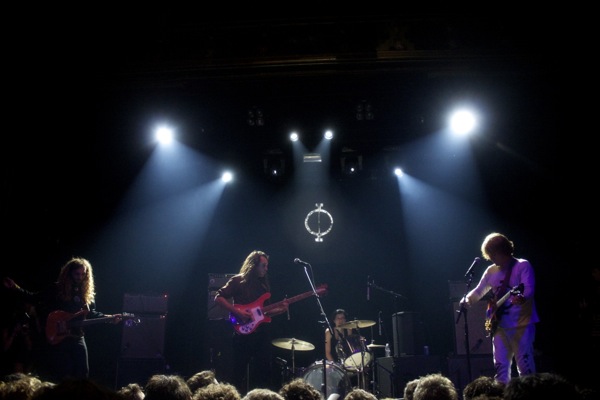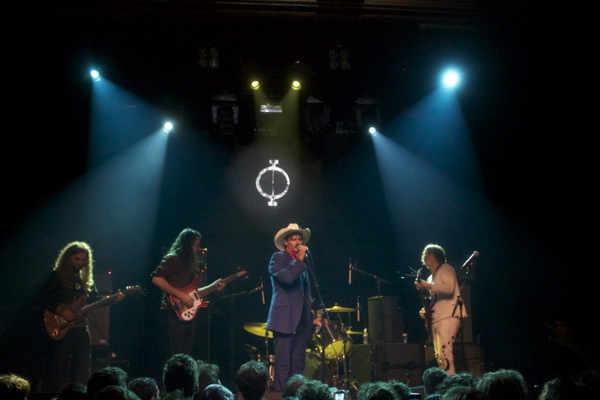 ---
Join the conversation