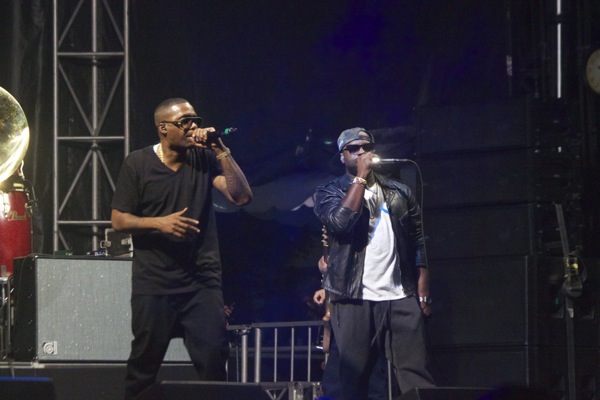 In terms of Festival closers, no one could complain with Nas + The Roots wrapping up Boston Calling 2014. Going into their set, I was curious as to how the two would go about sharing the stage together at once. It was an exciting question, and it turned out to go down a little differently than I originally anticipated.

Nas went on first and performed a set consisting of fan favorite hits along with his DJ for about half and hour. Soon enough The Roots joined him for a song before they took over and did their own thing. Interestingly enough, I thought that Nas was the billed "headliner' of the set, but The Roots set seemed bigger and longer. Although I was bummed they didn't play "Here I Come" (I guess you can hear it on Fallon weekly), they covered "Jungle Boogie" as well as a brief rendition of "Sweet Child O' Mine." And it's always a treat to hear "The Seed (2.0)" performed live.
I wish that Nas and The Roots ended up sharing the stage for longer than they did, but I was just happy to get to see the two classic hip-hop acts play together. It was a good way to send the fans home happy, giving them a heavy dose of two historic acts at once.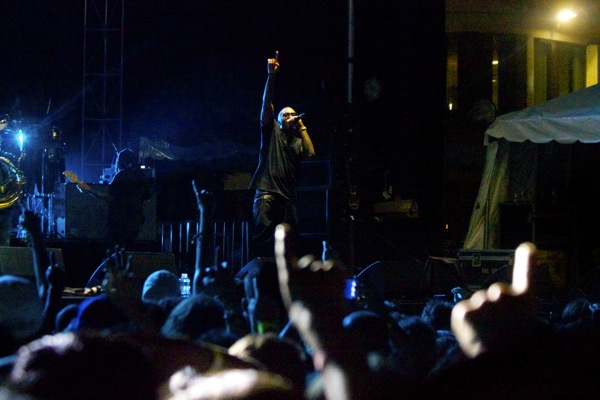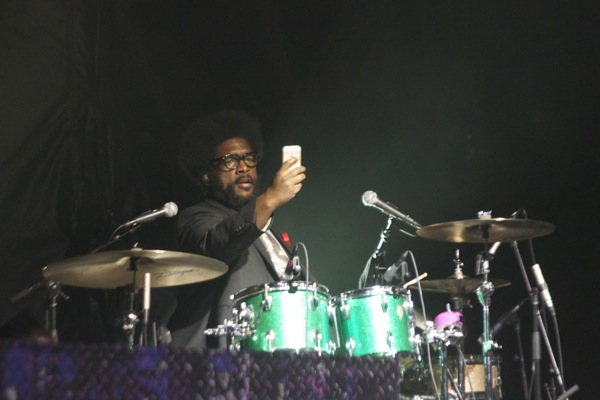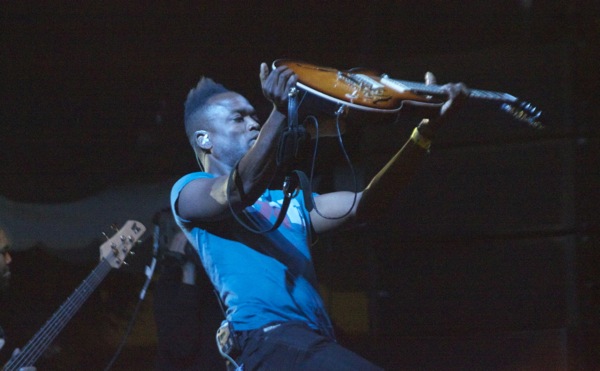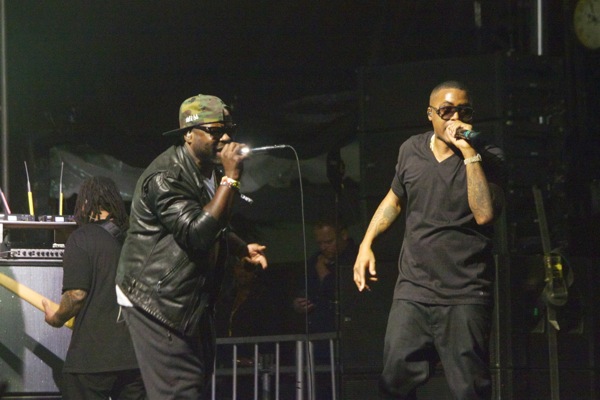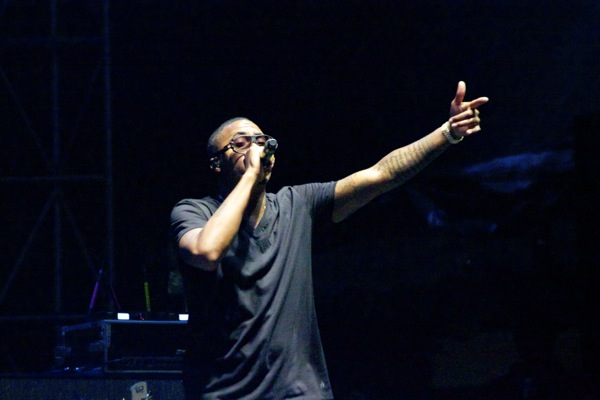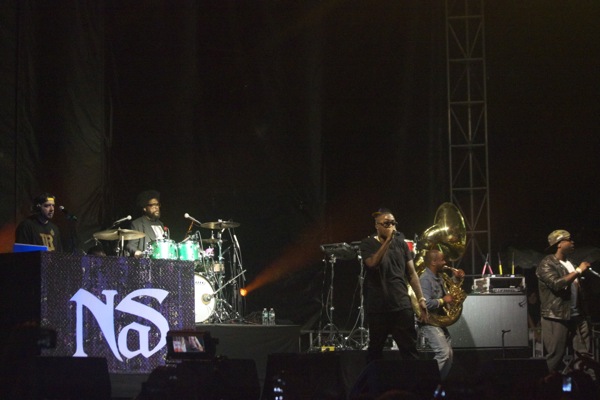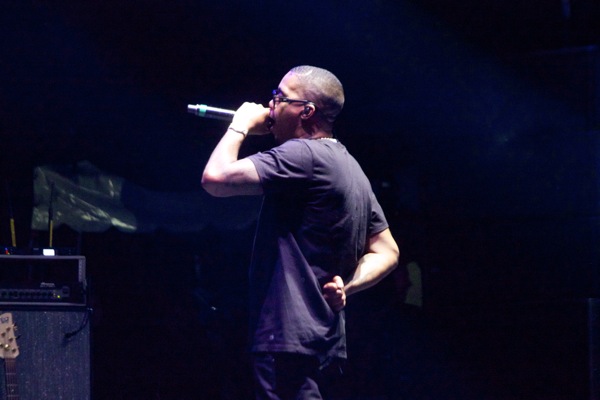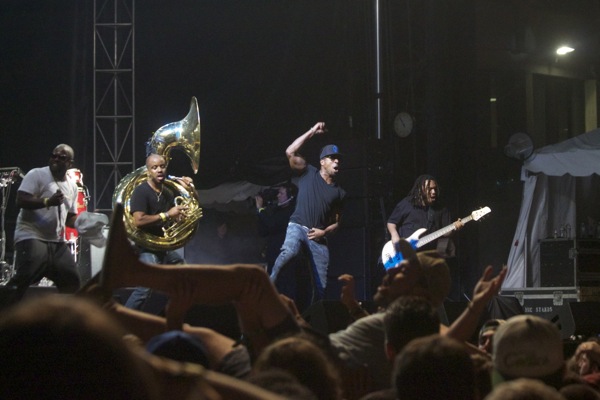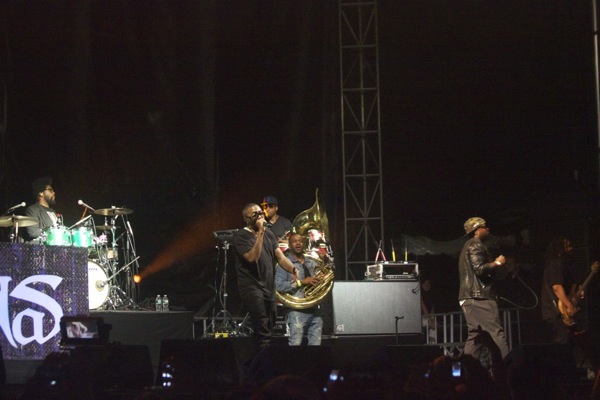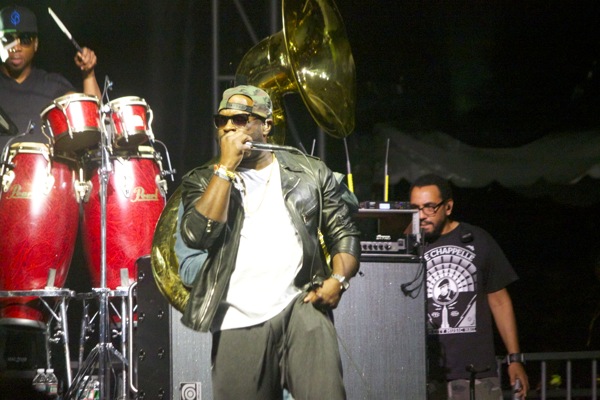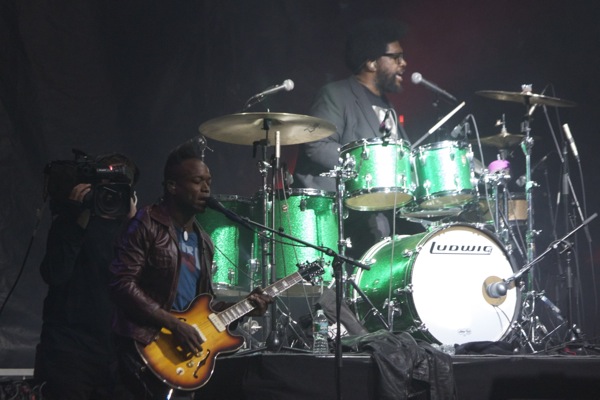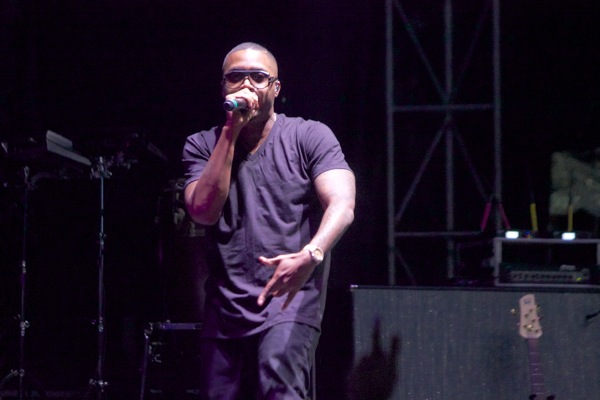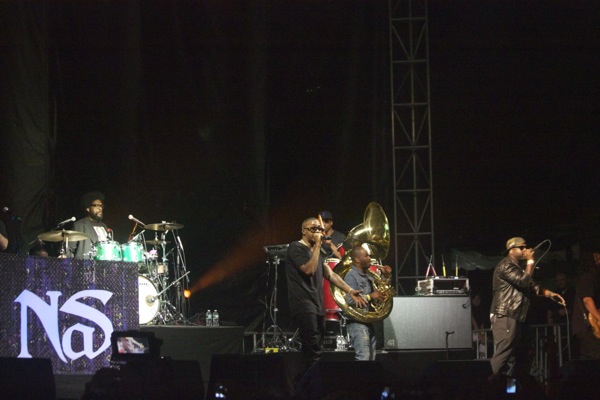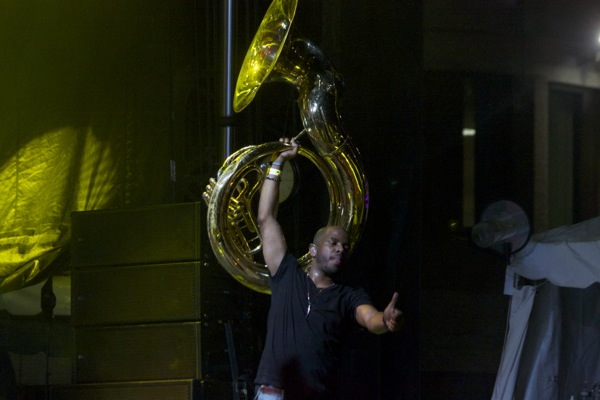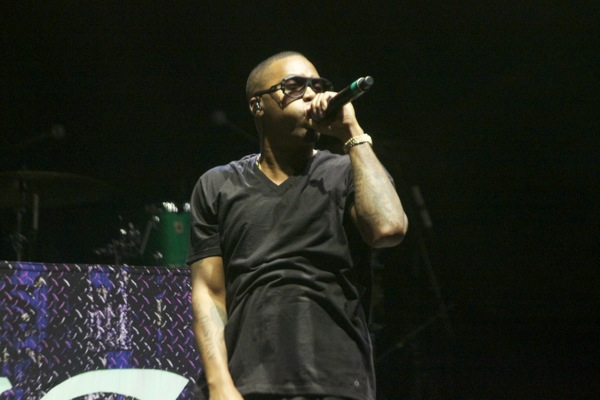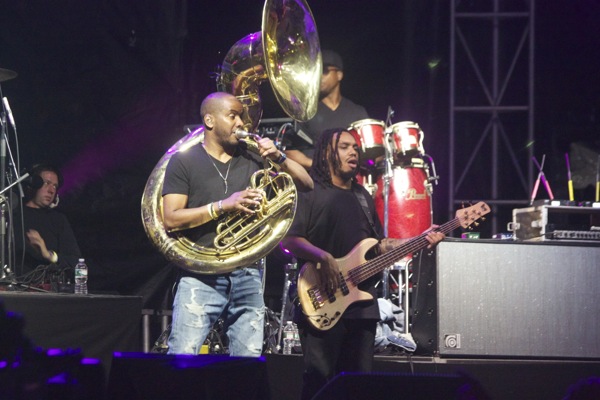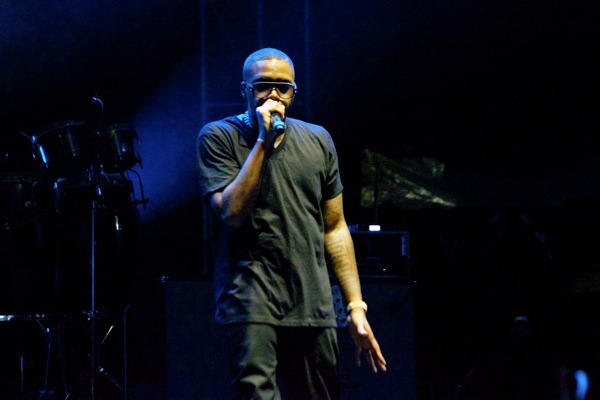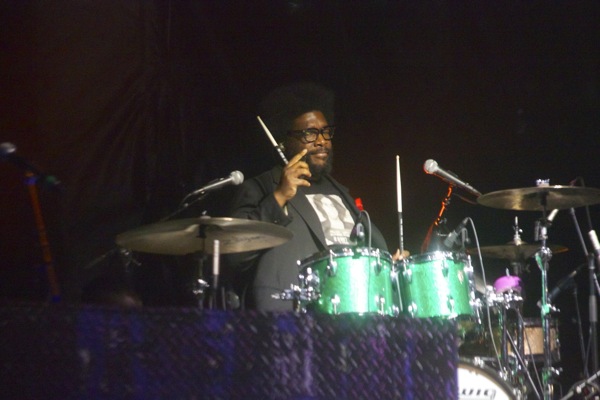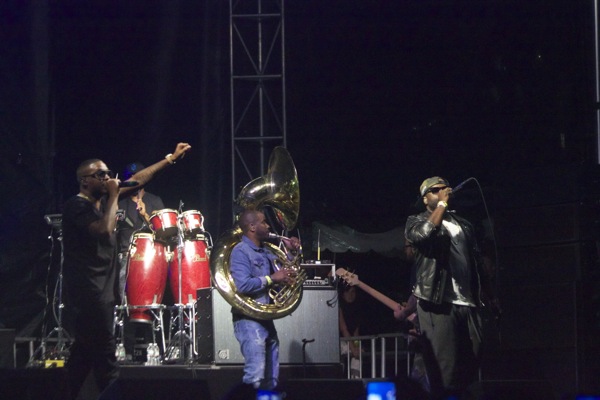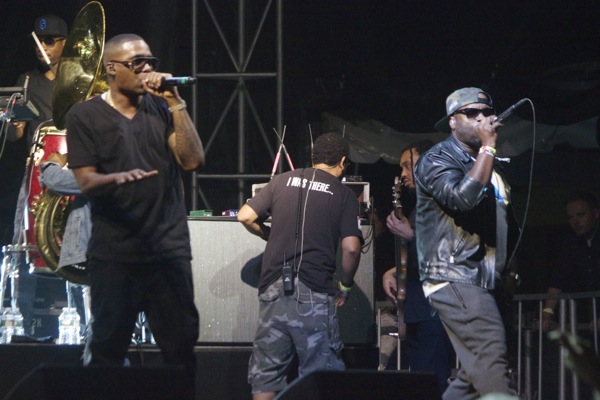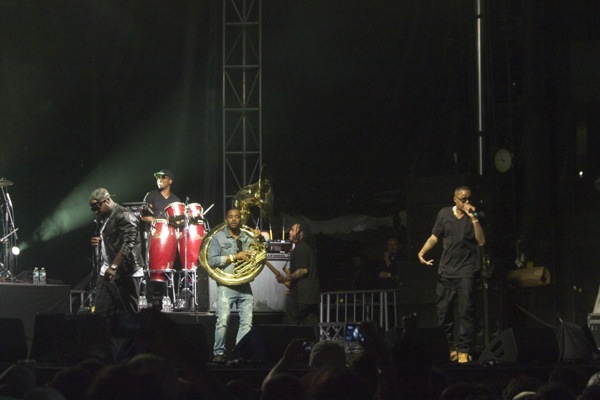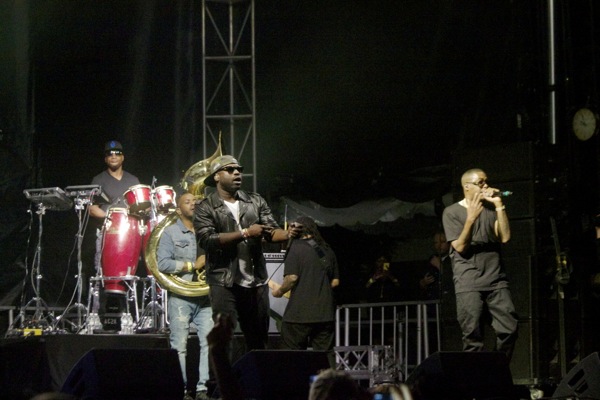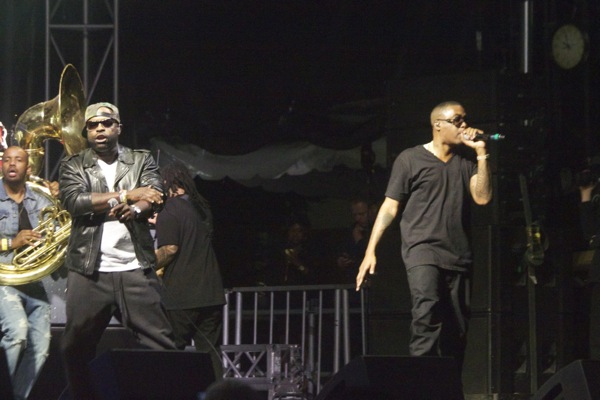 ---
Join the conversation