There was a point in time where no one believed that they would ever see Veruca Salt's original lineup playing music together again. Time can do wonders, sometimes healing even the deepest of beefs. Earlier in the year the 90s rock band consisting of Nina Gordon, Louise Post, Jim Shapiro, and Steve Lack announced that they put their troubled history behind them, and were once again Veruca Salt. With this announcement came new tour dates and even a few new songs to share. Here we are months later, and last night they made their long-awaited live return to New York City.

Portland, Oregon based group Battleme opened things up, with a pretty solid set of nostalgic rock tunes. They certainly did their job in warming up for the band, but you can tell that the fans were ready for the band that they have waited nearly 14 years to see. But hey, after a wait that long, what was another hour?
Veruca Salt came out with the sort of energy that you would expect from a band that was dormant for so long. "Get Back" opened the show, just as it does on their debut album American Thighs. From there it was a journey through memory lane, with hearty fillings of fan favorites, such as "All Hail Me" and "Spiderman '79." I go to a lot of shows, but last night I saw a bunch of 40-50 year old men getting giddy with excitement, jumping up and down as if their youth had been completely replenished. The same could be said for the band, who seemed genuinely enthused by the show, truly happy to be there. There was tons of interplay between Louise and Nina, and plenty of buoyant enthusiasm from Jim and Steve. It's always good to see a reunited band into the show. They weren't just collecting one last round of big checks, they were in it for the love of the music, and their fans.
Towards the end of the evening, Louise confirmed that the band were in good spirits, telling the crowd "So, this great thing happened. Nina and I got over our shit." She also thanked us for selling out the show in 4 minutes (!), saying this was proof that we were the best New York audience. By the time the time came for their most notable hit "Seether", the crowed lost its mind, singing back every word, almost overtaking the band. Right before they played it, a guy next to me screamed "here it is, don't fight it!" He had no reason to be worried, every single body in the Bowery Ballroom lost their shit.
It's hard to say what exactly the future has in store for Veruca Salt. I'm just glad that I was able to see them live, and that they were somehow even better than I ever could have expected.
Setlist and photos posted below.
1. Get Back
2. All Hail Me
3. It's Holy
4. Straight
5. Forsythia
6. Spiderman '79
7. With David Bowie
8. One Last Time
9. Don't Make Me Prove It
10. Wolf
11. I'm Taking Europe With Me
12. Venus Man Trap
13. Celebrate You
14. Aurora
15. The Museum of Broken Relationships
16. Hey Little Ghost
17. Seether
18. Shimmer Like A Girl
19. 25
Encore:
20. Shutterbug
21. Volcano Girls
22. Victrola
23. Earthcrosser
Veruca Salt: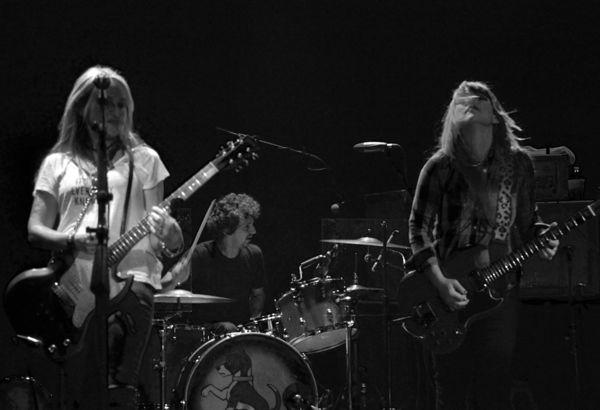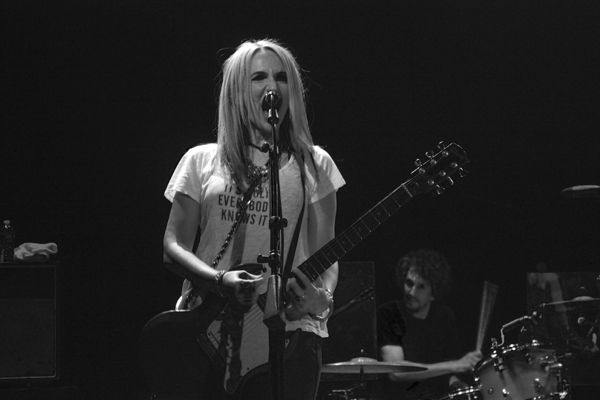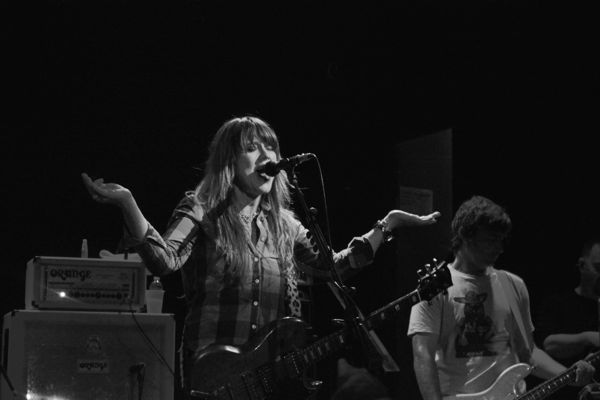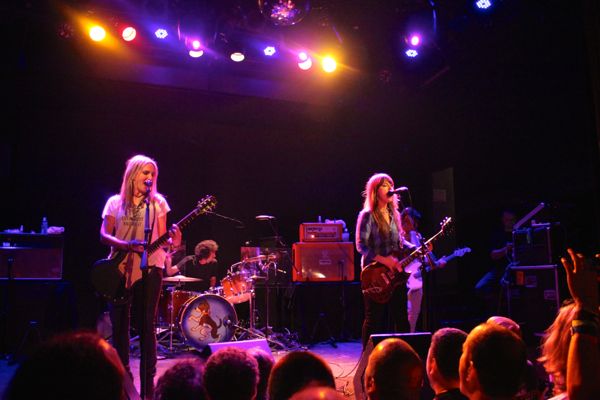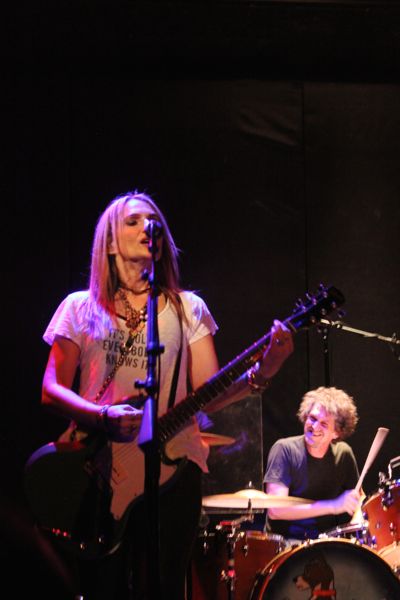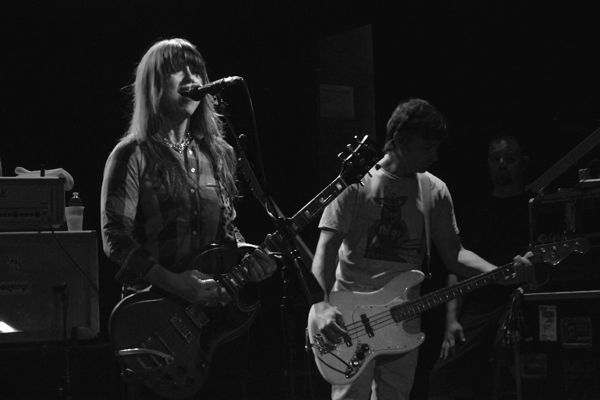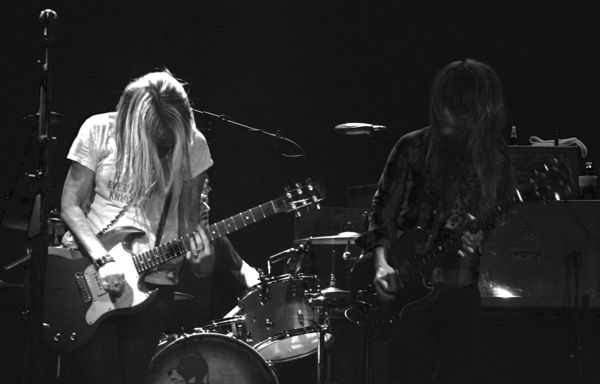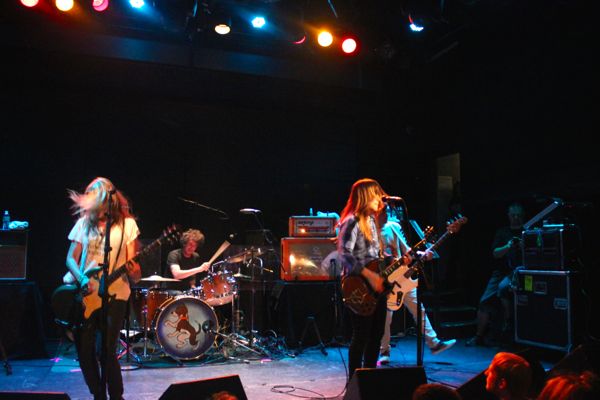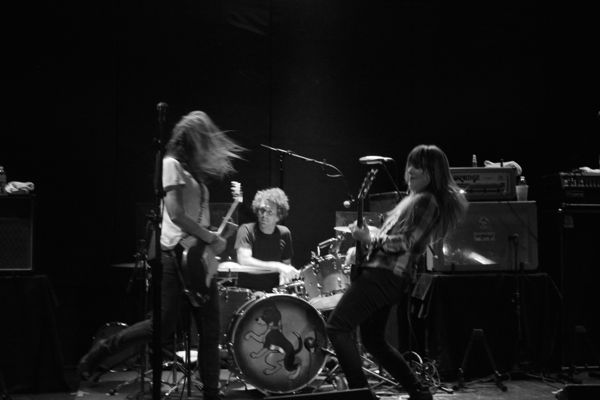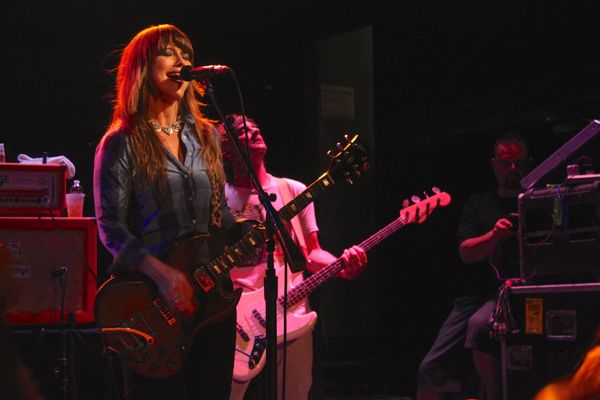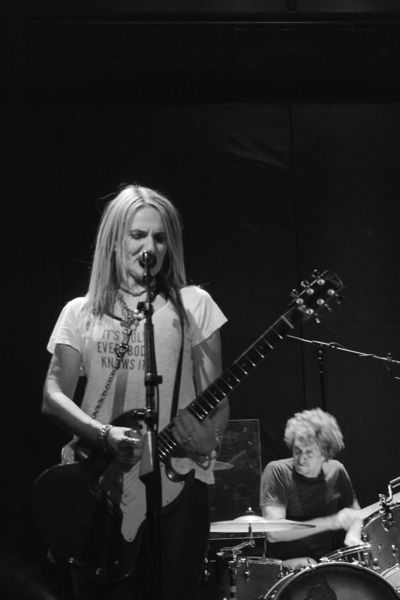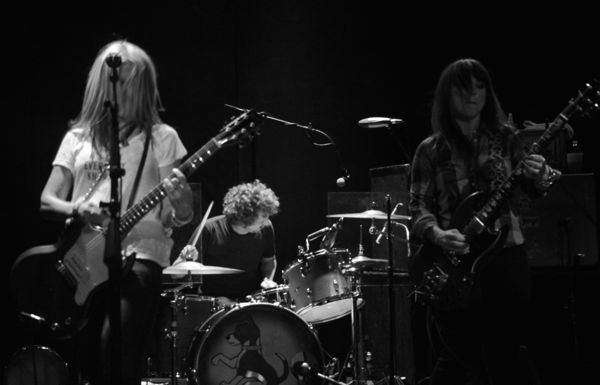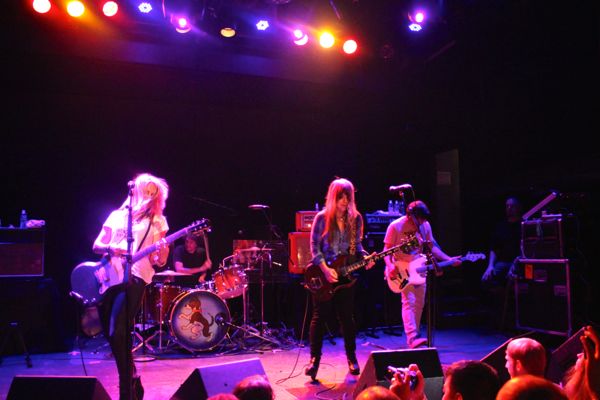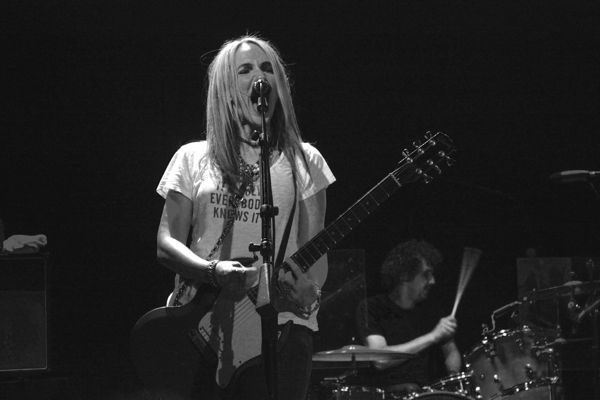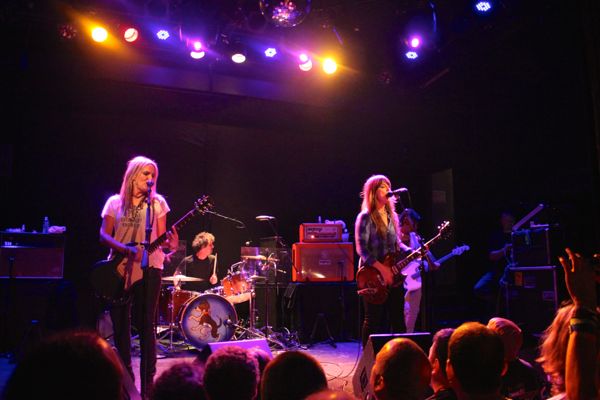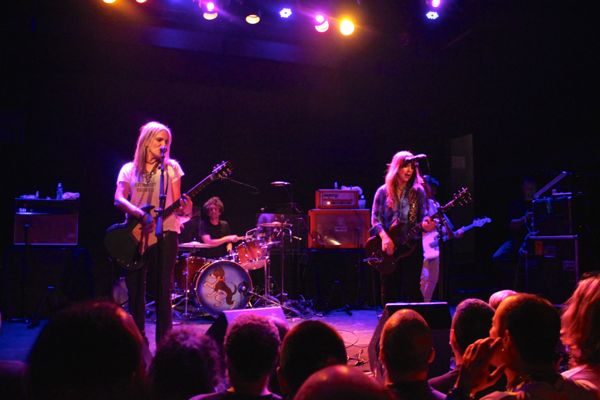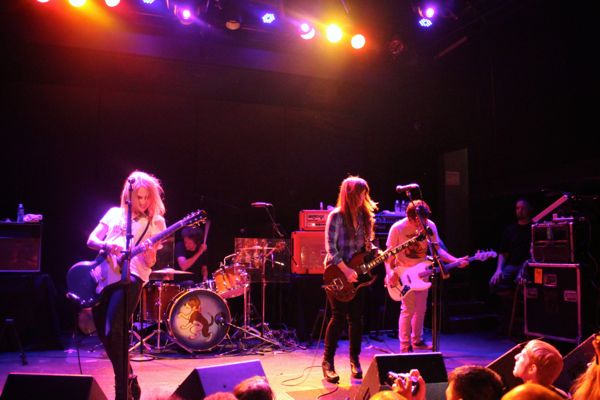 Battleme: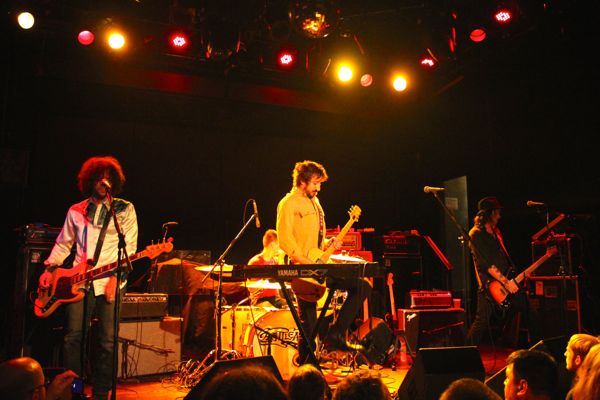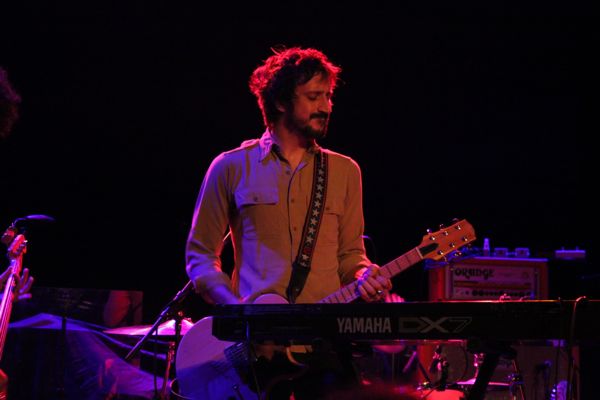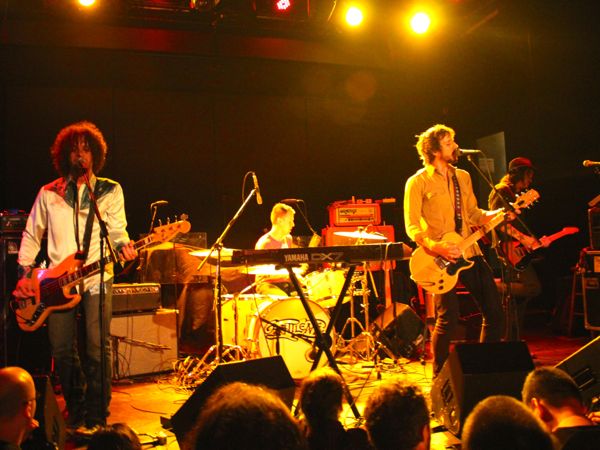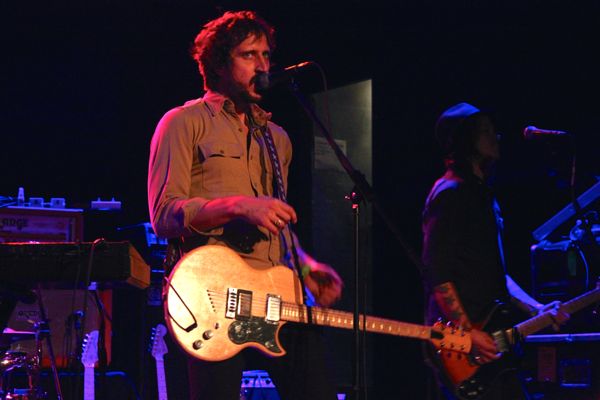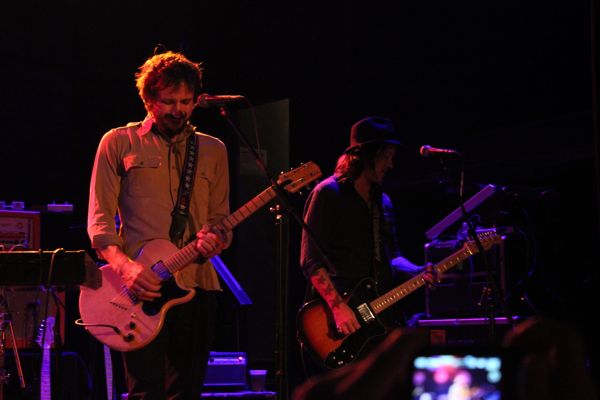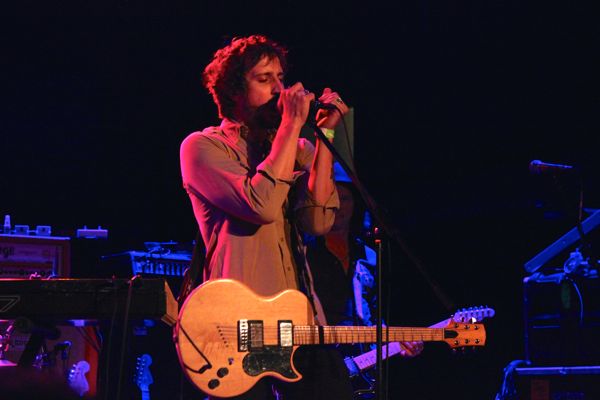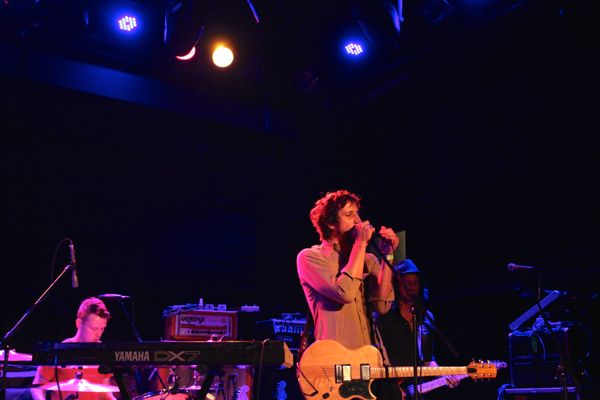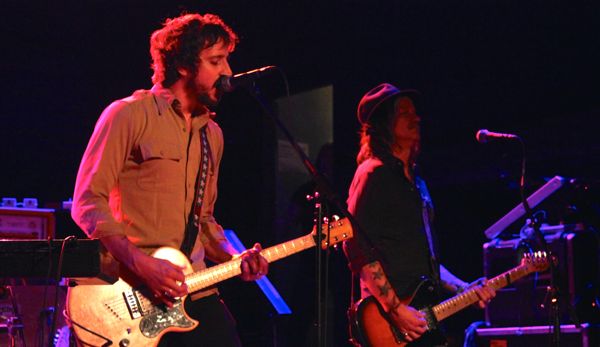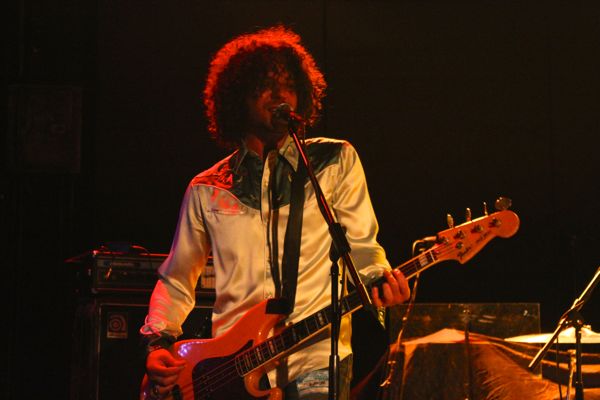 ---
Join the conversation