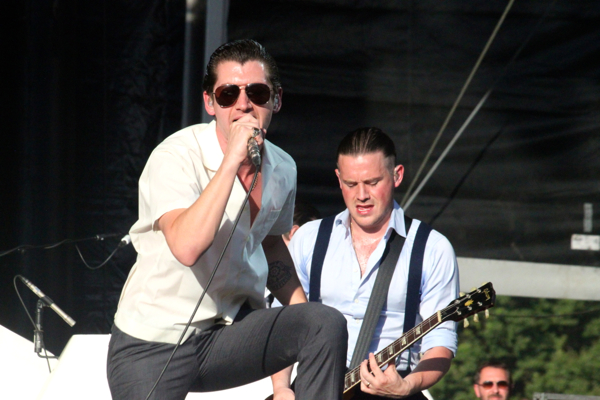 After witnessing Arctic Monkeys sold out show at MSG this past February it was clear that Arctic Monkeys had finally found the stateside success that they've been working towards all these years. The young festival crowd that attending their set at this year's Firefly enforced this even more.
As expected, the opening riff of "Do I Wanna Know?" sent the crowd into a blaze. They continued to ride the sexy wave of AM with current single "Snap Out Of It" and "Arabella" full of the tongue-in-cheek Sabbath riffage. From there things took a welcome turn to "Brianstorm", but frustratingly, just like at MSG, the youngins in my section hardly acknowledged the song. Same went for "Dancing Shoes", "Library Pictures" and "Crying Lightning", though I tried to counteract by screaming at the top of my lungs as per usual. However, it was good to hear "My Propeller" again (it's been four years for me), as well as "No. 1 Party Anthem", which was notably omitted at MSG.
The Arctic's are as confident and cocky as ever, finely dressed, and not afraid to let the hair show. They seem to really be working well off of the AM material and deliver it with strong finesse and plenty of oomph. I'll have to adjust to the booming popularity of the band in terms of the crowds, but I'm just glad the masses are finally arriving to the party.


Setlist:
1. Do I Wanna Know?
2. Snap Out of It
3. Arabella
4. Brianstorm
5. Don't Sit Down 'Cause I've Moved Your Chair
6. My Propeller
7. Why'd You Only Call Me When You're High?
8. Dancing Shoes
9. Library Pictures
10. Crying Lightning
11. I Bet You Look Good on the Dancefloor
12. Fireside
13. No. 1 Party Anthem
14. Cornerstone
15. Knee Socks
16. Fluorescent Adolescent
17. One for the Road
18. I Wanna Be Yours
19. R U Mine?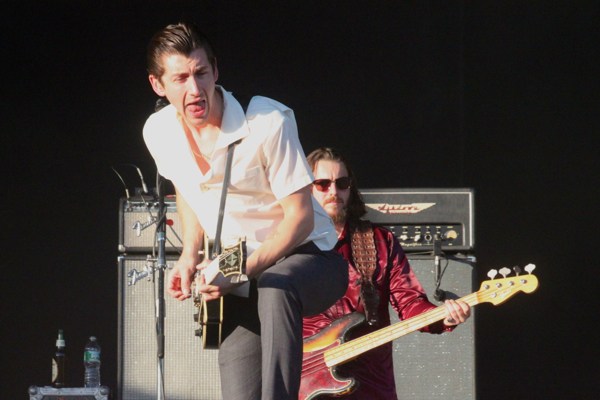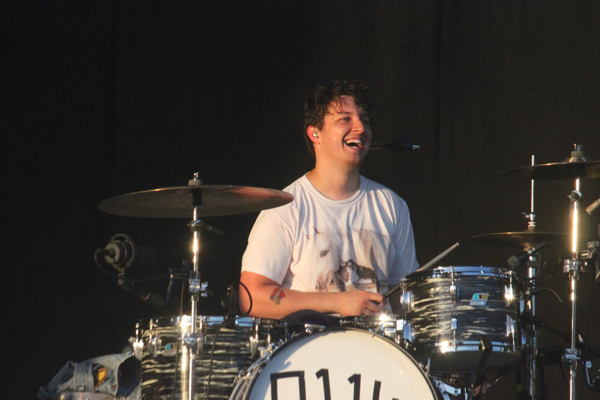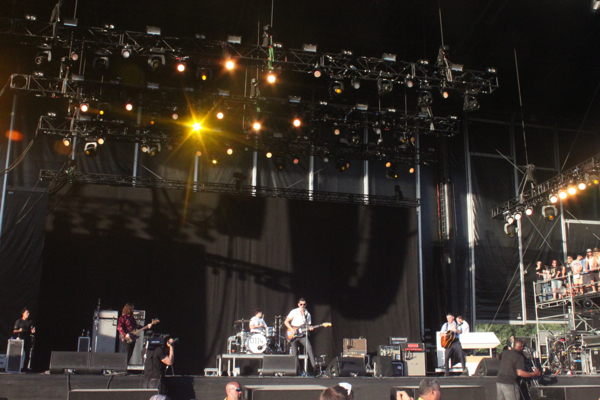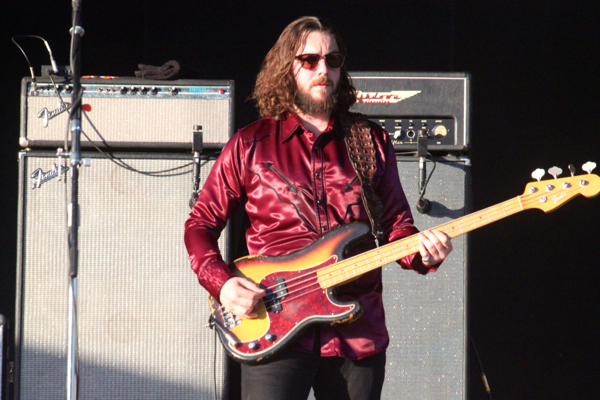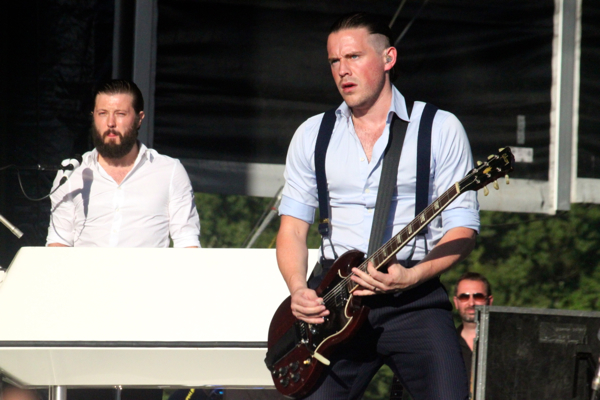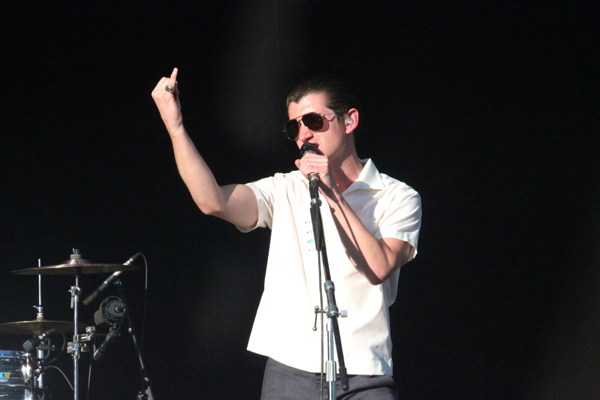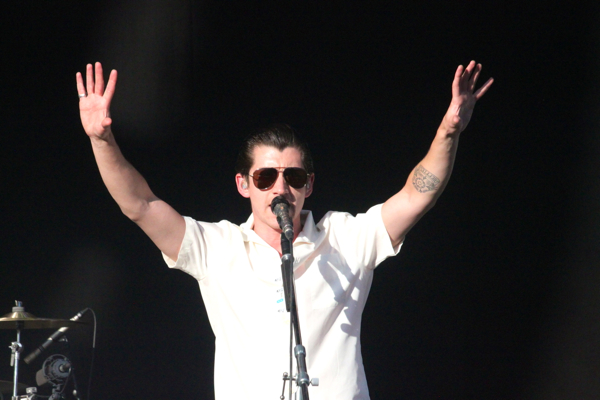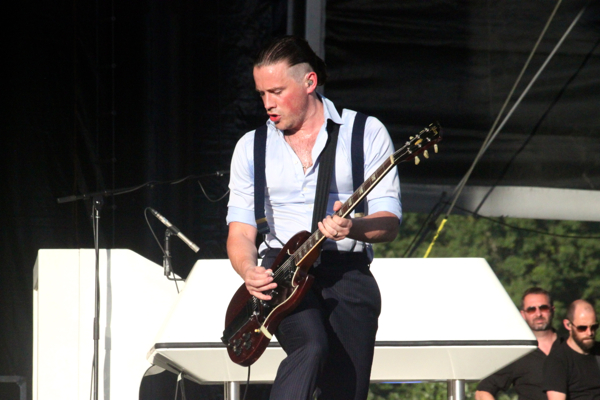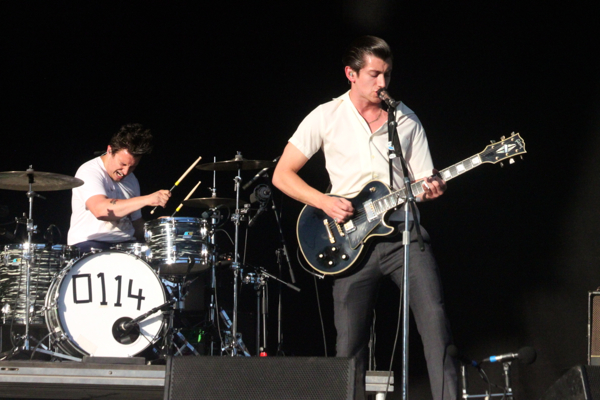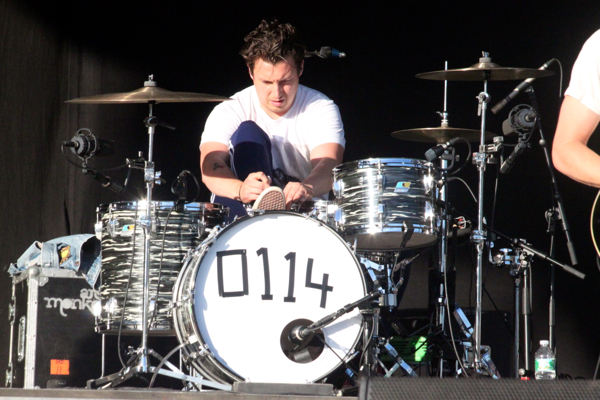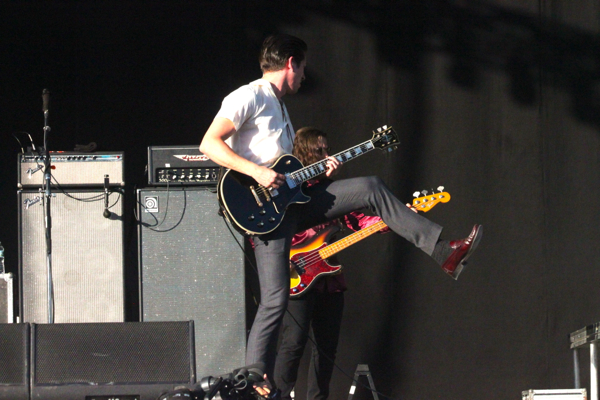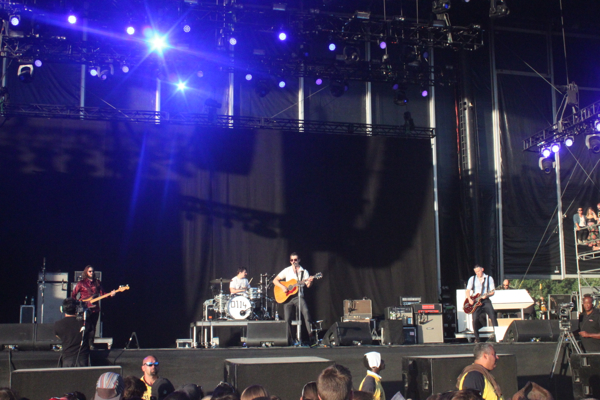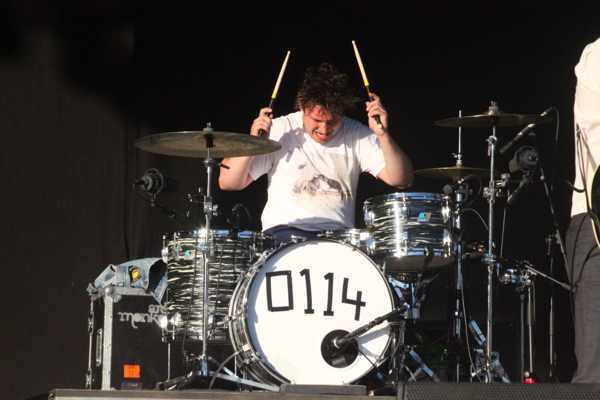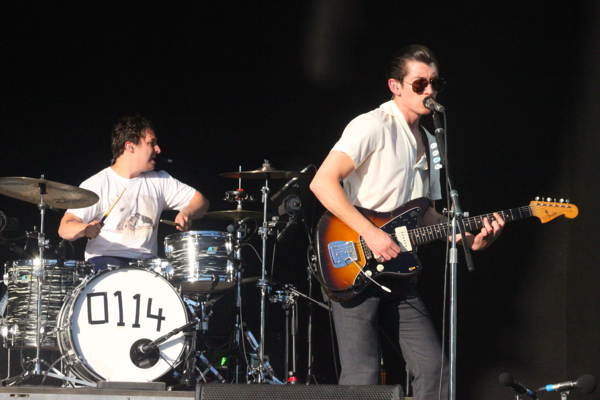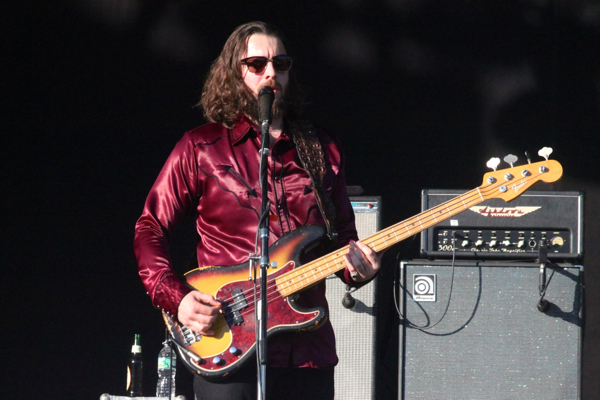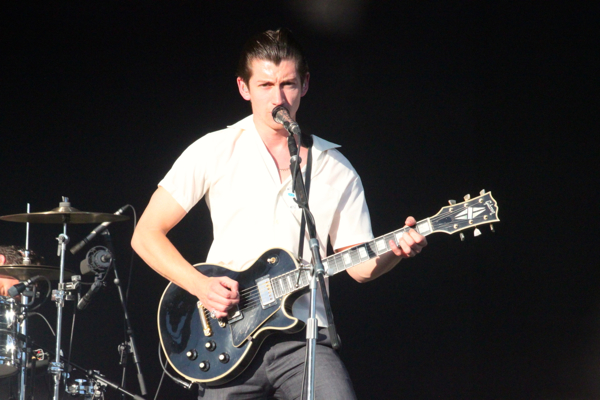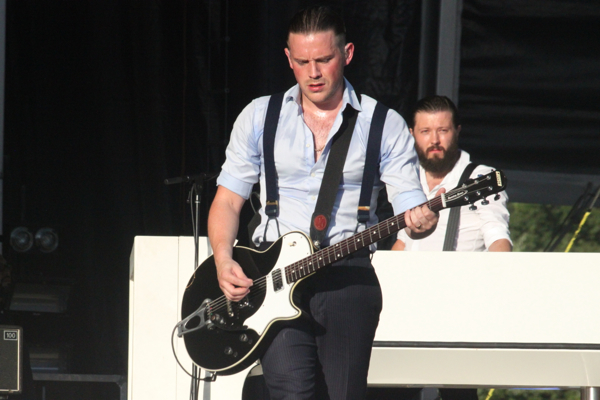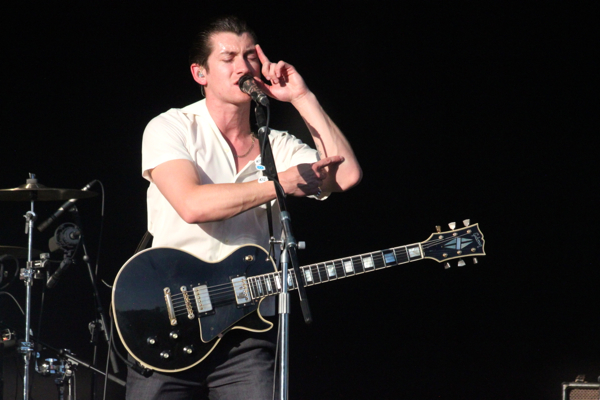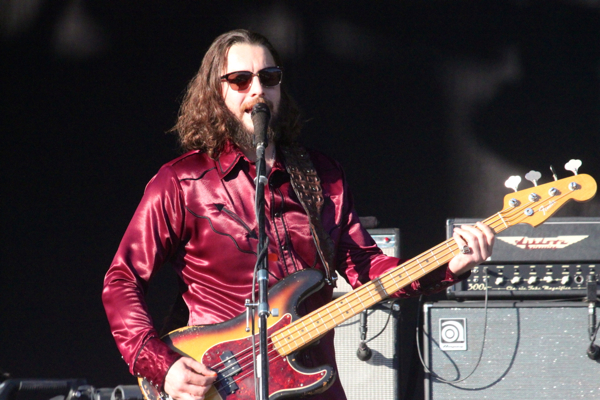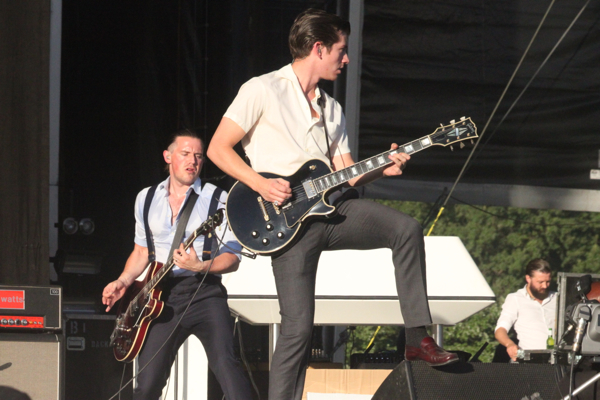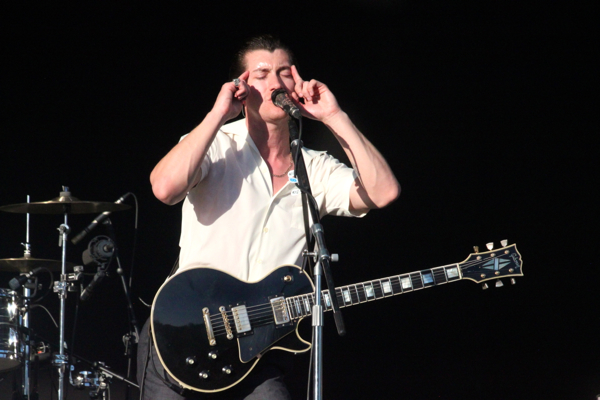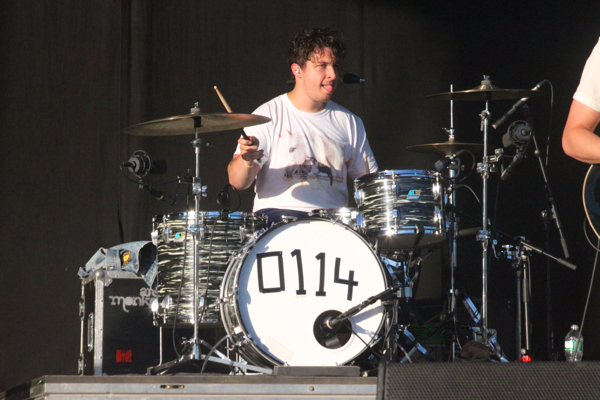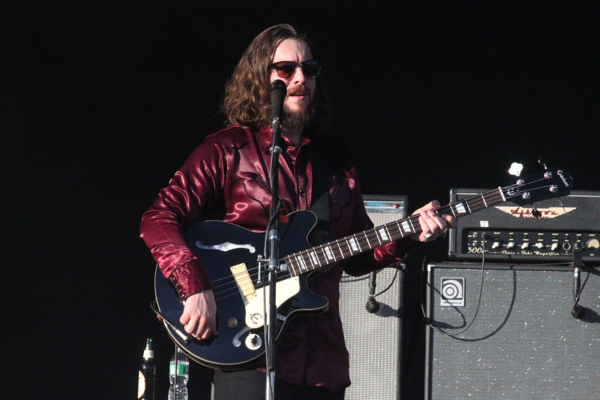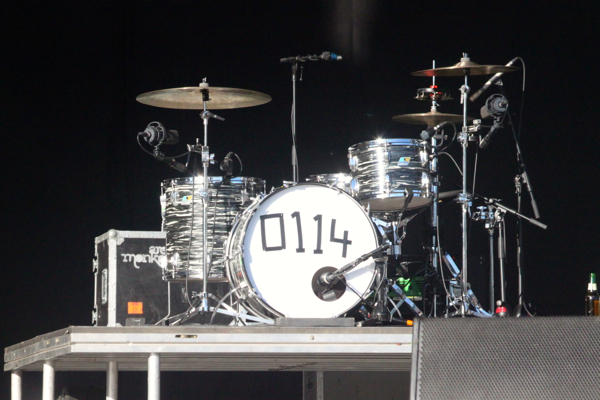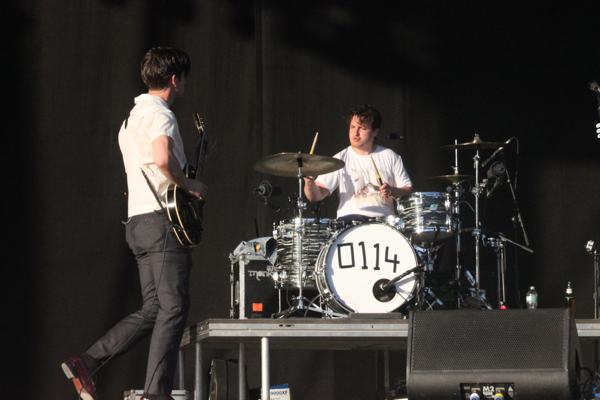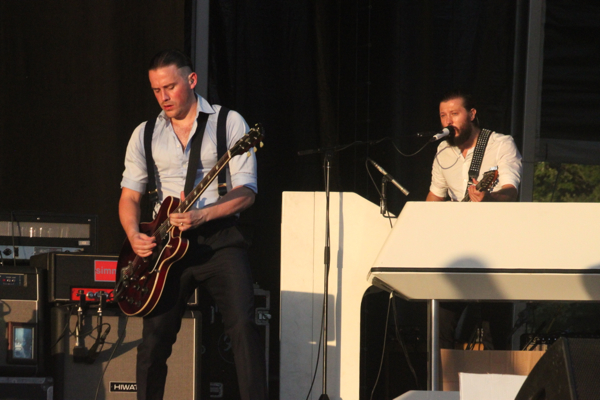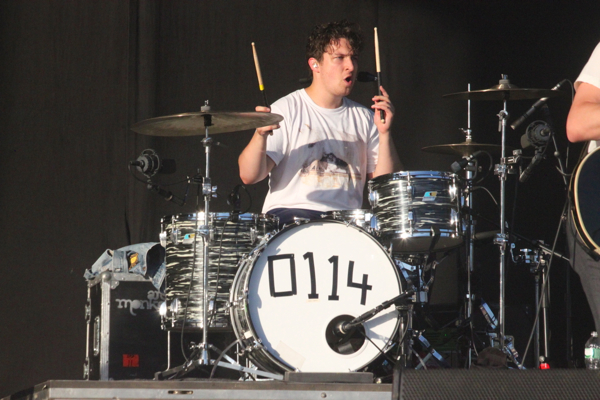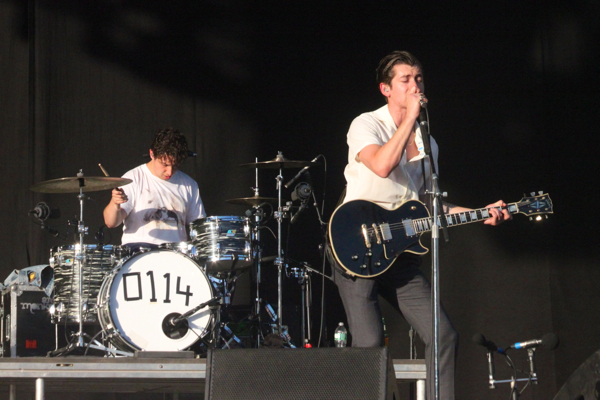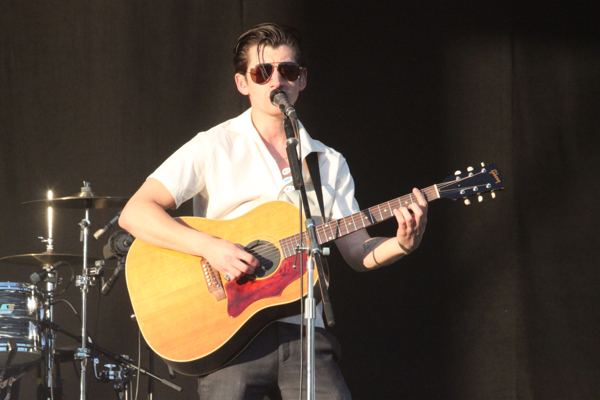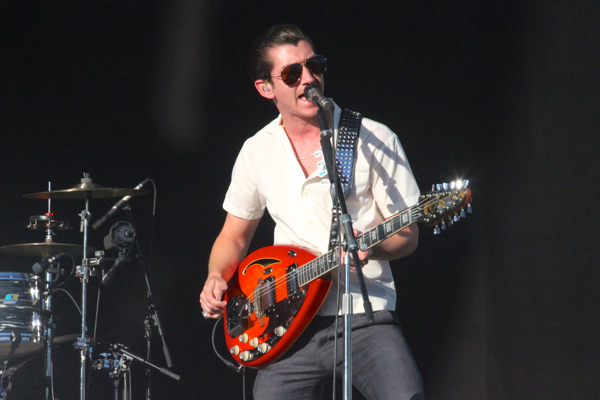 ---
Join the conversation