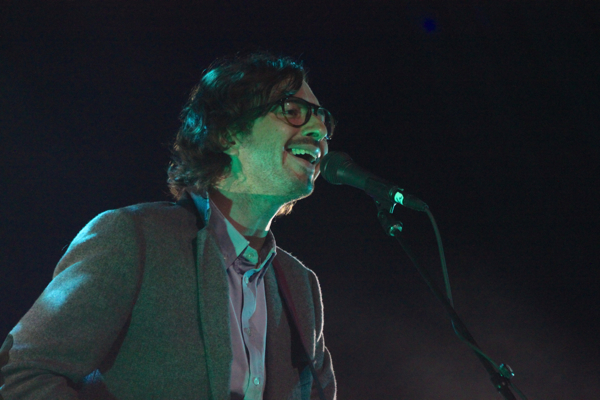 After seeing Real Estate play the best show that I've seen from them yet at Music Hall of Williamsburg, I went for round two the next night at Webster Hall.
Pure X once again opened, and once again delivered the goods. Such smooth jams, these guys are just all kinds of chill live, bringing in sexy clouds of smoke that just fill up a room.
Real Estate came out and brought it once again. It was cool to see them bring such a different set to the table to the show as they easily could have just repeated the same set from the night before (as many bands would). Not only did the shift around the order, but they also played "Younger Than Yesterday", "Navigator", "Wonder Years" and "Kinder Blumen", the latter two which closed off the 3-song encore ("Green Aisles was the other song). They also played a unreleased song (titled "2 Part" on the setlist) that was recorded during the Atlas sessions but obviously left off. I don't know if they have ever played it before, but I recorded a video of the performance just in case (find that below).
They commanded the Webster Hall stage with just as much confidence as they brought to Music Hall, proving that the move to bigger stages (such as Terminal 5 in October) will be no problem for them. Real Estate are in their groove.
Find the video of the new song posted below, along with the setlist and some photos.
New Song:
1. Had To Hear
2. It's Real
3. Past Lives
4. Primitive
5. April's Song
6. Municipality
7. Younger Than Yesterday
8. Fake Blues
9. The Bend
10. Crime
11. New Song (setlist listed as "2 Part"
12. Easy
13. How Might I Live
14. Talking Backwards
15. Navigator
Encore:
16. Green Aisles
17. Wonder Years
18. Kinder Blumen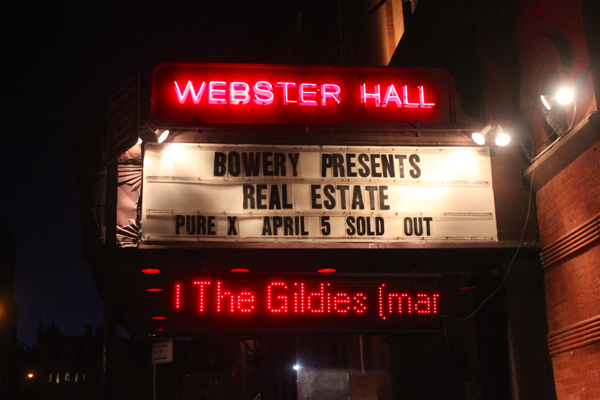 Real Estate: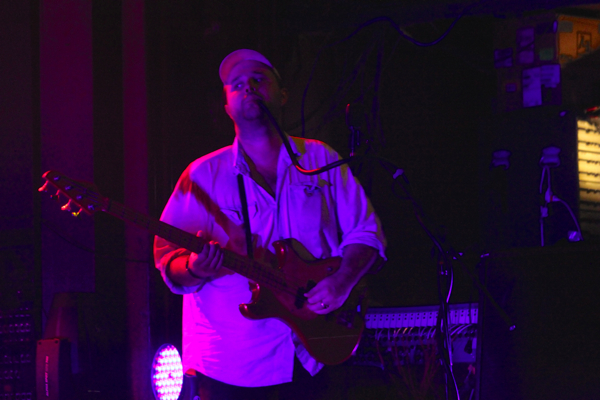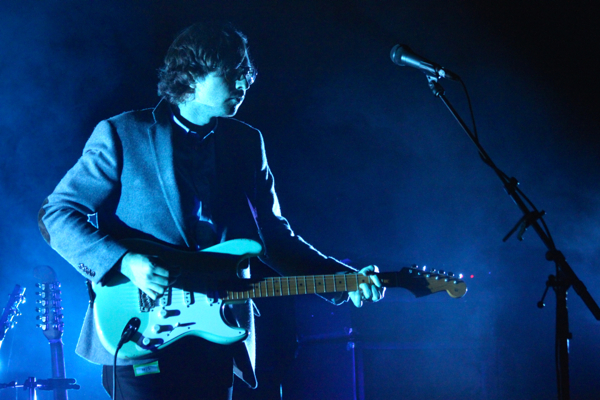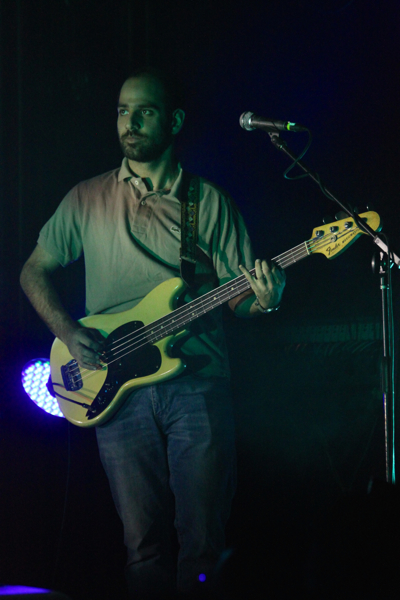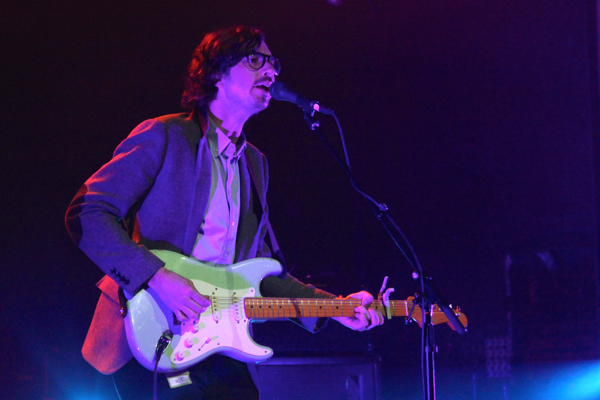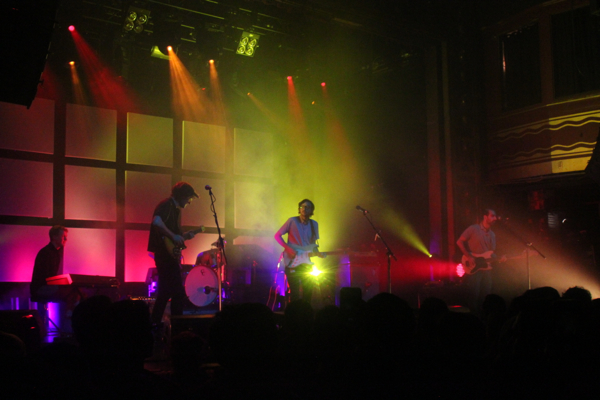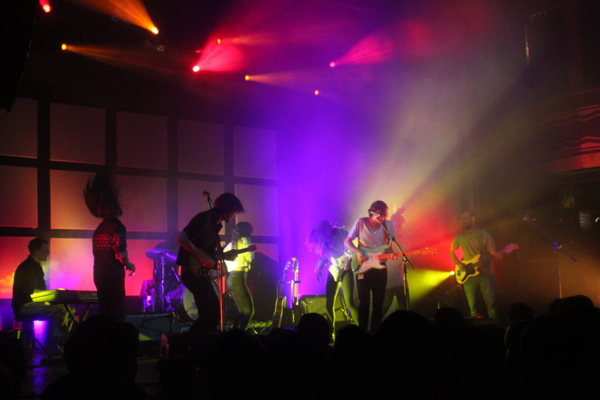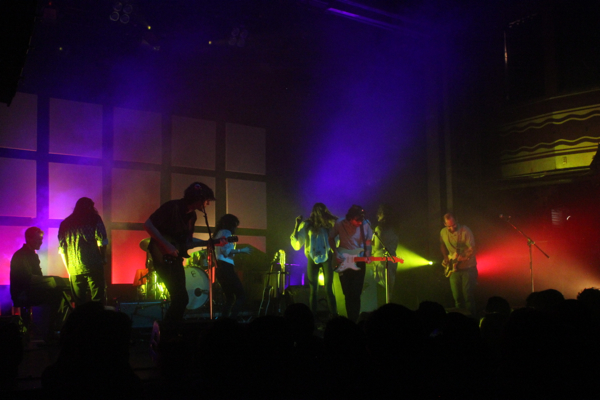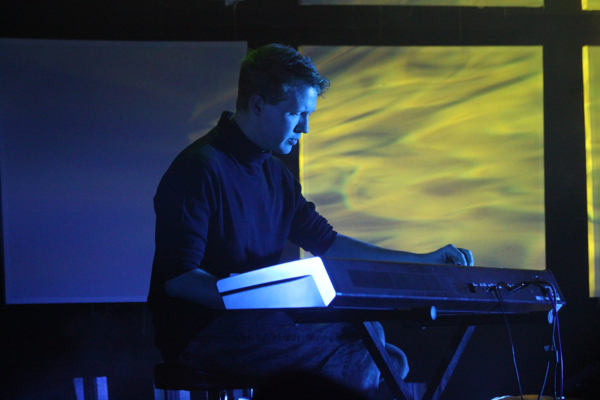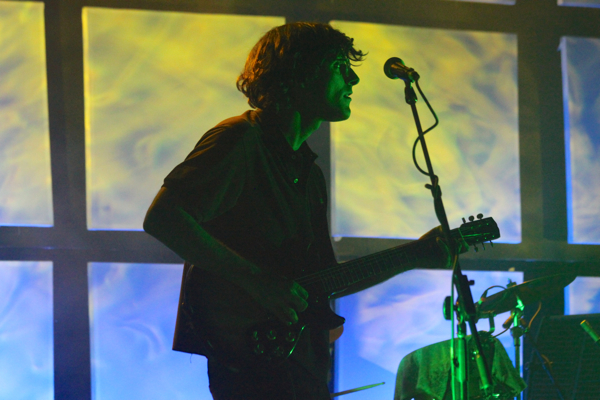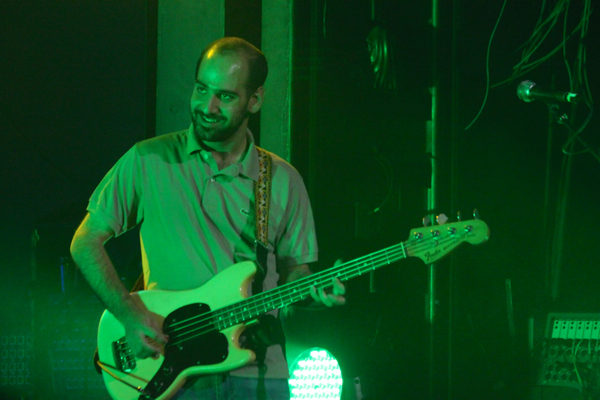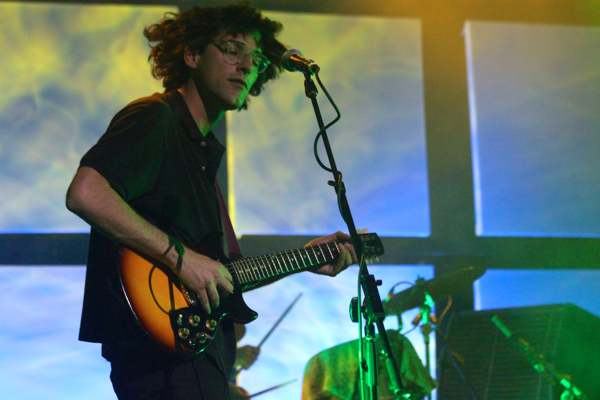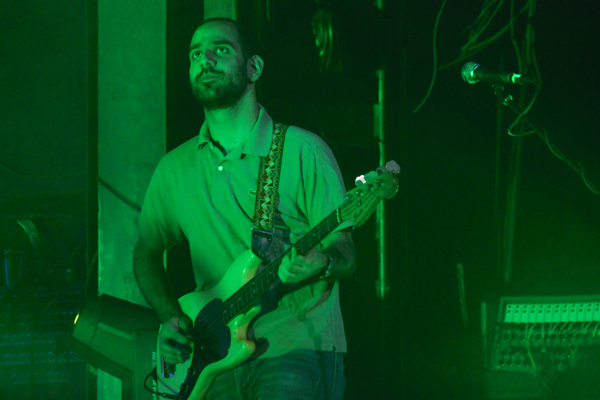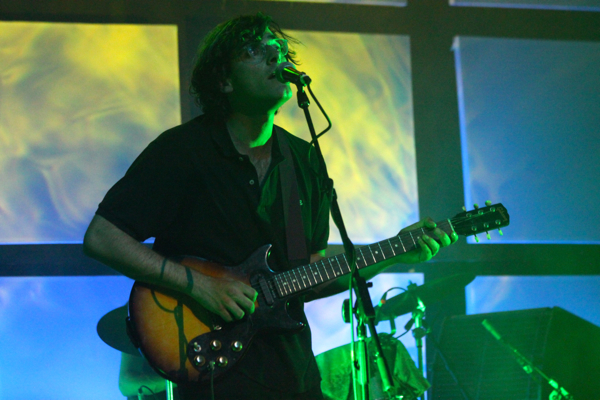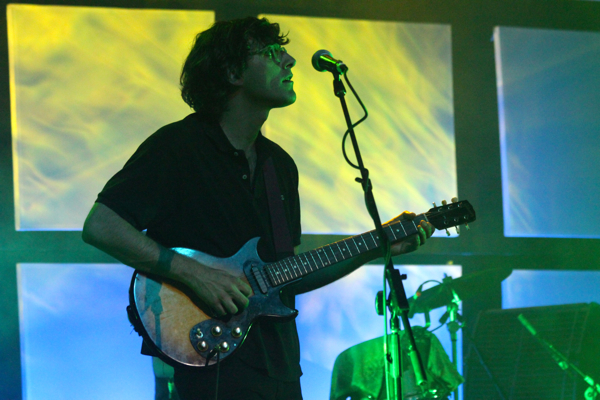 Pure X: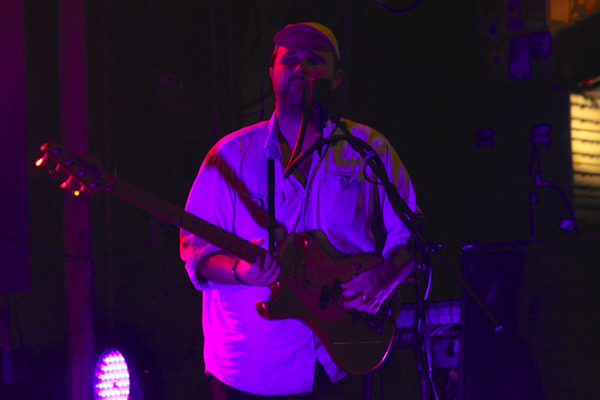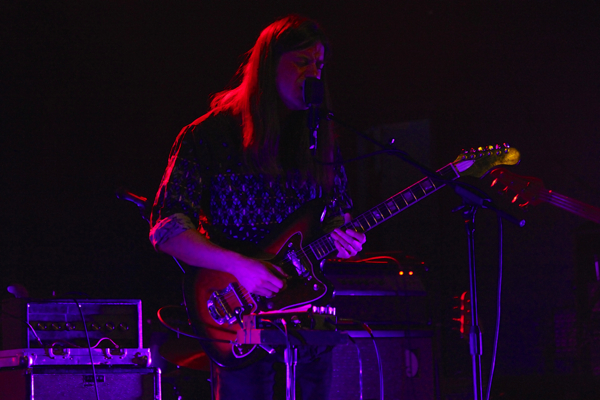 ---
Join the conversation