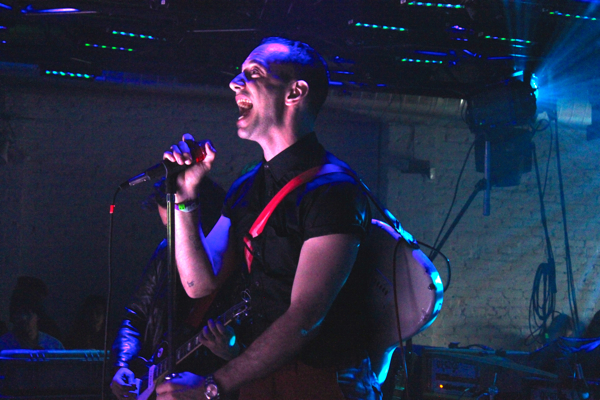 Although I caught Albert Hammond, Jr. only a few months ago when he opened up for Jake Bugg, I couldn't pass up a chance to see him again. His set at Hype Hotel featured many of his tracks from Yours To Keep as well as from his more recent AHJ EP.
He brought all the energy that a frontman should, even jumping up and grabbing onto a rafter that hung above. His band sounded even tighter than the first time, making me excited to hear what his next full length album with them could be.
Check out some photos from his set below.