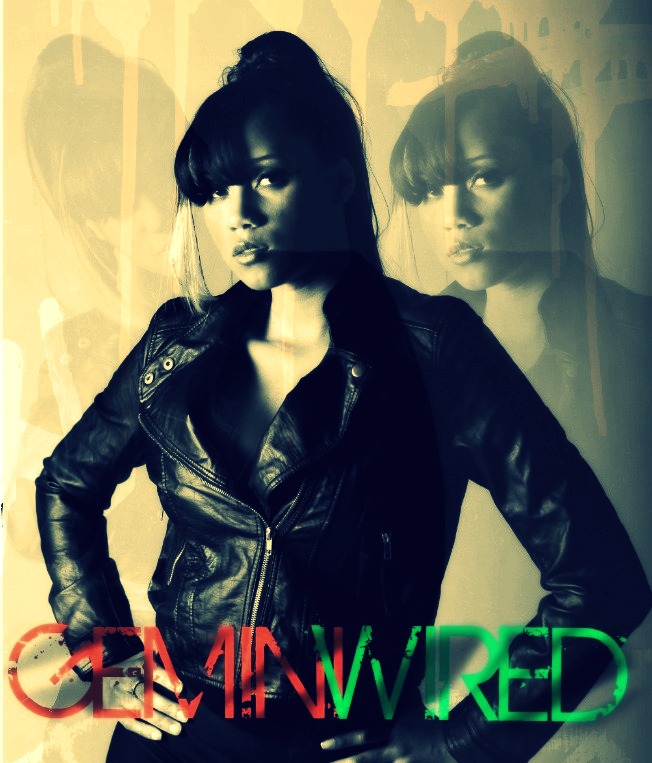 Music has the power to do a lot of good. For some songs, we listen for pure enjoyment, or to get away from life's worries for a bit. But often there's a deeper meaning to songs, something that becomes more than just music.
For Gemini Wired's track "What Now", it covers the topic of bullying. As a victim of bullying in her past, she's been an advocate ever since. She has created a music video that hit this point home, showing the impact of bullying, but more importantly, what we as people can do to help prevent it from continuing.
The song has an important message, one that shouldn't be ignored. Check out the video below.

---
Join the conversation