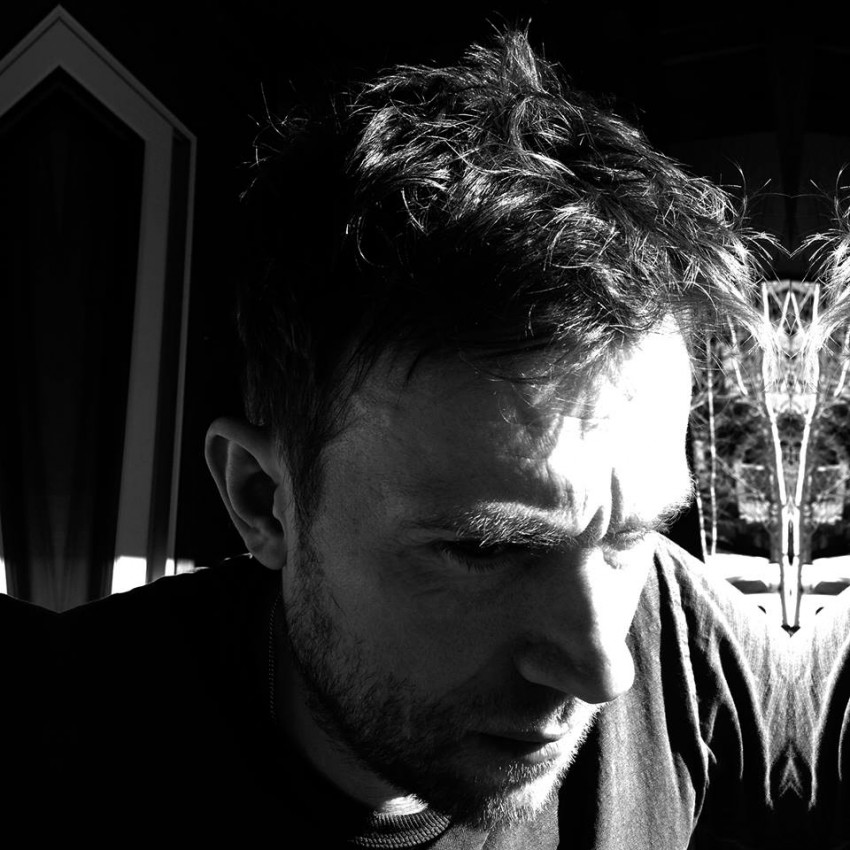 So far we have heard bits and pieces of Damon Albarn">Damon Albarn's debut solo ablum Everyday Robots (April 28 via Parlophone/Warner Bros). We got a stream of the title track, a radio rip of a track called "Heavy Seas Of Love" , and a few live performances of a track called "Lonely Press Play." Now Albarn has finally released an official studio recording of the latter.
The song sounds just as pure and imaginitive as it does when he performs it live. You get to experience through a visual stunning video that was actually shot by Albarn himself. The video's description reads:
The footage in the video is shot by Damon on a tablet and you'll see scenes from Tokyo, London, Dallas, Utah, Colchester, North Korea, Iceland and Devon.
Enjoy "Lonely Press Play" below.