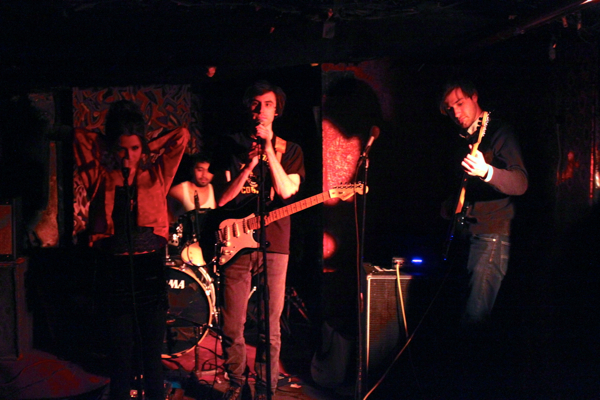 Man From Glove may be new to you, but let's change that. The band hails from Palisades, NY (which is my neck of the woods in Rockland County) and features Sam Seeger (guitar & vocals), Jimmy McQuade (bass) and Raza Abdullah.  Last weekend I had the pleasure of catching their performance at the Lit Lounge, and it was a good one.
The three-piece has been playing quite a few live shows both in New York City and here in Rockland County. Their blend of guitar rock is perfect blend for a live audience, a good time to be had for all.
They got some new recordings on the way but check out a song of theirs titled "Museum" below as well of a live performance of a song called "Floating Eyeballs" from over the summer. I've also shared some photos from their performance at the Lit Lounge.
Find Man From Glove on their website or facebook.
Museum :
Floating Eyeballs (live):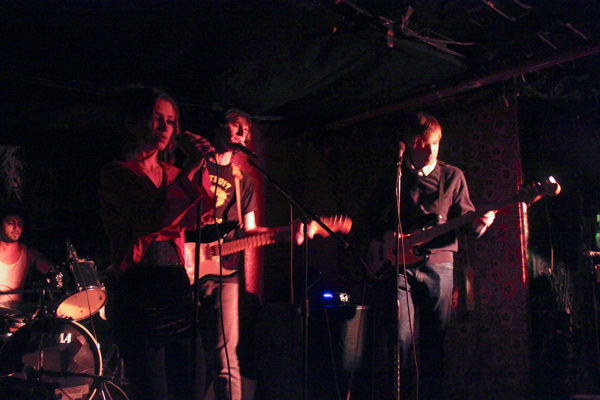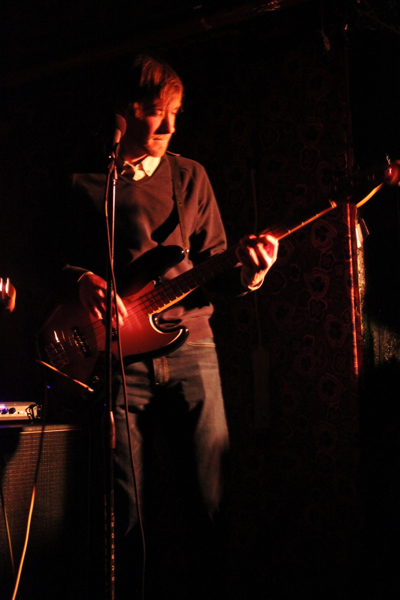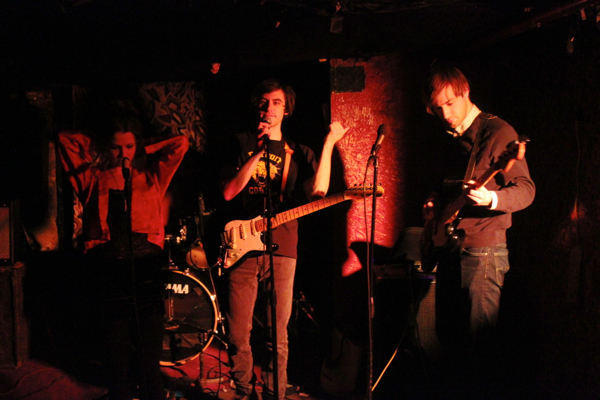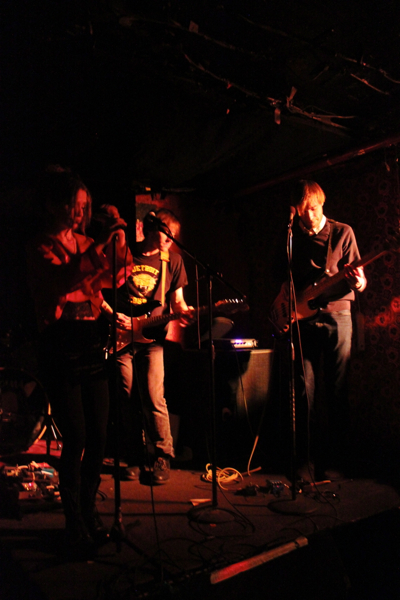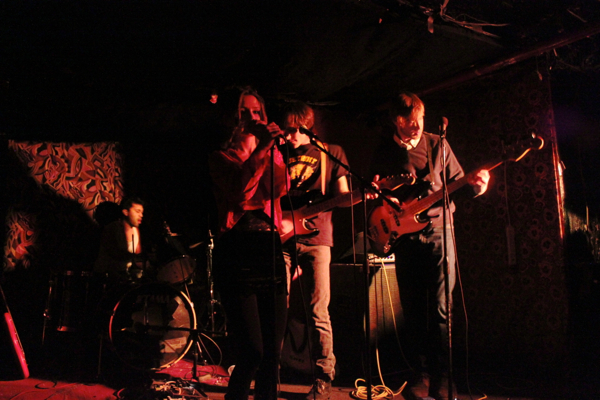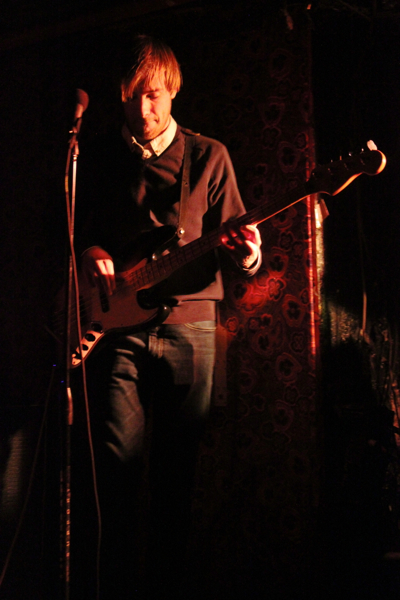 ---
Join the conversation