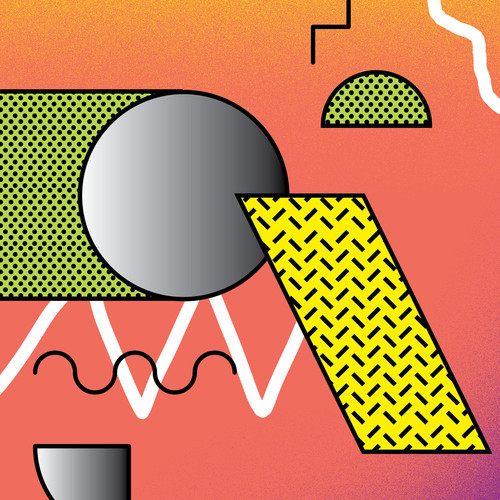 Ex Hex is the new project of Wild Flag's Mary Timony. She took the name for the new band from an old album title of her former solo band. Betsy Wright and Laura Harris round out the rest of the Ex Hex.
"Hot and Cold" is the first single to be shared, and it's a good one. Some solid guitar lines and good vibes that are providing some well needed hope of sunshine and good weather as it continues to snow out here.
Merge will release "Hot and Cold" as a 7″ on Marc 18. Stream it below.