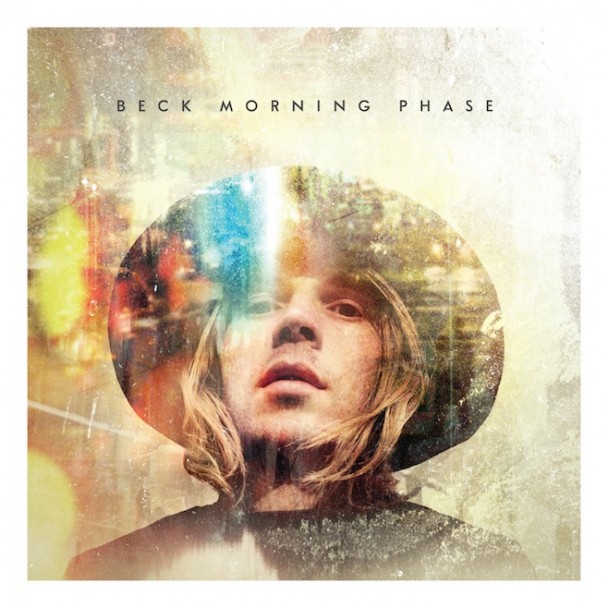 Beck's new album Morning Phase comes out February 25 via Capitol Records. That's the album art above.
We've yet to hear any recorded music from the new album yet, but today he's shared a trailer for the album that features a clip of a song from the album titled "Blue Moon."
It definitely has a Sea Change feel with a heavily present acoustic guitar, but there is also great use of electronics to give it a really pretty sound.
Take a listen to the new track and enjoy the video which shows the new record getting pressed. The video is posted below.