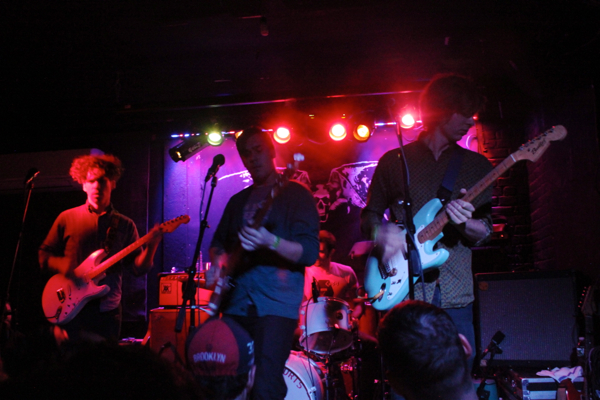 Last night was my first time stepping into Brooklyn venue The Acheron, and it's a pretty tight space. It (maybe) has a capacity of 150 people, giving you one hell of an intimate music going experience, no matter where you were standing. I was excited to finally see Parquet Courts play a proper show, as I previously only got to catch a bit of their SXSW Fader Fort show and some of their 4 Knots set.
Brooklyn band Household got the show started. They're an all female trio, that plays jangly lo-fi college rock. It was a good start to the night. They have a new EP called Elaines out now. You can check it out over at bandcamp.
Up next was another all girl trio by the name of Amanda X. Hailing from Philadelphia, Pennsylvania, they describe themselves on their facebook page as "cuddle punk." Not too far, off. These girls can shred. They have some wonderful vocals over some tight riffage, that had me very impressed. I left their set a fan, and can't wait to check out what they have coming out in the future. Listen to their debut EP Ruin The Moment at bandcamp.
Parquet Courts set up really quickly, wasting no time getting started. They played a ferocious set that was incredibly tight and full of punk-fueled energy. The crowd took some time to get warmed up, but after a few songs things started getting feisty in front of the stage. I was impressed by how on point the band sounded. It was an electric show.
Max, the brother of the band's guitarist/vocalist Andrew Savage was notably missing behind the drumset. As it turns out, Max is returning to school, so Greg Rutheford has taken his place for their upcoming tour. Greg who played in Andrew's old band Wiccans filled in just fine, especially considering it was his first show with the band. They played almost everything you could have wanted from debut LP Light Up Gold and new EP Tally All the Things That You Broke. I say almost because they noticeably left out "Stoned and Starving." I'm guessing they may be sick of the song, having just performed it on Fallon? But it definitely left a majority of the crowd puzzled and disappointed, leaving a somewhat sour mood on what was a great performance.
Either way, the band totally rocked the joint, and I wouldn't hesitate for a second to see them play in the city again.
The Acheron already has the entire performance on video. You can watch the show below. Below that is photos from all three bands' set. Enjoy!
Parquet Courts: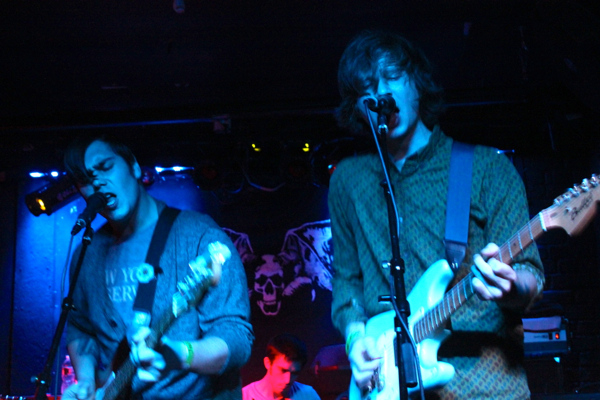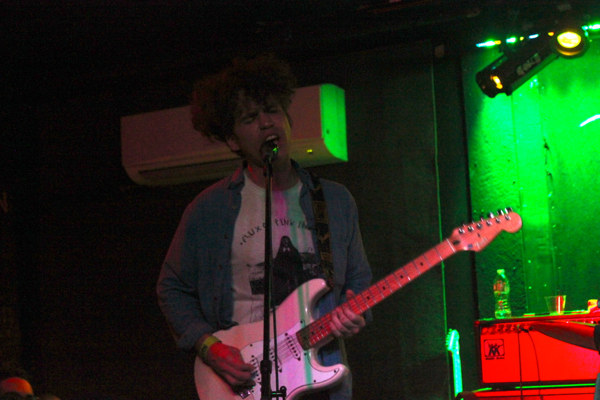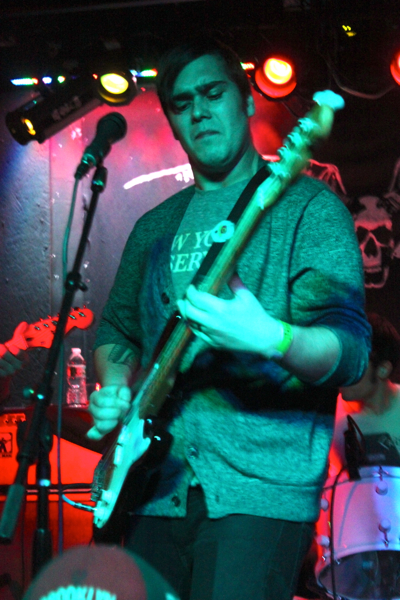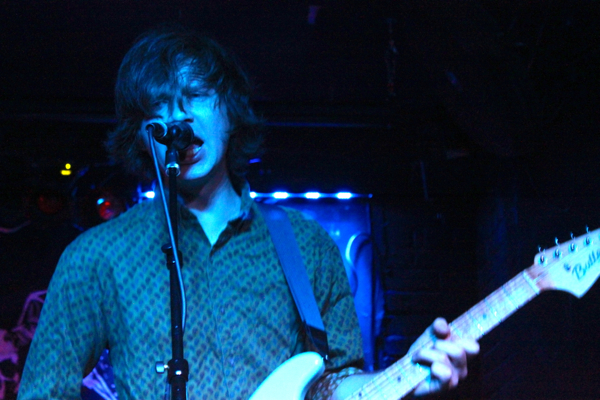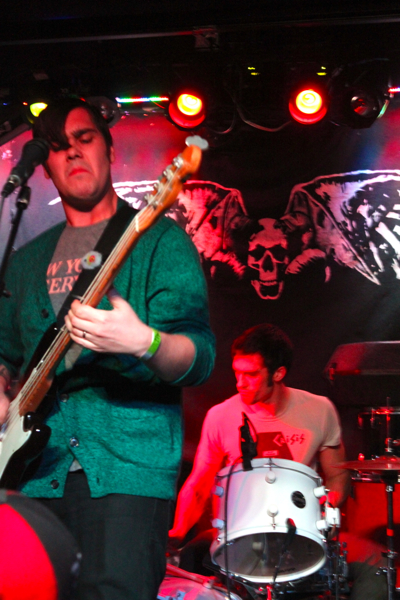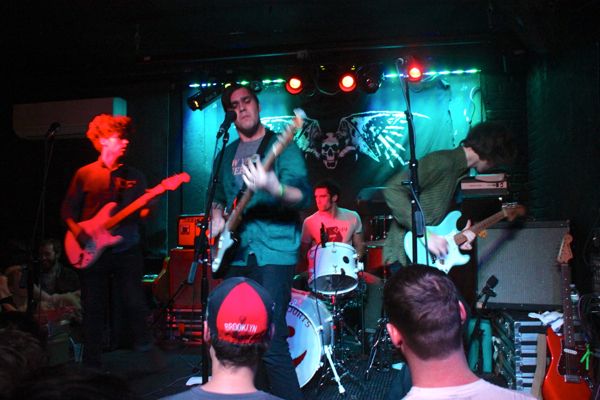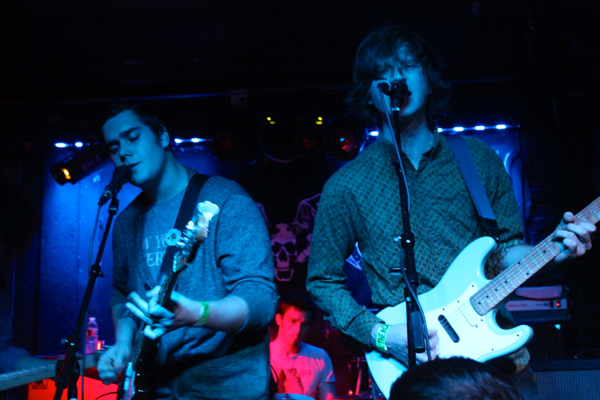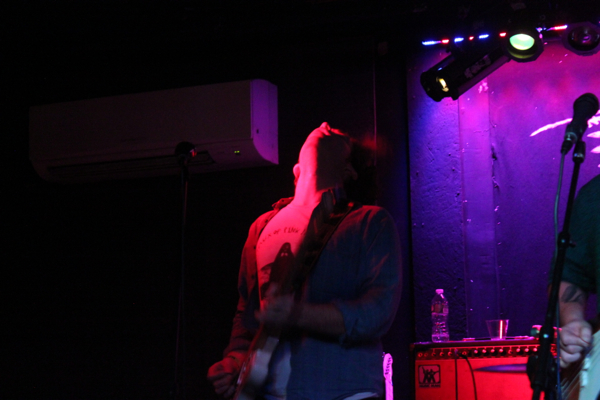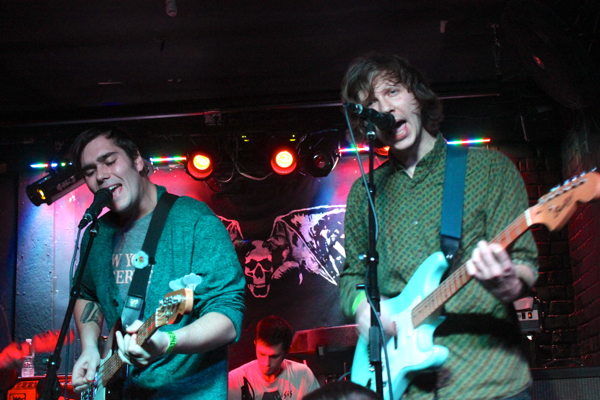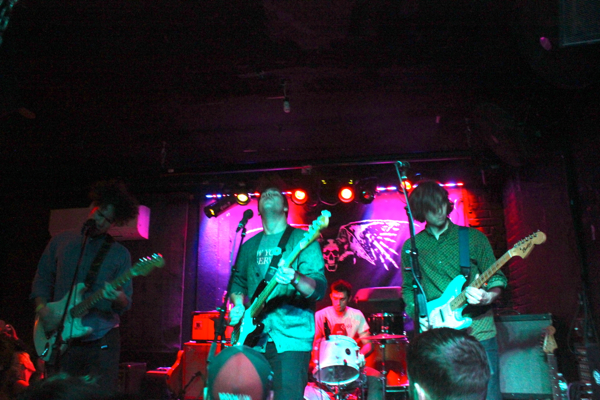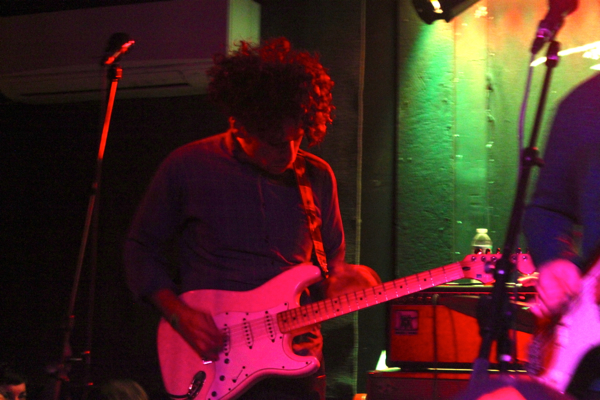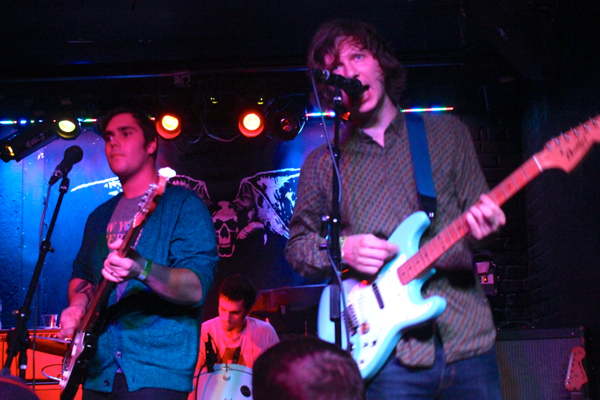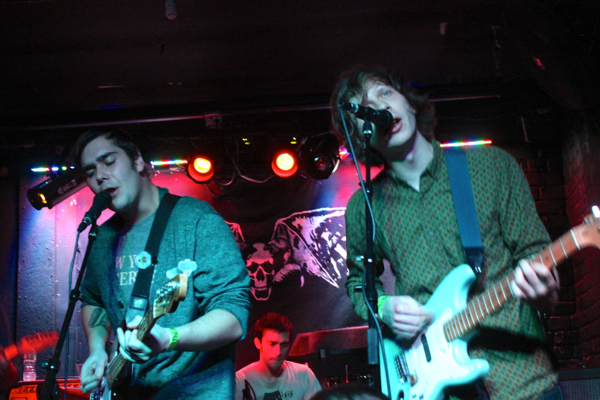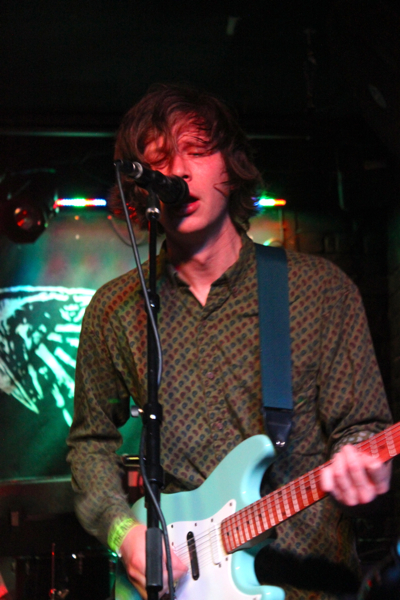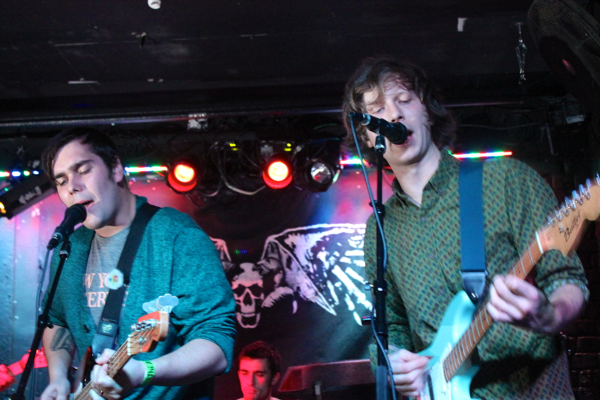 Amanda X: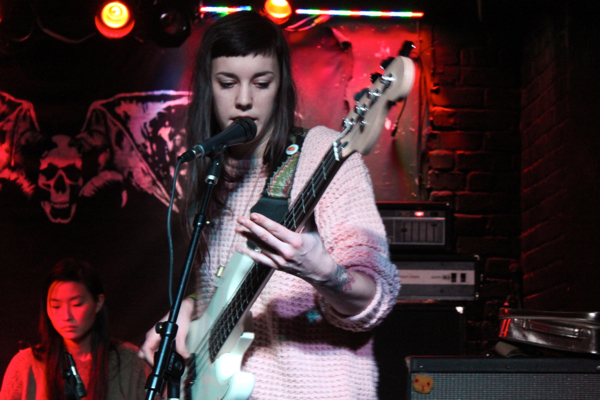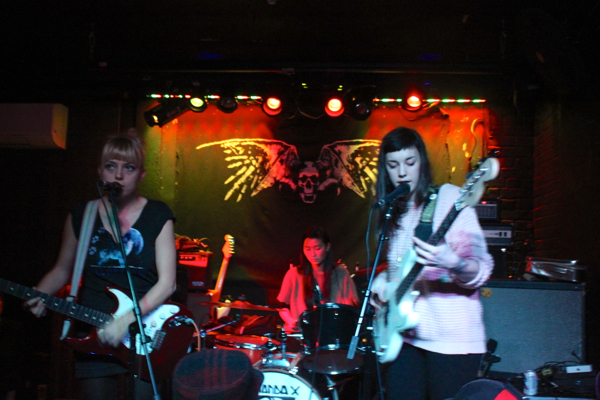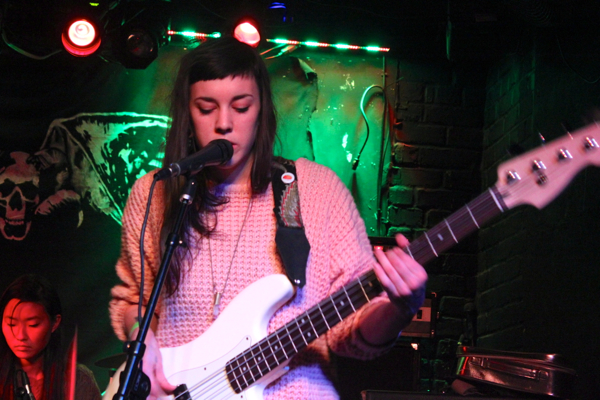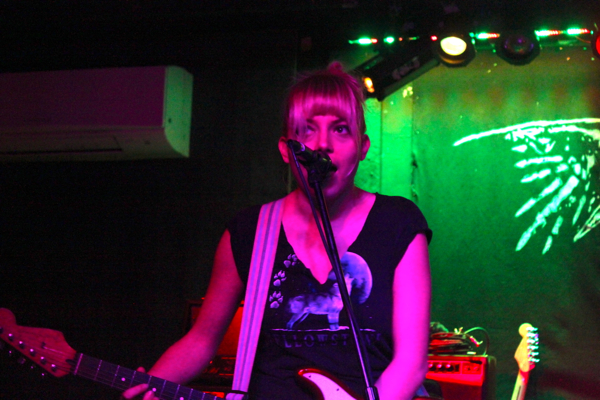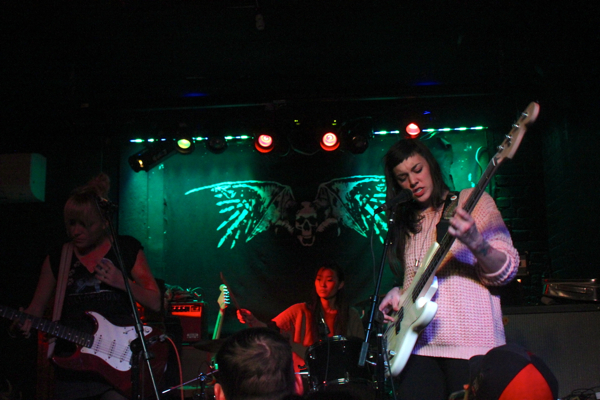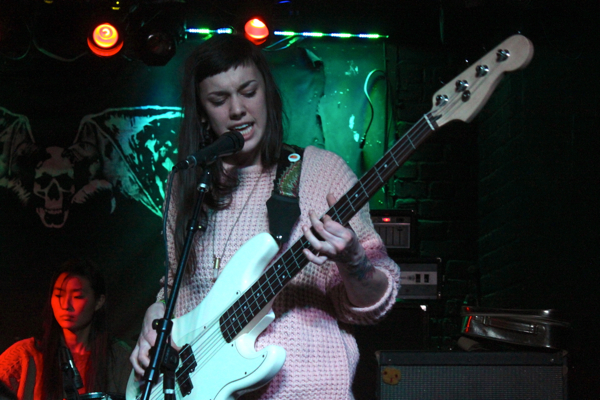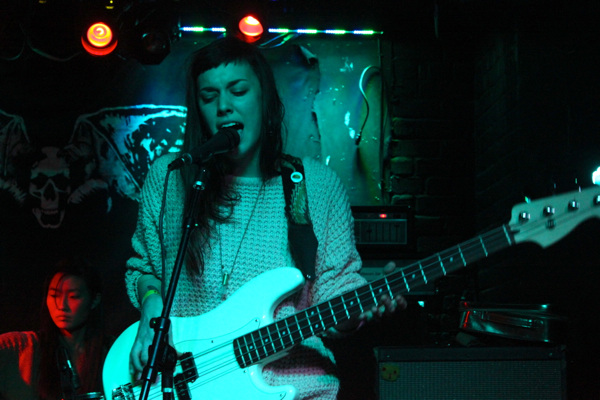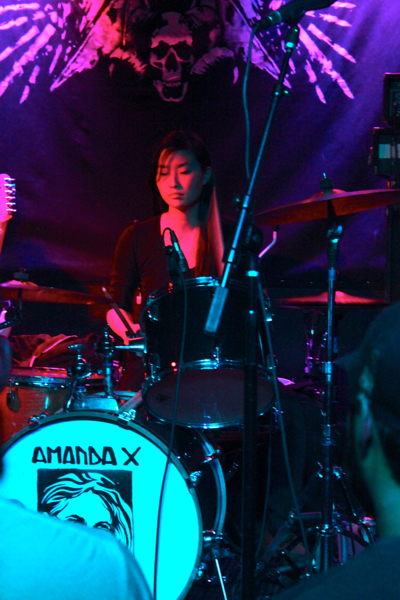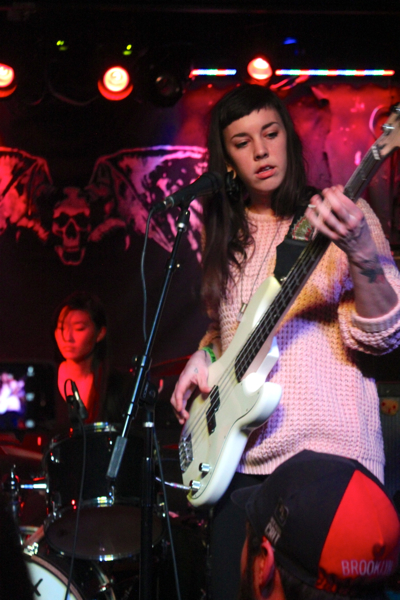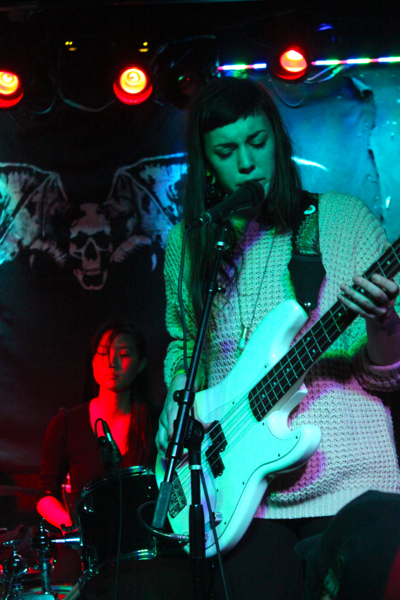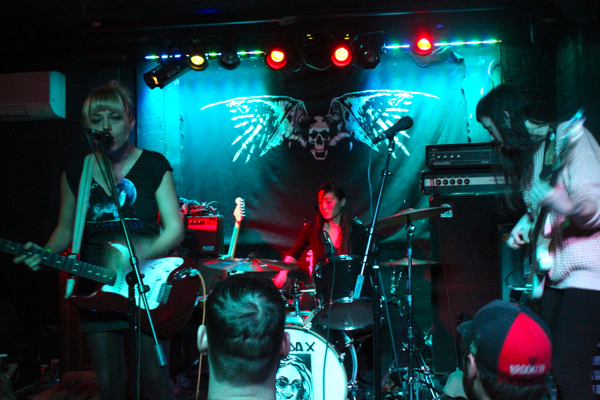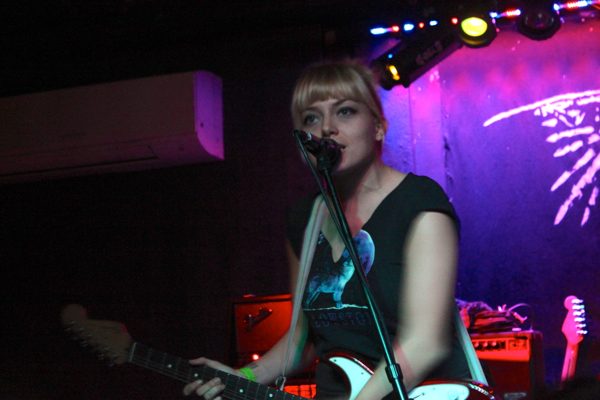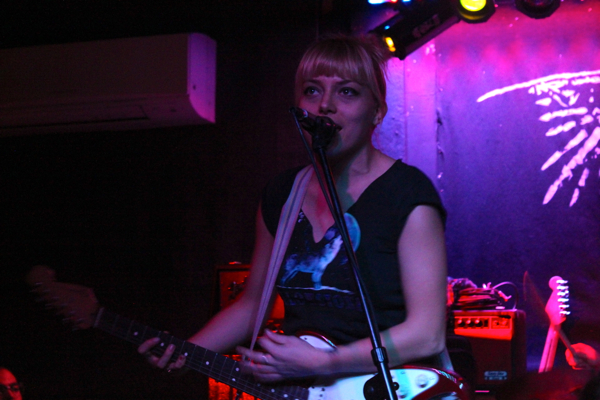 Household: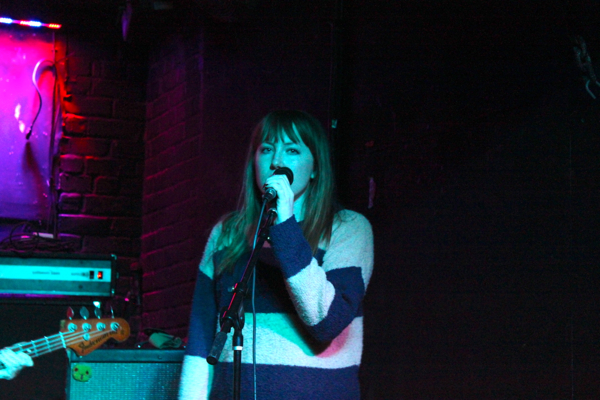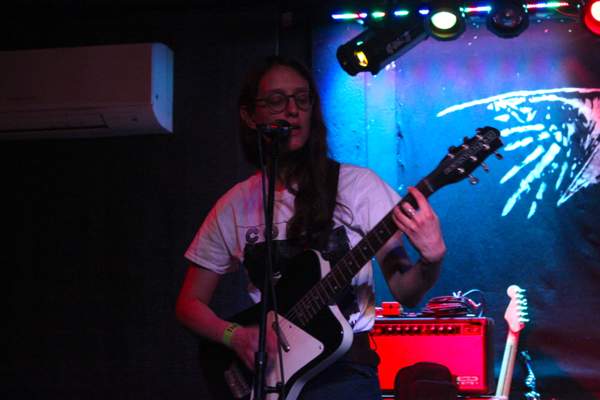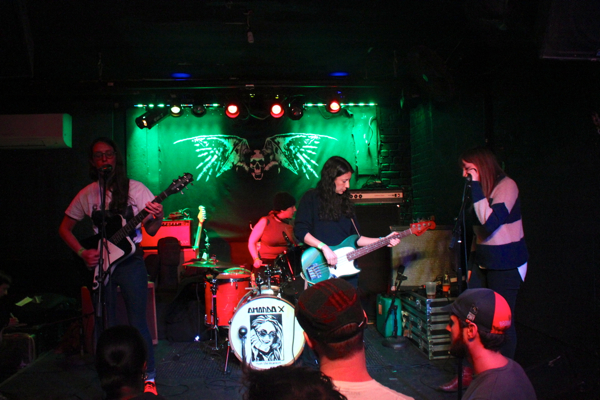 ---
Join the conversation