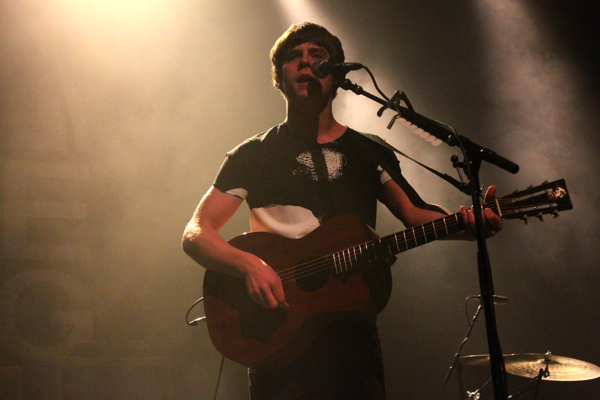 It's hard to believe that Jake Bugg is only 19 years old. In two years he's already released two successful albums, with the most recent one, Shangri La, coming out just last November. He returned to New York City last night to play a sold out show at Terminal 5, with support coming from Albert Hammond, Jr. (of The Strokes) and The Skins.
It was the first time I've seen AHJ perform live since 2007, when he opened for Bloc Party at United Palace Theater. It was odd seeing a seasoned veteran like Hammond, Jr. opening for Bugg, sort of like if Oasis opened up for Arctic Monkeys. But Hammond, Jr. has been out of the solo game for a bit, just releasing his new EP AHJ last fall. He's now backed up by a completely new live band, but they got the job done. I was happy to hear Hammond play old favorites of mine such as "Everyone Gets A Star", "Scared", "101" and "In Transit." He ended things with a ferocious cover of The Misfits "Last Caress" that sent him off the stage in style.
Most of Bugg's crowed featured ecstatic young females as well as equally excited older British men. It was a interesting juxtaposition, one that proves that the young Bugg has mass appeal. Both sides ignited a huge roar when Bugg entered on stage with his bassist and drummer. It was at this moment that I realized that this kid is already a bonafide rock star. All at 19.
Shangri La opener "There's a Beast and We All Feed It" kicked off Bugg's set, which was about an even split between his two albums, with a slight favor to his latest. The first time I saw Bugg was last year at SXSW, and although he sounded fine, his performance and stage presence left a lot to be desired. These problems were no where to be found this time around, as Bugg showed tremendous growth and maturity in the quick time in between now and then. He was electric with crowd-pleasers such as "Two Fingers" and the encore finisher "Lightning Bolt" but also offered some tender moments with ballads such as "Country Song" and "Broken" that had everyone in the crowd hushed and awestruck.
Bugg has already proved to me that he's made tremendous growth with his live show. There's no doubt that he's a bright spot in the current music scene, and there's plenty of time for him to move forward. The future is bright for this kid.
Check out his video for his latest single "A Song About Love" below, along with photos and the setlist from both Bugg & AHJ.
"A Song About Love":
Jake Bugg Setlist:
1. There's a Beast and We All Feed It
2. Trouble Town
3. Seen It All
4. Simple as This
5. Storm Passes Away
6. Two Fingers
7. Messed Up Kids
8. Ballad of Mr Jones
9. Country Song
10. Pine Trees
11. Broken
12. Simple Pleasures
13. Kingpin
14. Taste It
15. Slumville Sunrise
16. What Doesn't Kill You
Encore:
17. A Song About Love
18. Lightning Bolt
Jake Bugg: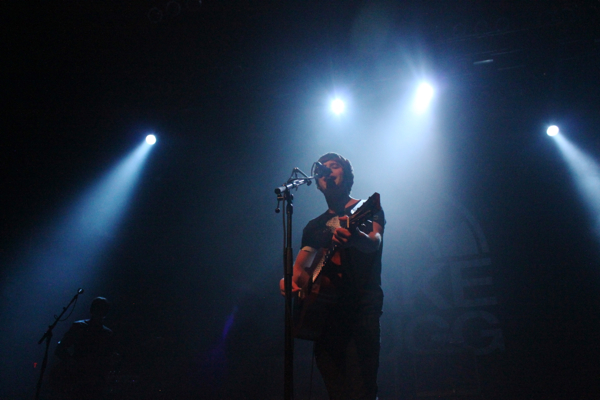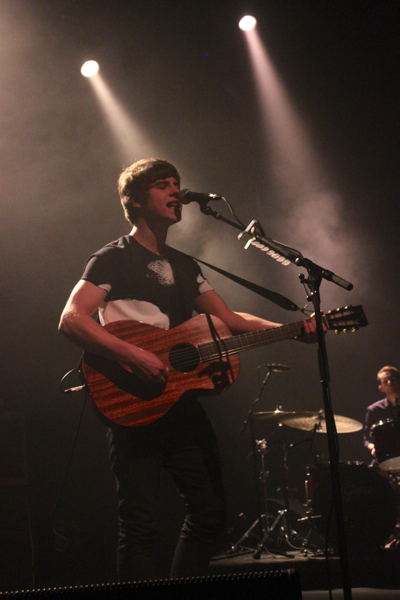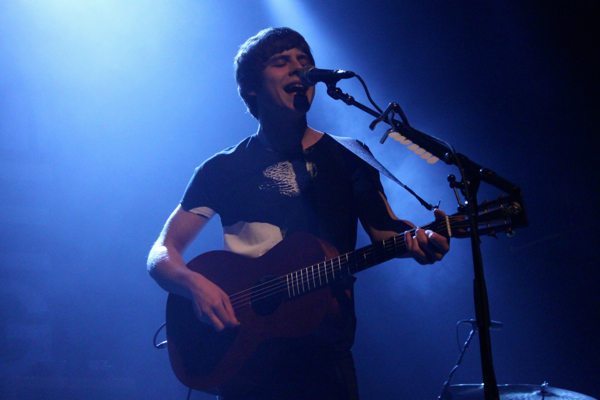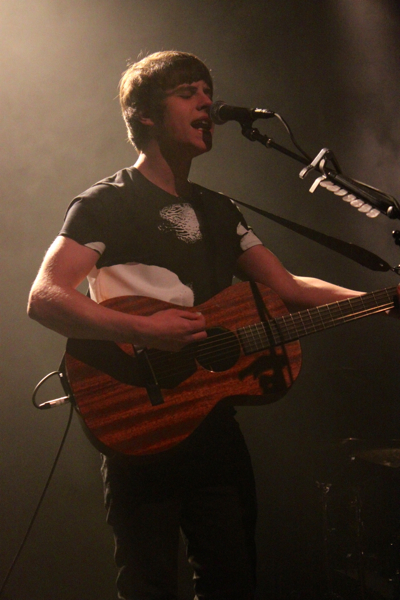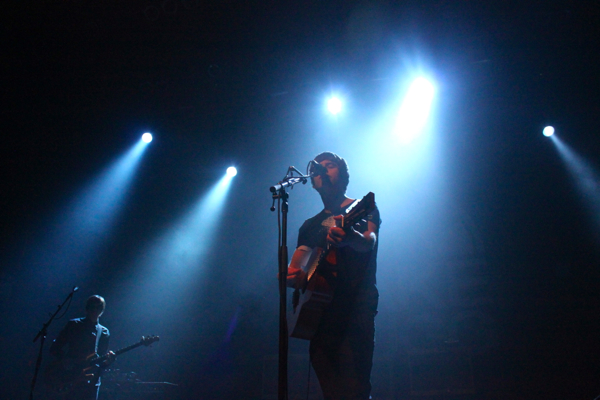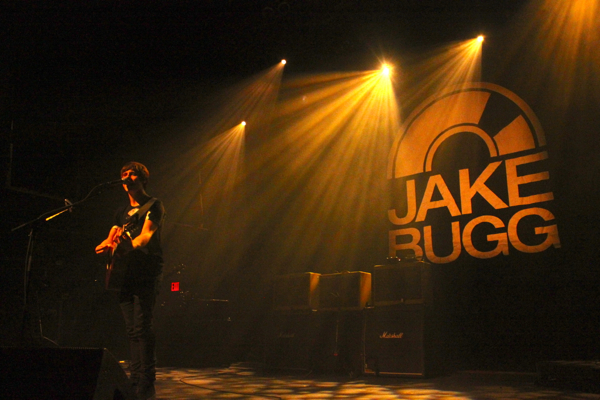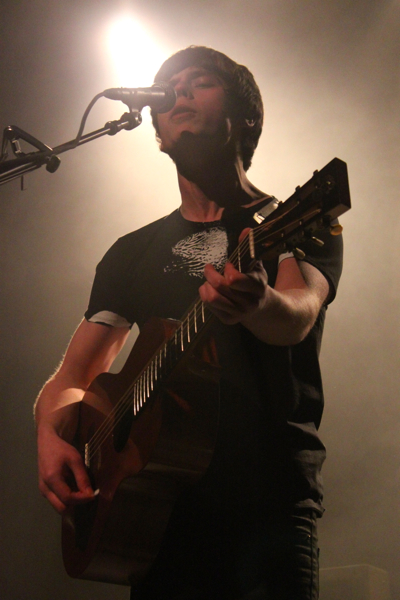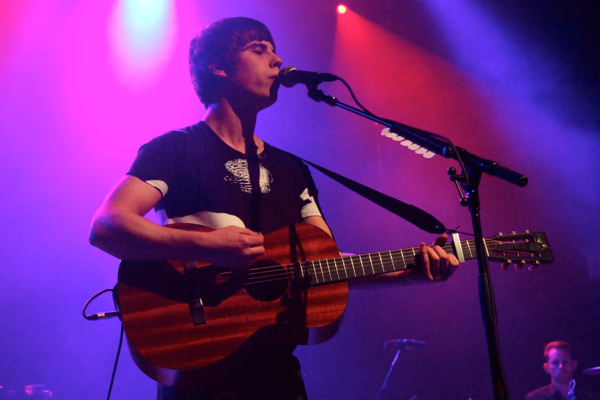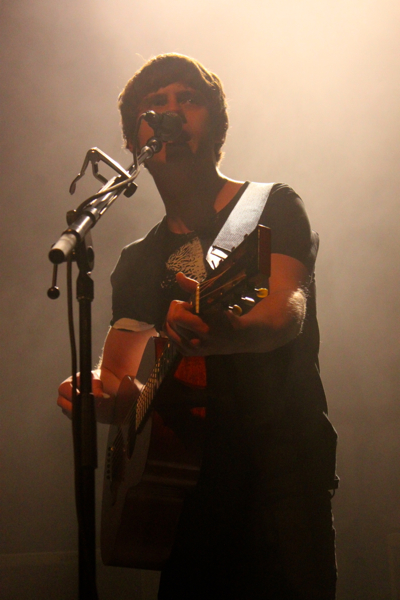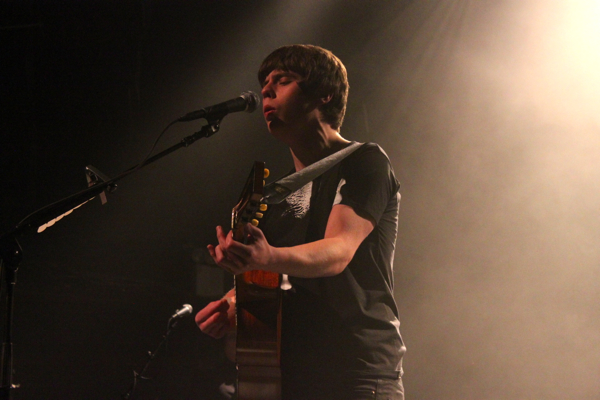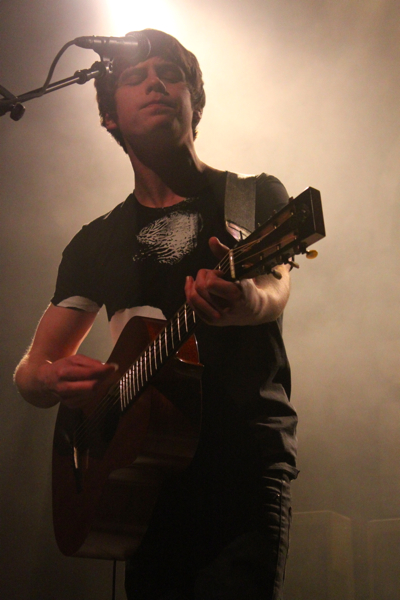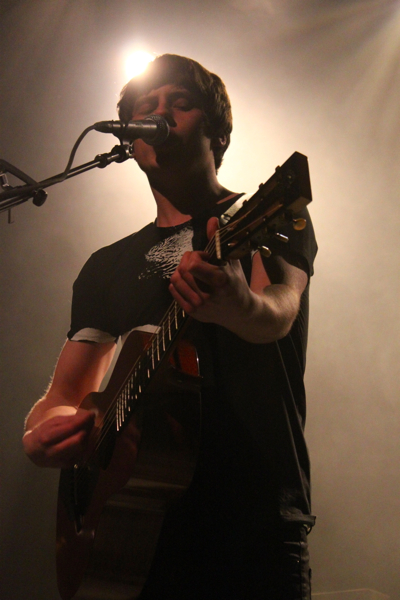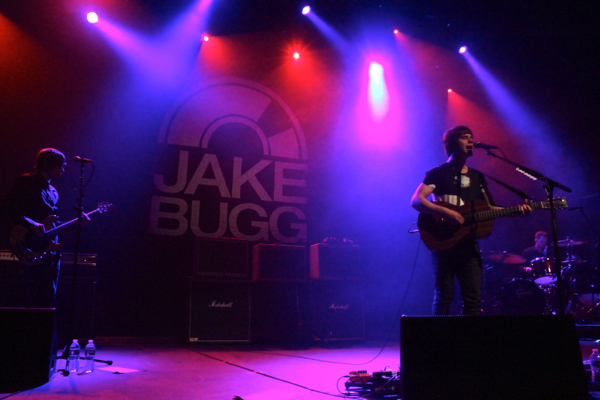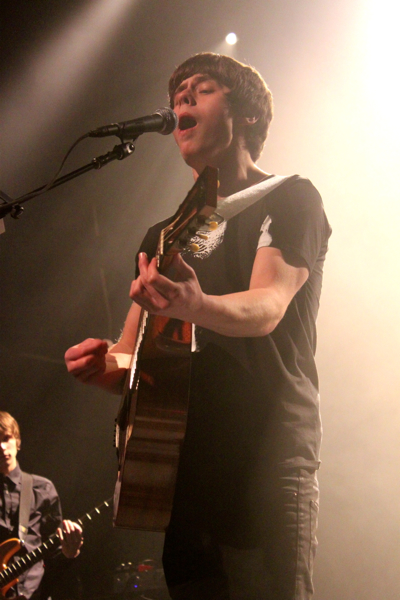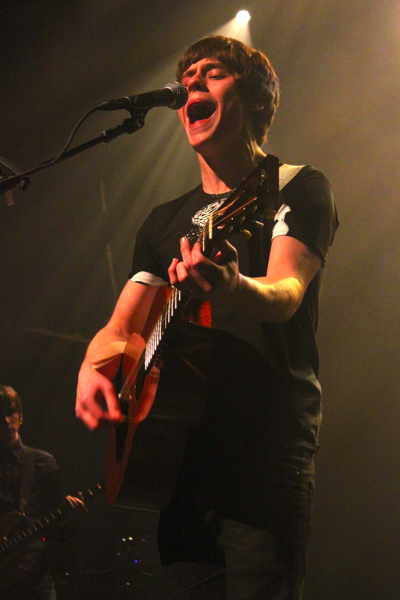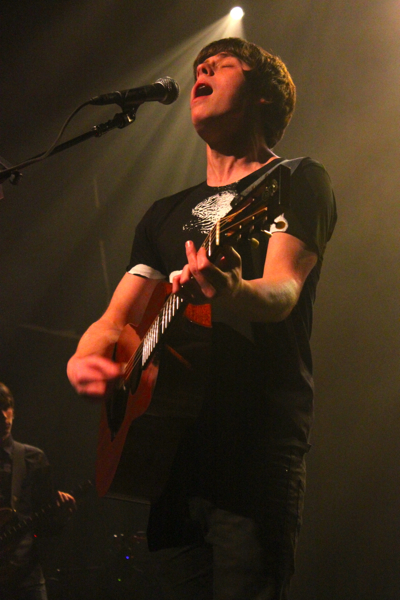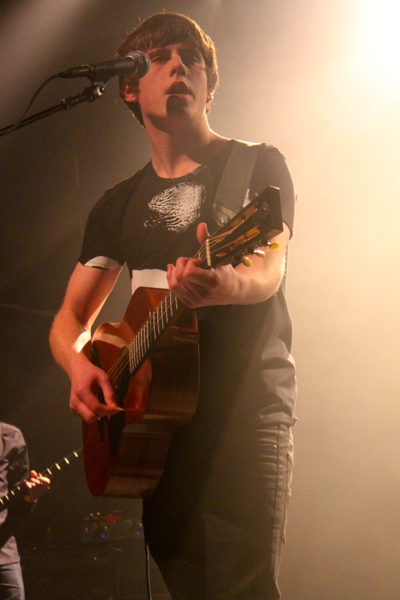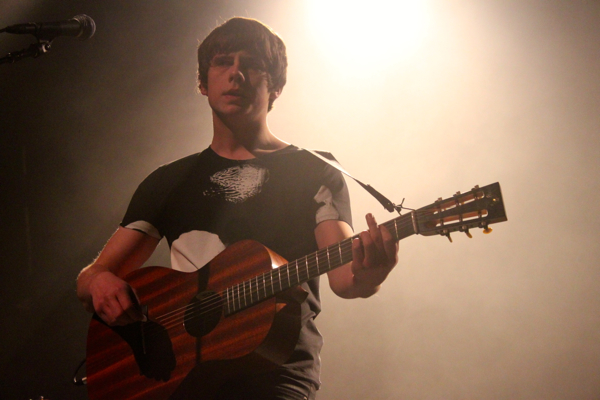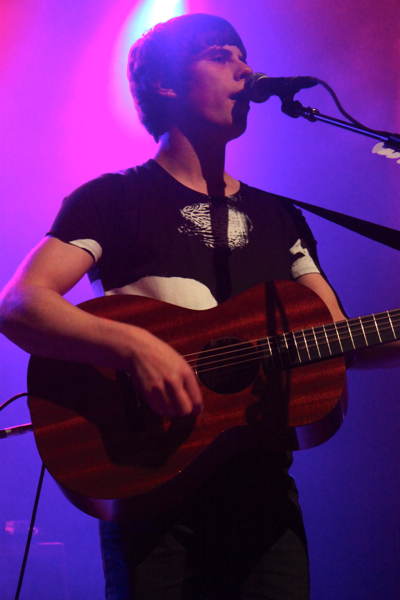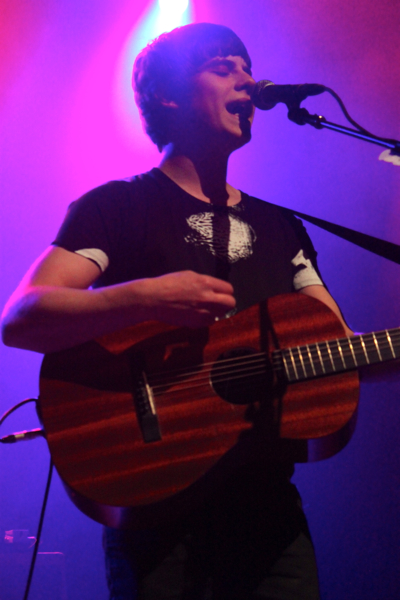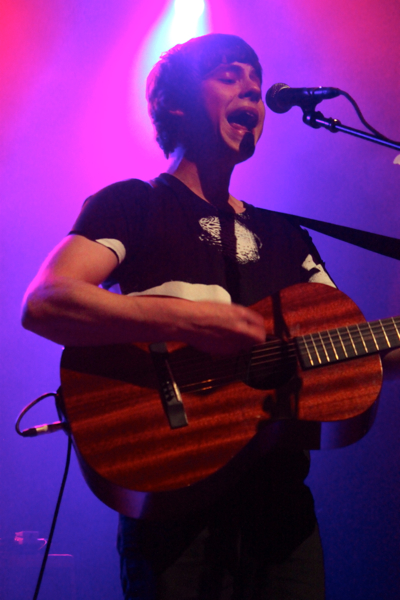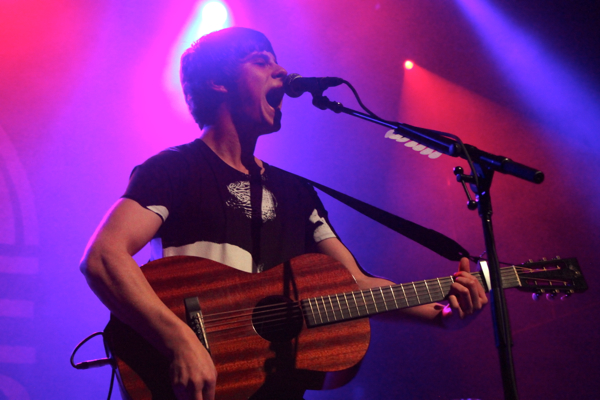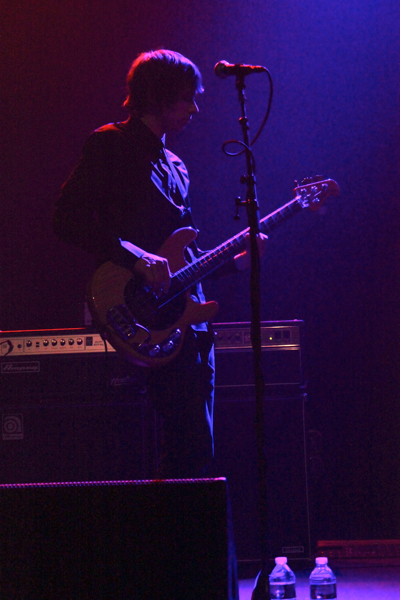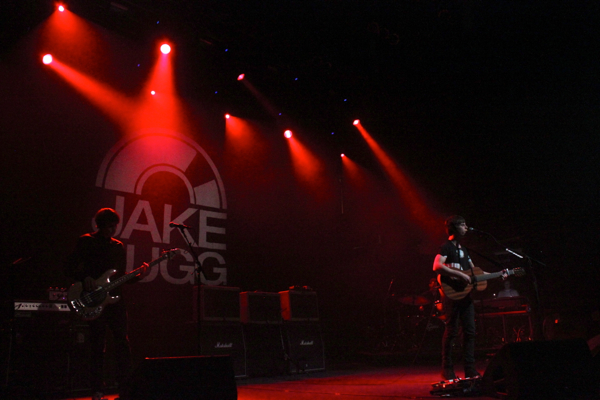 Albert Hammond, Jr. Setlist:
1. St. Justice
2. Everyone Gets A Star
3. Scared
4. GFC
5. Carnal Cruise
6. In Transit
7. Postal Blowfish
8. Holiday
9. Cooker Ship
10. Hard To Live In The City
11. Strange Tidings
12. Rude Customer
13. Blue Skies
14. Last Caress (The Misfits Cover)
Albert Hammond, Jr.: