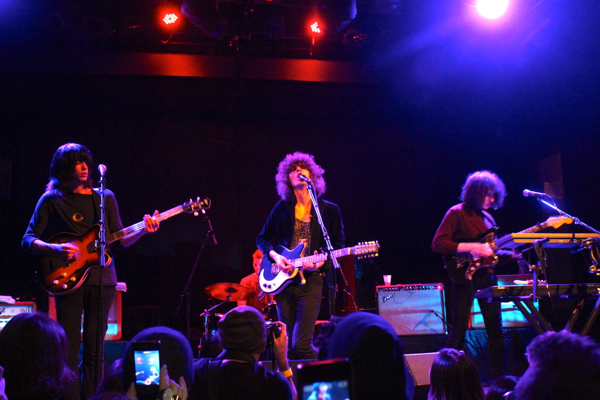 It was over a year ago that I first discovered the groovy psych-rock throwback jams of British band Temples. Since then they've released a slew of other equally as great singles, started to tour, and have planned the release of their debut album Sun Structures (February 11 on Fat Possum).
Last night's appearance at Bowery Ballroom was their official NYC debut (they did a secret show the night before at Rough Trade). They sure made it count, as they played a short but oh, so sweet, eight-song set that left me astonished. The band, although young and making their first tour round in the states, played a overtly cool and collected set and rocked the hell out of the Bowery. Their hard hitting psych tunes left me in a daze, with hard hitting bass grooves keeping my pulse on edge. I had a feeling they would be good, but Temples are damn great live. Can't wait to get my hands on their debut album.
Dead Heart Bloom got the show started with one of the best opening sets that I've seen in a long while. No surprise, as the band features former Phaser members Boris Skalsky & Paul Wood, as well as Jason Molina, formerly of Longwve. They played a diverse and equally successful set of tunes that caught me off guard. Check out the bands latest EP, We Made It, over at bandcamp.
Ex Cops were next up, and the duo of Brian Harding and Amalie Bruun know a thing or two about putting together some nice sounds. The melodies were there, but their live show was lacking a punch that I know they can deliver. I hope to see them again soon, as I think the duo have more to offer.
Check out photos of all three bands posted below.
Temples: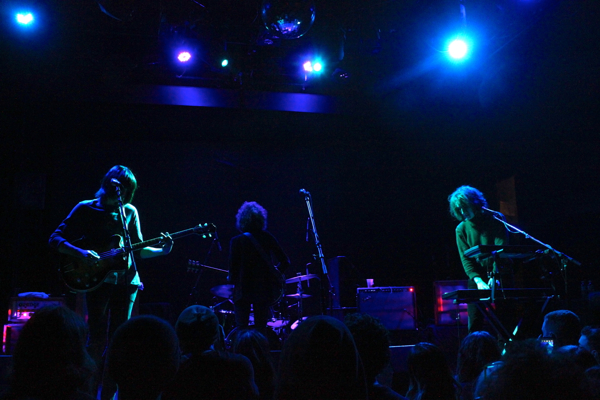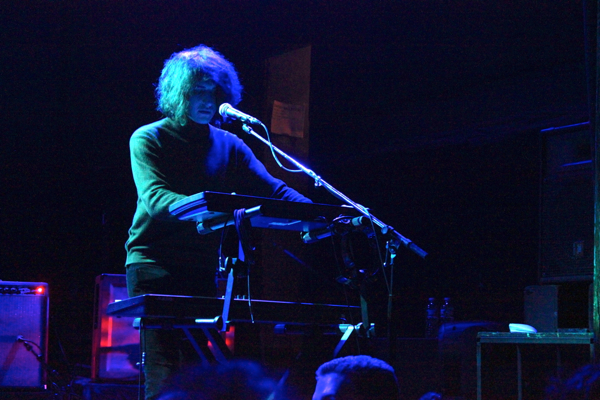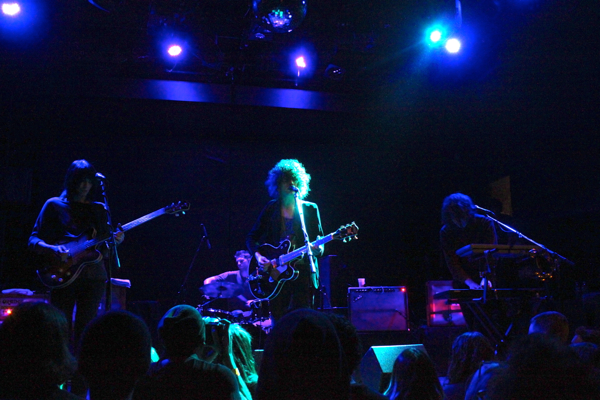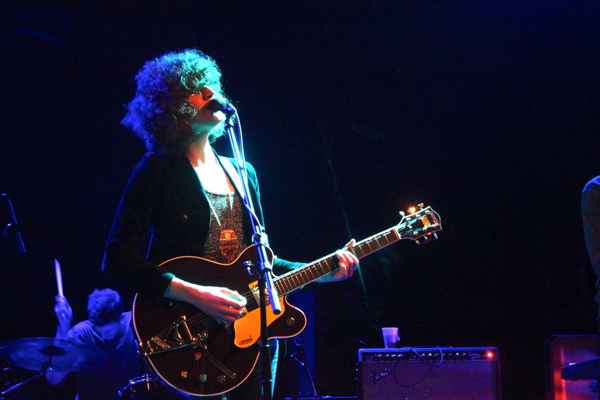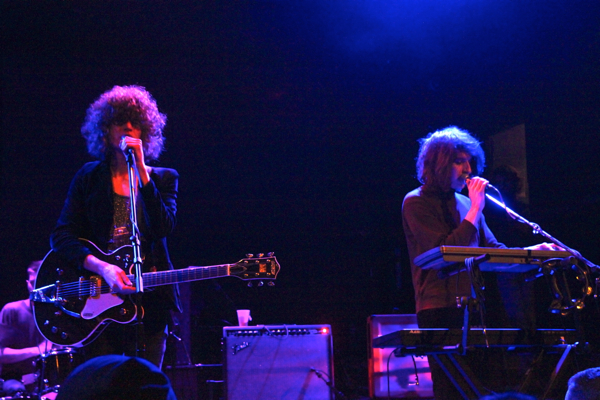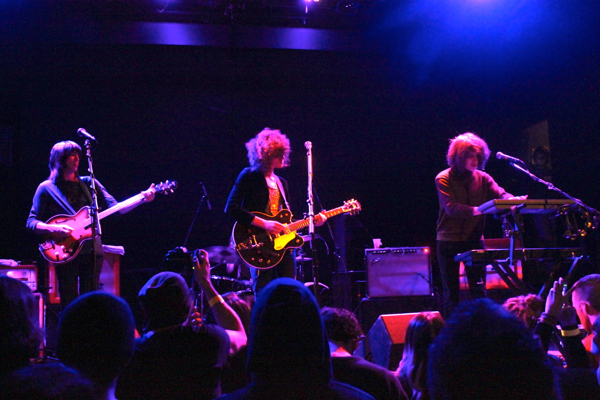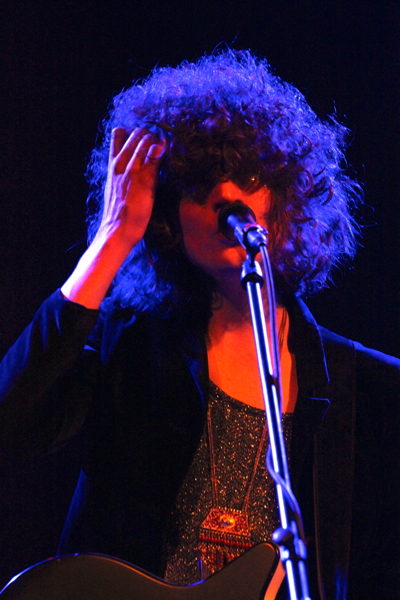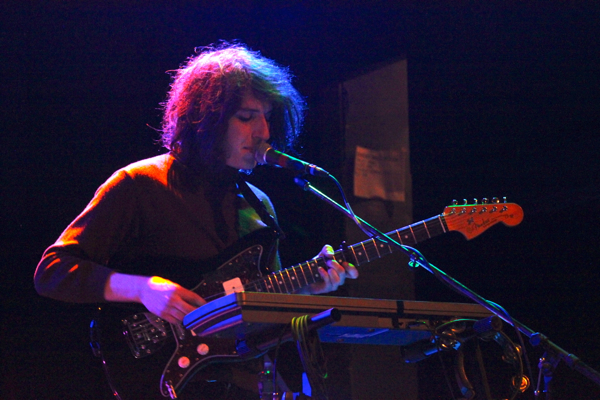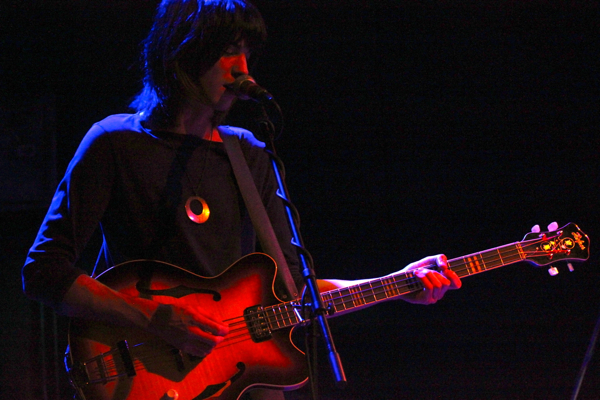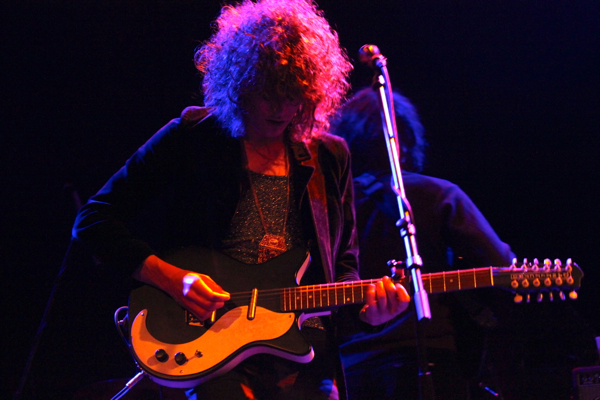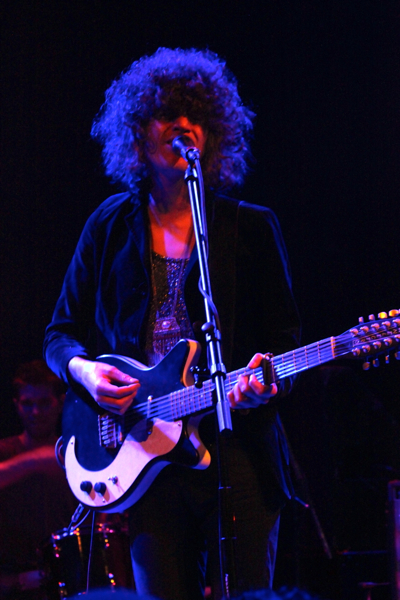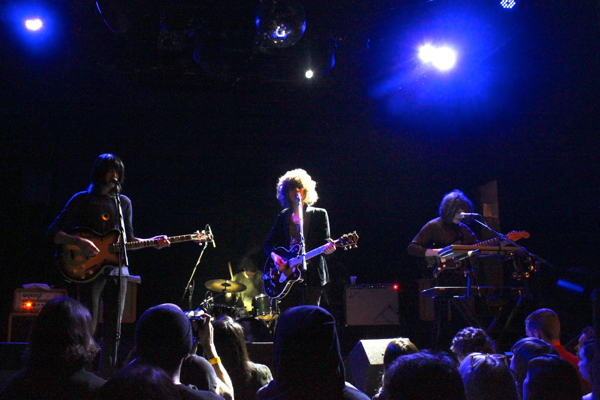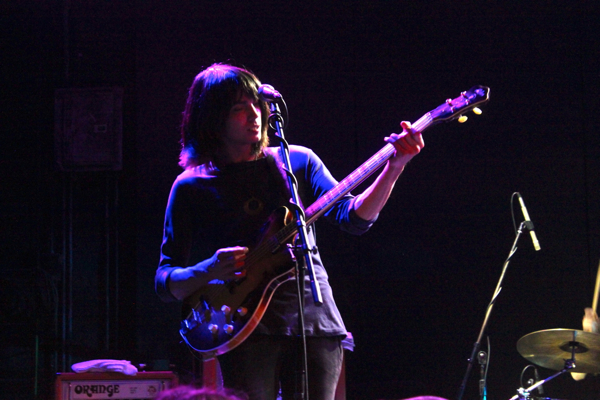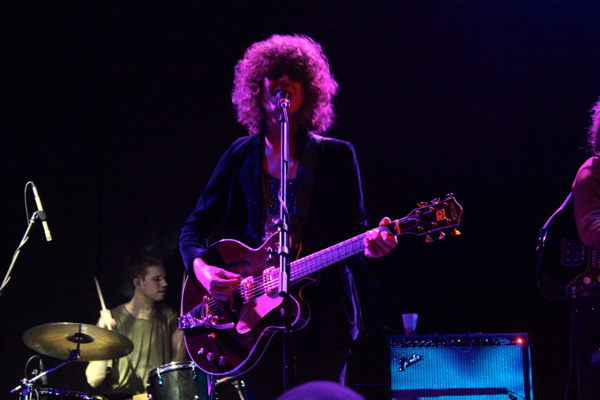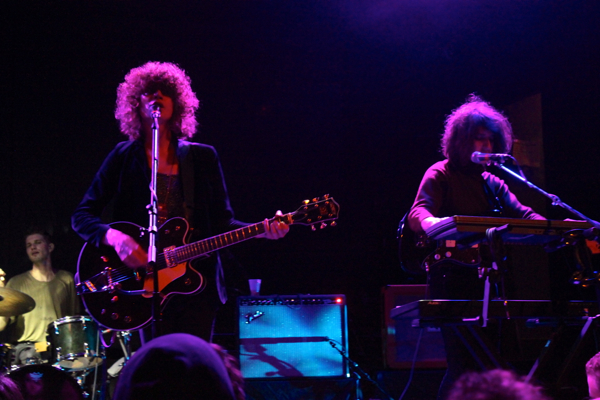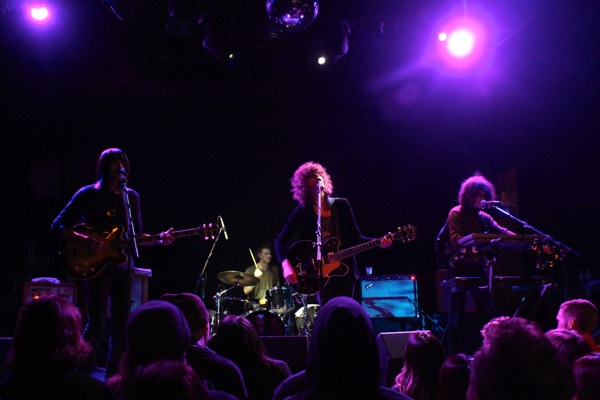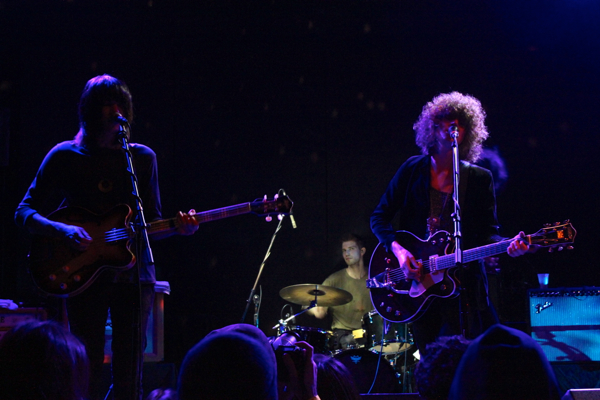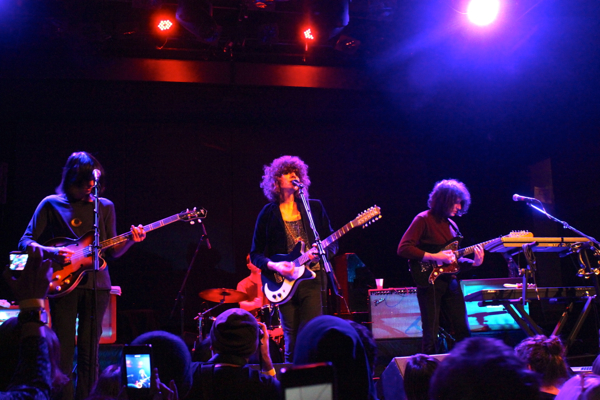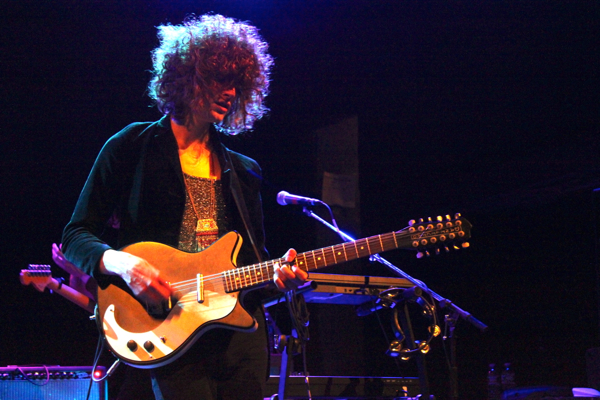 Dead Heart Bloom: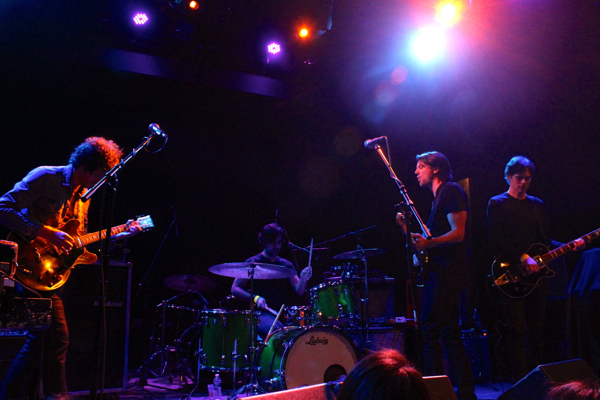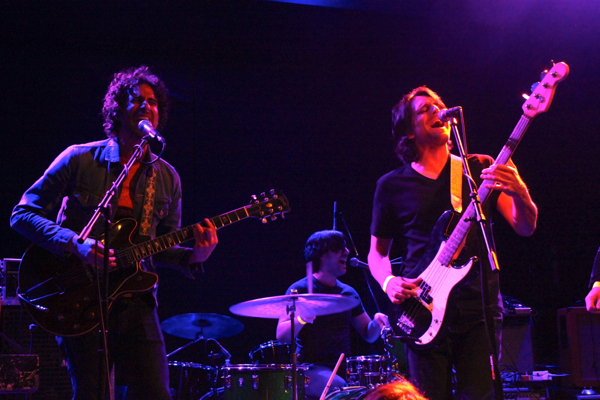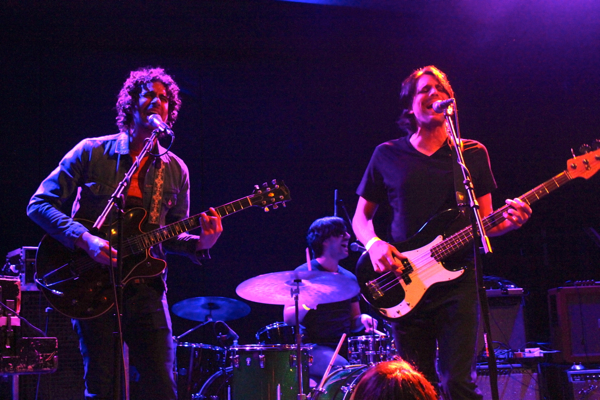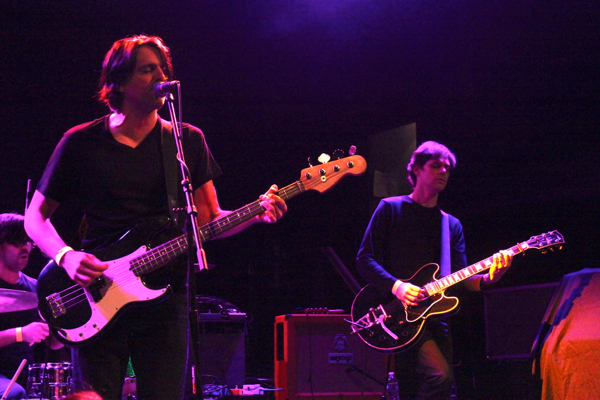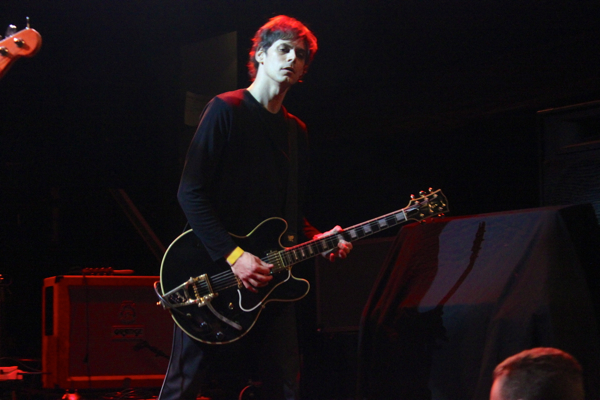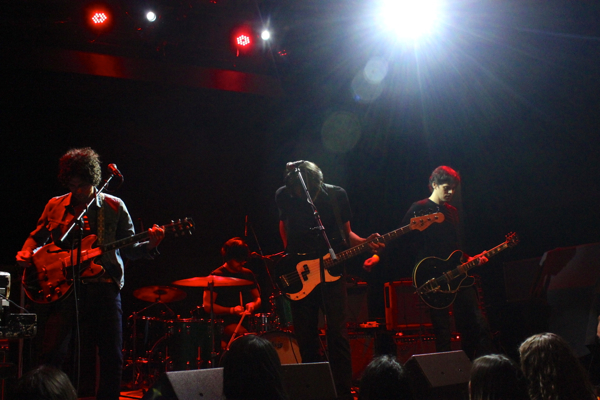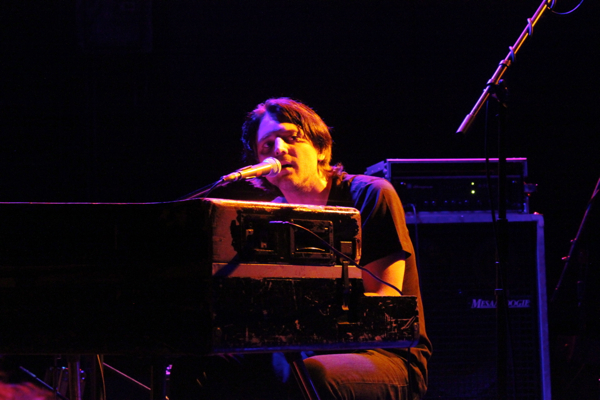 Ex Cops: