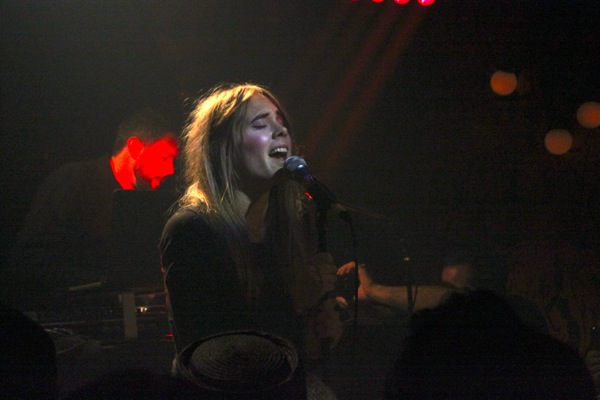 Swedish electro-pop trio NONONO made their U.S. live debut on Monday at the insanely tiny club Le Baron Chinatown, all put together by Encore!. If you stumbled into the place, you would have never guessed that this was their U.S. debut, as the Swedes sounded well versed and seasoned, with the ability to take over the states in similar fashion as CHVRCHES have done in the last year.
They've gained a fair bit of traction with their extremely likeable and catch single "Pumpin Blood" which is bound for use in commercials and trailers for the immediate future. The rest of their songs were a mix of power-pop electronic jams with the natural Swedish pop flair that seems to just come so natural and easy to bands from that neck of the world.
Vocalist Stina Wappling has a stunning voice, and its fit for the big anthems as well as the slower mid-tempo efforts that they shared as well. Wappling is backed by production duo Astma & Rocwell, who hold their own creating a fuzz of electronic sounds and live instrumentals. They are missing one extra piece or intredient that will enhance their show to a more complete, fuller, lever, but for a young band they had me impressed.
Be on the lookout for these guys, it's only a matter of time until they take off even more than they already have.
Find the video for "Pumpin Blood" below, as well as some more photos from the performance.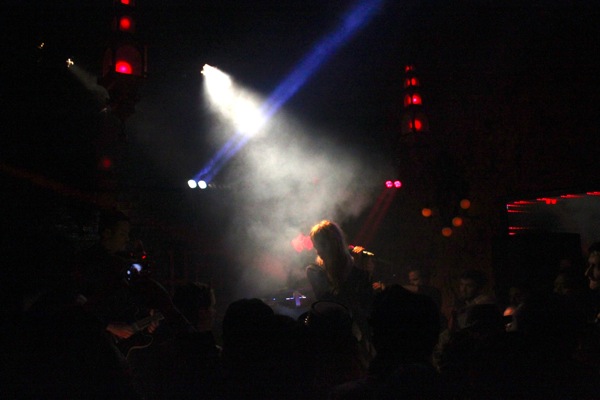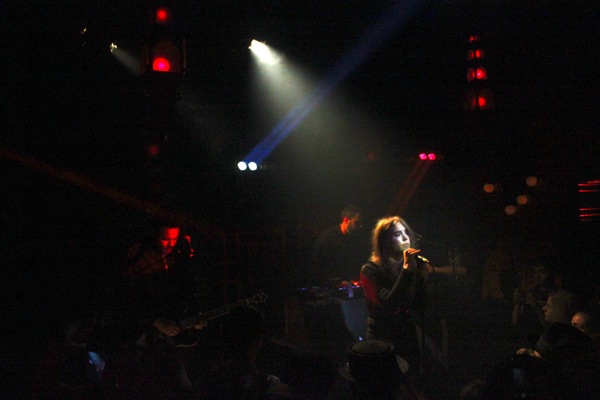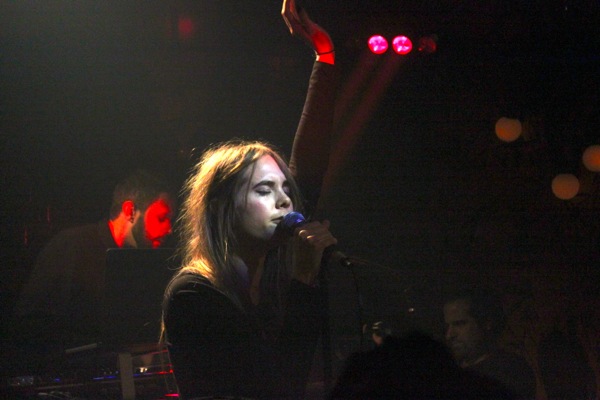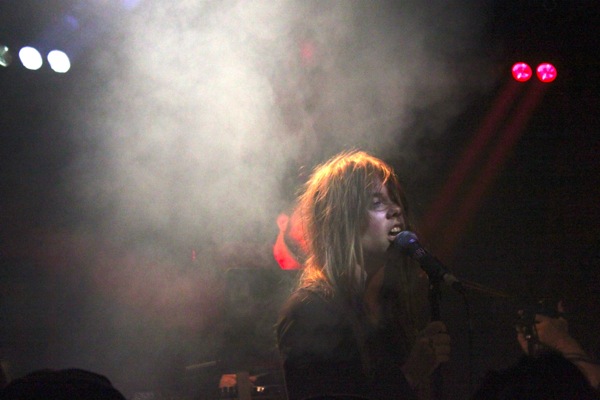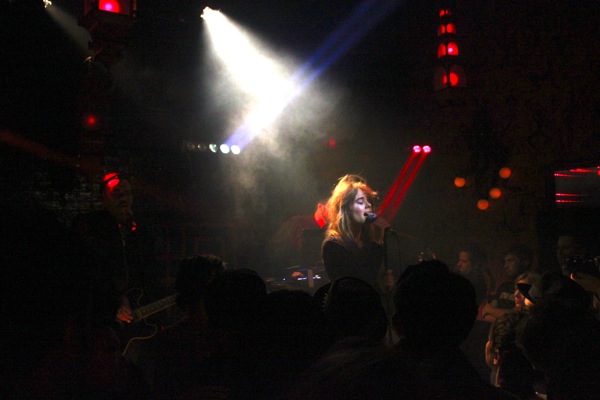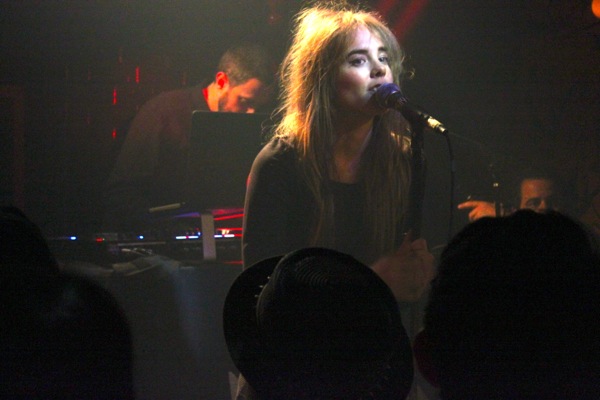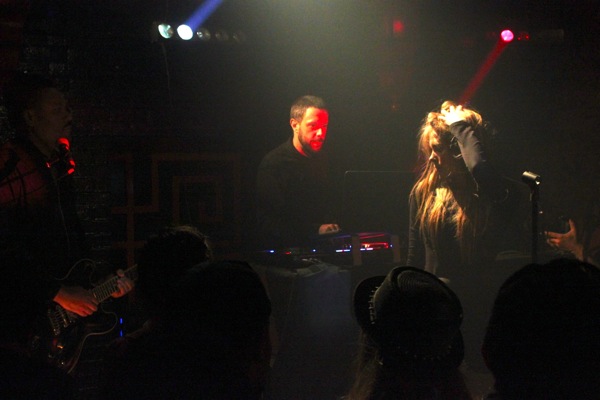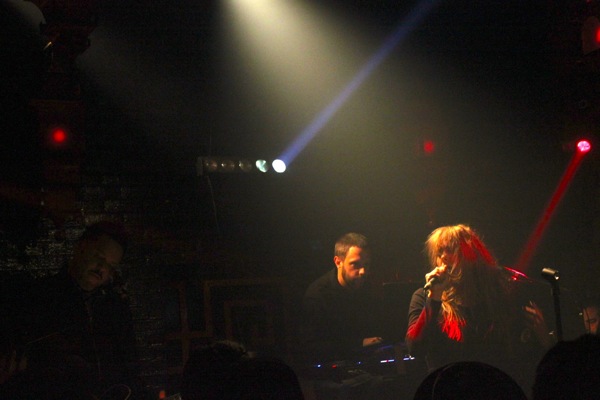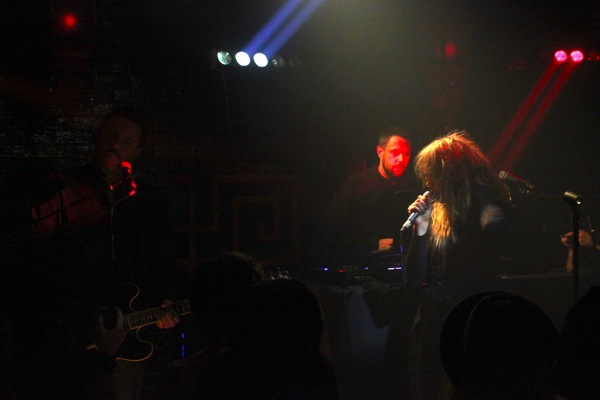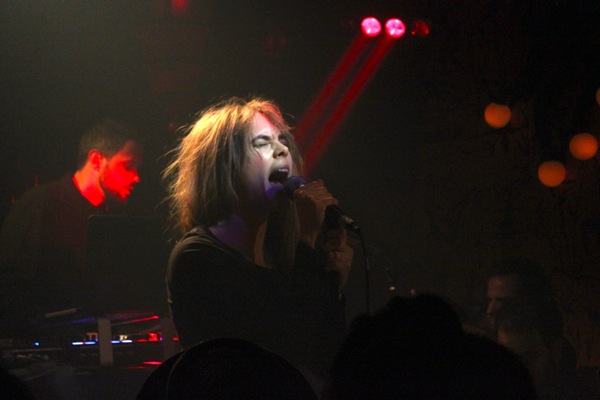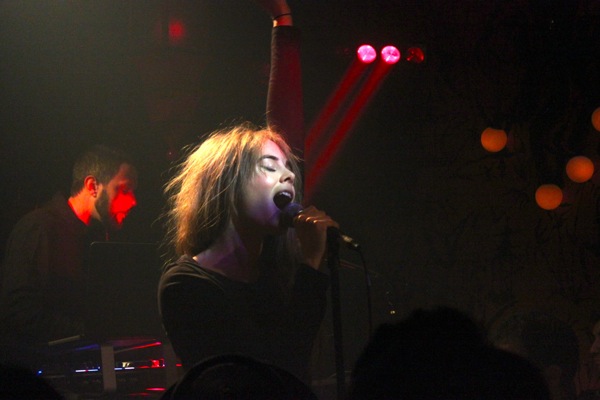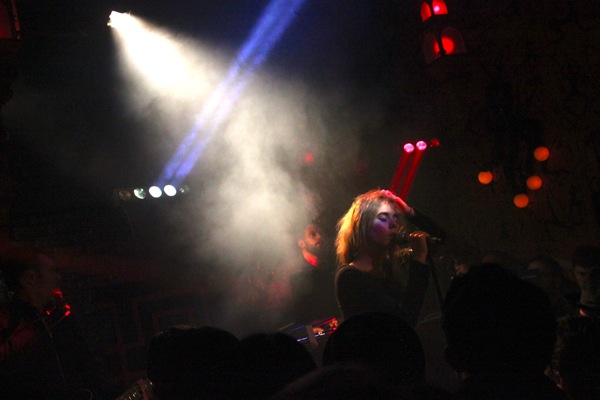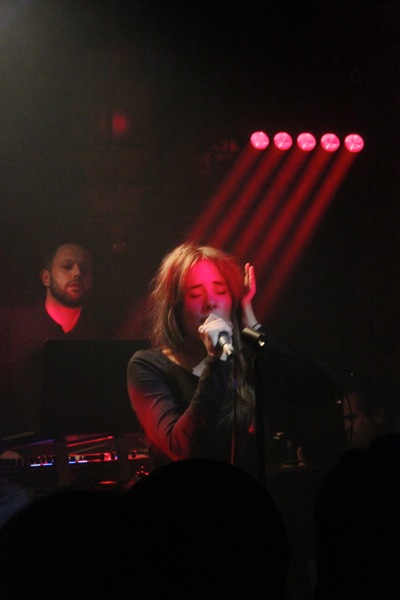 ---
Join the conversation