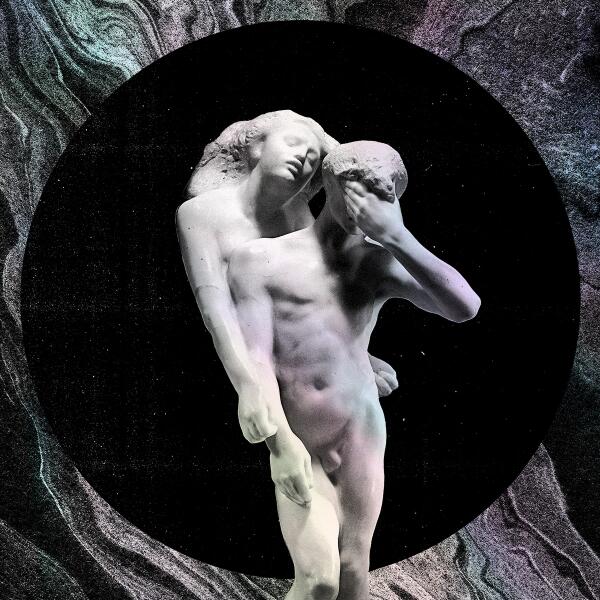 Arcade Fire's new alum Reflektor comes out October 29 via Merge Records. We've all already spent countless hours listening and dancing to the title track by now, but we have been (not so) patiently awaiting more detail on the album, aside from the fact that it's a double album.
Amazon France uploaded the tracklist a bit early, leaving us with some song titles to speculate, and wonder about. The album is 13-tracks in total, with 2 discs. The first disc features seven songs, while the second has six. "Reflektor" opens the album. There are interesting song titles such as "Flashbulb Eyes", "Joan Of Arc", "Porno", "Supersymmetry" and "Here Comes The night Time"
We can't wait. We should be getting a taste of a few new songs next week, as Arcade Fire are the musical guests on SNL's premiere episode. Not only will they perform on the show, but they will perform after for a special 30-minute concert.
Find the full tracklist below.
Disc 1:
1. Reflektor
2. We exist
3. Flashbulb eyes
4. Here comes the night time
5. Normal person
6. You already know
7. Joan of arc
Disc : 2
1. Here comes the night time II
2. Awful sound (oh eurydice)
3. It¿s never over (oh orpheus)
4. Porno
5. Afterlife
6. Supersymmetry
---
Join the conversation