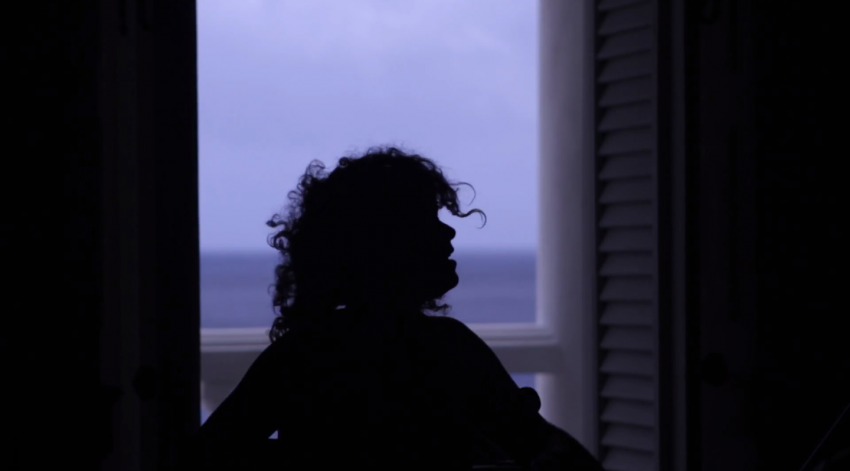 The wait is almost over. On September 9, at 9 p.m., Arcade Fire will do something, which is probably the release a new single. We don't know for sure if it's the title of the new album (out October 29) or the single, but most of the big shots are saying that this is the title of the new album. Maybe its both. Either way, we are terribly excited and can't wait to get to Monday (which also means we will see a new Breaking Bad!).
Oh yeah, they're also scoring Spike Jonze's new film, Her.
The band have just uploaded a short but very sweet teaser video for the song/album, and its only getting us more excited. Whatever it is, it looks, and sounds, great. Find the video posted below.