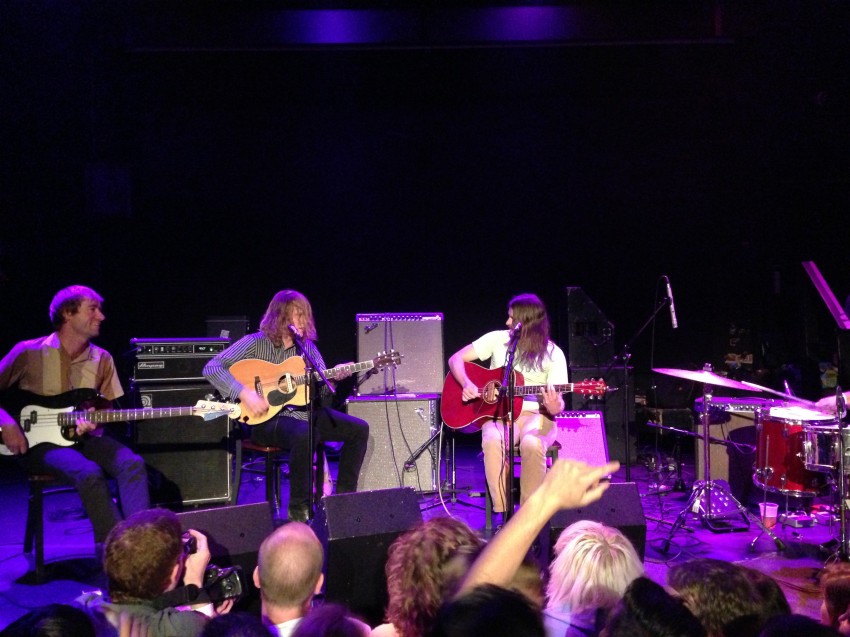 Ty Segall shows are known to be on the wild side, but on this recent tour in support of new album Sleeper, I knew things were going to be a little different. Ty planned to play the new album (which is mostly acoustic), in its entirety, from start to finish.
I trust Ty, but I was curious – not worried – how the material off of the rather fantastic Sleeper would translate in his usual antsy/rowdy live environment. Immediately from the first note of the title track, any concerns I had were put far away. Ty, along with his 4-piece band, gave the songs just as much bite as you could hope for. Not only that, but on a folk level, these songs sounded quite amazing, if not mesmerizing.
The material sounded as strong as could be, with just enough punch as you'd expect from a Ty Segall show, even if it was an acoustic performance. During the encore he rewarded the audience for sticking with him with riveting performances of "Girlfriend" and "You're The Doctor" (see my short but entertaining capture on instagram) as fierce as humanly possible acoustically.
I never should have doubted Ty. He will always find so many different ways to do damage live, proving that he is one of the most talented musicians going at the moment, period.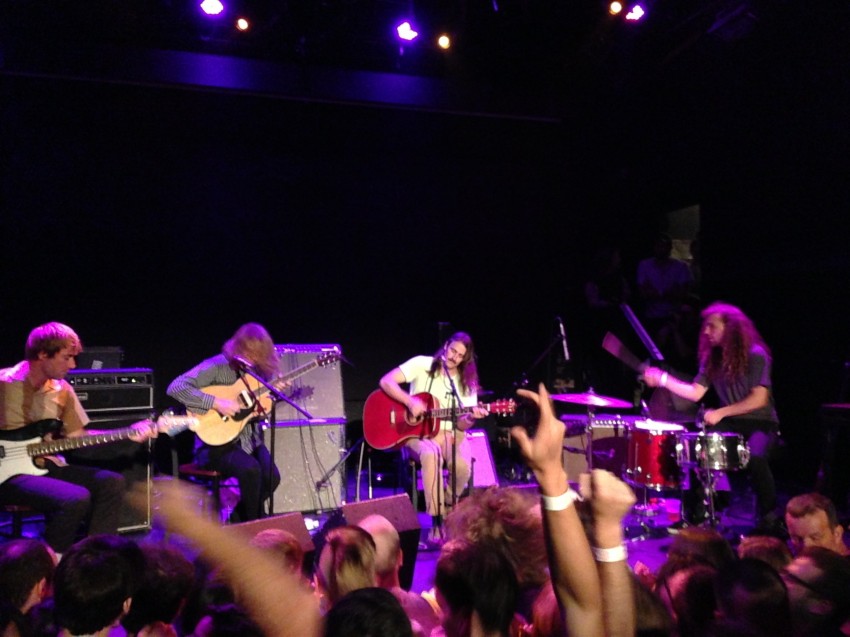 ---
Join the conversation