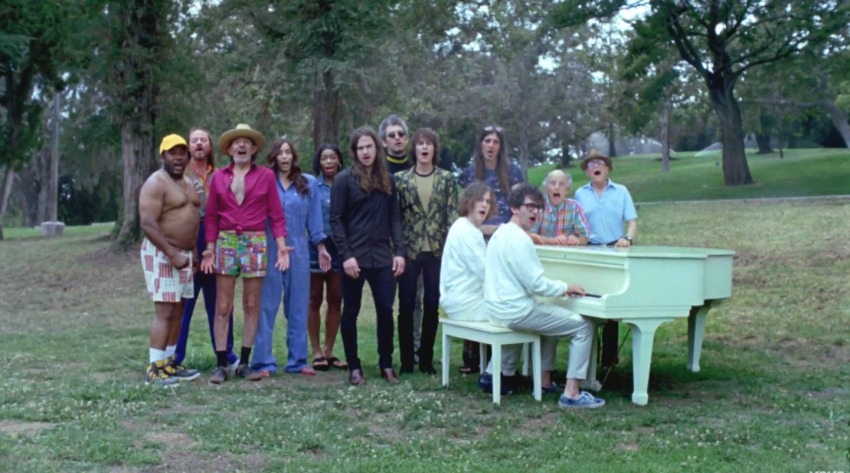 MGMT have released their new single "Your Life Is A Lie" via a wacky music video. But considering it is MGMT we are talking about here, the video makes plenty of sense. It was directed by Tom Kuntz who also did their "Congratulations" video.
The song itself is a mix between their first two albums. The psychedelic weirdness is still there but with the poppy wisdom that everyone fell in love with on their debut. There's something for every MGMT fan here.
It's off their new album MGMT which comes out September 17 via Columbia.