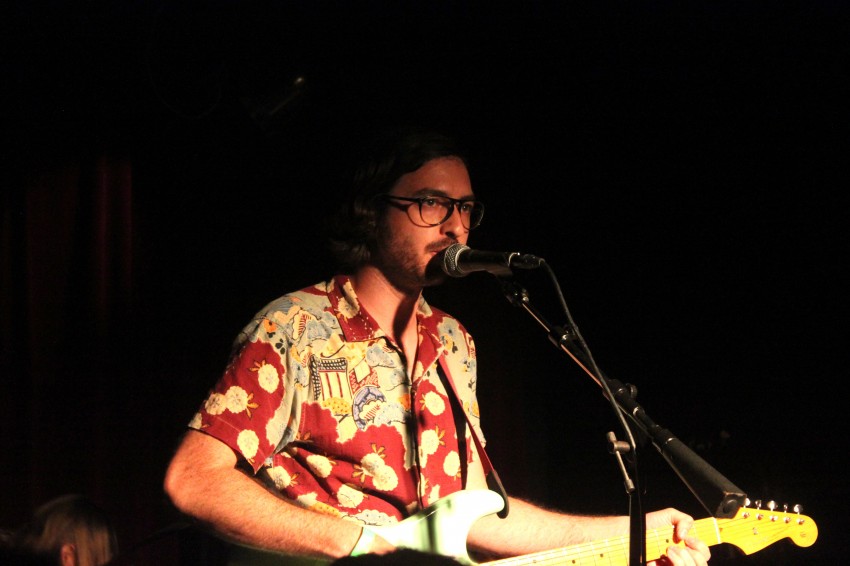 The only time I ever got to catch a show at Maxwell's in Hoboken, New Jersey, was way back in 2010 when I saw Klaxons. Even so it was sad to hear it was closing this summer, with this week being the last. I was lucky enough to get to attend Real Estate's show last night, marking one of the last performances to ever grace the intimate space (3rd to last). Cassie Ramone of Vivian Girls/The Babies opened up the show with a lovely acoustic set.
Real Estate who are from Ridgewood, New Jersey, were definitely a fitting band to help close things out. This was a special show to begin with, as the band used to see shows at the venue when they were growing up, but also because Real Estate played mostly all new songs. 9 of them, to be exact. A new album is definitely looming close guys.
Just like at last month's benefit show they were joined onstage by Glen Mercer of The Feelies to cover two of The Feelies songs, "Only Life" and "The High Road." It was a great moment. The band wrapped things up with a epic-sing along version of "It's Real."
I may have only visited Maxwell's twice but I was glad I was able to go one more time before they closed up shop for good.
Check out some photos of the set below.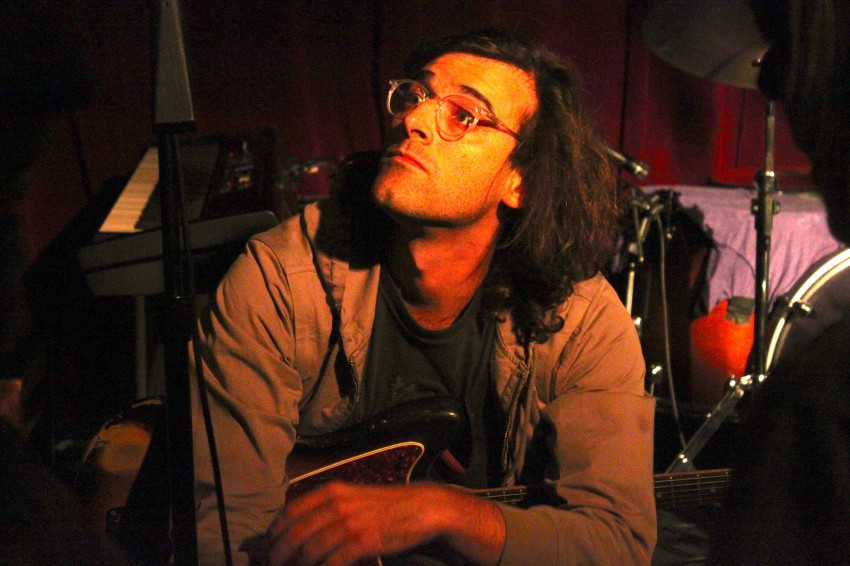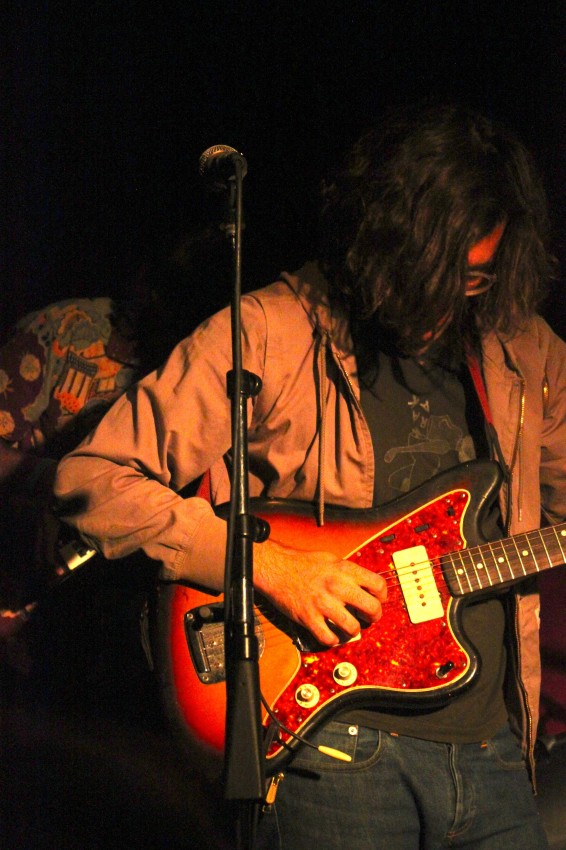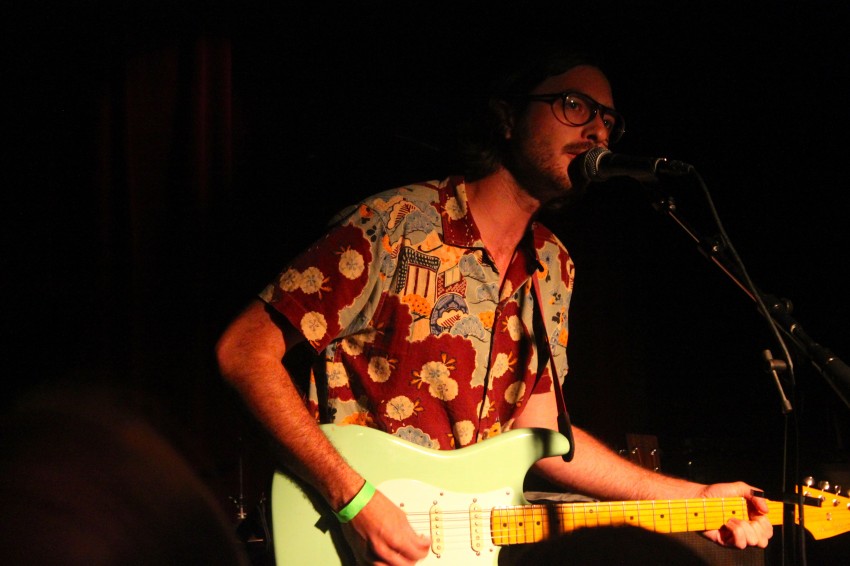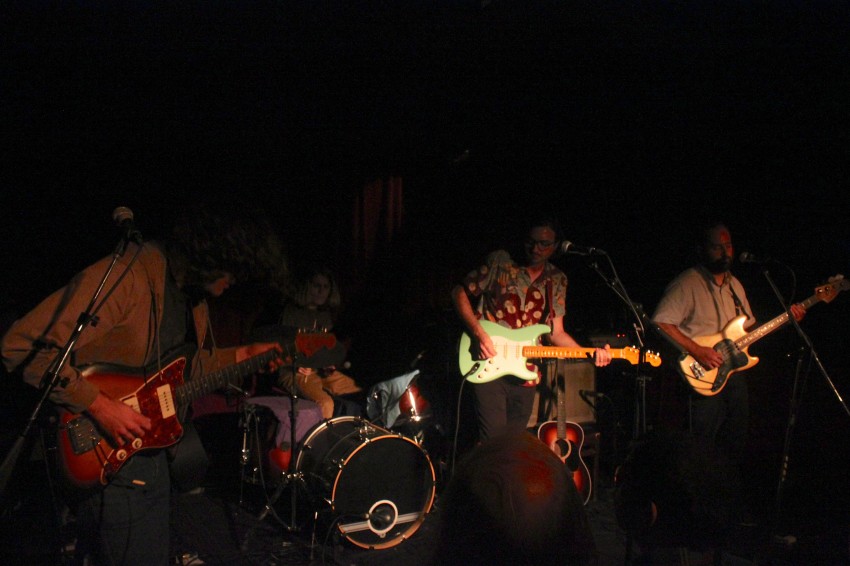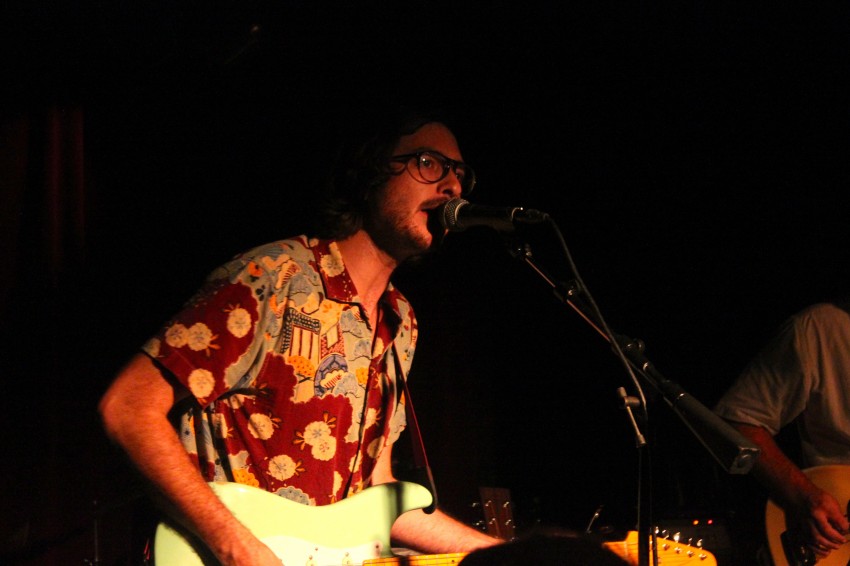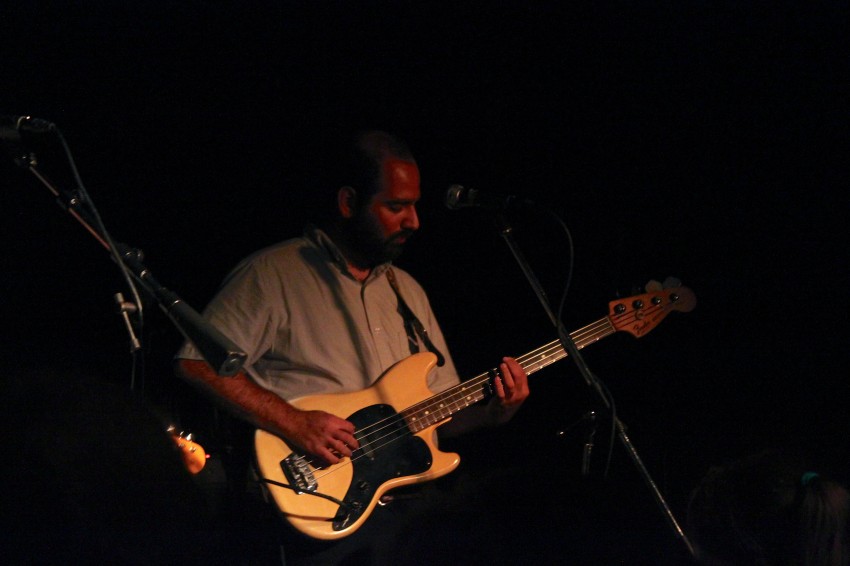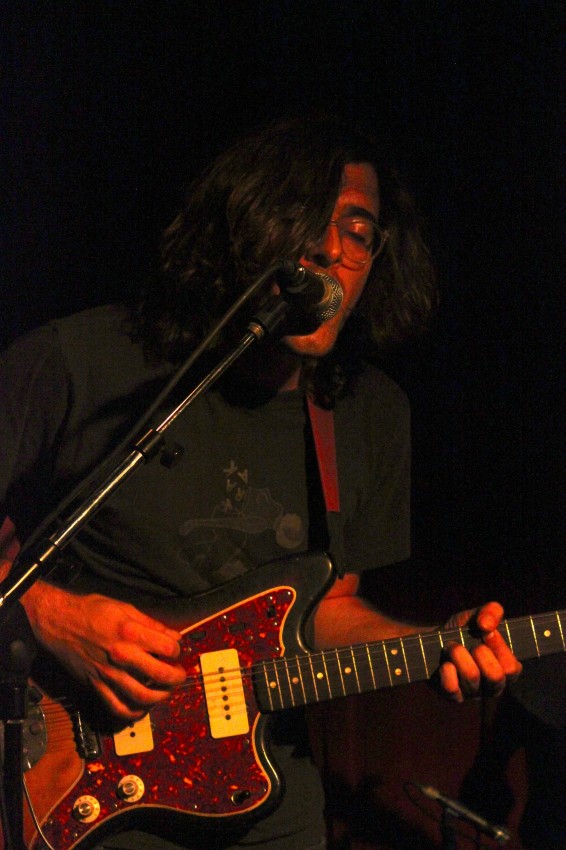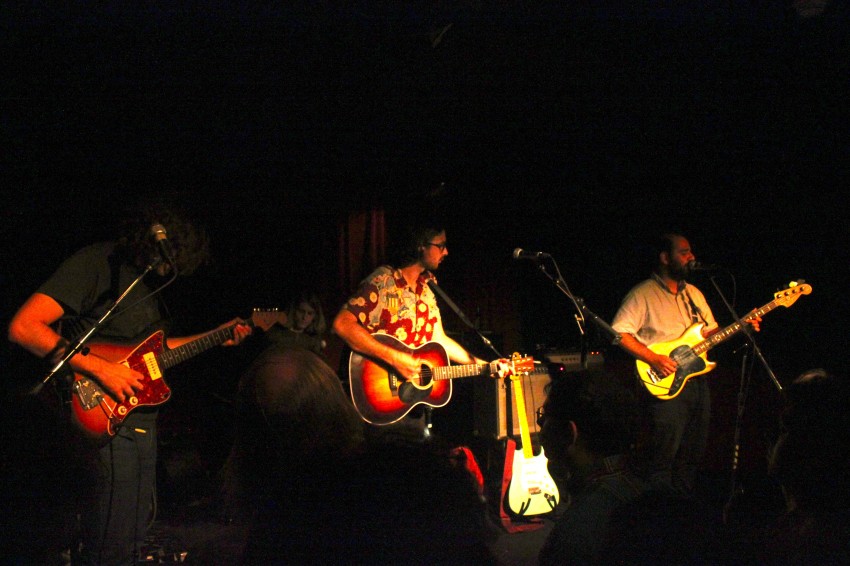 Cassie Ramone: