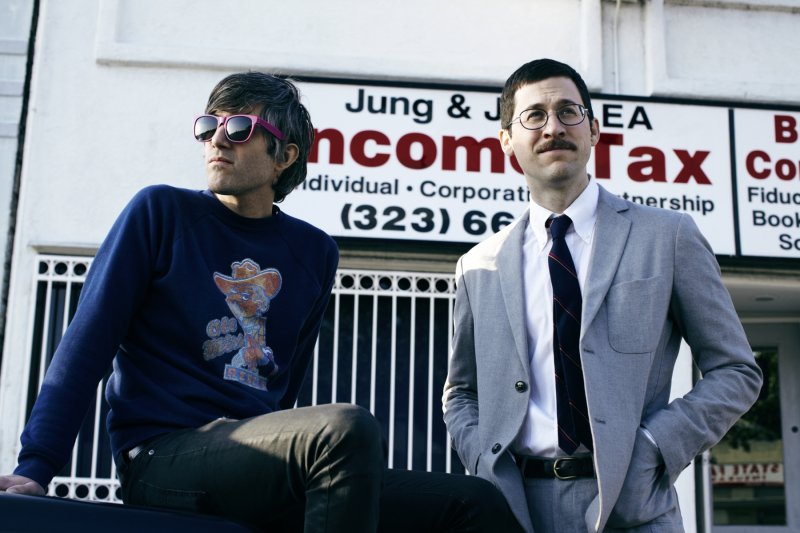 Last week We Are Scientists released the a-side to their new single, a song called "Something About You." Today they share with us the b-side, the lovely indie ballad, "Let Me Win."
Good quality stuff from these guys, showcasing that they can still create magic even if things are a little more downbeat. Listen below.
[soundcloud url="http://api.soundcloud.com/tracks/99492178″ params="" width=" 100%" height="166″ iframe="true" /]
The 7″ vinyl is available to purchase.