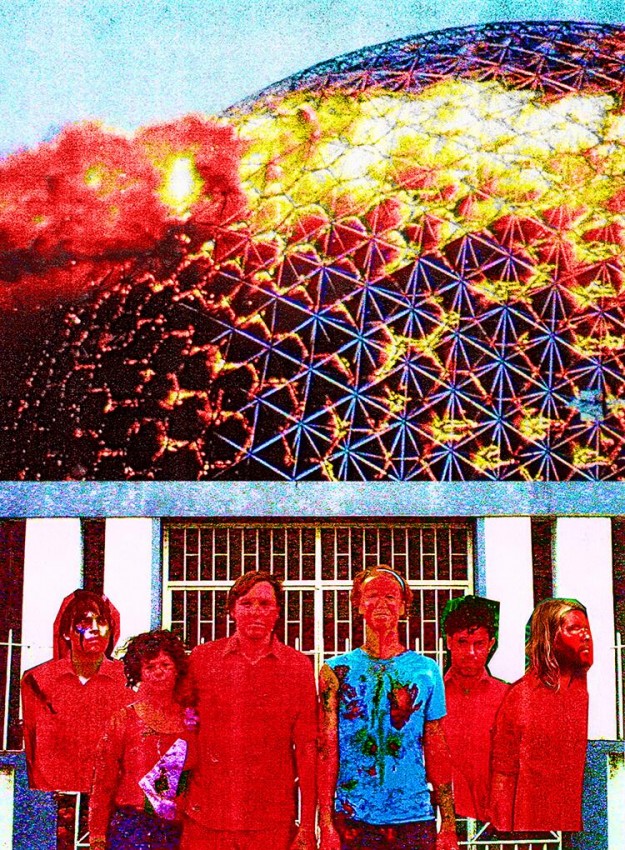 Arcade Fire will release their new album on October 29. This announcement came after a fan simply tweeted @ the band "you're my favorite." The band responded with a tweet that featured the album release date as well as the photo you see above. Lucky fan.
@fifferwright Thanks. Our new album will be out October 29th. pic.twitter.com/CAgYucvimo

— Arcade Fire (@arcadefire) July 12, 2013
Last month we got word that we would hear new music of some sort from the band on September 9. Looks more likely that it will be this album's single.
Any year that has new Arcade Fire coming out in October is one hell of a year.