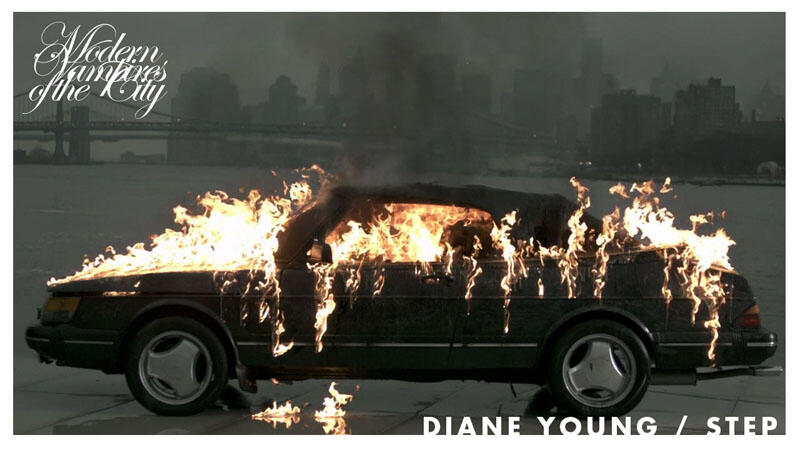 Vampire Weekend make their triumphant return to music with release of two new songs from their new album Modern Vampires Of The City.
"Diane Young", which is the album's first single, is a julibrant track full of energy and passion. It sounds unlike anything that band have done before, but the trademark core of Vampire Weekends sound is right there. Ezra Koenig channels a 60's Buddy Holly-like persona, and gives us one hell of a final stretch in the song, which no Vampire Weekend fan will be disappointed with.
Meanwhile, "Step" is a lovely ballad that can be seen as a sequel to Contra delights such as "Taxi Cab." It's a sincere track that is one of the most beautiful songs that they've ever done.
Very impressed.
Check out both tracks below.
Diane Young:

Step:

Modern Vampires Of The City comes out May 7 via XL Recordigs.
---
Join the conversation