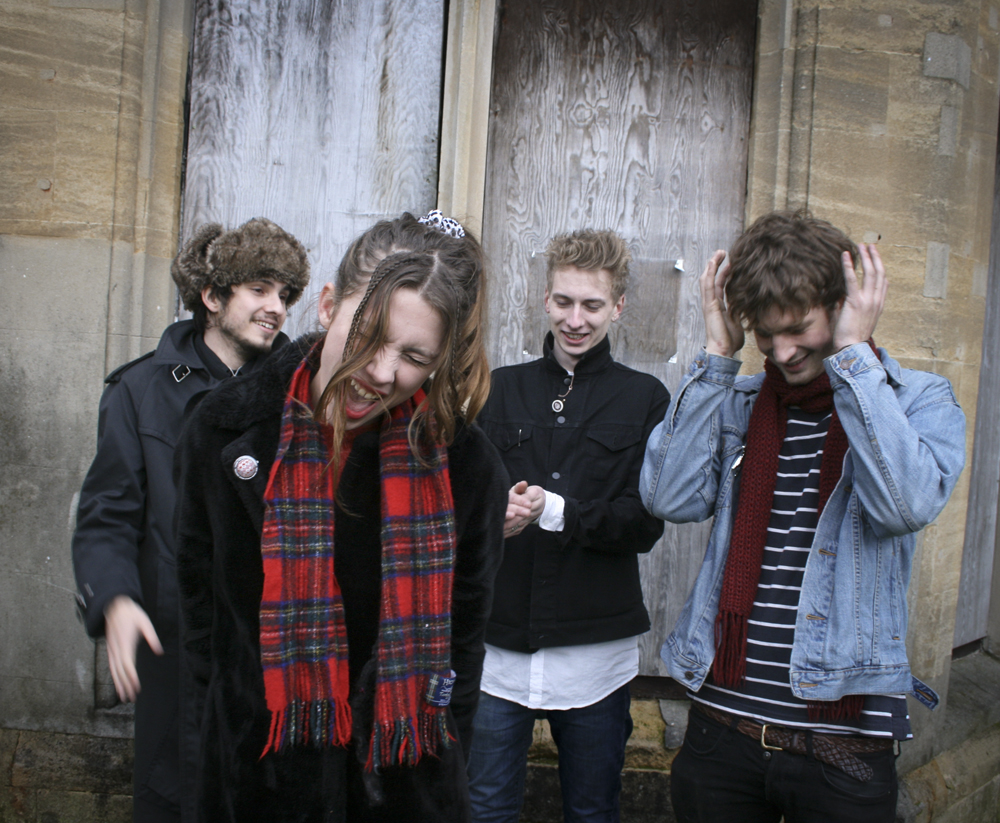 The debut single "Fluffy" from North London band Wolf Alice is one part 90s garage-driven guitar rock, and another Be Your Own Pet. Full fledged dedication to guitar music with fitting female vocals. It's a winning formula for these guys.
"Fluffy" is everything a band could want their debut single to be. It's out now via Chess Club Records.
[soundcloud url="http://api.soundcloud.com/tracks/73958386″ params="" width=" 100%" height="166″ iframe="true" /]
After the jump check out their music video for "Fluffy." You can also stream two other tracks from their soundcloud page.

[soundcloud url="http://api.soundcloud.com/tracks/76803662″ params="" width=" 100%" height="166″ iframe="true" /]
[soundcloud url="http://api.soundcloud.com/tracks/63019499″ params="" width=" 100%" height="166″ iframe="true" /]