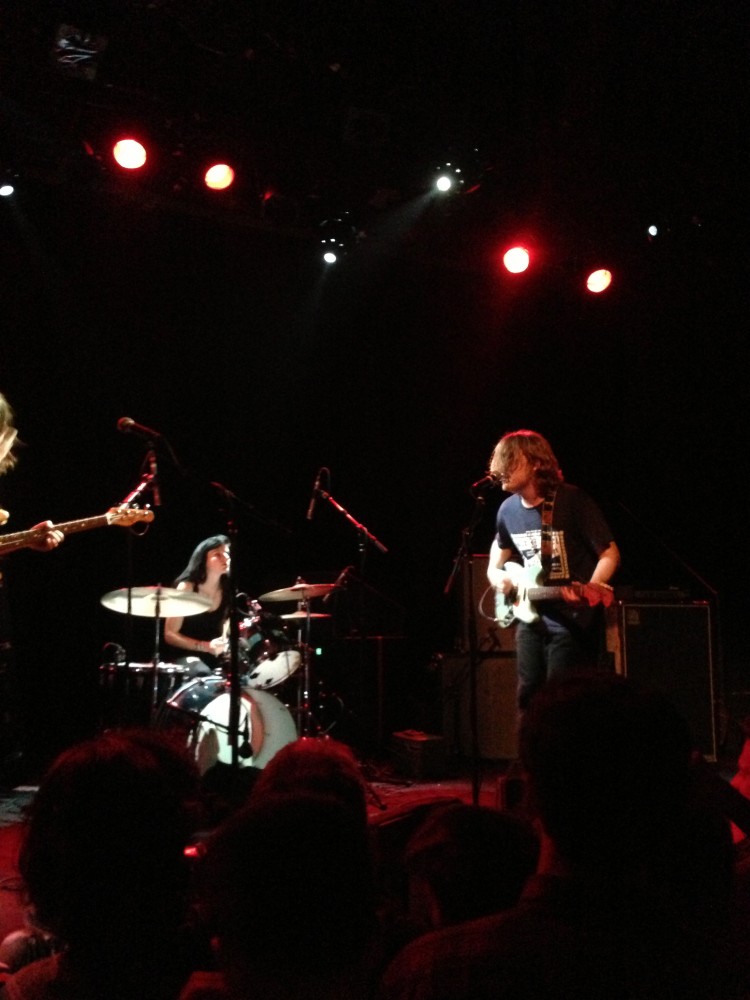 I woke up this morning still sore and exhausted from seeing Ty Segall at the Music Hall of Williamsburg last night. I shouldn't say see, it was more so survived/experienced. I witnessed openers Ex-Cult (who were awesome) and K-Holes (not awesome) from the balcony, but ventured down to the floor to go a little crazy with all the Segall heads.
I shot Ty Segall at Pitchfork last summer, but didn't get to experience the crowd. I could see that it was wild, and heard from everyone who liked Ty that the crowds got rowdy and were a great deal of fun. I made my way into the fire right during the start of "You're The Doctor", and it was a chaotic free for all. A short girl didn't hesitate to pick me out as the guy to ask to pick her up and launch her so she could crowd-surf. She wasn't the last. A guy my size even shared the same request.
Keeping up with the moshers, stage divers, and crowd-surfers was only half the battle. When you weren't slipping on spilled beer on the floor, or fending for your life, you also had to remember to enjoy the show that Ty Segall and his band put on. They played for a solid hour, banging out rocking tune after rocking tune. They were relentless, and it bleed out into the crowd.
It was a great show. If you're up to get a bit of a workout and fight with the masses, go see Ty Segall live.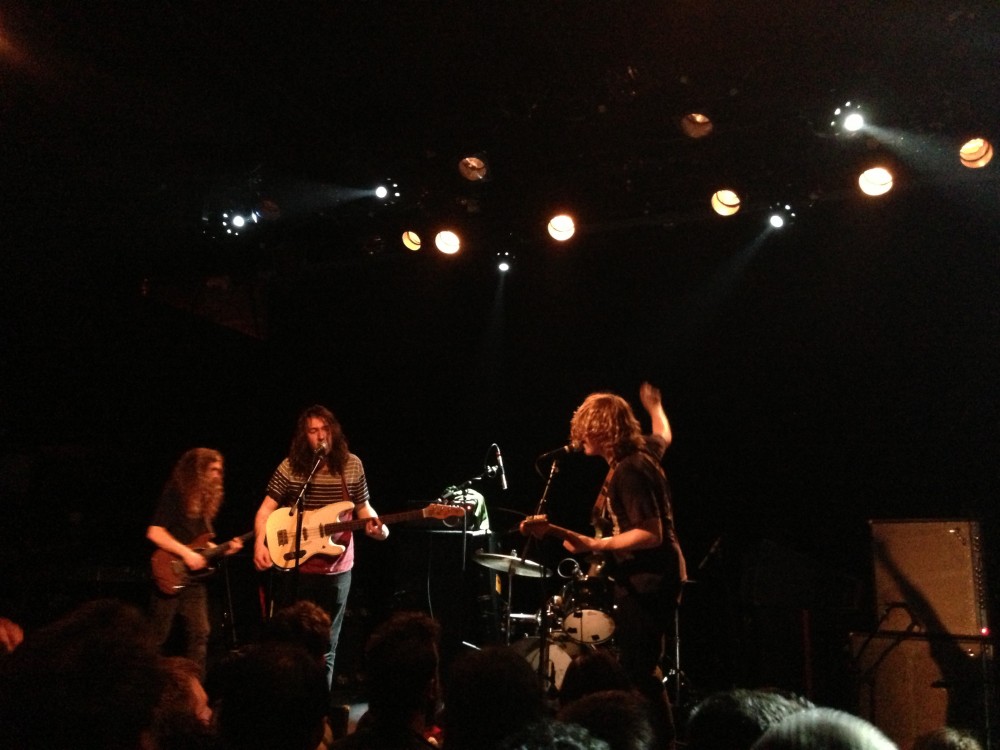 ---
Join the conversation