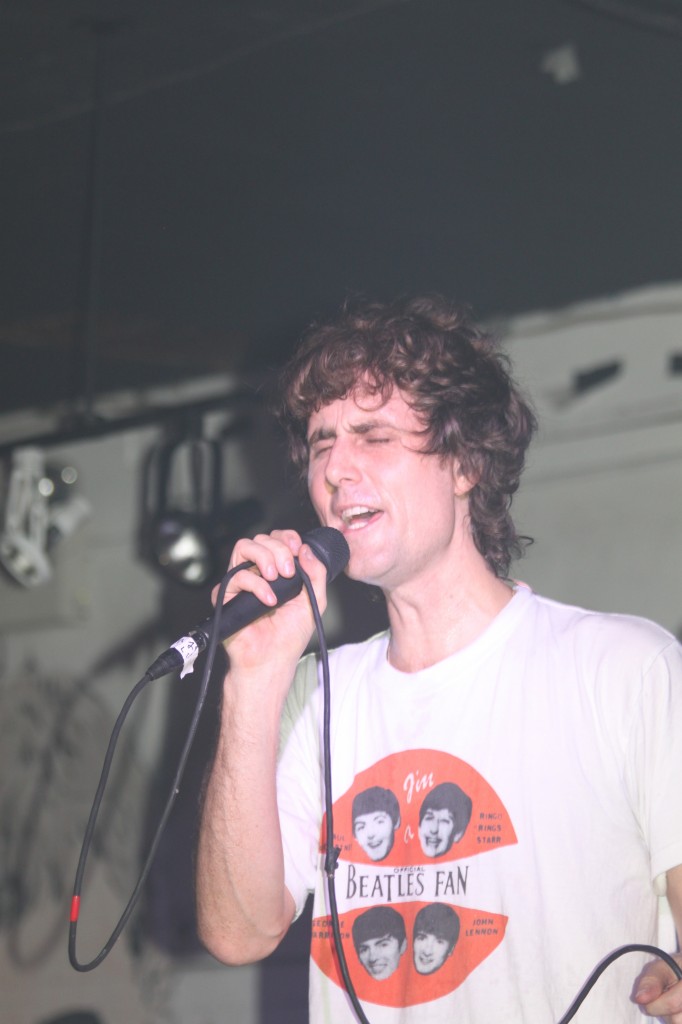 The Rapture reminded us of why they are the true dance-rock champions of the 2000's. Their set at the Spin/Ray-Ban party was heavy on the classics, only playing a few cuts off the new LP such as "How Deep Is Your Love?", which sounding 10x more epic live.
"Whoo! Alright – Yeah… Uh Huh" was insanely good, to the point where I was questioning why it doesn't get more love by the general music public. Of course "House Of Jealous Lovers" was the true champion of the night, striking a chord with every living being in the firehouse. It was a heavy version that left me transfixed with goosebumps. Hearing that song live should be on everyone's bucket-list, no questions asked.
Regardless of how you feel about the new LP, The Rapture are still a treat to see live. If you like punk ridden dance music that will make your rock out without being self conscious, there isn't anyone better for the job.
More photos are posted after the jump, along with a video of "House Of Jealous Lovers":