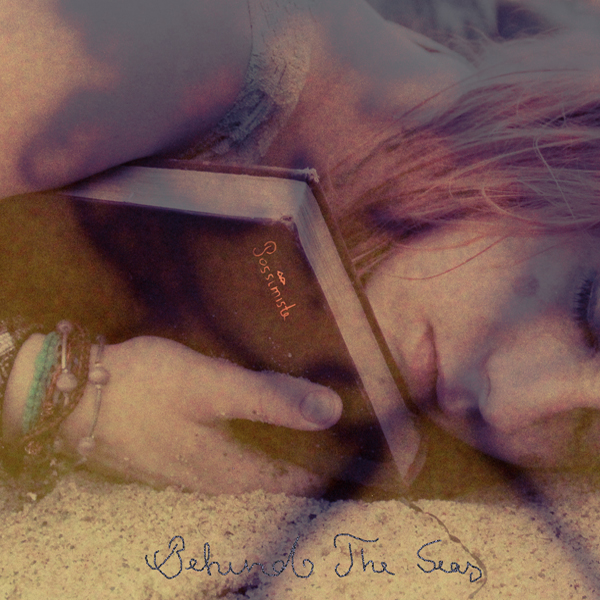 Possimiste is a 18-year-old singer/songwriter who has kept her identity a secret. She let's her music do all the speaking for her.
Her new single "Behind The Seas" is a good indication of the fragility in her music. It's a song that's free from boundaries an escape from the restrictions of life to something more free.
Some parts remind me of Sigur Ros…if they had a female singer. I'm sure she gets that a lot.
[mp3]: Possimiste – Behind The Seas