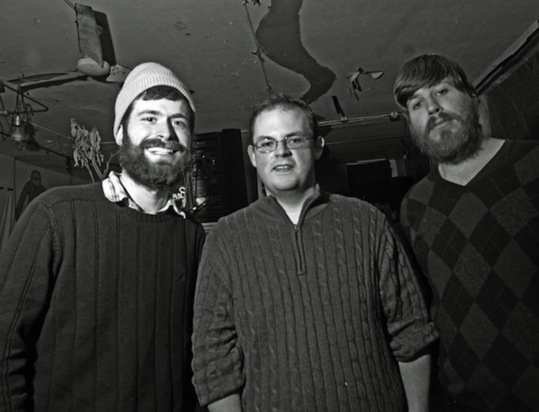 I introduced the fantastic Howth to you guys back in February, and they're re-releasing their album through new label, Mecca Lecca. To celebrate, the band is giving away an incredible reworking of Dolly Parton's "I Will Always Love You", the staple song of all things romantic. I am honored that they decided to let me premiere the track, because it's exceptionally great.
It's a touching display of affection that is impossible to ignore. Whitney's cover is nearly impossible to out-do, but Howth didn't try to do that. They molded the song into their own shape, and the result is something just as breathtakingly beautiful.
This is a cover that they should truly be proud of.
[mp3]: Howth- I Will Always Love You (Dolly Parton Cover)
Connect with Howth: Facebook | Twitter | Bandcamp | Tumblr
---
Join the conversation