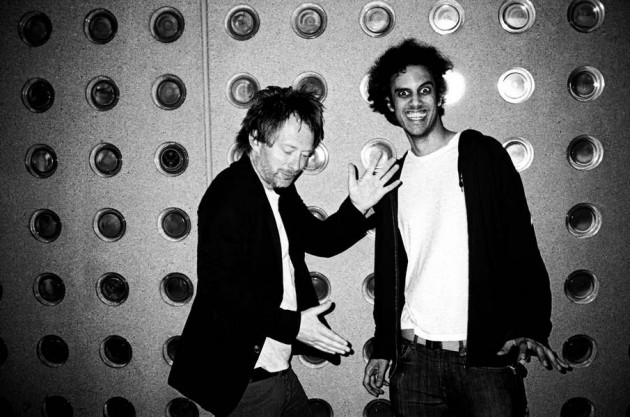 Thom Yorke, Burial, and Four Tet came together with plans to release a 12″ with two songs: "Ego" & "Mirror". Both songs were played on Rinse FM earlier tonight and of course, links have spread like wildfire.
All three artists have become mainstays in the experimental music world, and expectations for this release are understandably high. Both songs deliver on their promise, providing listeners with sophistacted electronica that perfectly suites Mr. Yorke's dreamy vocals. It's a match made in heaven.
The 12″ will be released on Monday via Bleep, Four Tet's record label. Pre-orders sold out immediately, but there's still a chance to buy it at Bleep's website when it comes out on Monday.
Stream both tracks below:


Ego:



Mirror:


---
Join the conversation