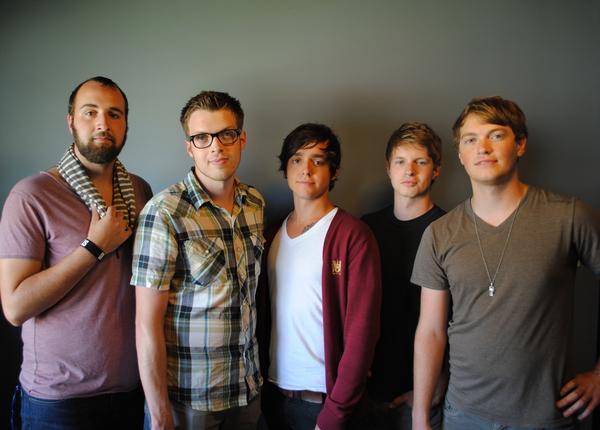 The Rubbish Zoo are 5 guys from Cheyenne, Wyoming who now reside in L.A. They're the combination of the bands Save My Hero and This Isn"t Congress. They came together to form The Rubbish Zoo with the intention of creating smart indie rock that has plenty of catchy hooks.
The guys sent me "Fade" & "More Ink Than An Octopus", two songs from their debut EP, A Great Detective Race. From what I hear, these achieved their goal and more. Their songs are high energy indie rock songs with guitars graced with a tropical twang. I can't help but be reminded of the sound found on The Little Ones debut EP, Lovers Who Uncover. These are happy songs with jangle in their step. If you like upbeat indie rock, then you can't go wrong with The Rubbish Zoo.
These guys are currently an unsigned band. That's going to change pretty damn soon if there's any justice in this world of ours.
[mp3]: Rubbish Zoo – More Ink Than An Octopus
[mp3]: Rubbish Zoo – Fade
If you like what you hear, be sure to download the entire EP at iTunes.