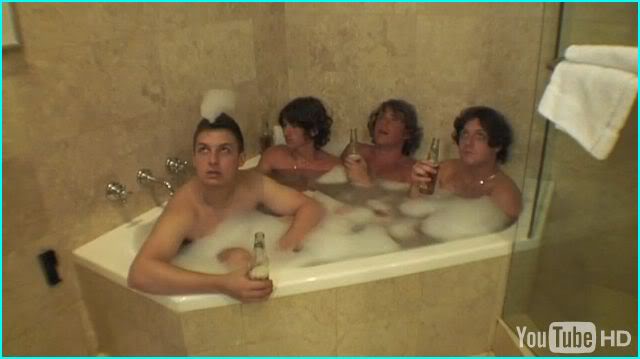 Woah, what a pleasant surprise. Didn't expect to get a new Arctic Monkeys song today. The band posted a new song called "Brick By Brick" today on their youtube channel, a complete surprise to the entire world.
The band has once again proven why they're my favorite band. They have taken their sound to an entirely different level. It's sounds to me like they've taken the sound on all three of their previous albums and created a sound way ahead of their years. The band have come a long way, and "Brick By Brick" is proof of this. It continues the 60s psych-rock sound that they started on Humbug. How nice do their guitars sound?
Matt Helders starts things off vocally on "Brick By Brick". Then you got Alex's voice, which sounds better than ever. He's really come along way since their debut.
Not sure if this is just a song that will be on their new album. I'm leaning towards no. I think it's just a warm-up/teaser for what's to come on the new LP.
Update: ArcticMonkeysUS got a direct message from Matt Helders confirming that the song is indeed on album #4, but it's not a single. Rather, it's just a taste of what's to come. Here's the proof: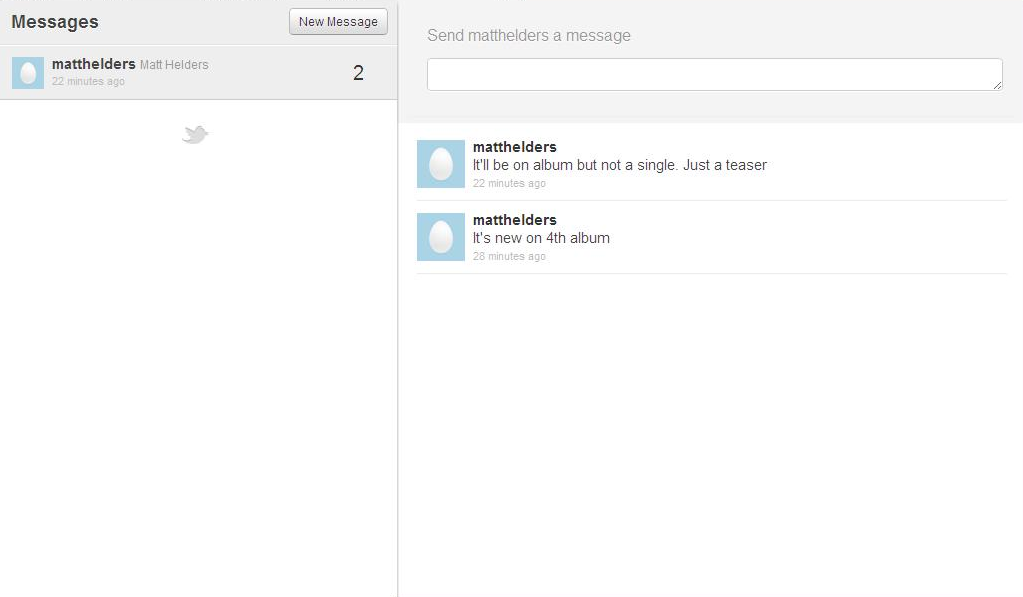 Without further ado, check out new song "Brick By Brick":
[mp3]: Arctic Monkeys – Brick By Brick
---
Join the conversation