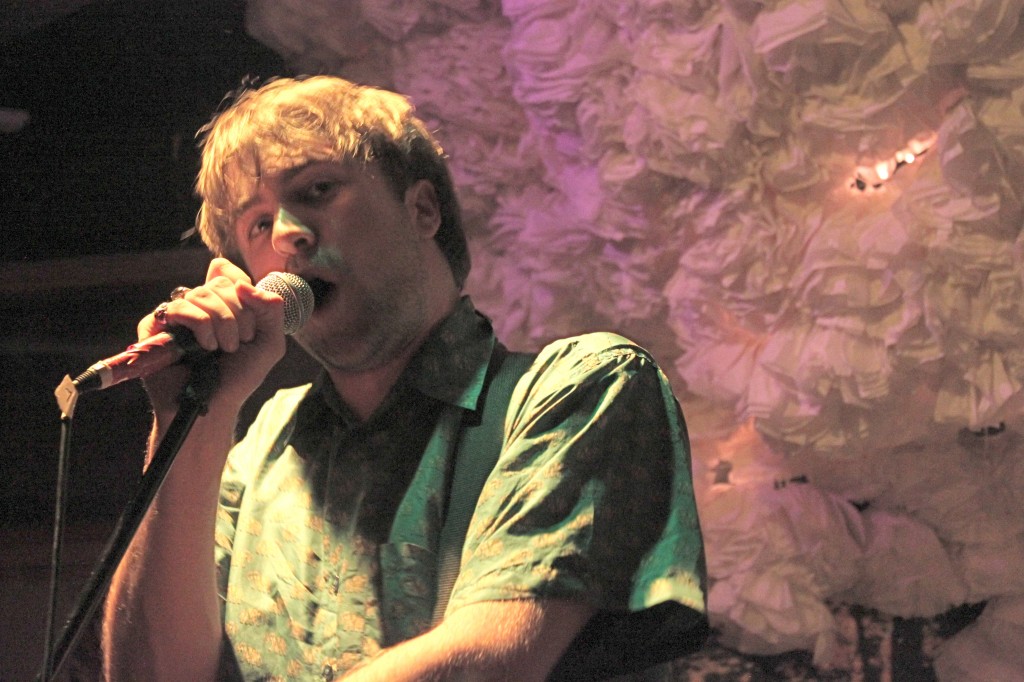 What more can I say about The Vaccines that I haven't already said. They're song just flat out rock live. They grab you by the jugular and don't let go until your out of breath, and loving it. Any seltlist that starts with a song like "Wreckin' Bar" is going to be a good one. The band absolutely owned the very intimate Glasslands Gallery in Brooklyn last night (see my Bowery Ballroom recap here). Everyone in the crowd enjoyed their set, and The Vaccines continue to impress. The one-two punch of "Post Break-Up Sex" and "All In White" left me in awe. The band created a sonic boom of sound during the climax of "All In White" that gave me a few goosebumps.
While watching their set I couldn't help but take it all in. I know that in a few years time, it won't be possible to see the band 5 feet away in a small place like Glasslands. These guys are set to conquer the world. With a solid set of tunes like theirs, it's only a matter of time until it happens. Fans already know the words to the songs, and there isn't even an album out. They have fans captivated by live youtube videos. That's saying something.
I met the guys after the show, and let me tell you. They're the most genuine, friendly band that I've ever met in person. For a band that's riding so much buzz, you wouldn't even know it upon meeting them. They are just happy to have the chance to play for people. I was stunned when they told me that they actually saw my posts on them. They were thankful and took notice. This is a band that doesn't take anything for granted, and is thankful for all that they recieve. How can you not root for them?
If you haven't gotten aboard The Vaccines train yet, you better come running. The Vaccines are truly one of a kind.
Oberhofer were before the Vaccines again, and I actually liked their set a lot more than at Bowery. Glasslands suited their sound better. Guards were before them, and sounding damn good. Dark drugged out 70s rock and roll that has a touch of epic. They also have an unbelievably cute girl in their band (Hey, I'm just sayin'). Last but not least, Motive opened the whole thing. They're a young band from Brooklyn who showed a great deal of potential. I grabbed their demo disc and am loving it. Expect a post on them soon.
Setlist and photos below:
Setlist: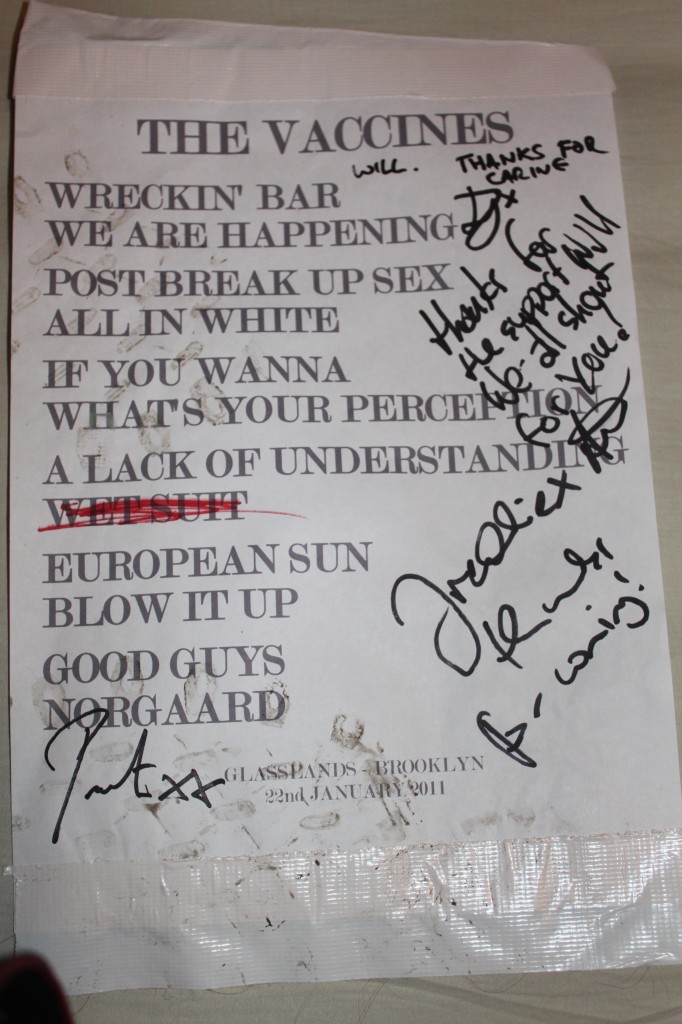 The Vaccines: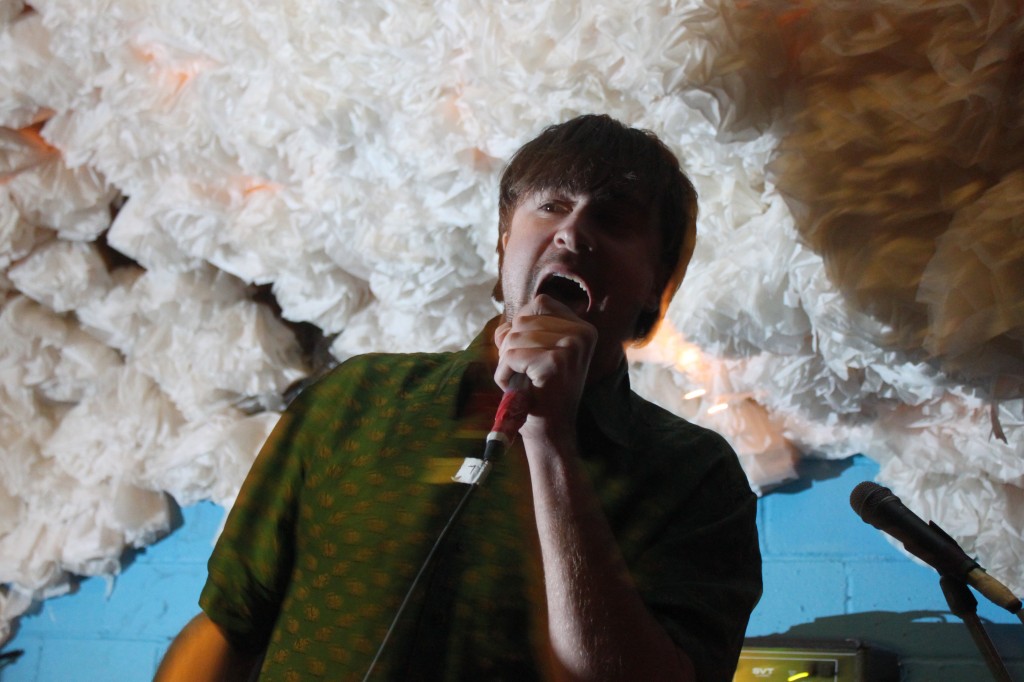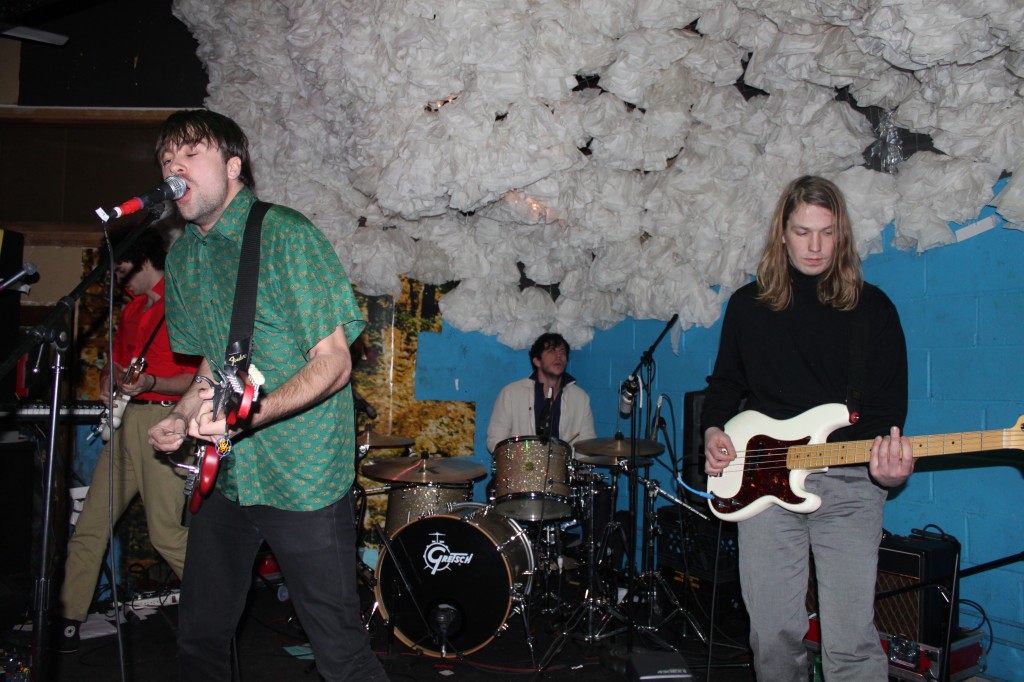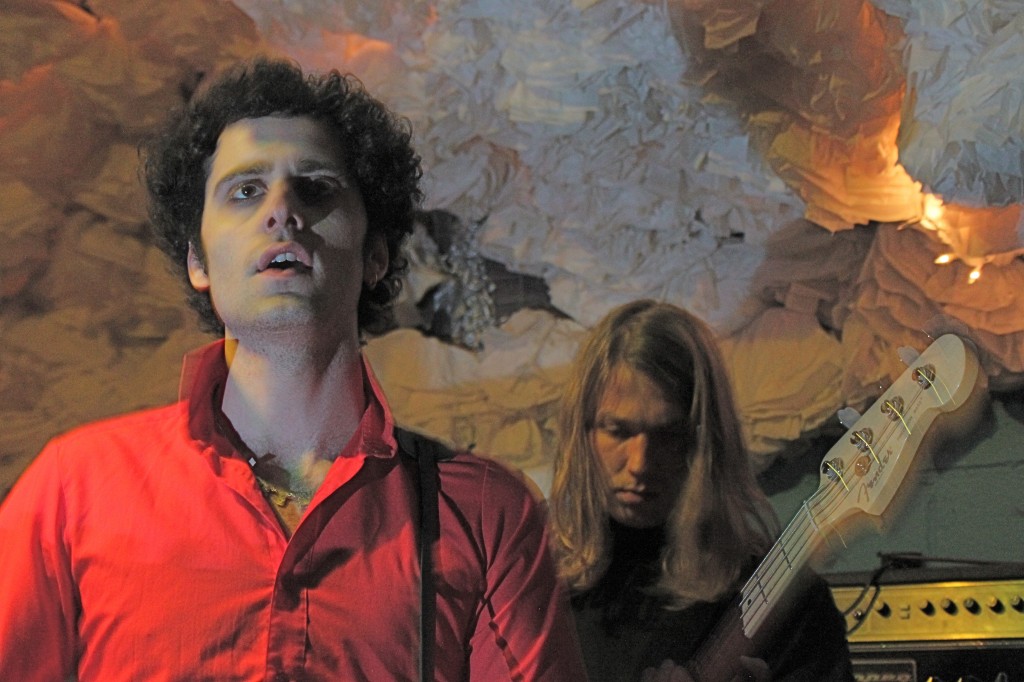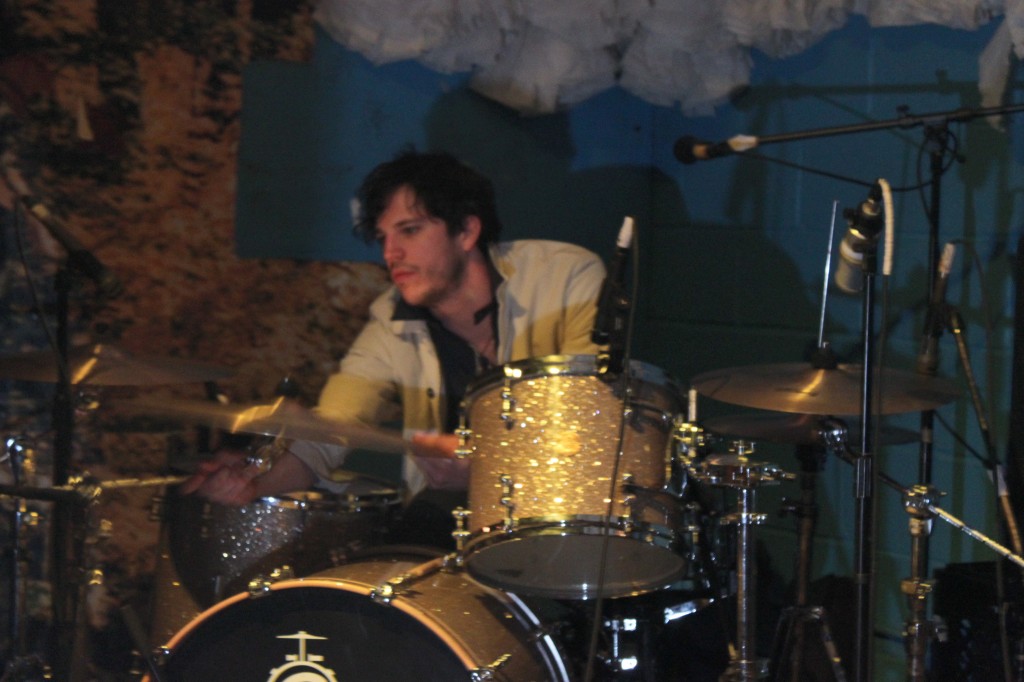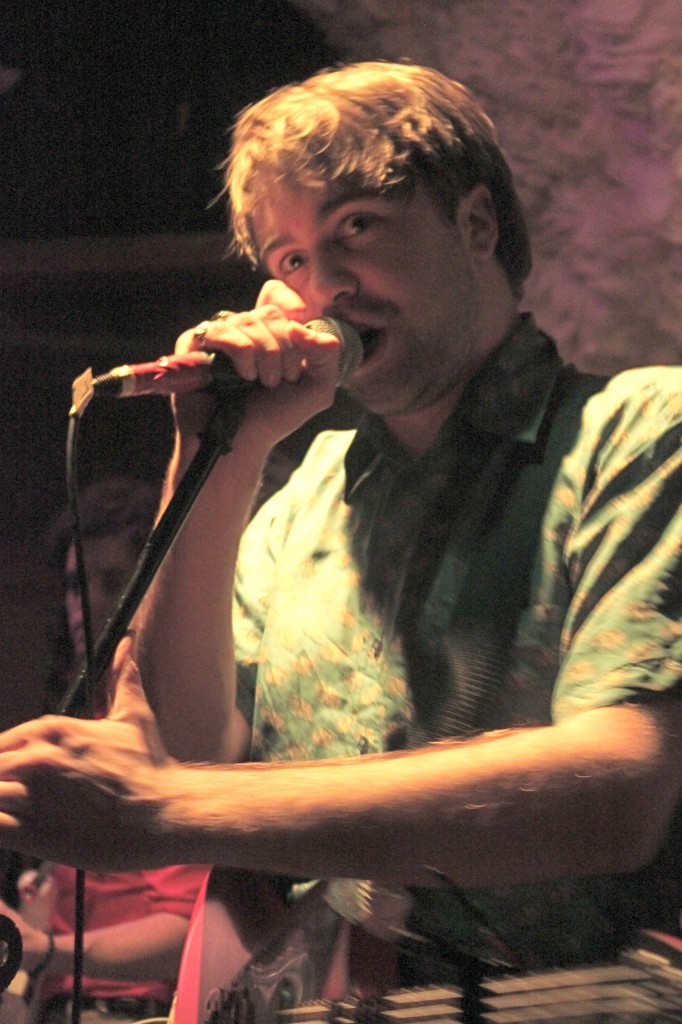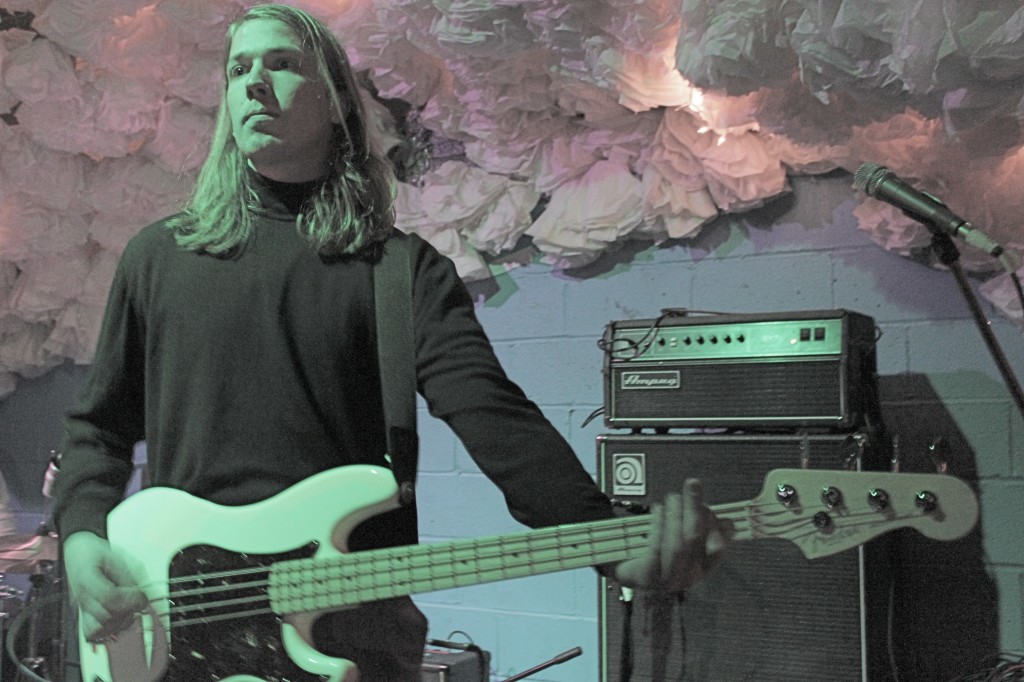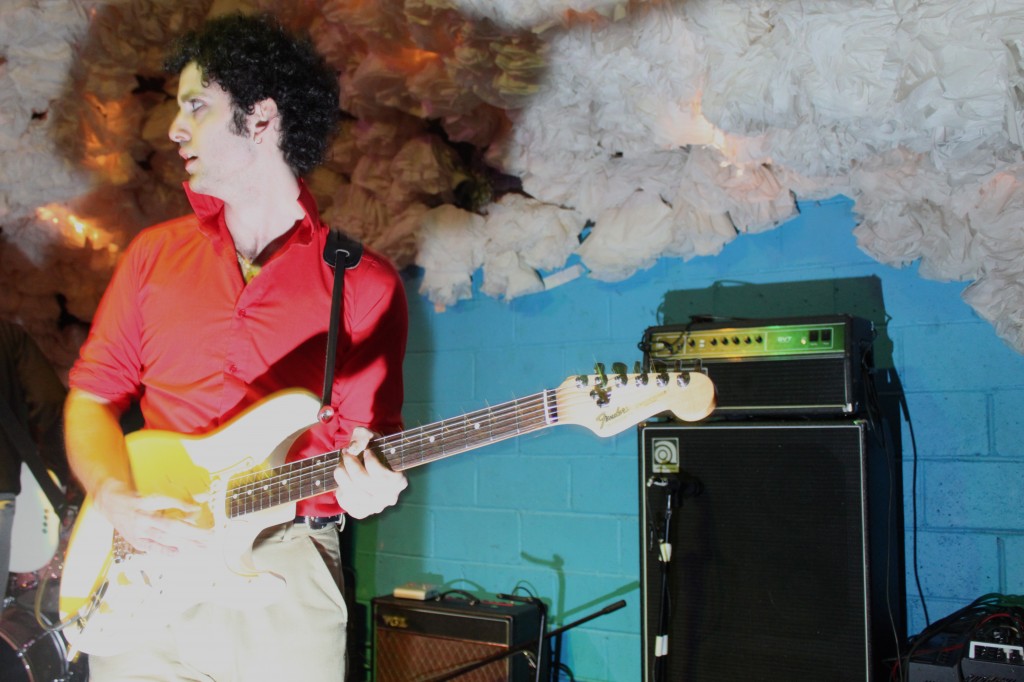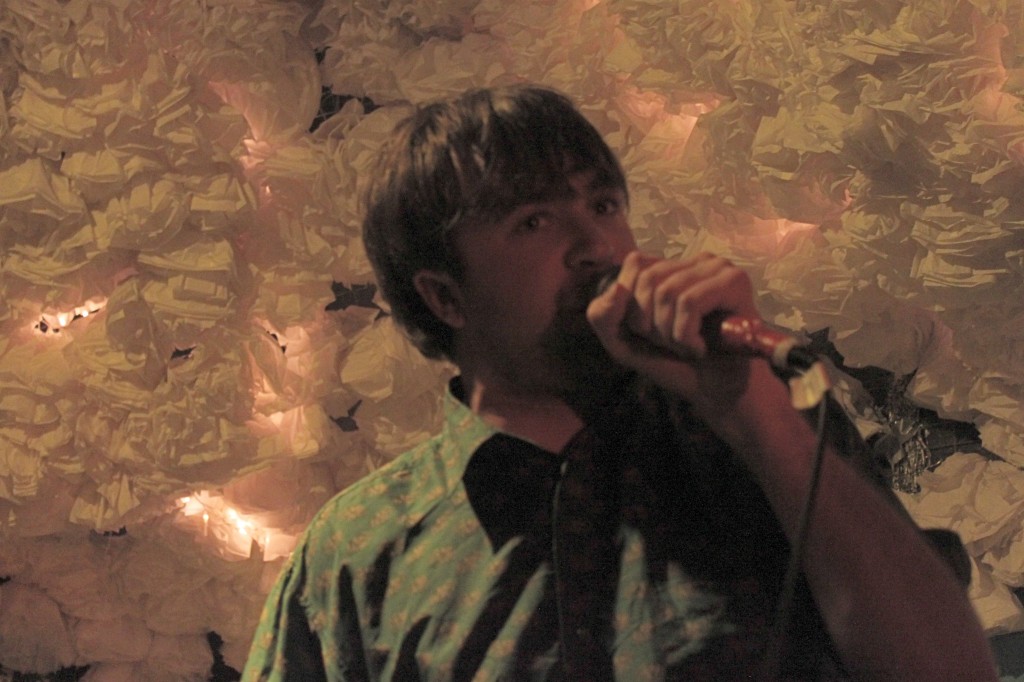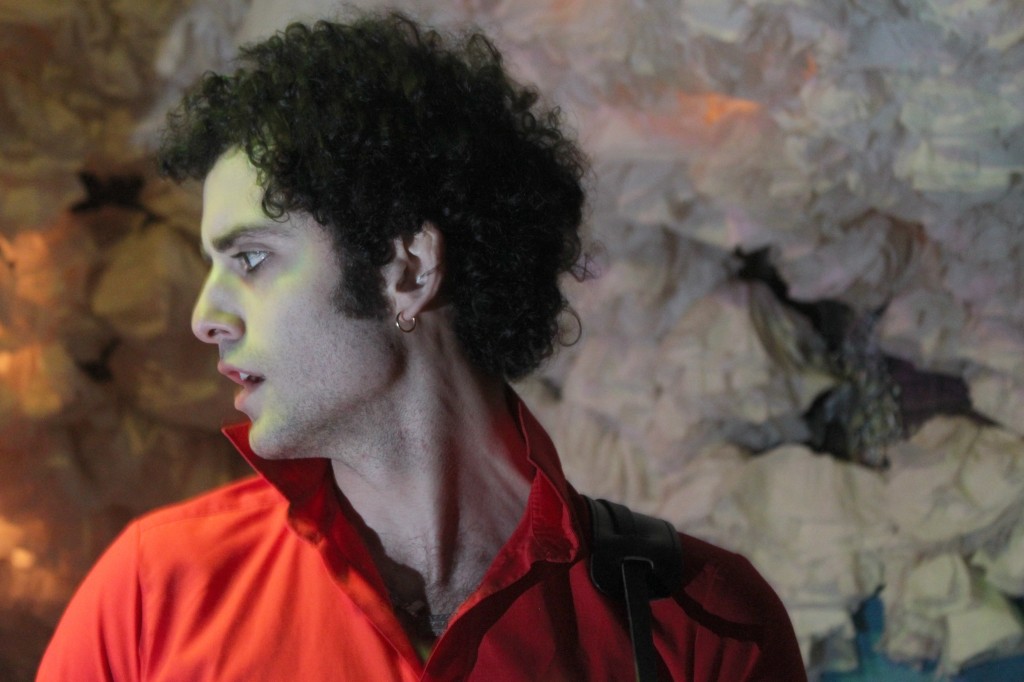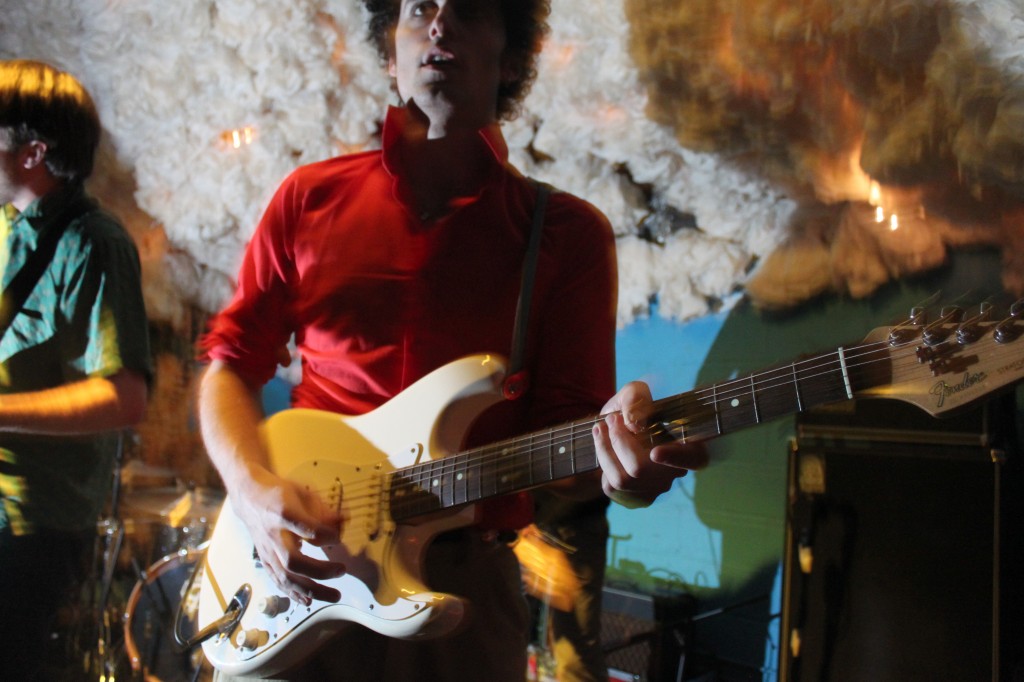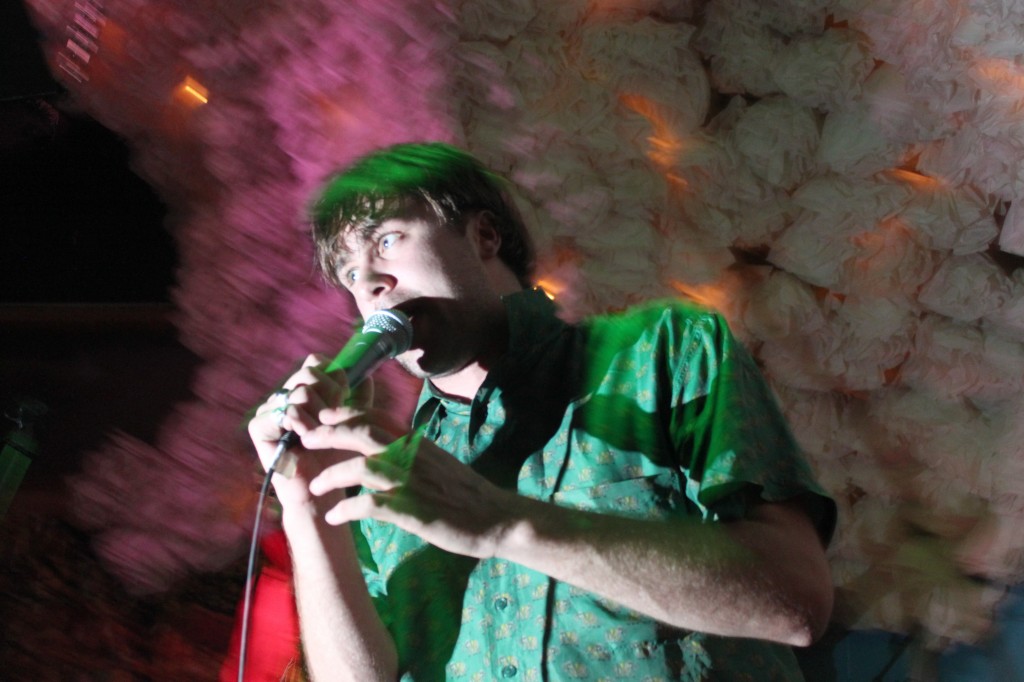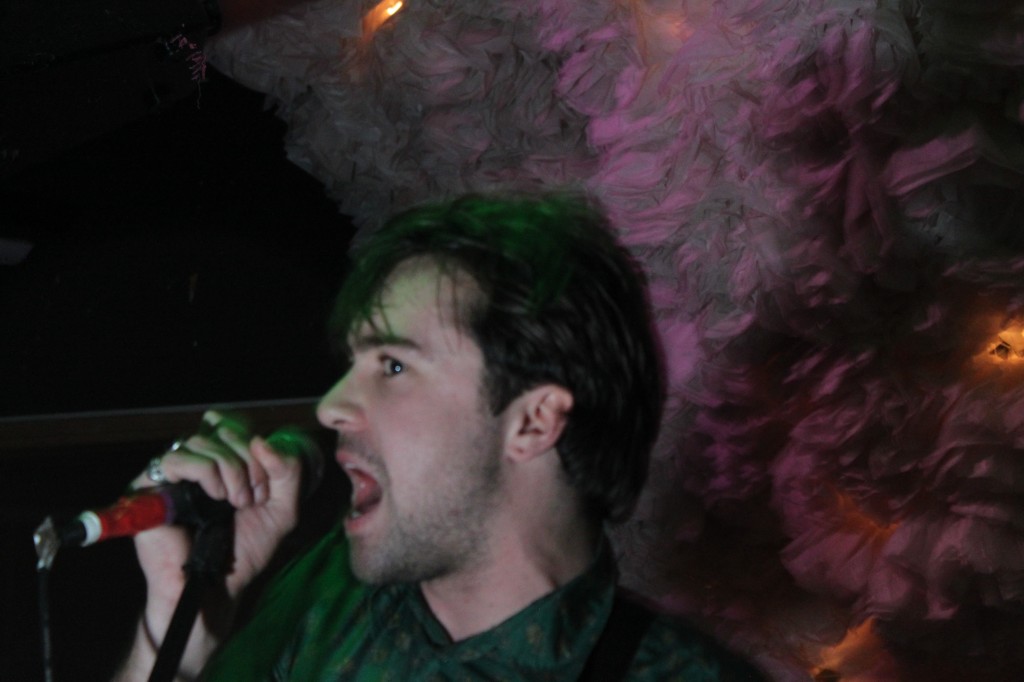 Oberhofer: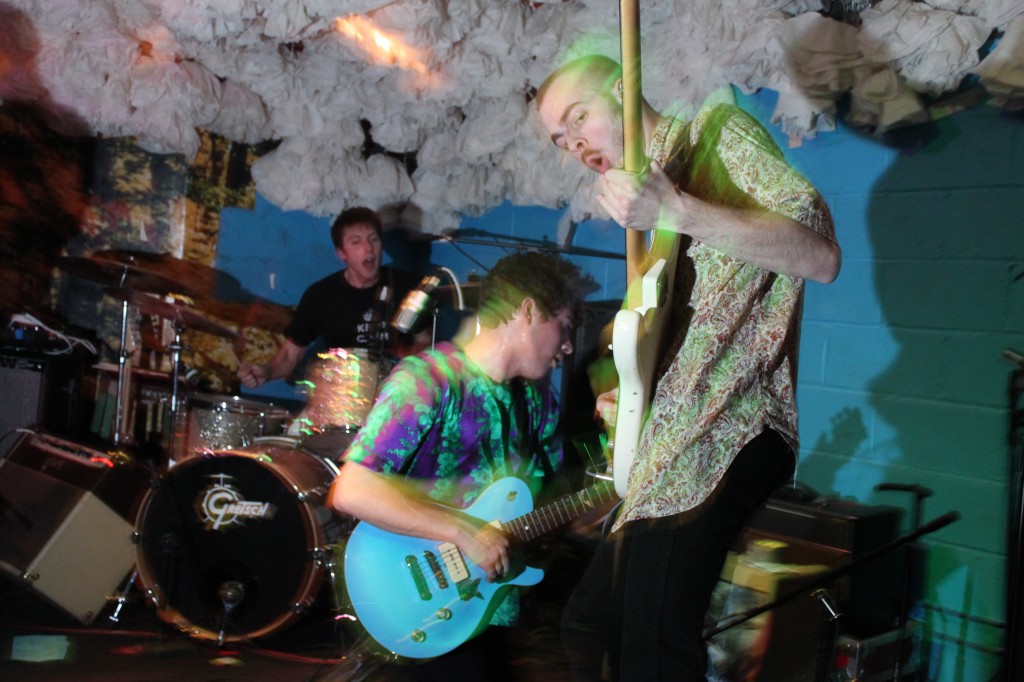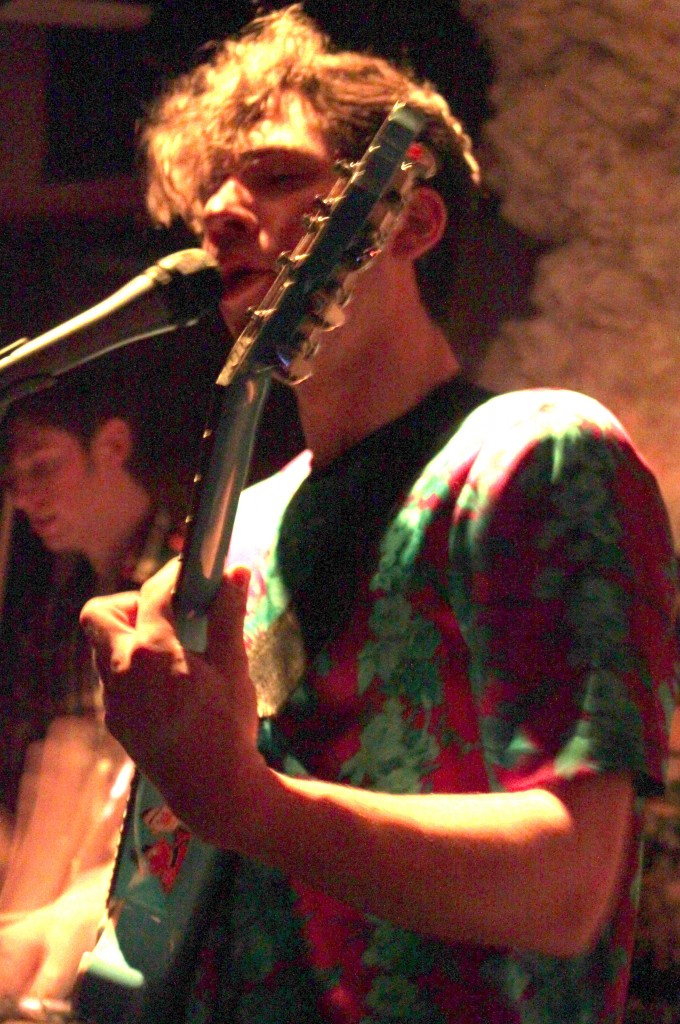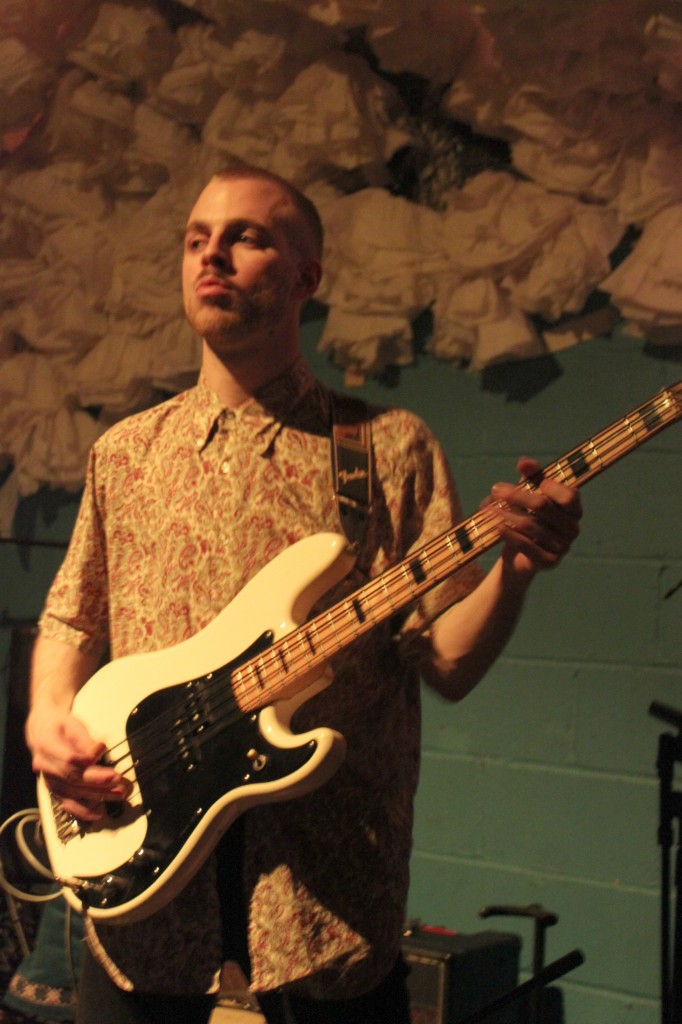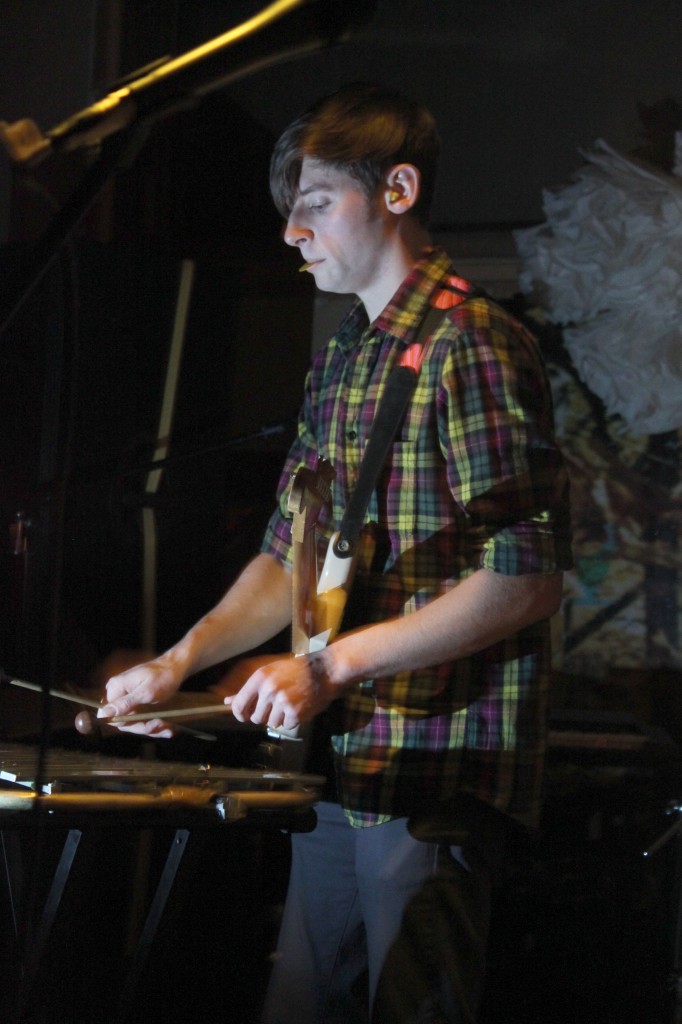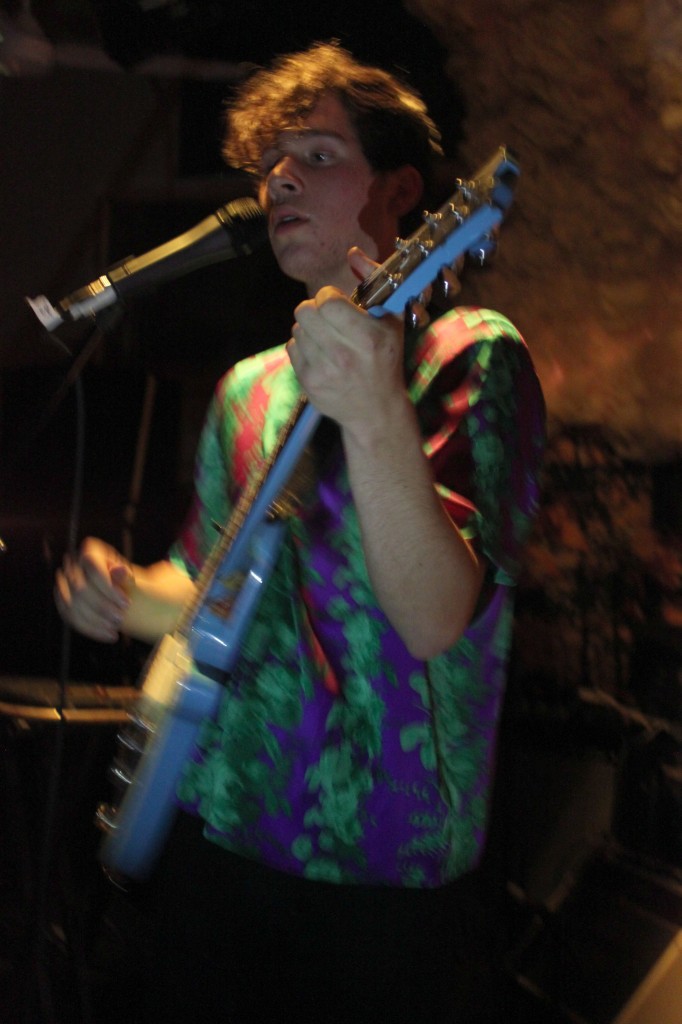 Guards: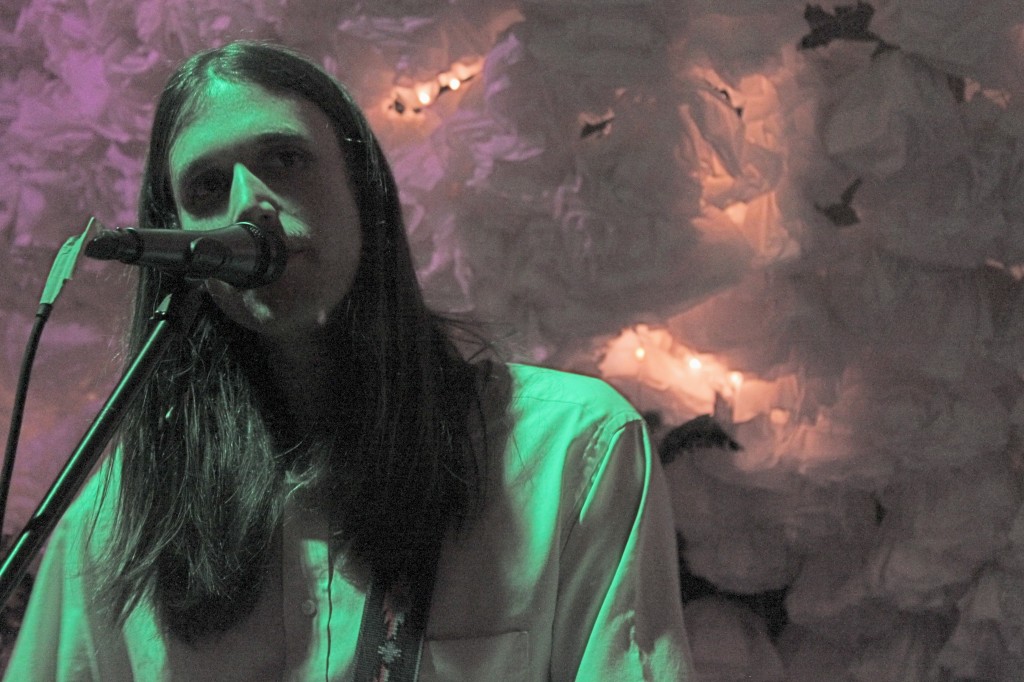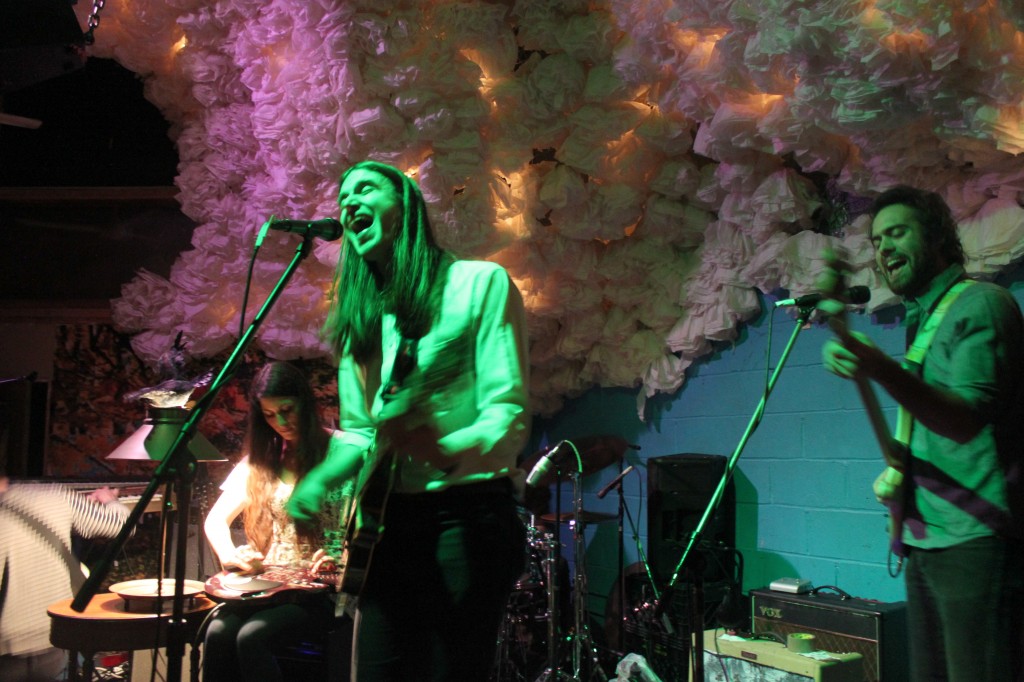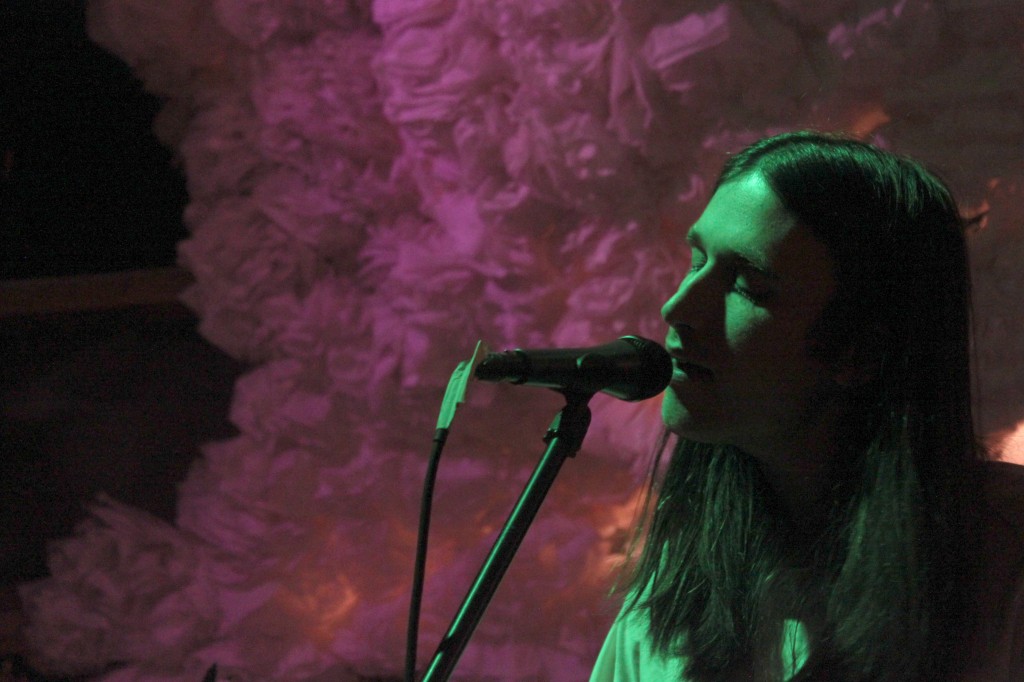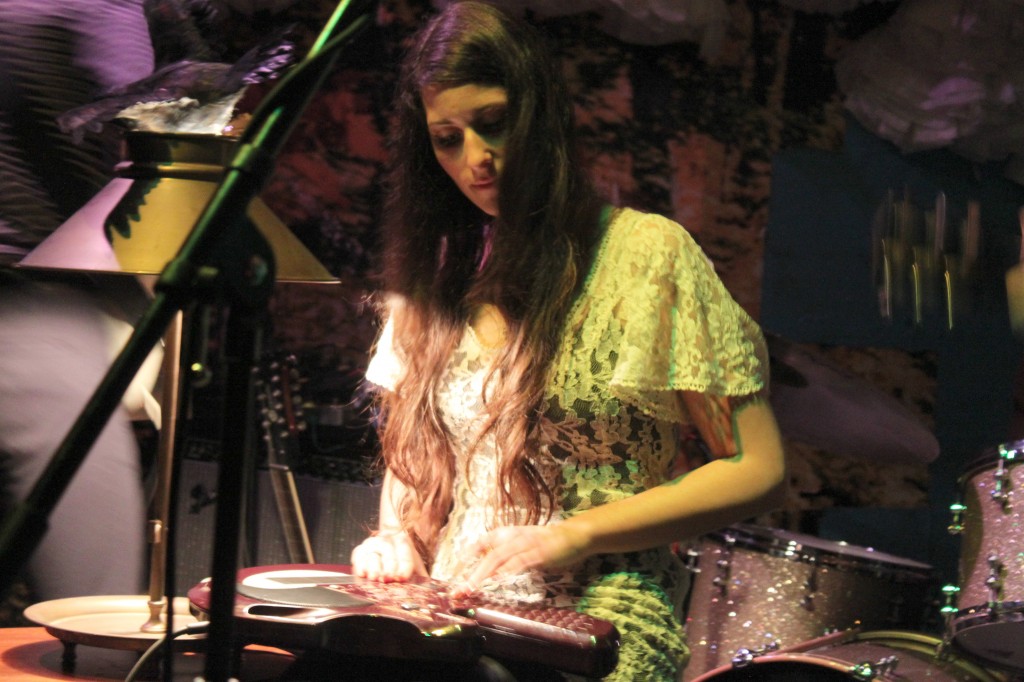 Motive: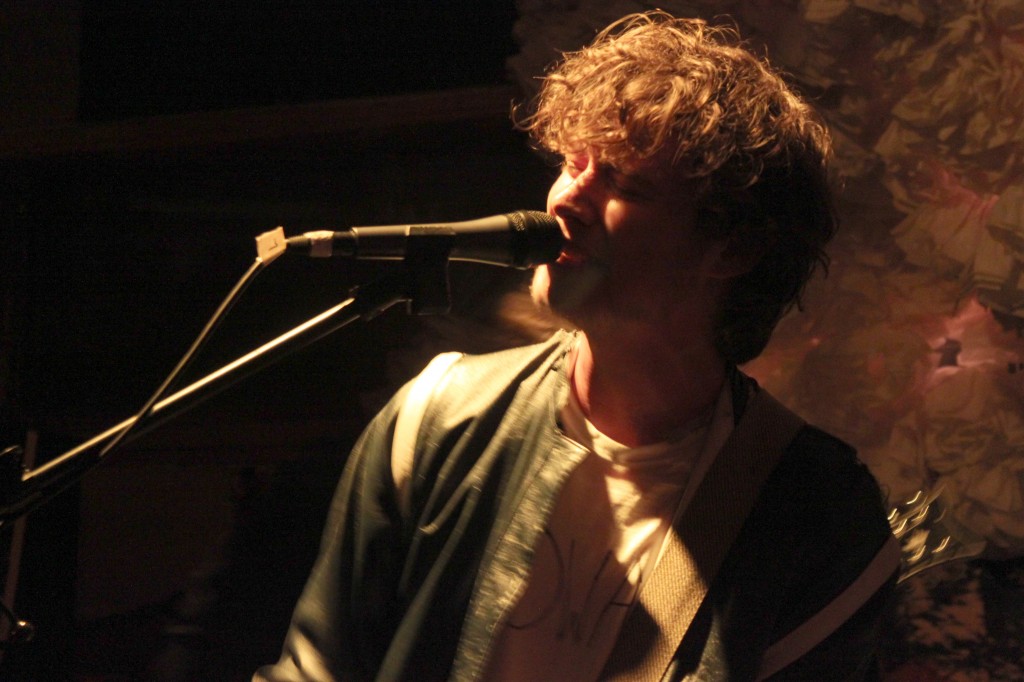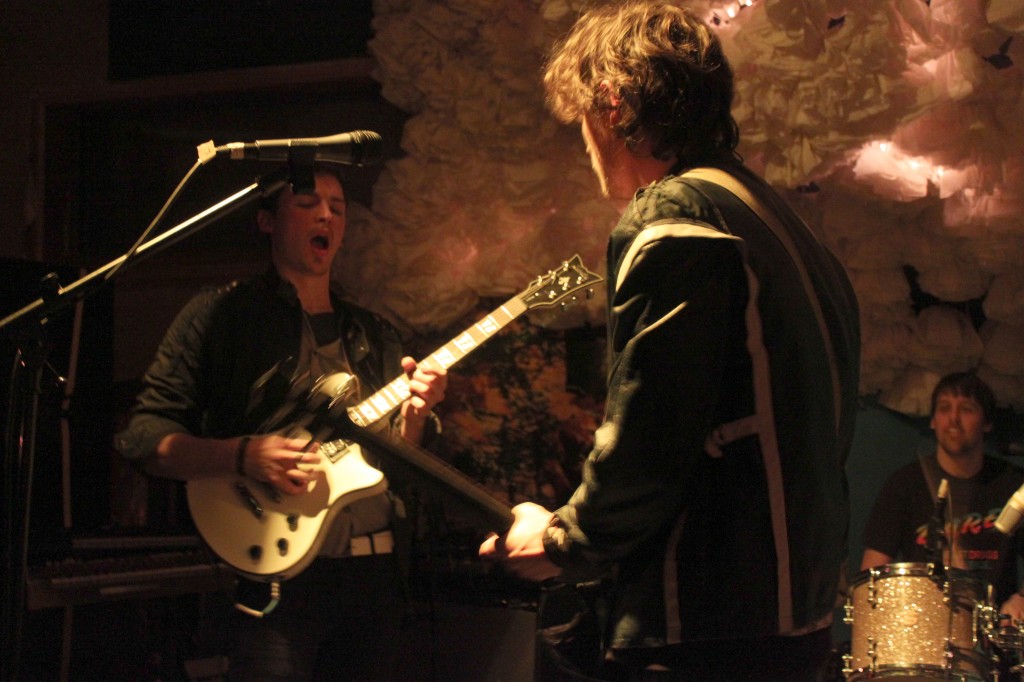 ---
Join the conversation