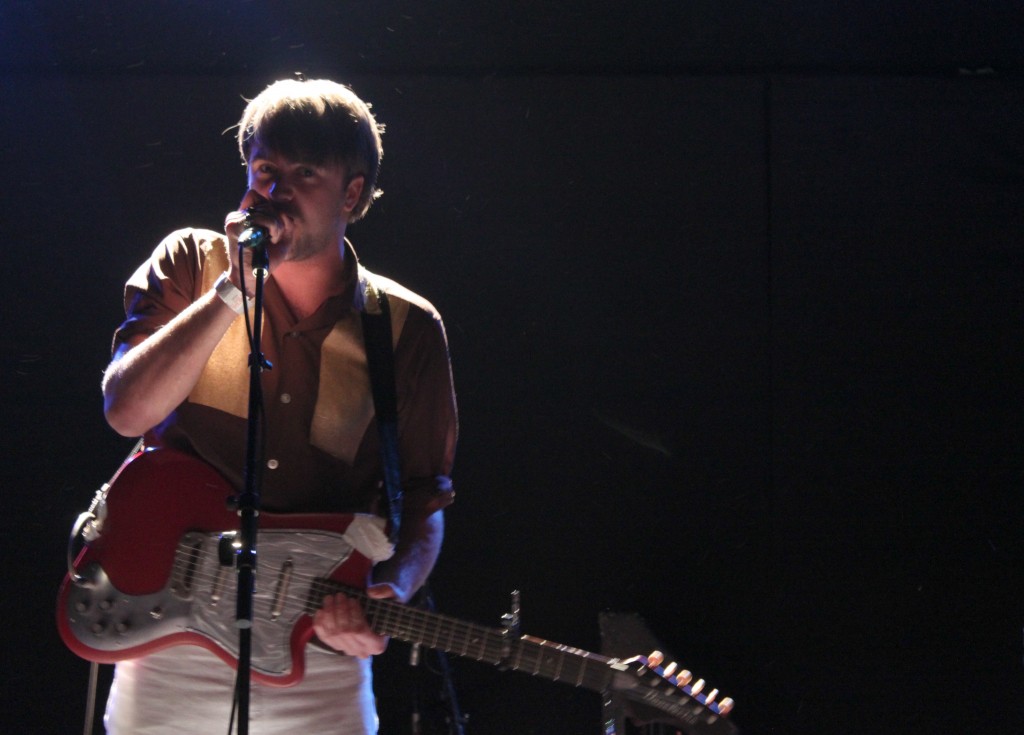 Every once and a while a band comes a long and makes you feel a part of something special. They seem like a lot more than just another band. You feel like your a part of something that's a whole lot bigger than you. The Vaccines triumphant performance at Bowery Ballroom tonight was one of those moments. Turns out this was their first show in America ever. It was quite a way to start their career here.
I knew they were going to be huge the minute my ears heard "If You Wanna" a few months ago. Sometimes you just know. I can assure you all, The Vaccines are the real deal. Their performance at Bowery Ballroom sealed the deal. They played an incredible set that left an impression on a city that is notoriously hard to impress.
Their set was short and sweet, just like their jams. The songs all had a fierce monstrous live energy that was overwhelming in the best way possible."All In White" was absolutely stunning live, and it may have been the star of a setlist that's packed to the rim with gems. "Wreckin' Ball (Ra Ra Ra)", "If You Wanna", "Blow It Up' and "Post Break Up Sex" were sharp and exciting live.
The band took time to cover Minor Threat's Good Guys (Don't Wear White) in their encore, but the true highlight was their energetic performance of "Norgaard", a song that a lot of the crowd knew from live performances seen on youtube. A group of girl to my right went absolutely berserk when they played it. The band couldn't help but smile.
Justin Young's voice was absolutely perfect. He has some pipes. The band was really tight live, creating a lot of energy. It was pure rock & roll.
Most importantly, the band is very likable. They have a very modest stage presence and look genuinely happy to be playing. Arrogant bands should take note. The Vaccines deserve all the fame and glory that is going to come their way. I can't wait to see them again on Saturday.
Oberhofer opened 2nd and they were a great act. Very young and promising. Reminded me a lot of Foals at times. Young Buffalo were the 1st opener, and they also impressed. Good young bands that I'll keep an eye on, for sure.
Setlist, photos, and a video of them covering "Good Guys (Don't Wear White)" below: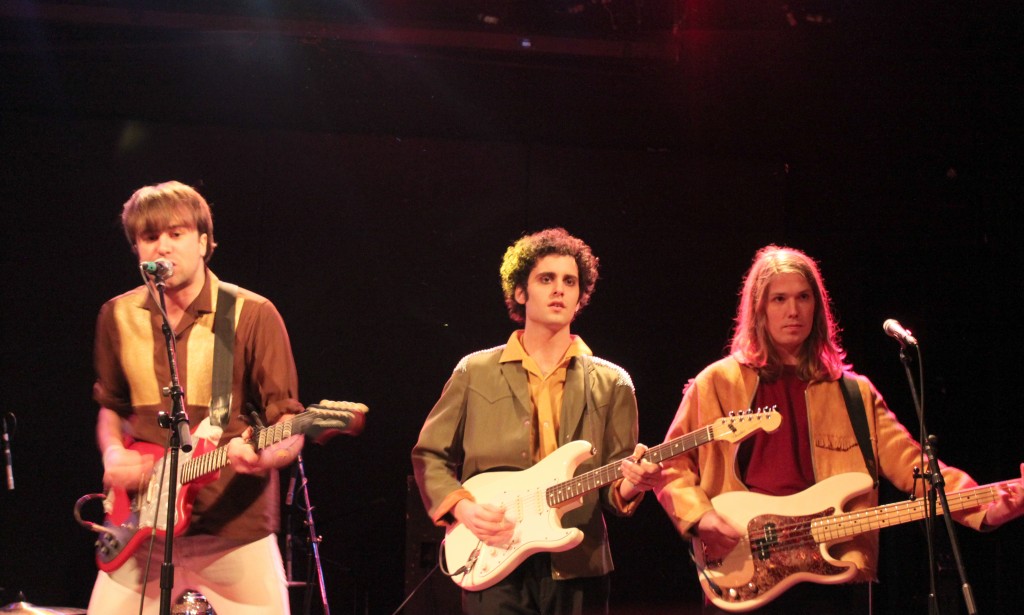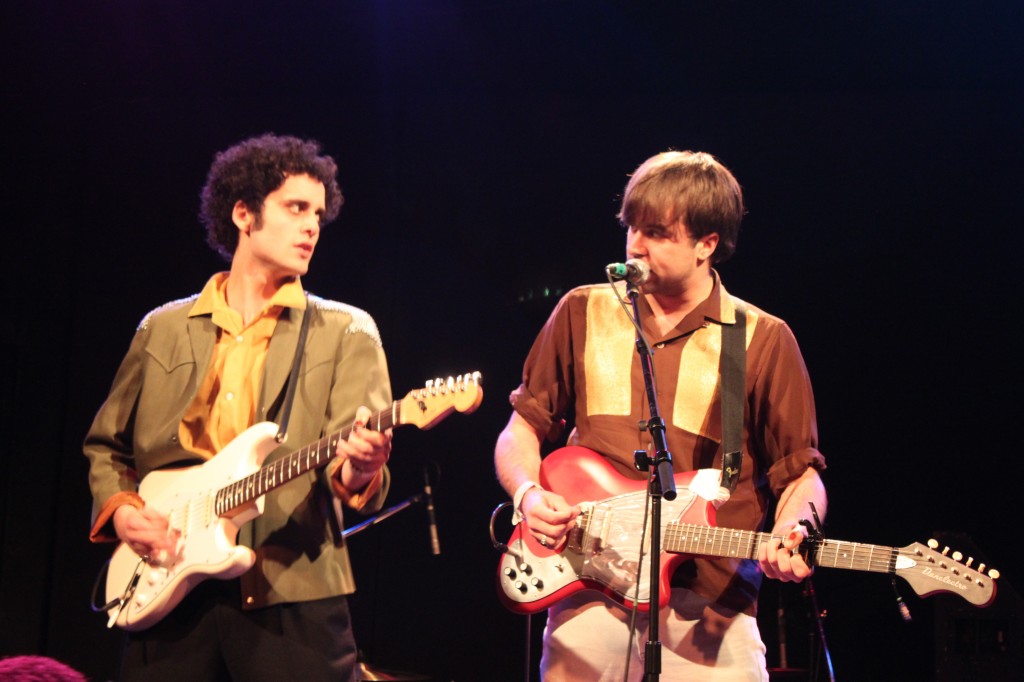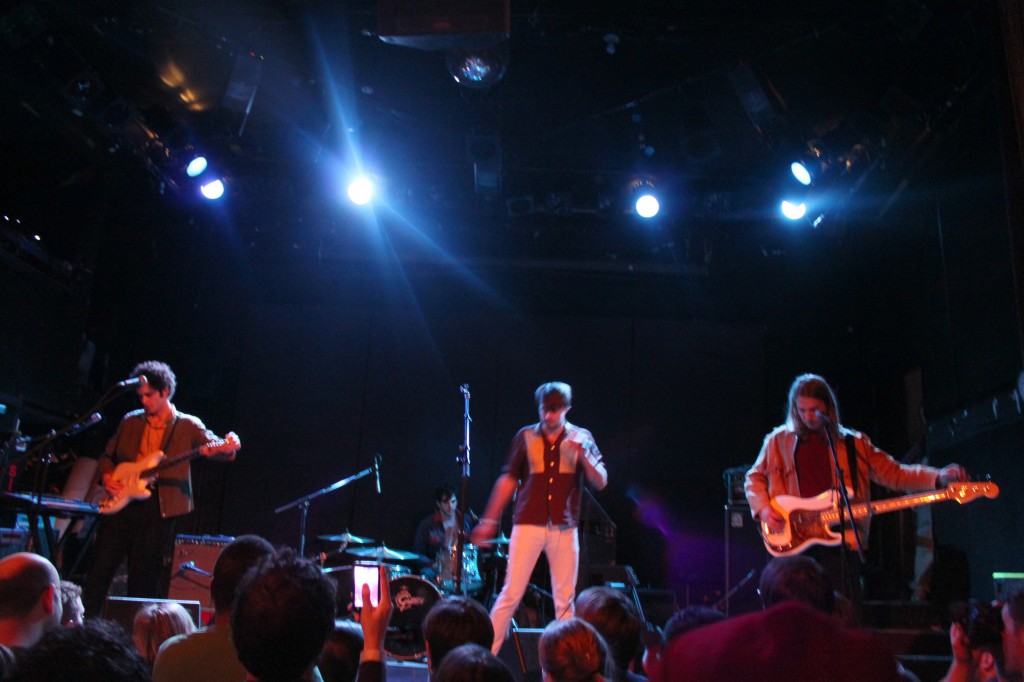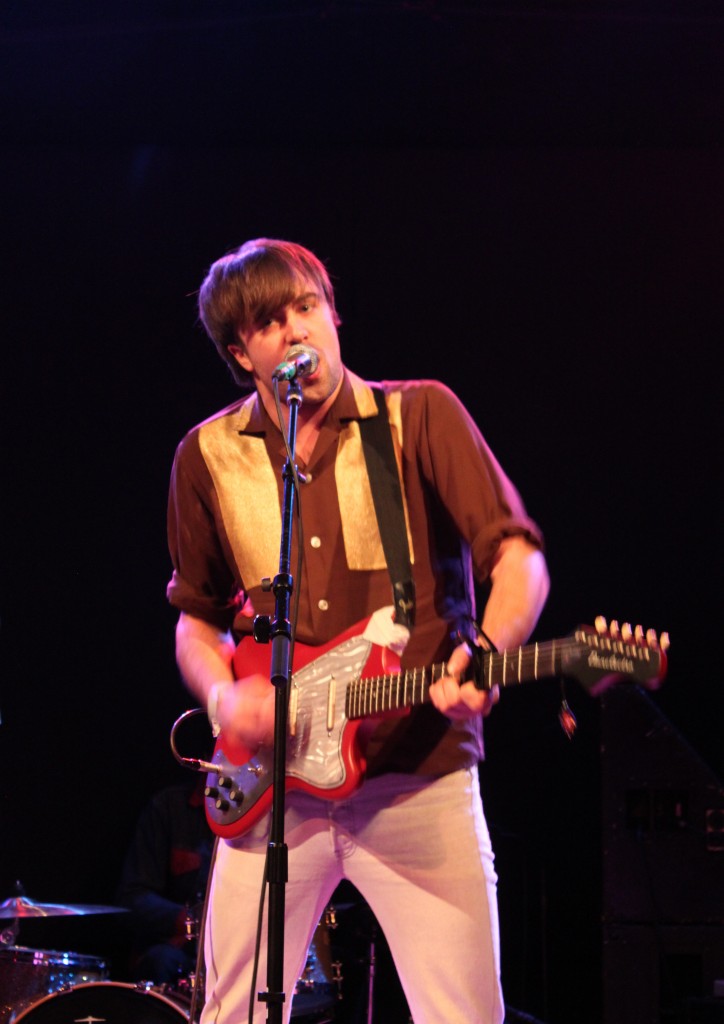 Hit "Read More" for the rest!: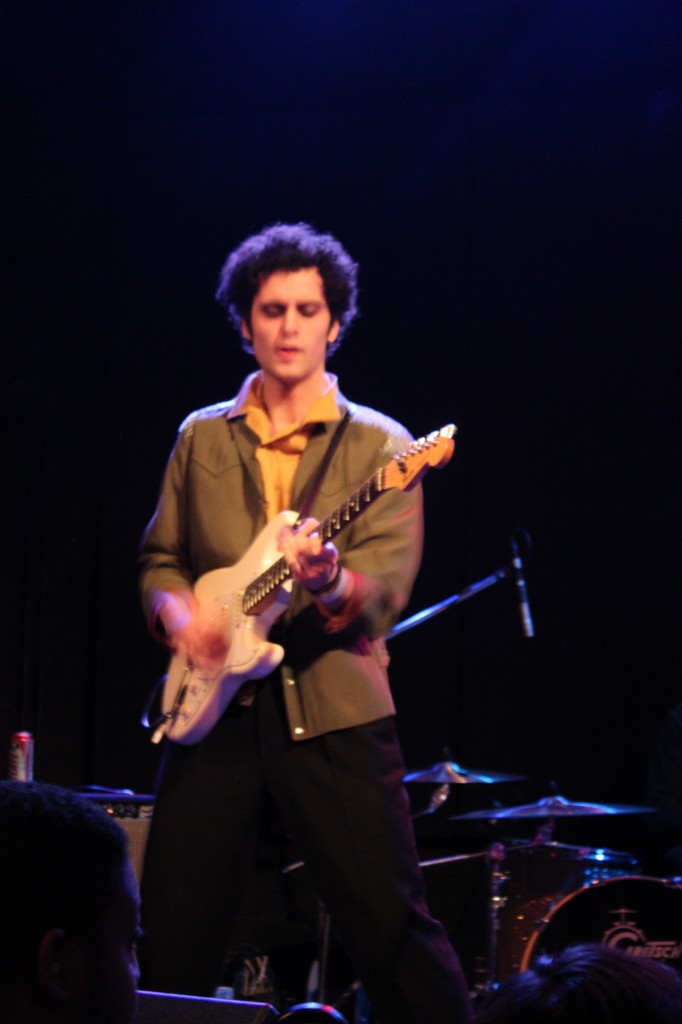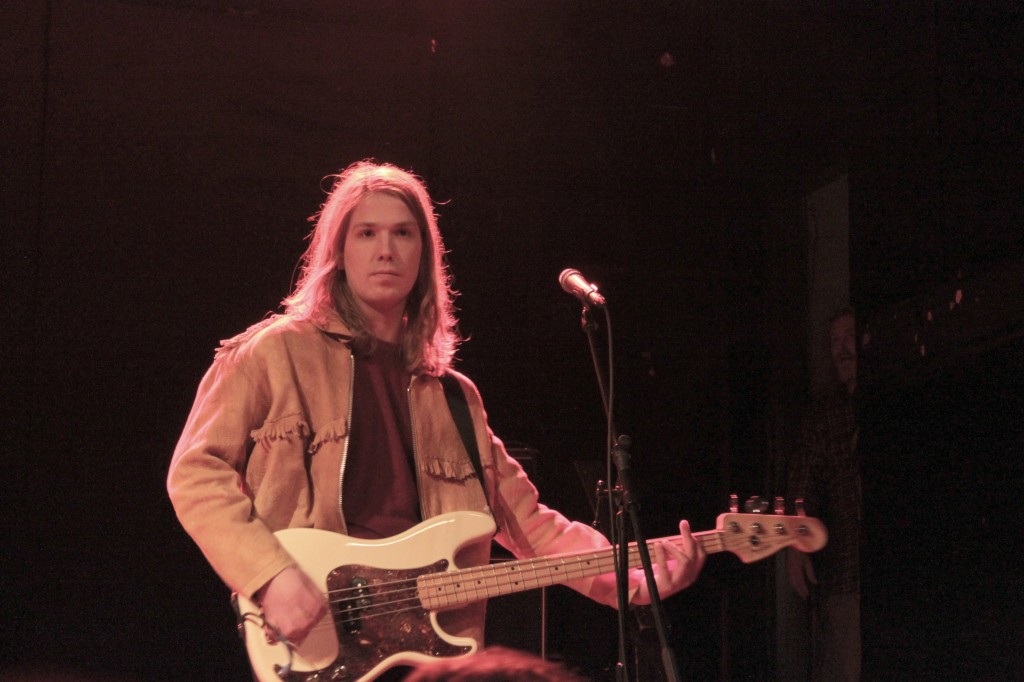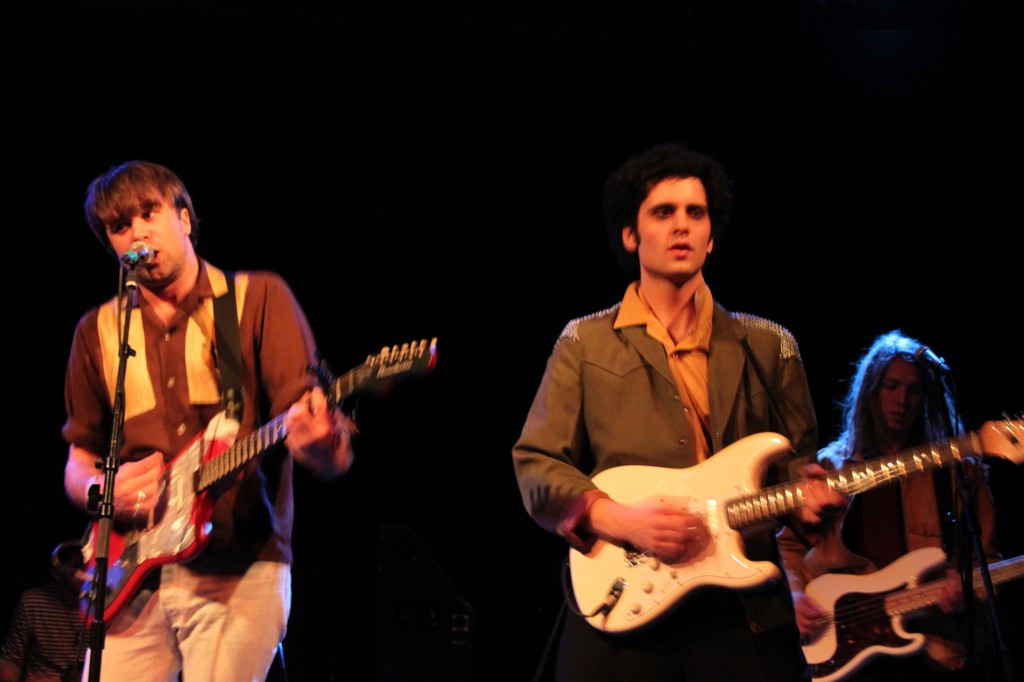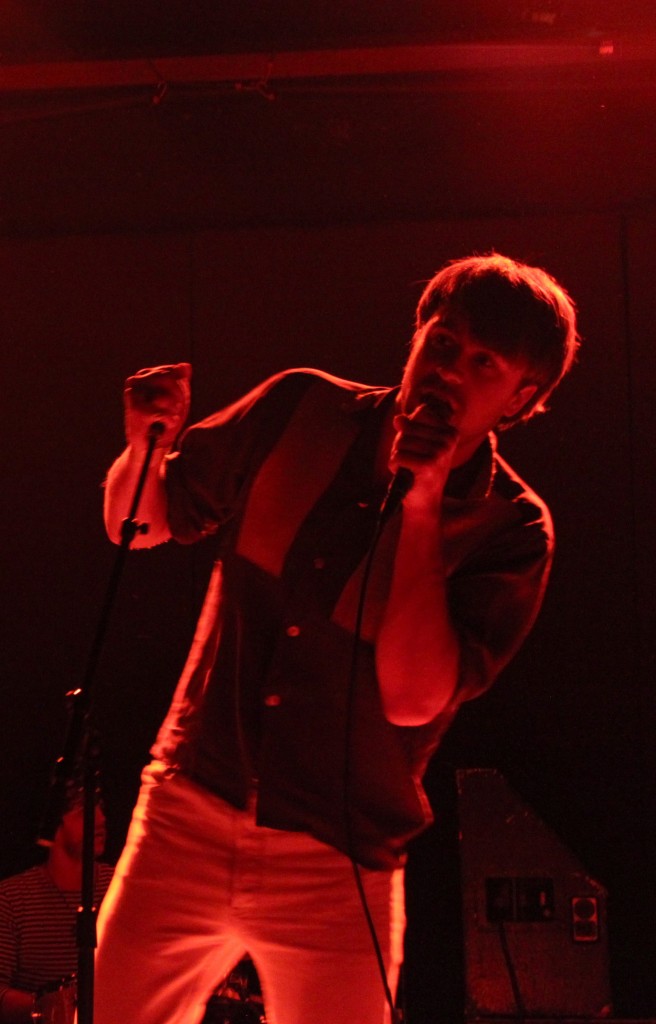 1.Wreckin' Ball (Ra Ra Ra)
2. We Are Happening
3. Post Break Up Sex
4. Wolf Pack
5. All in White
6. In You Wanna
7. What's Your Perception
8. A Lack of Understanding
9. Wet Suit
10. European Sun
11. Under Your Thumb
12. Blow It Up
Encore:
13. Good Guys (Don't Wear White) (The Standells + Minor Threat Cover)
14. Nørgaard
Good Guys (Don't Wear White):

Oberhofer: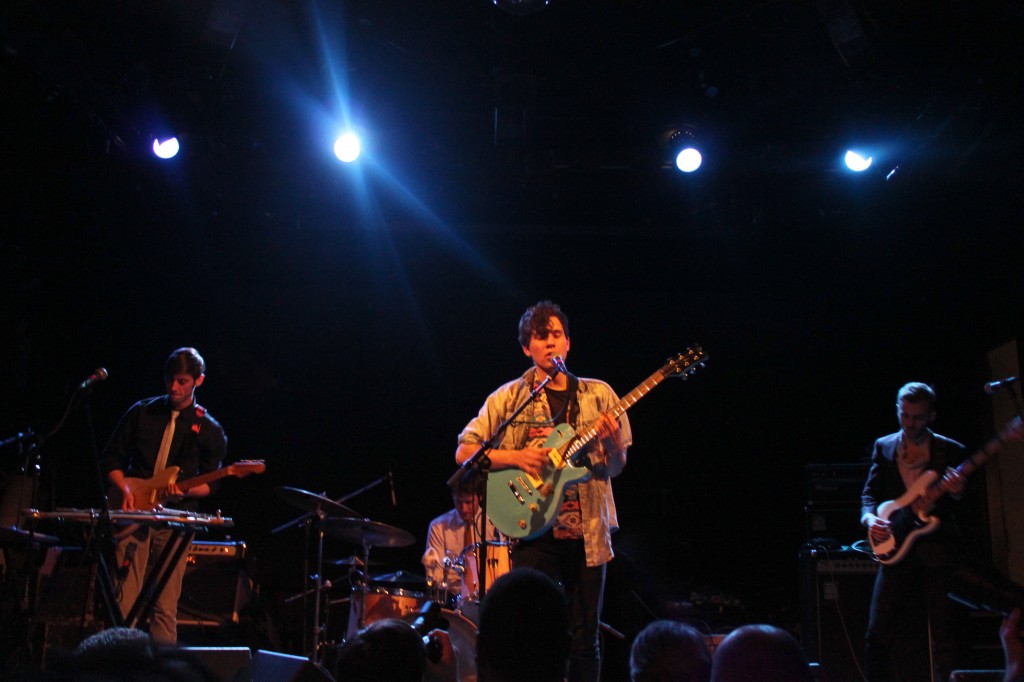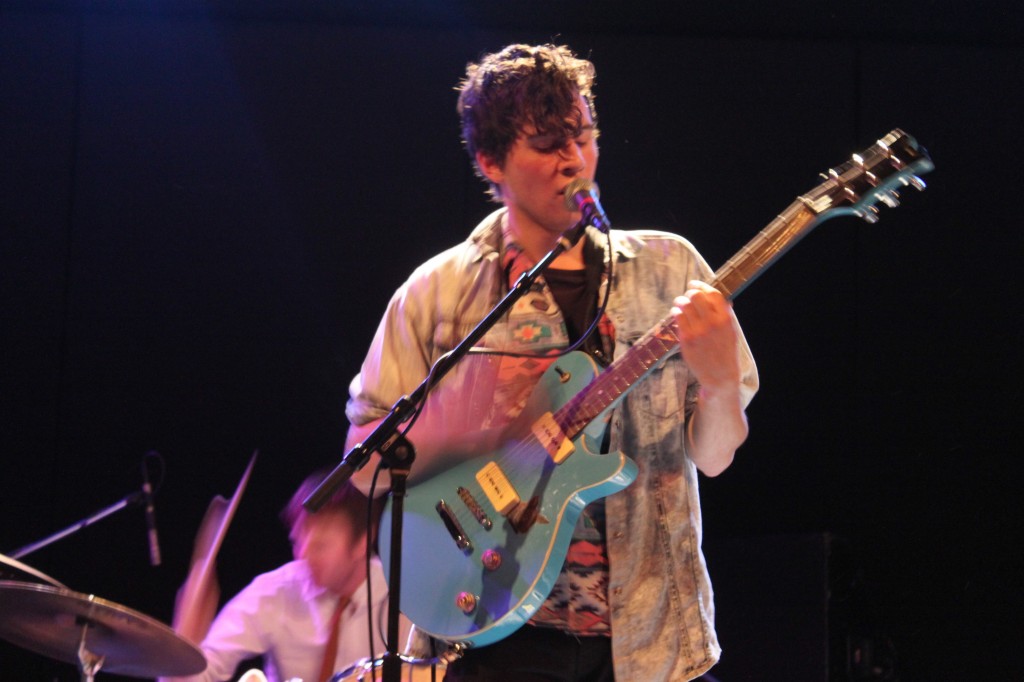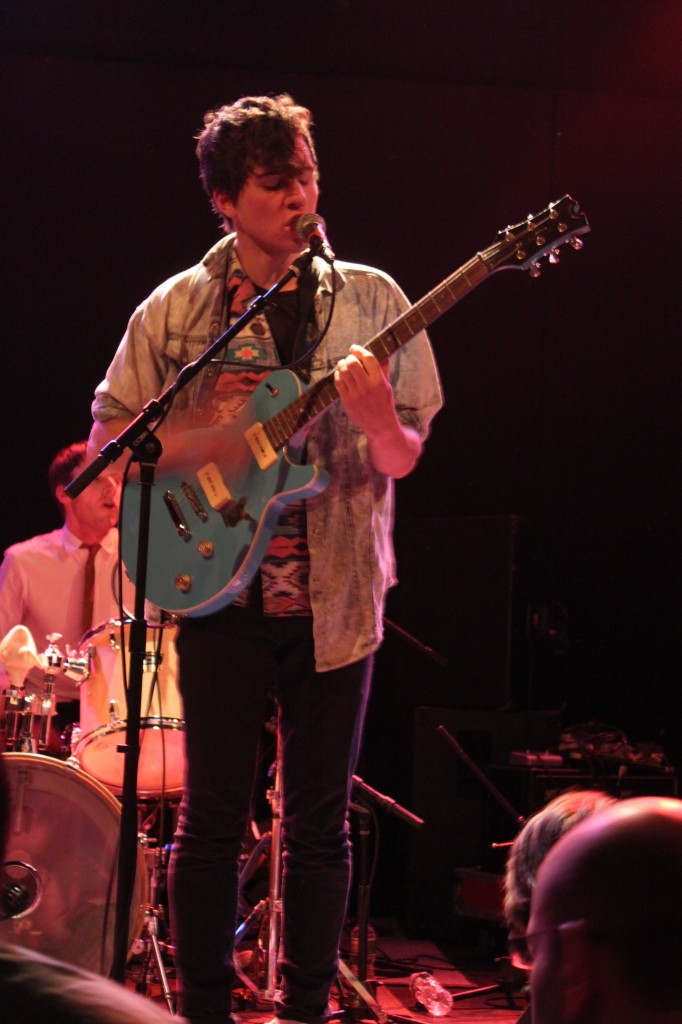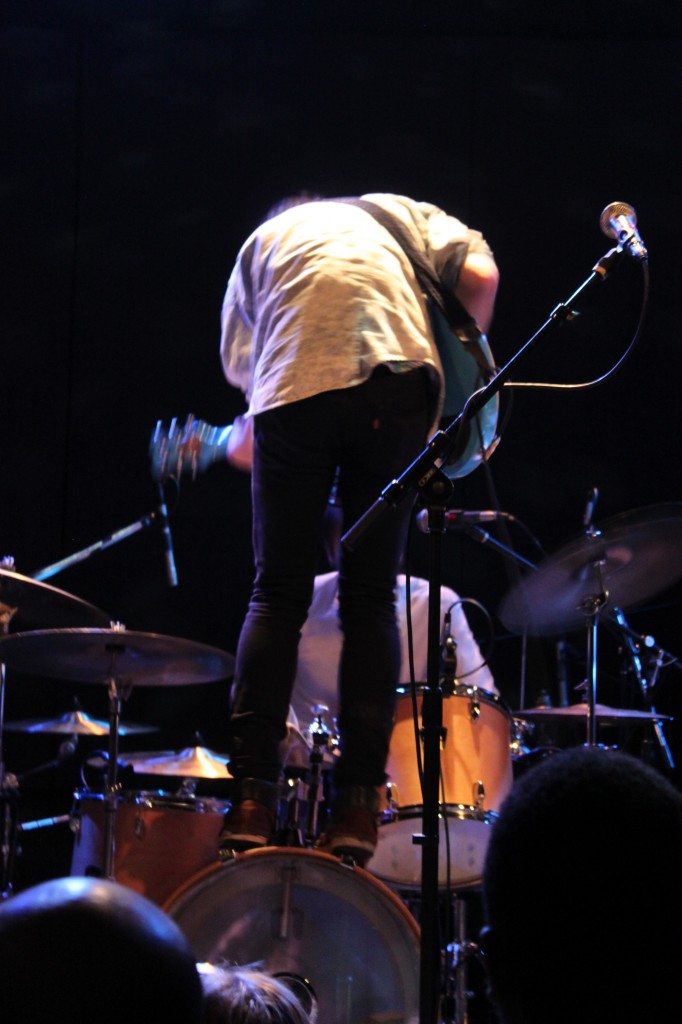 Young Buffalo: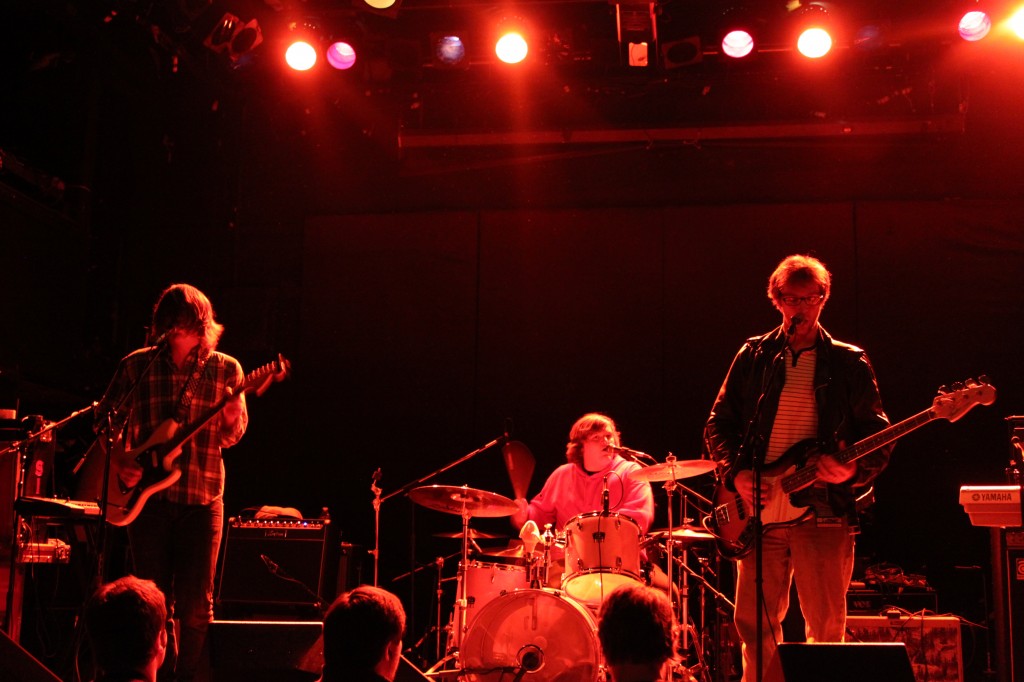 ---
Join the conversation