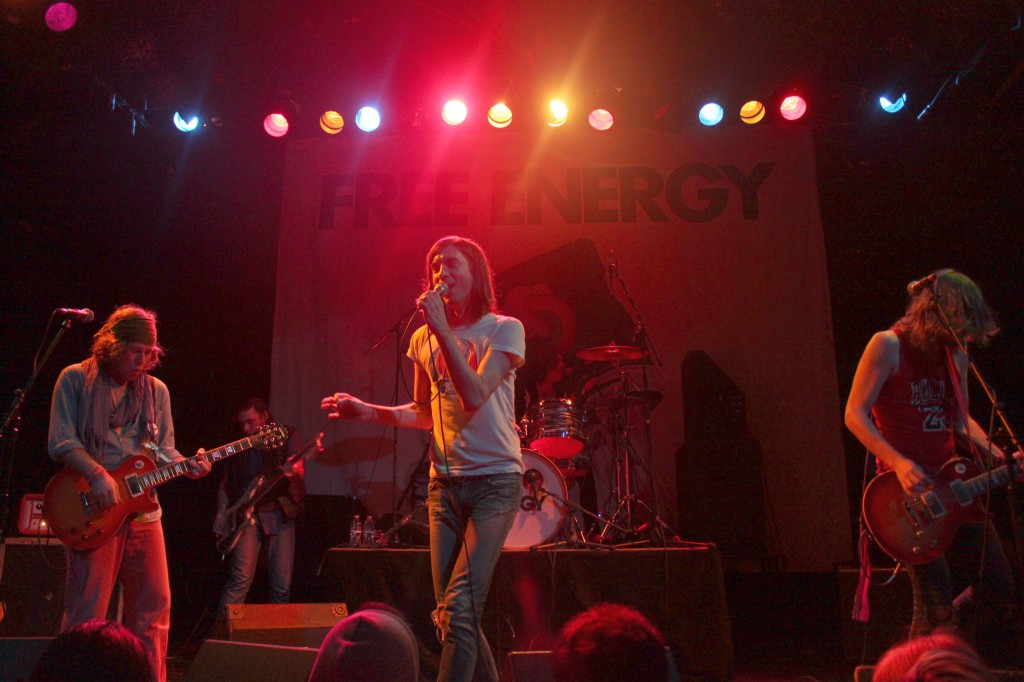 I will never pass up a chance to see Free Energy live. Their show at Bowery Ballroom last Wednesday was my 4th time seeing this year. The band is a great live act that puts on a rock and roll show. No bullshit, no gimmicks. They interact with the crowd, and everyone leaves pleased. I could make it a habit of attending their shows.
Opener Hollerado were the surprise of the evening, leaving my friend and I in awe at their greatness. They have a sunny California rock sound (they are from Ontario, Canada) that sounded a bit like Blue Album/Pinkerton era Weezer. They're an incredible live band. Having confetti coming down as your playing is quite a way to make a statement as an opener. Kudos to you Hollerado. I will do a post on them soon, but if you haven't bought their debut album Record In A Bag, you should really get on it. I've been spinning it all day, and I don't plan to stop. They may just be a new favorite of mine. They were a pleasant surprise. Certainly one of the best opening acts I've seen in a long time.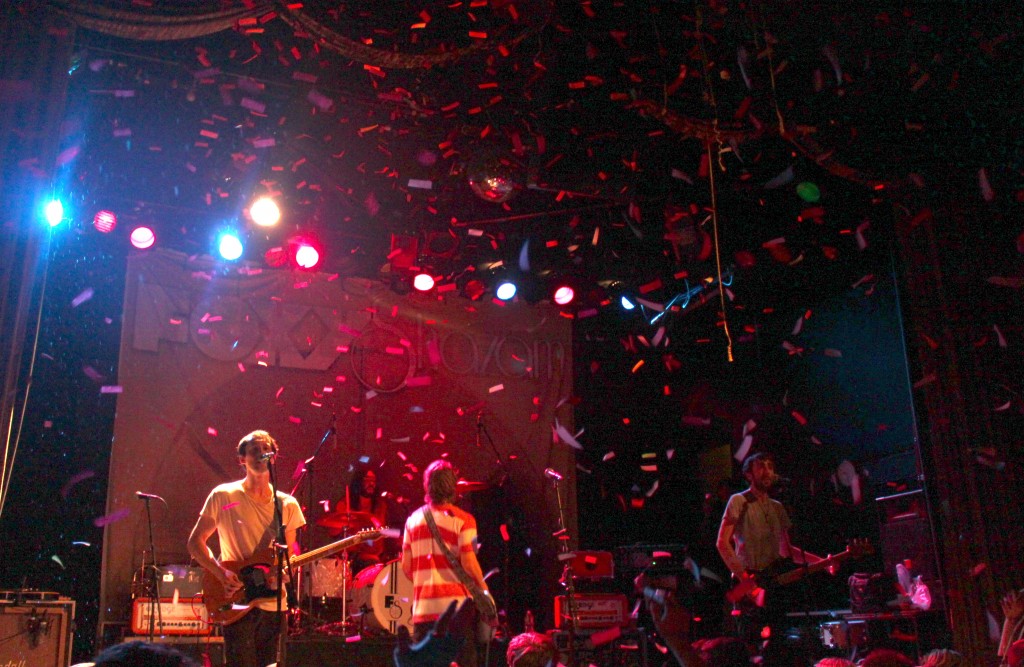 I had no idea who Foxy Shazam was prior to the show, and I kinda wish it stayed that way. Half of the crowd was there only for them (and left before Free Energy, may I add), dressed up in 70s era gym clothes with glitter and tights. I was hoping that the band would be good enough to support the craziness that their fans brought. Lead singer Eric Sean Nally was very vocal with his opinions, saying that Arcade Fire, The Ramones, Simon & Garfunkel, Iron & Wine, and others sucked. If you're going to call out bands directly, you better sound incredible. Maybe it just wasn't my cup of tea, but this band was one big bad theatrical 80s glam-rock gimmick. It sounded like a hybrid of My Chemical Romance, The Darkness, and Queen rolled up in a ball. I could go on and on about my dislike for this band, but I think you get the idea. I will never understand the appeal of this band.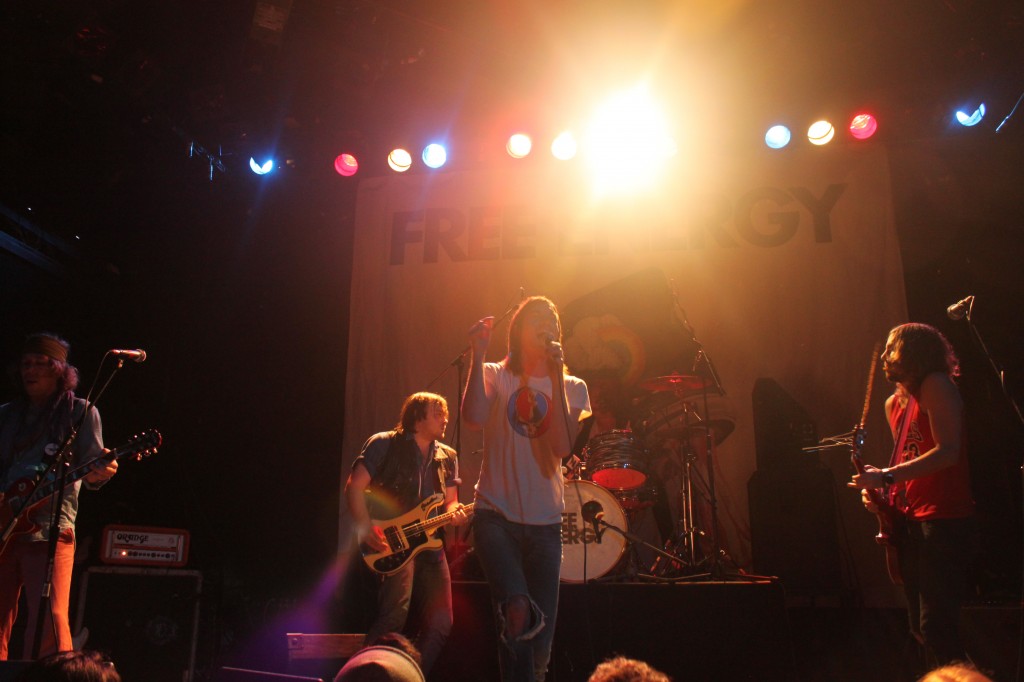 Free Energy took the stage, and even though a lot of the crowd filed out (partly cause they were seemingly there for Foxy, or because it was the night before Thanksgiving) Free Energy still put 110% in. They eased us in with "All I Know", but soon broke out all the big guns. Everyone who was left in the crowd put back 110% as well, singing every word back to Paul, and rocking out without a care in the world.
I know that it's only a matter of time until Free Energy really blows up, so I will enjoy these intimate shows while I can.The band was playing for us, to us. "Free Energy", "Dream City", and "Bang Pop" sounded mightier than ever. They treated us to a encore at the end giving us a fierce version of "C'Mon Let's Dance", a b-side that Paul knew some of the crowd wasn't familiar with. From the rave reaction and crazed dancing that ensued after the band played that and "Something In Common" one can only scratch their head when wondering why they were left out of the record (Paul explains about "Something" in our interview).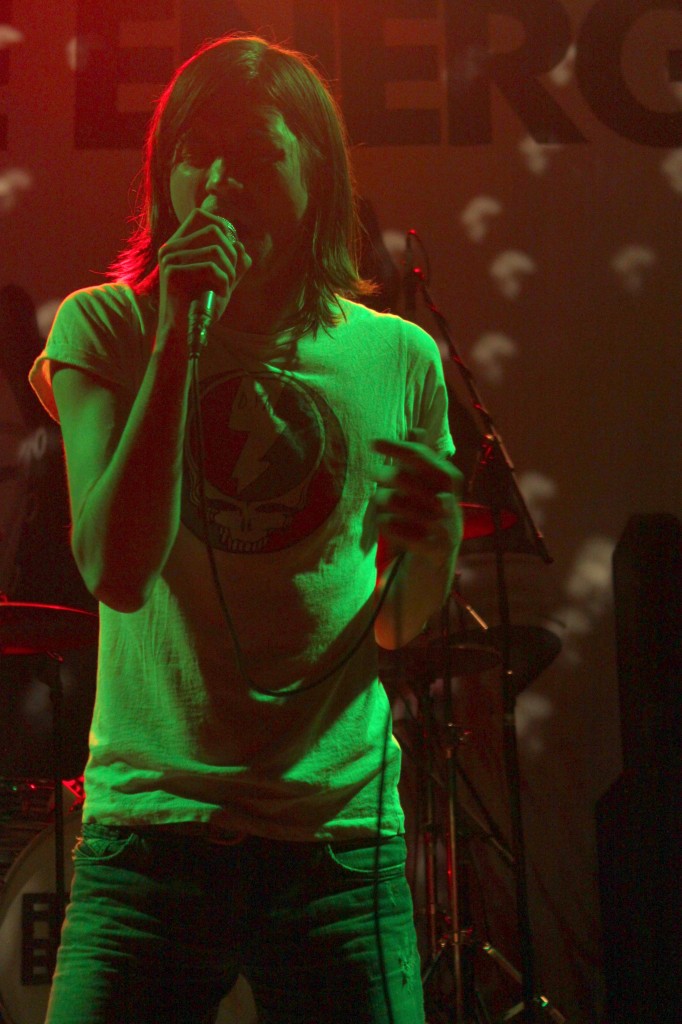 They ended it with a fantastic cover of Bruce Springsteen's "I'm Going Down", making me feel a little better that I missed out on that exclusive 7″ split with Titus. The boys from Hollerado joined them on stage, spraying confetti, and singing along,  giving us a great end to a fantastic show. If you're looking for a great rock and roll show, don't pass up Free Energy. I have seen them a lot this year, and I am far from sick of them. If they are in NYC, you can expect my attendance.
See you there next time (@ Weezer's Memories Tour!)
Check out the photos:
Free Energy: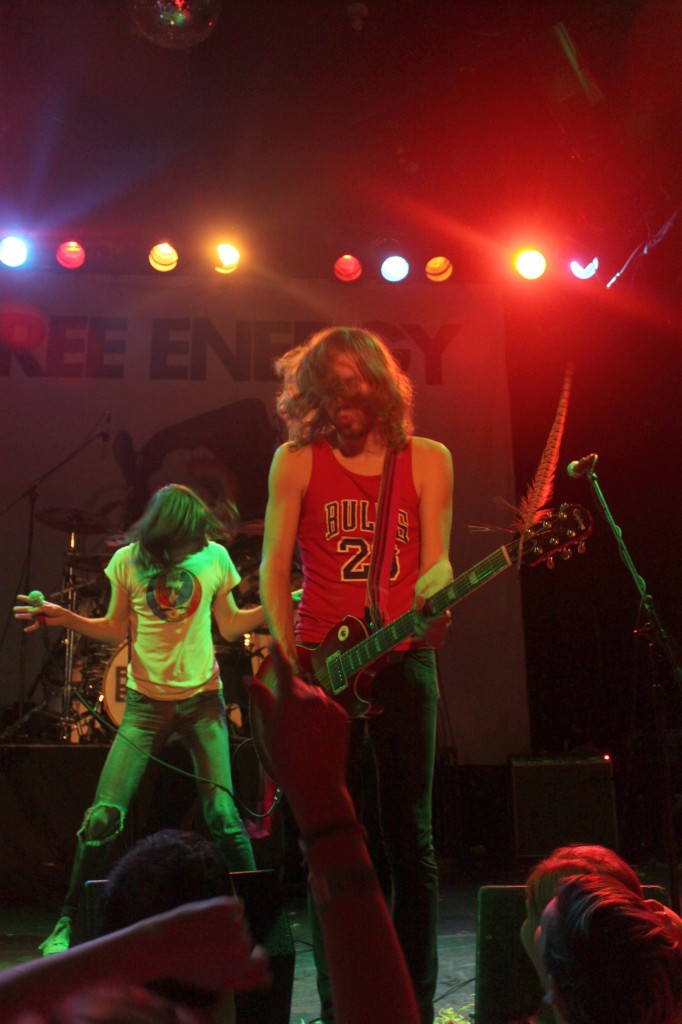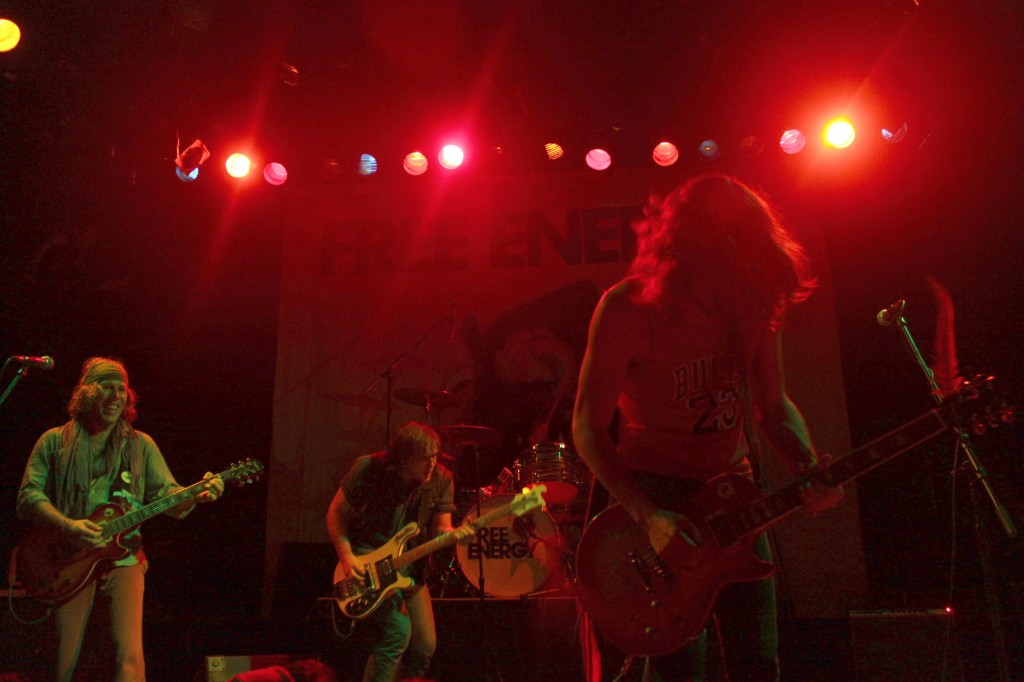 More, after the jump: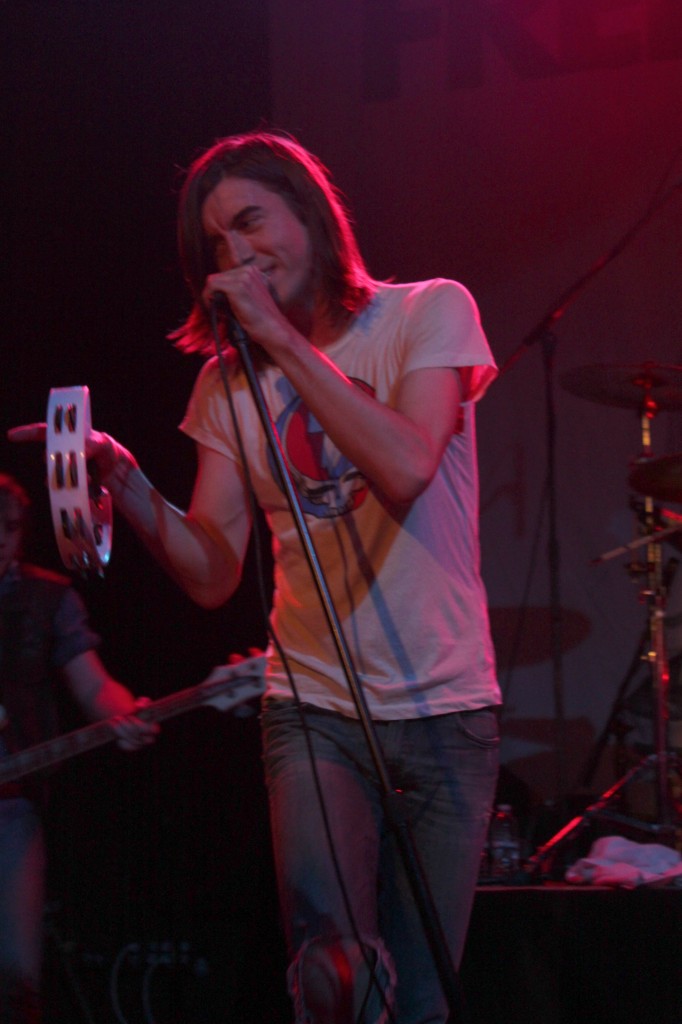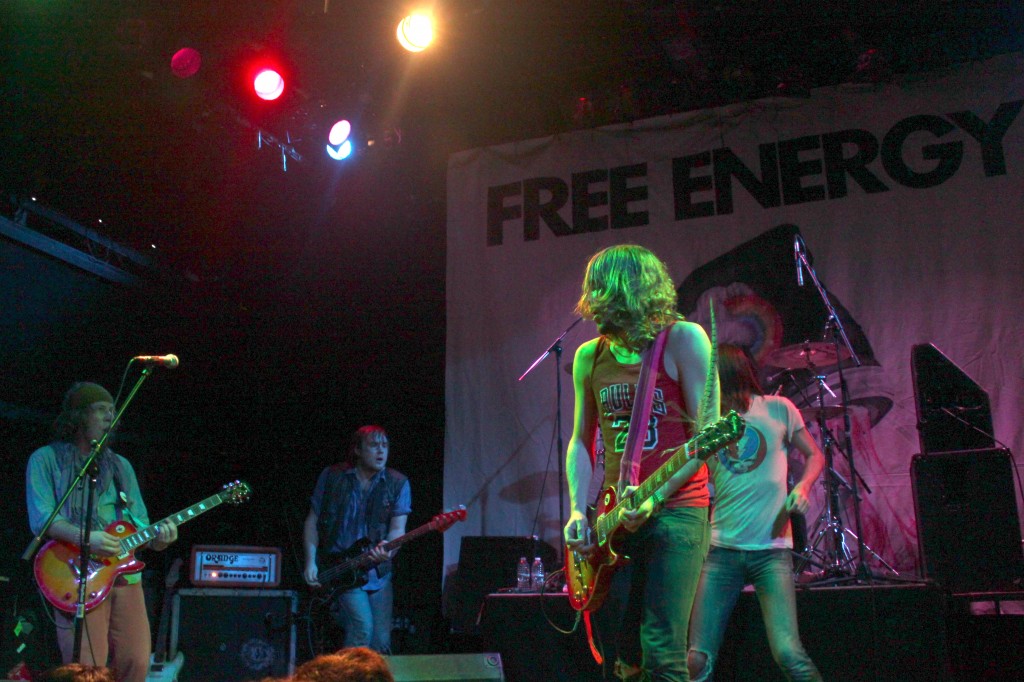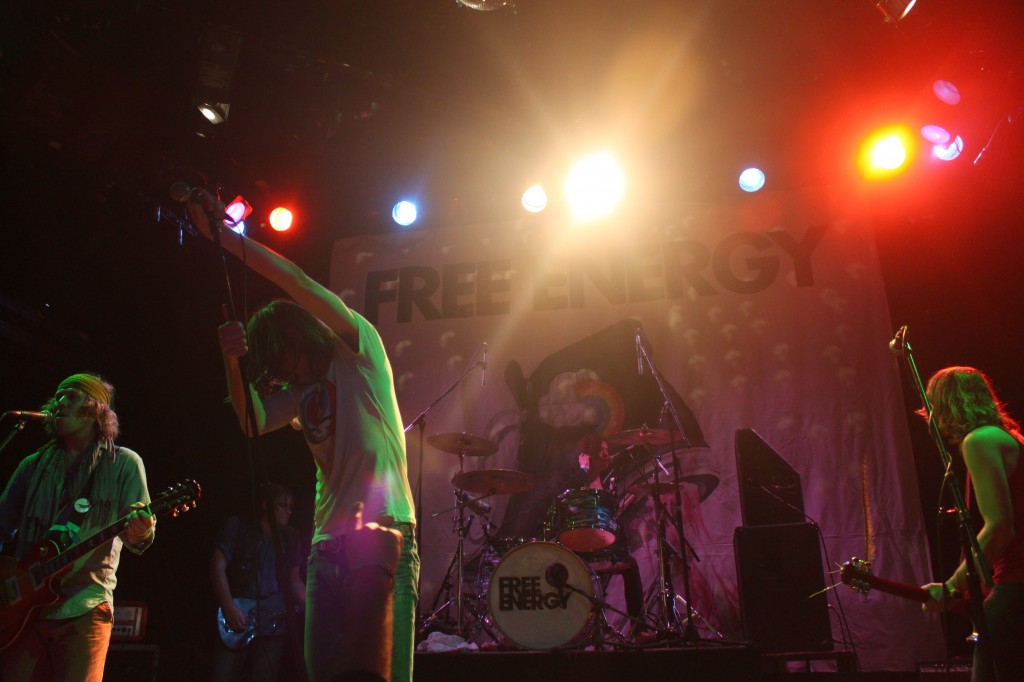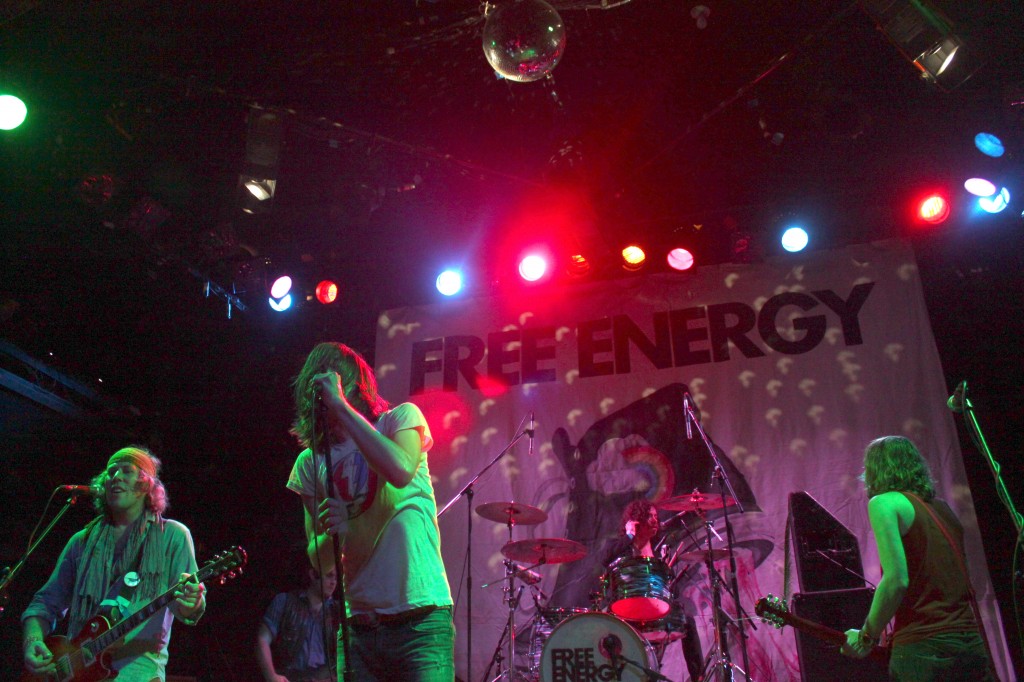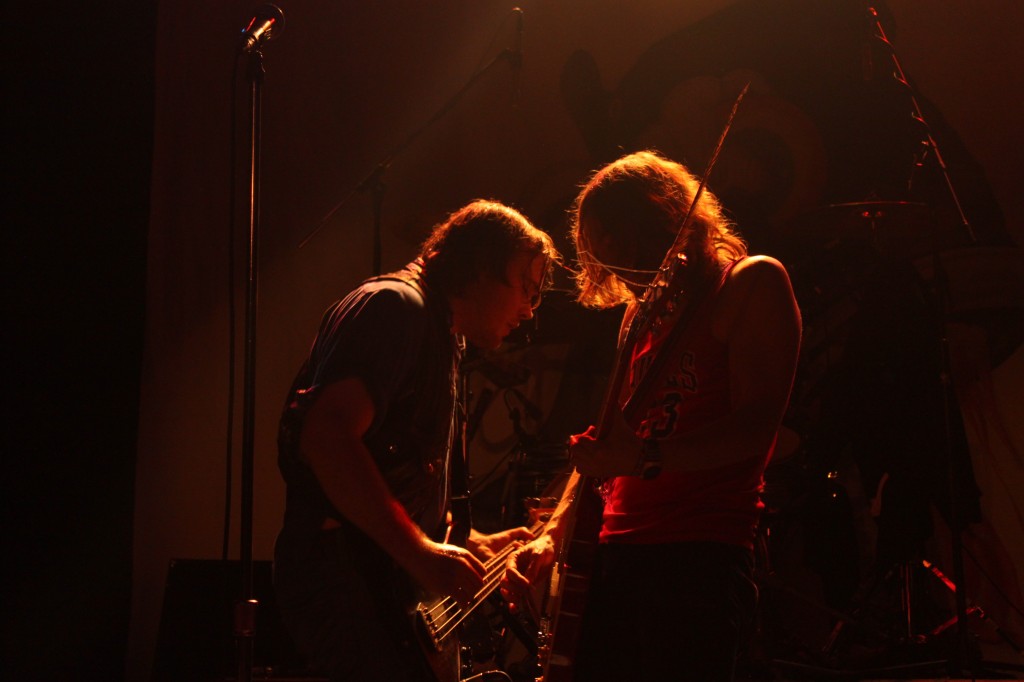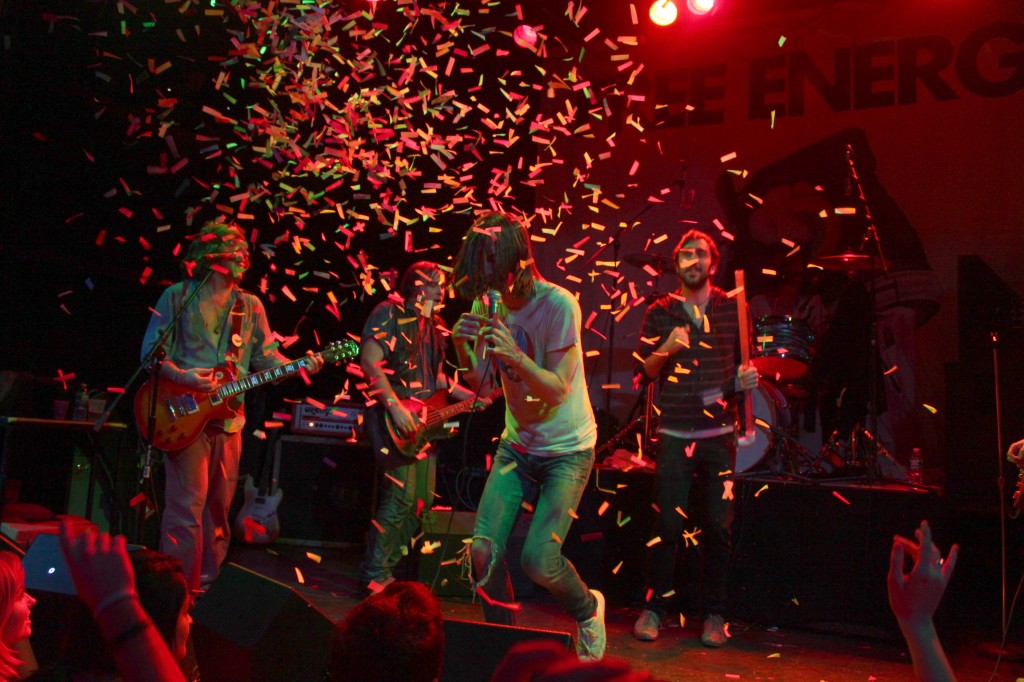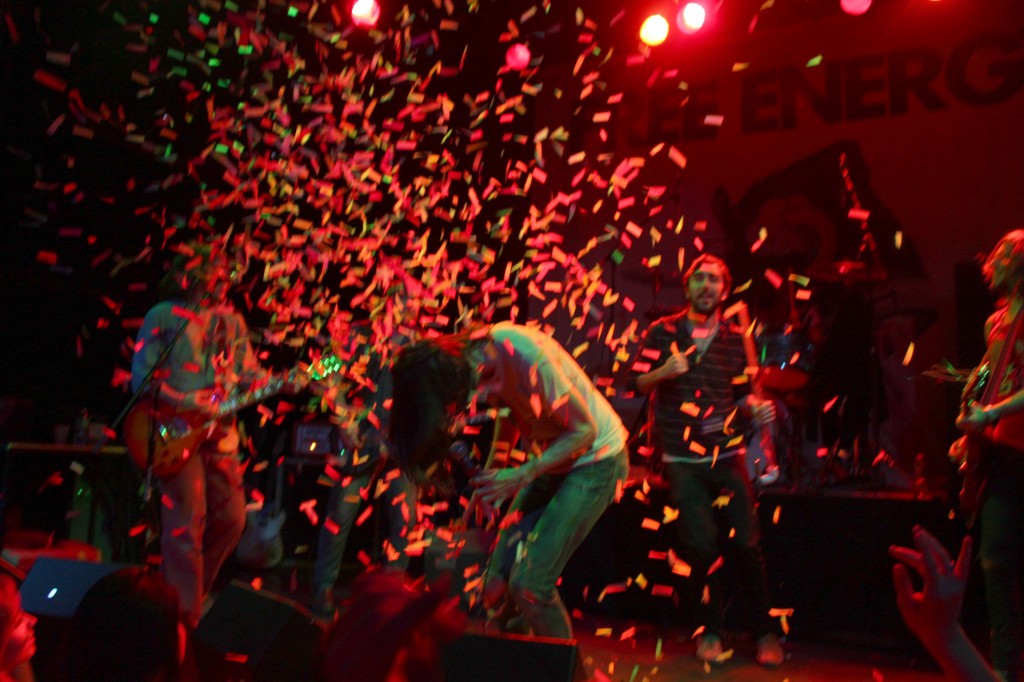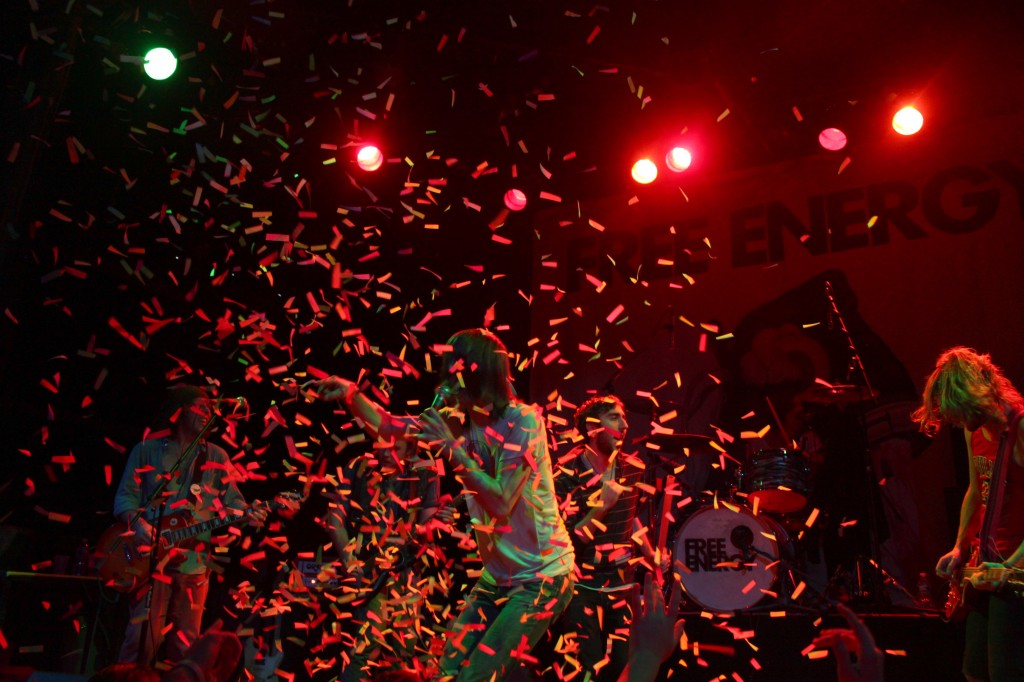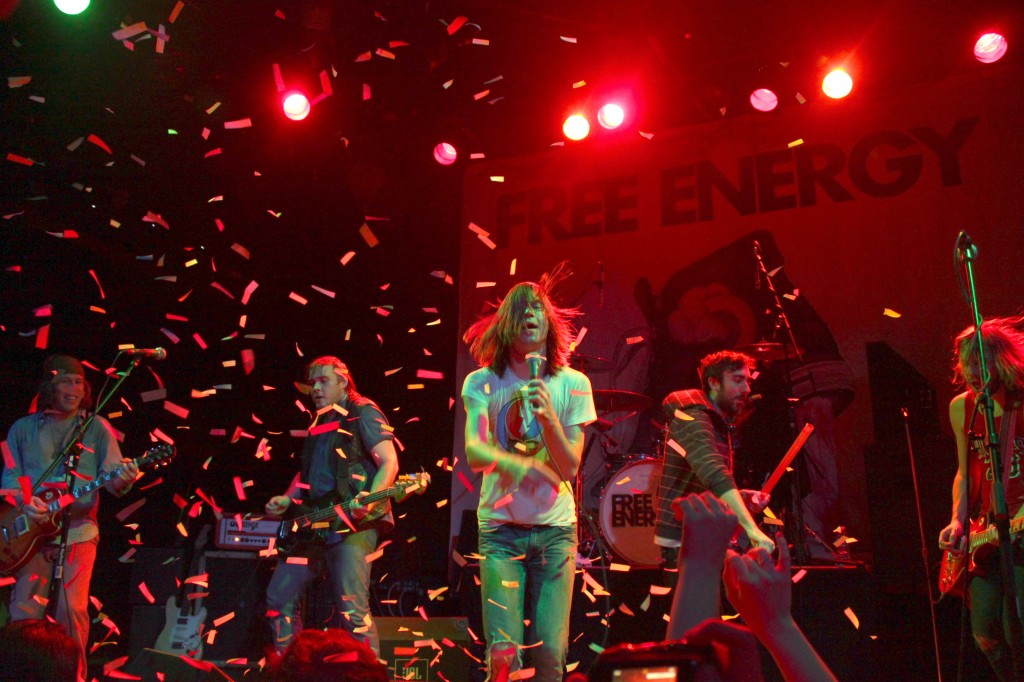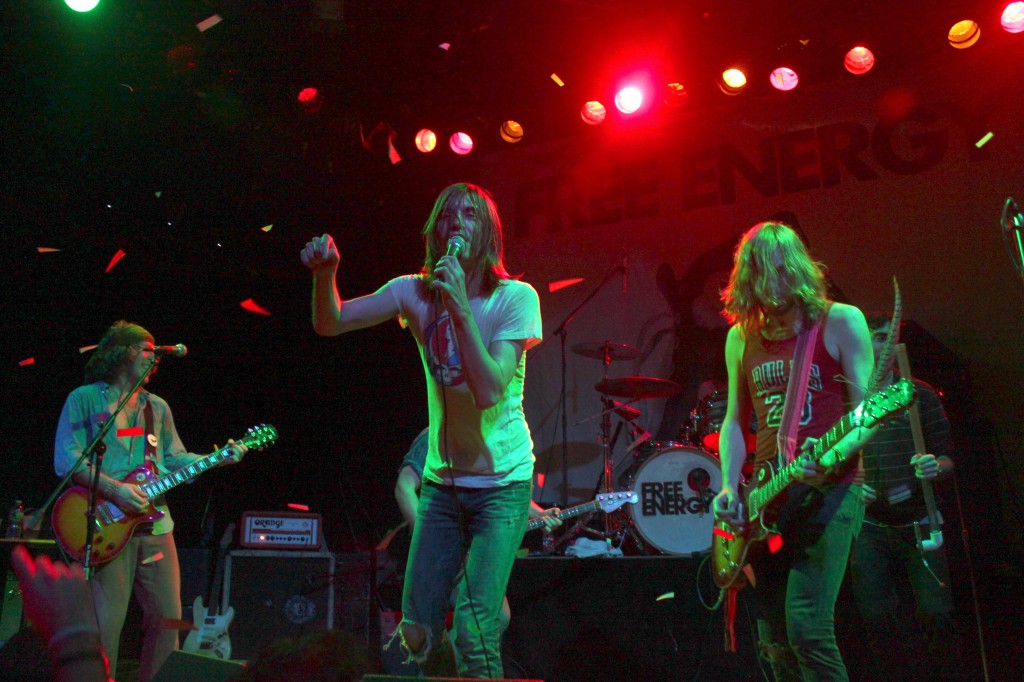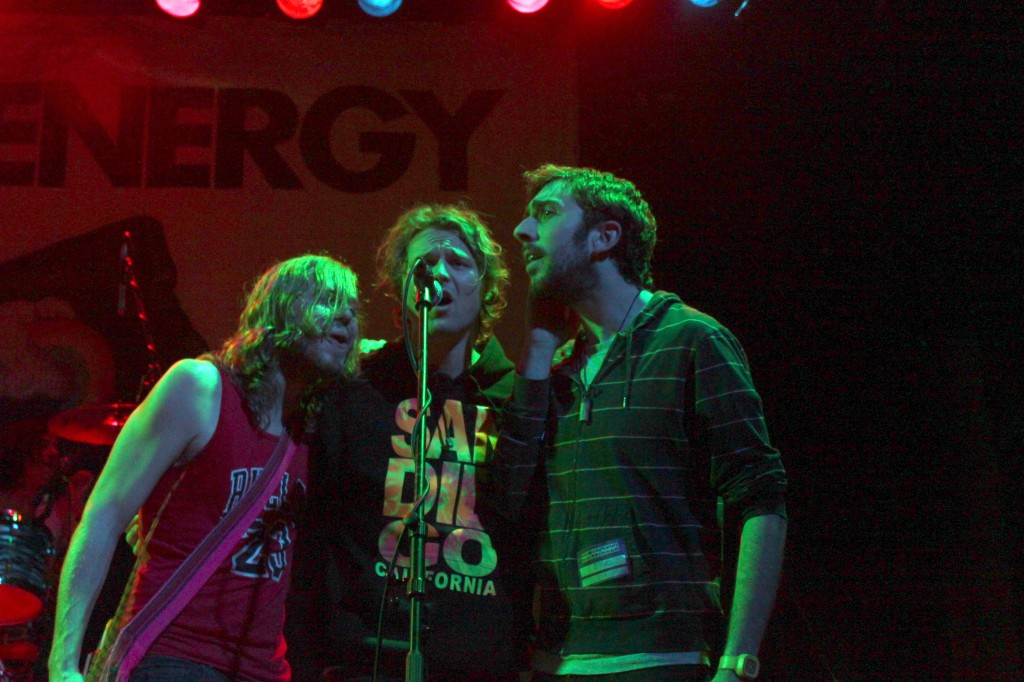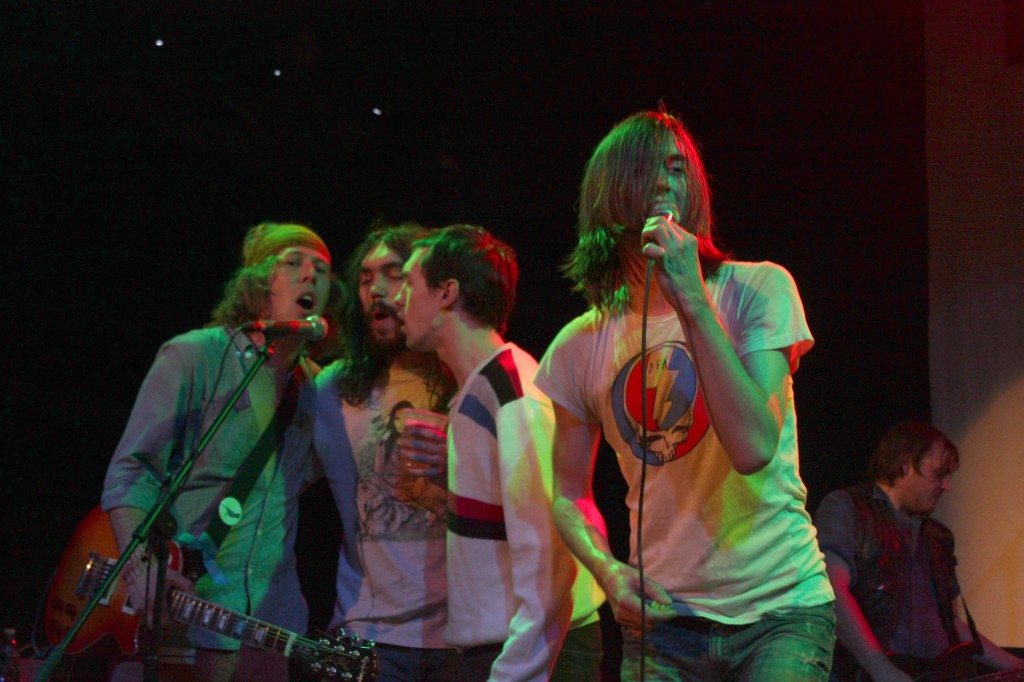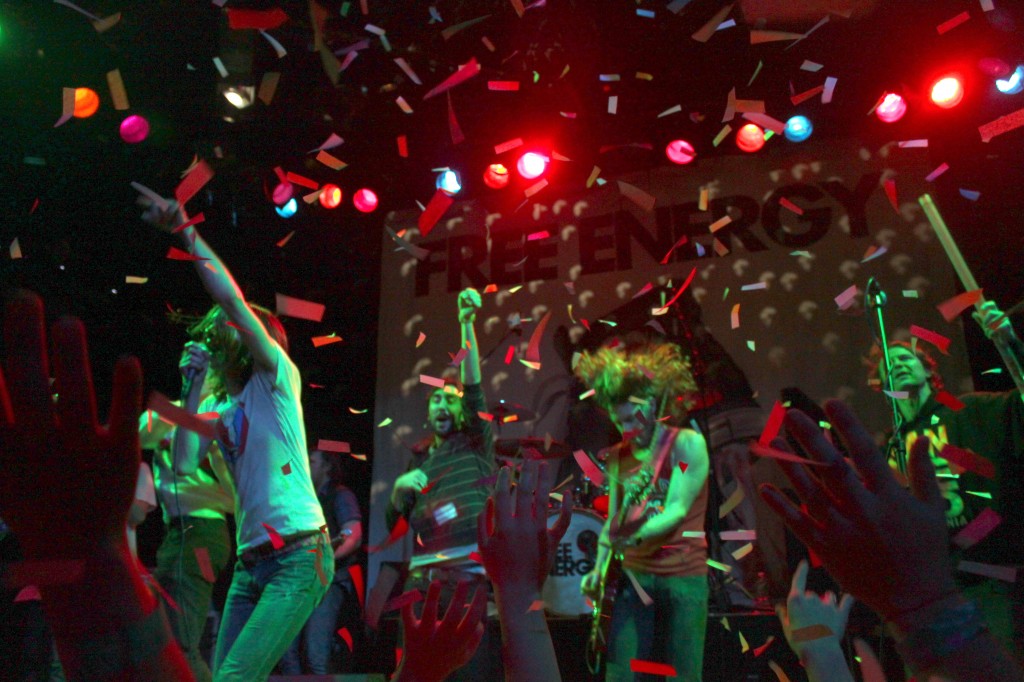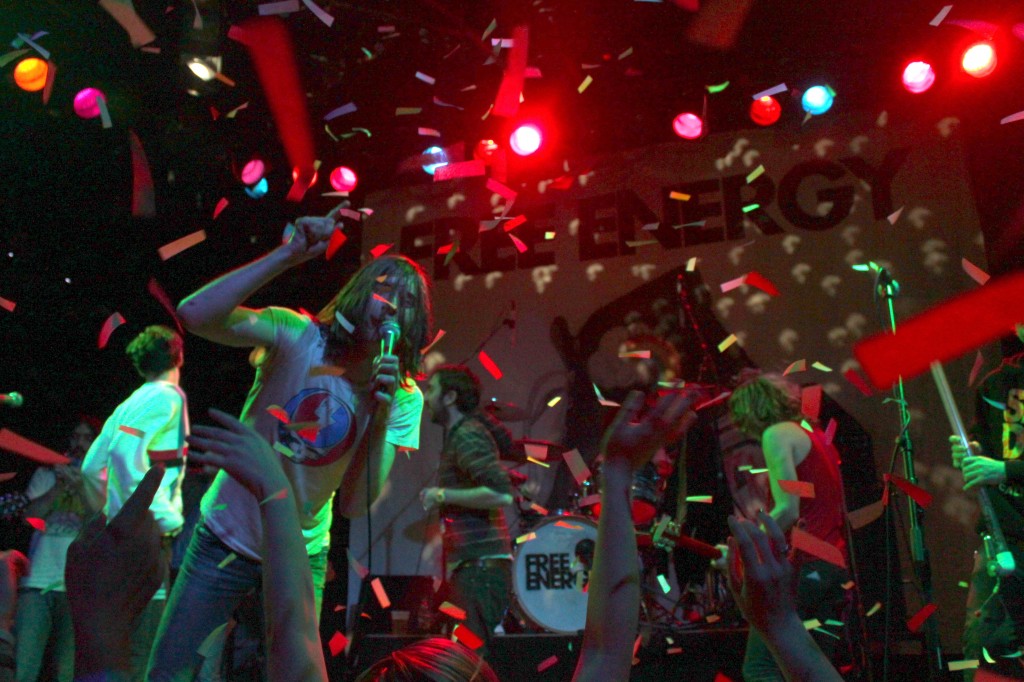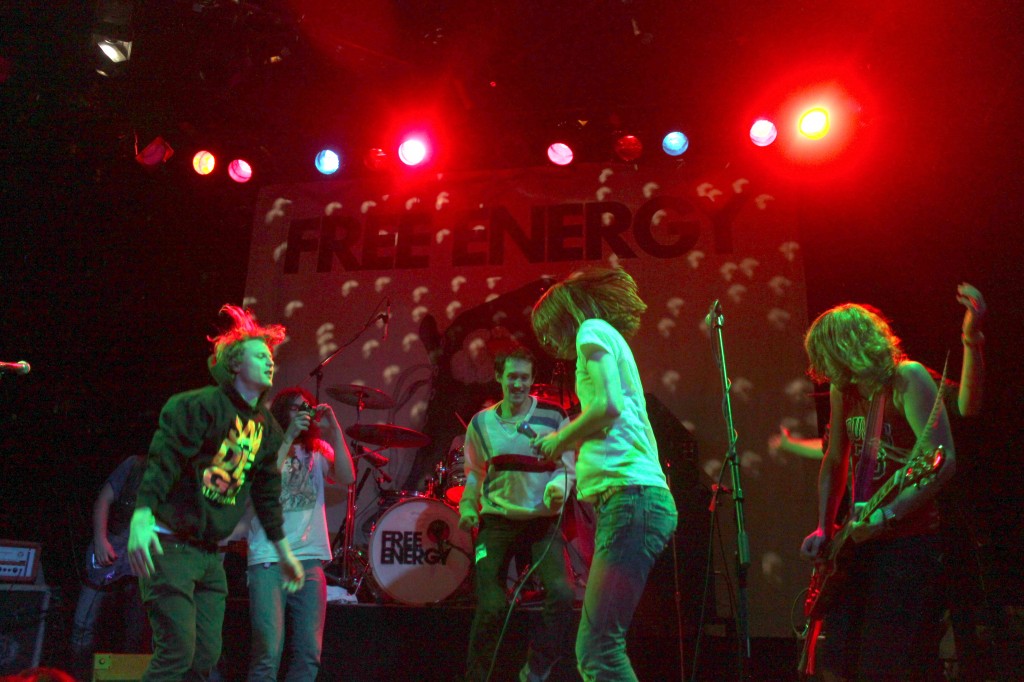 Hollerado: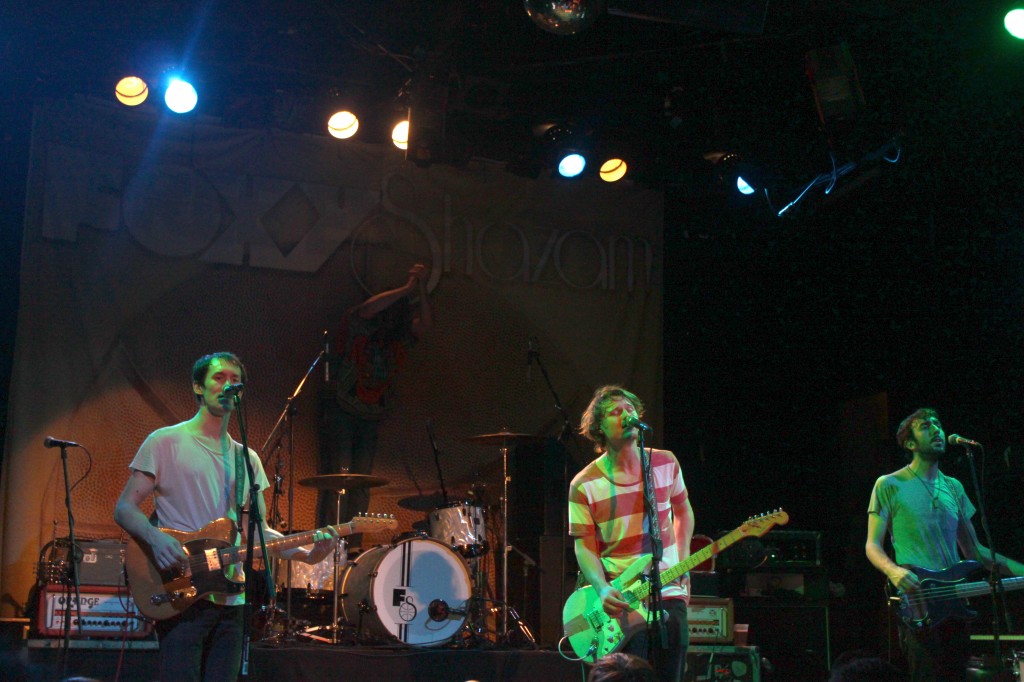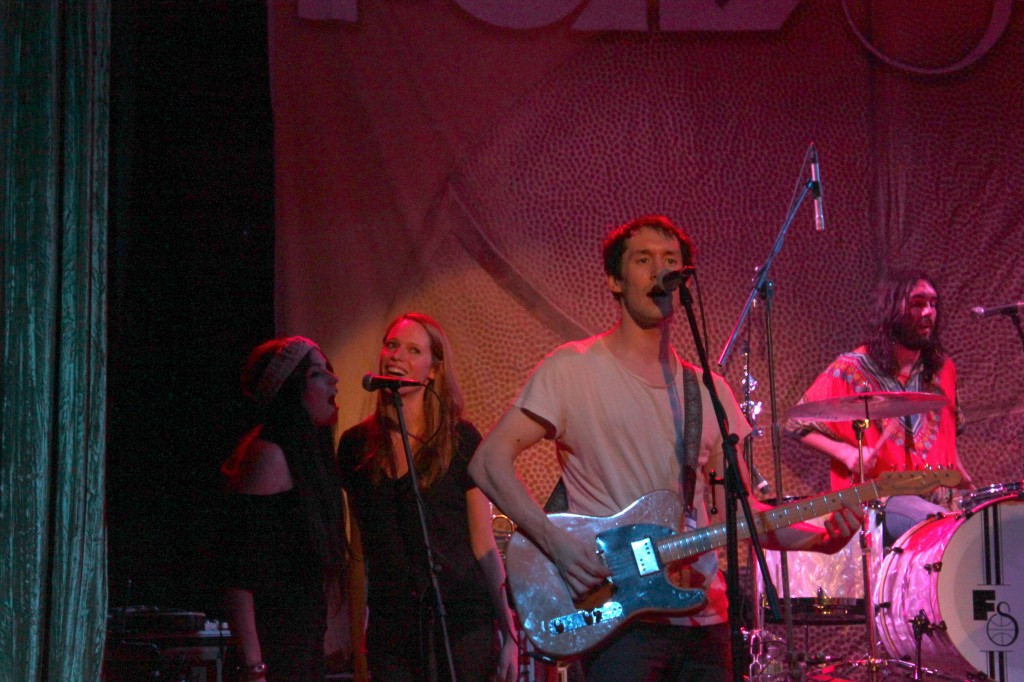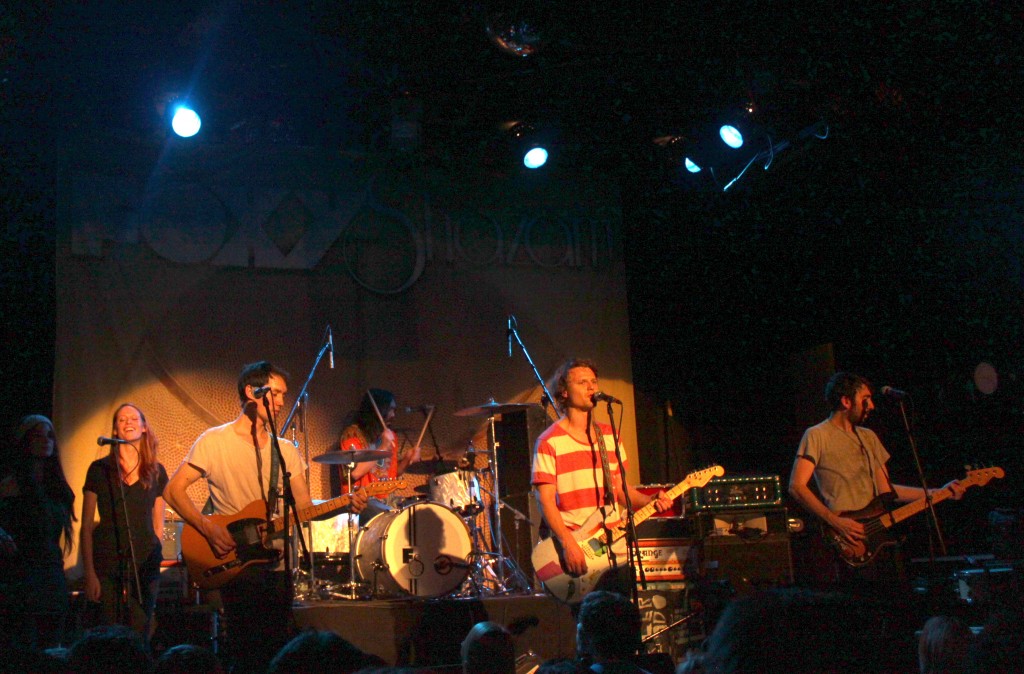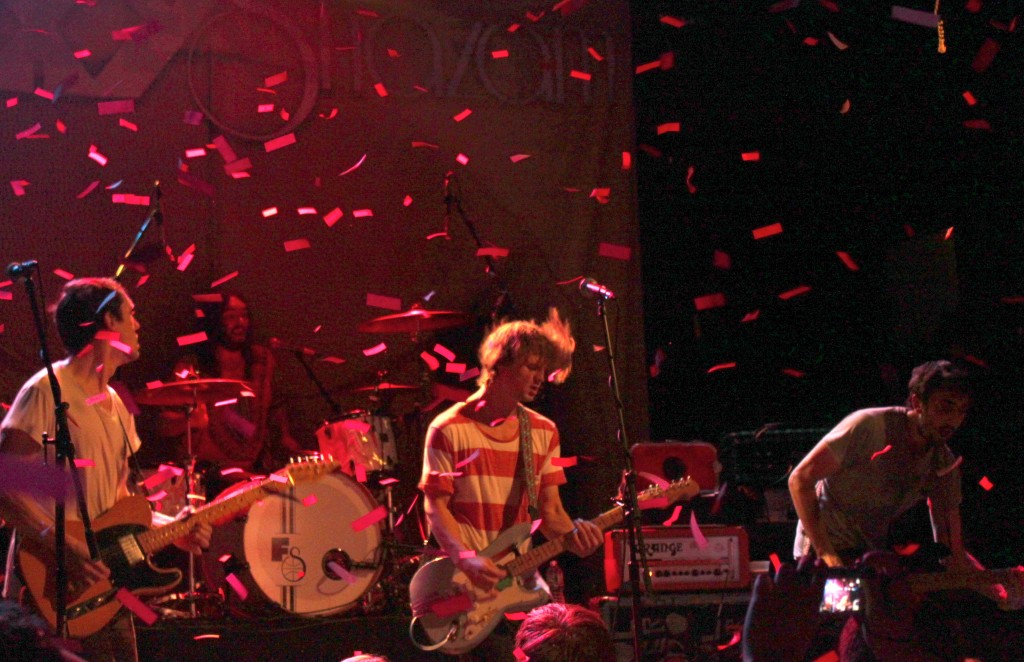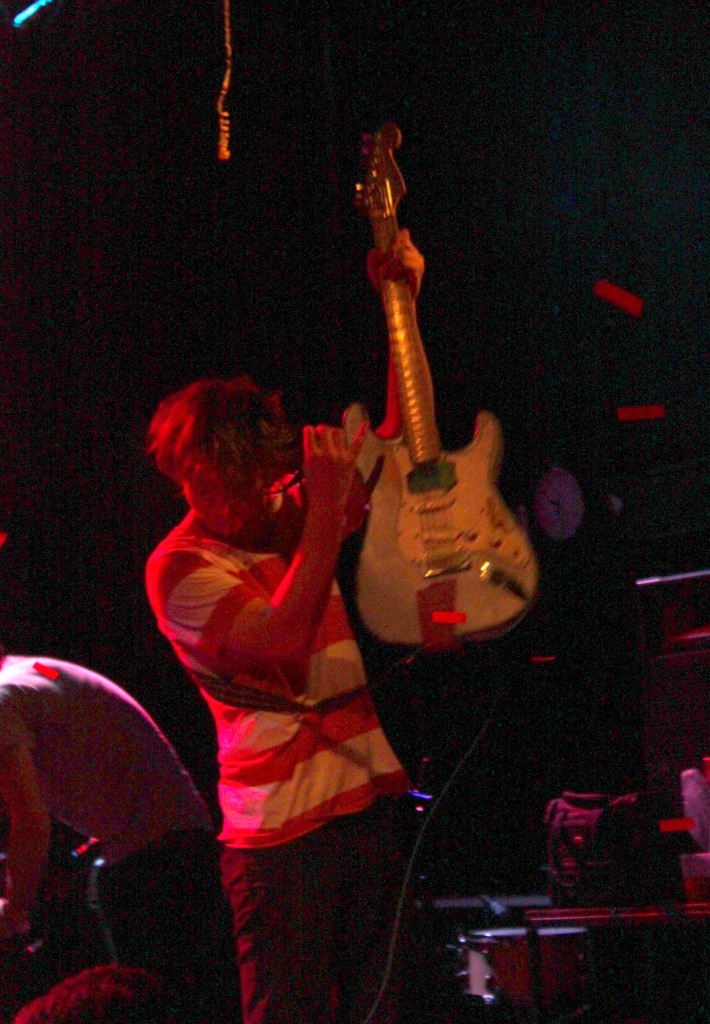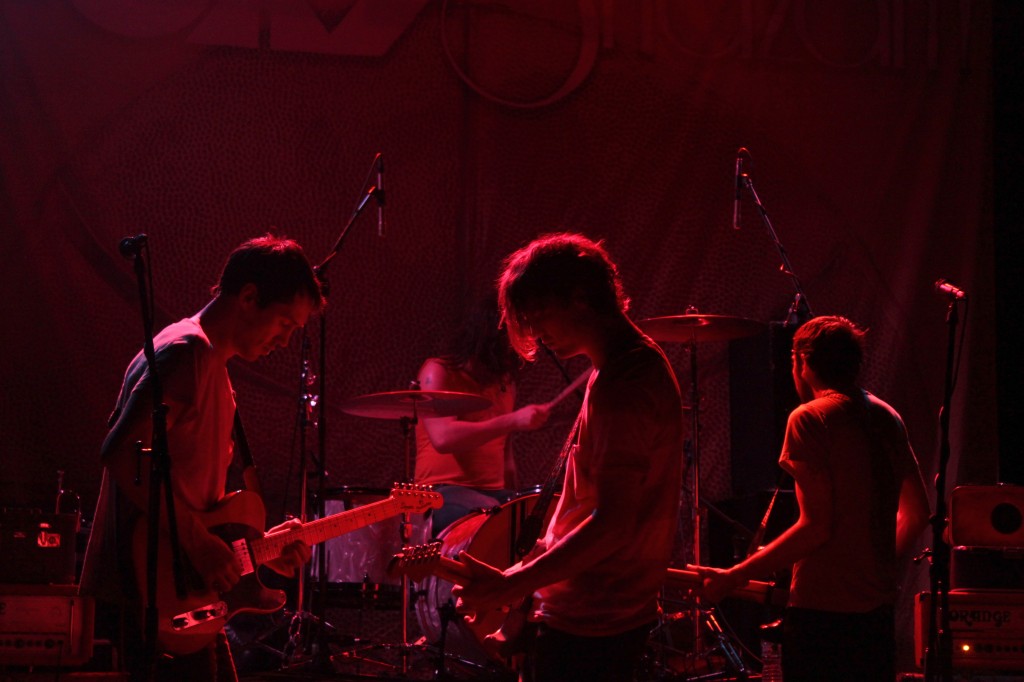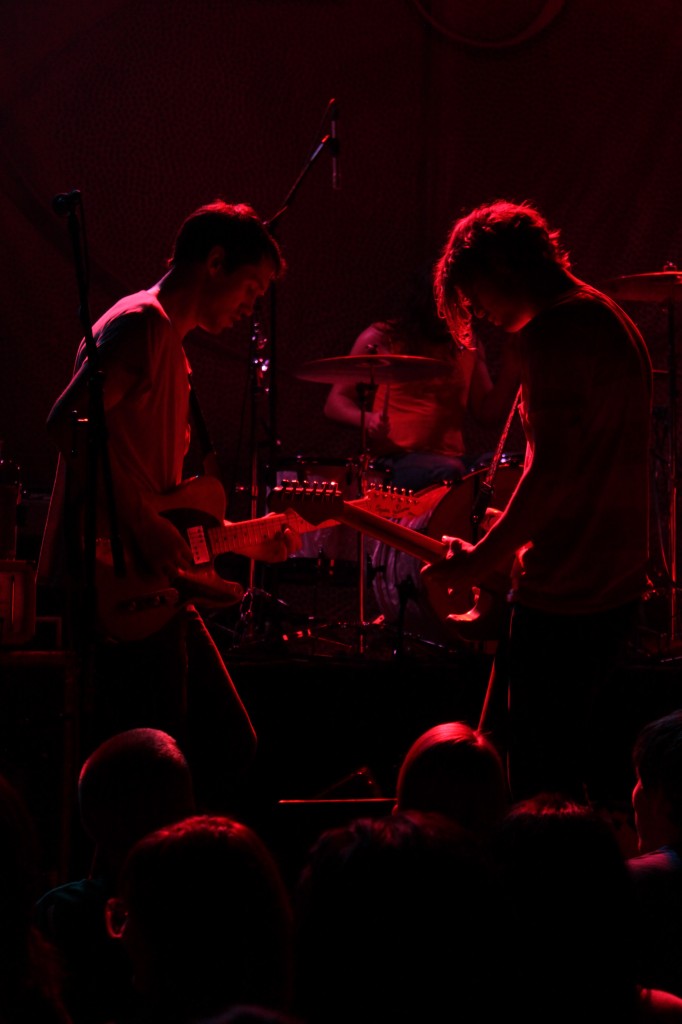 Foxy Shazam: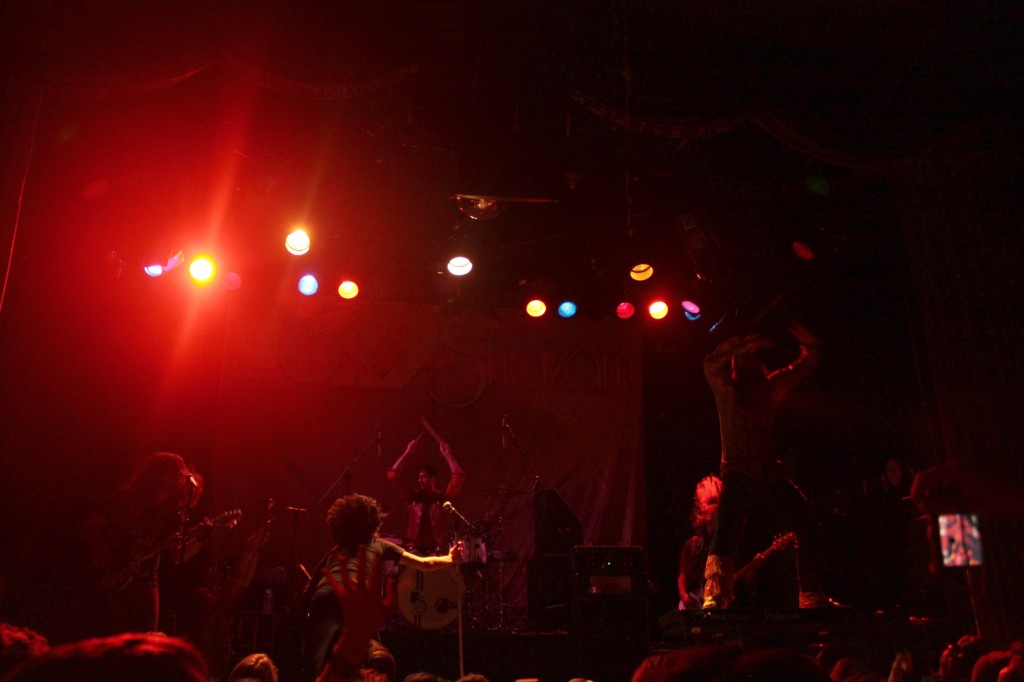 ---
Join the conversation