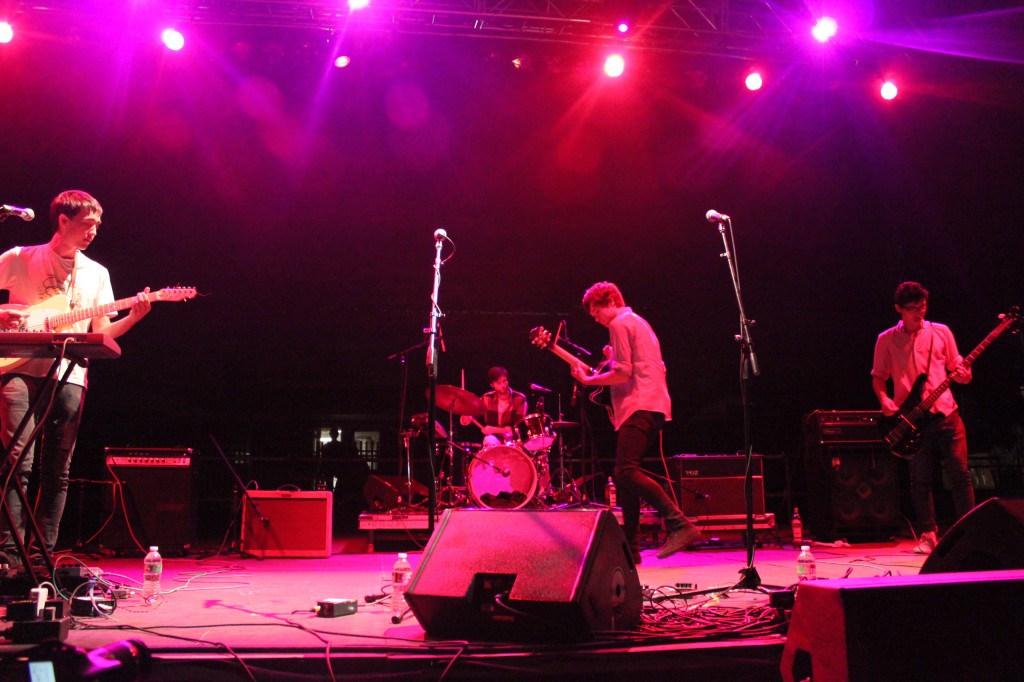 After tonight, I have now seen The Morning Benders 4 times. With each passing show, I can't help but notice that the morning benders have improved tremendously. That isn't to say that they didn't impress me when I saw them open for The Kooks way back in June, 2008, because they most certainly did. The benders free show at Governors Island proved that they are growing bigger and better with every passing day, keeping their stay as one of my favorite bands at the moment.
I debated on heading to the show after multiple friends had to cancel on me, but decided I wasn't going to miss a free benders show because others would. The ferry ride was really refreshing. I forgot how nice the open water is. The view of NYC reminded me of gold old All Points West. I got to the venue and decided to relax right up front, reserving myself one of the best seats in the house. It turns out someone I knew was right there too, so I didn't have to attend the show solo after all. I also ended up sorta meeting (it was more of a simple wave/hello) Confusion from the excellent Pigeons and Planes.
Wild Nothing opened the night with a blistering set of tunes that had me groovin'. I still have to listen to their debut album, but after their set I am not going to waste too much time on getting that done. They played a tight set that had the crowd moving. The band worked some pretty great guitar rifss/basslines that sounded great outside. There was a group of annoying teenagers standing behind me who absolutely shit the bed during Wild Nothing's set. They apparently knew all the guys from Wild Nothing and decided that screaming, pushing, and being a belligerent drunkard was the way to establish this. Thankfully the main drunk girl left after their set. I hope to never have the pleasure of meeting her again.
Freelance Whales were up next, and I had high hopes for their set. I spent some decent time with their debut album, Weathervanes, last fall. I hoped that the songs would have the same life live as they did on record. The band was good, but not great. The beginning and end of their set was great, but the middle fell flat for me. I started to doze off and become impatient for the benders. Some of the songs just lacked the charm that they had on record. However, the band has some serious talent, and they did have some really cool moments live. Overall I liked the band live, but it wasn't quite what I hoped or expected.
The Morning Benders played an incredible set the last time I saw them at The Music Hall Of Williamsburg. I didn't think they would be able to top it, but the did. With the devastatingly beautiful backdrop of NYC accompanying them, there was nothing but good vibes floating all round their performances. The band opened with "Stitches", one of my favorite Big Echo songs. The song just dazzles live, creating a dark, heavy, psychedelic atmosphere that is too much too handle. The band then kicked up more Big Echo gems like "Promises" & "Wet Cement" that simply find ways to sound even better live than they do recorded. Chris Chu and his brother Jon fill in all the empty spaces with fine guitar riffs that remind me of the Arctic Monkeys Humbug-era live shows. After a lovely take of "Mason Jar", the band played a great cover of the Fleetwood Mac classic "Dreams". The guys nailed it down so well that one wouldn't be at fault for mistaking the song as a morning benders original.
That wasn't the only cover that they did. The band also covered Joy Division's "Ceremony", which Chris said was one of his favorite songs. The band kicked up their dancing shoes for "All Day Daylight" & "Cold War (Nice Clean Fight)", both of which find a new life live. The set ended with the always incredible "Excuses" which brought a huge singalong from the crowd. The band couldn't hide their smiles during the performance. Even they know they have a classic under their belts.
The night was over, but everyone was all smiles. We got a solid 3 hours of great music, for free. Why wouldn't you be smiling? I was lucky enough to grab both setlists. The Benders set was changed a bit from what was written. They had an encore of Grab A Stranger/Ceremony planned but scratched the encore but added Ceremony to the set.
With that said, I do have to make note of the crowd. I am only 19 years old, but I know for a fact that I don't disrupt people with my behavior at shows (aside from my tall frame, which would have the people standing behind me saying otherwise). There were some really annoying kids standing behind me. I was front and center, so if you were there also, you know who I am talking about. They pushed and shoved at points, yelled, screamed, made callow comments with every other breath. Their childish behavior ruined the show for me at times, and it shouldn't be tolerated. I don't know why people have to act like this at shows. Hopefully these group of kids won't come to your next show. Now I know why venue's have 18+/21+ age restrictions.
Photos posted below as well as the morning benders/freelance whales setlists:
The Morning Benders:
1. Stitches
2. Promises
3. Wet Cement
4. Mason Jar
5. Dreams (Fleetwood Mac Cover)
6. Hand Me Downs
7. Pleasure Sighs
8. Ceremony (Joy Division Cover)
9. Cold War (Nice Clean Fight)
10. All Day Daylight
11. Excuses
Freelance Whales:
1. Hannah
2. Location
3. Generator ^ First Floor
4. Starring
5. Ghosting
6. We Could Be Friends
7. Kilojoules
8. Generator ^ Second Floor
Photos of the setlists: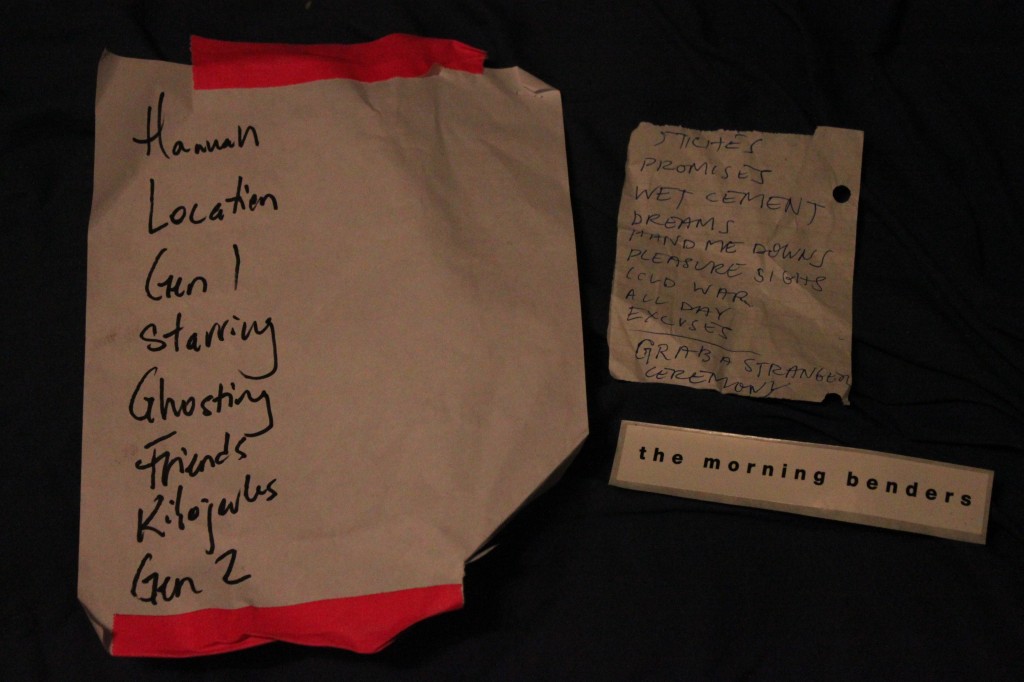 The Morning Benders: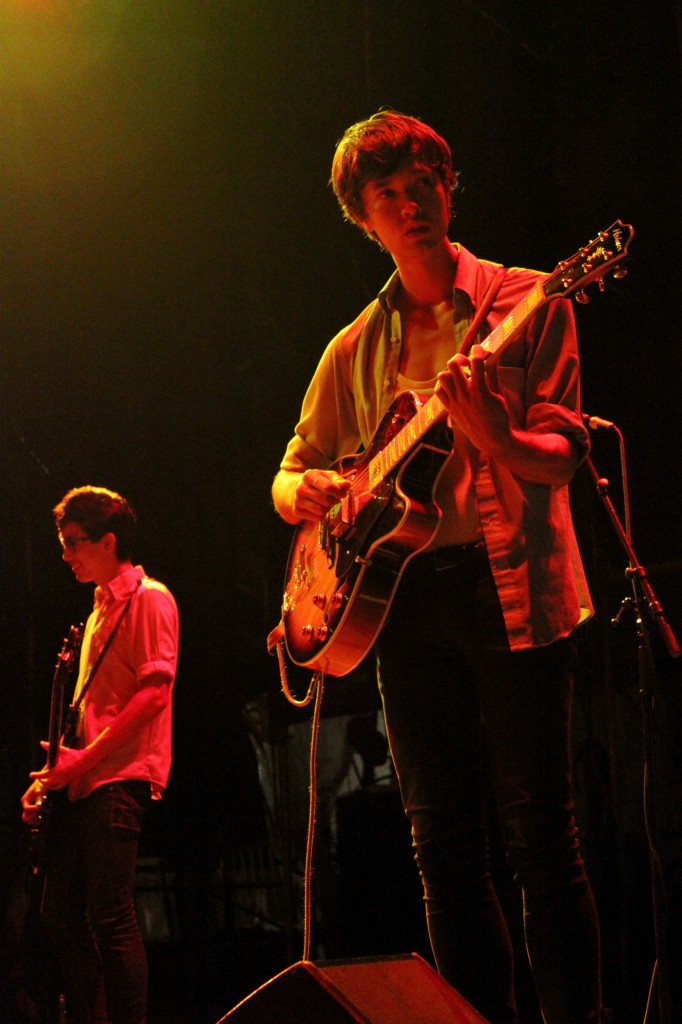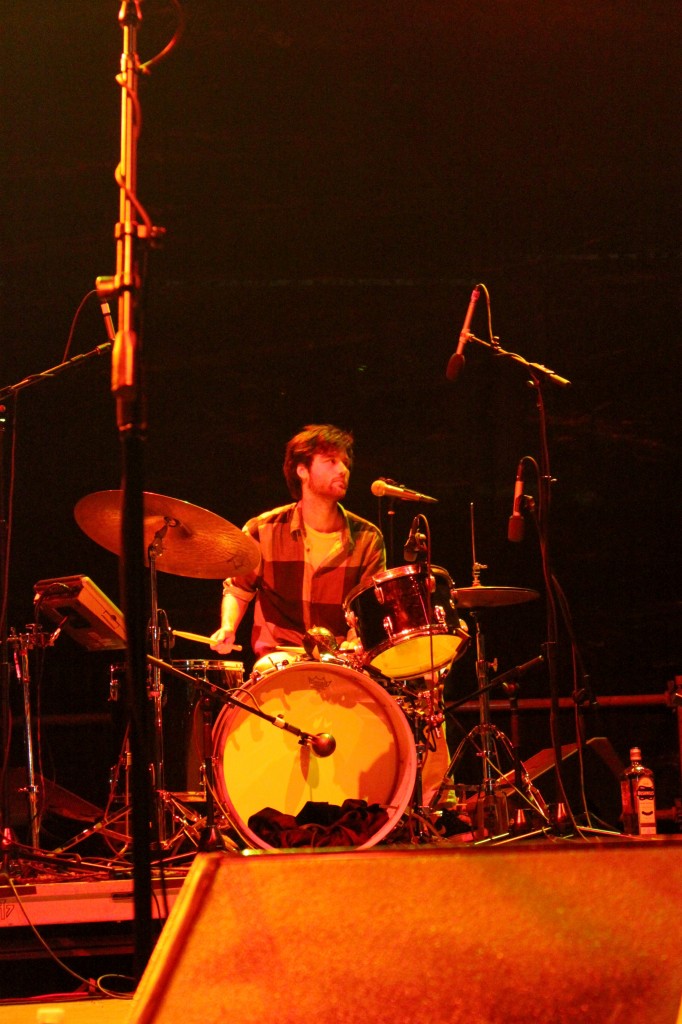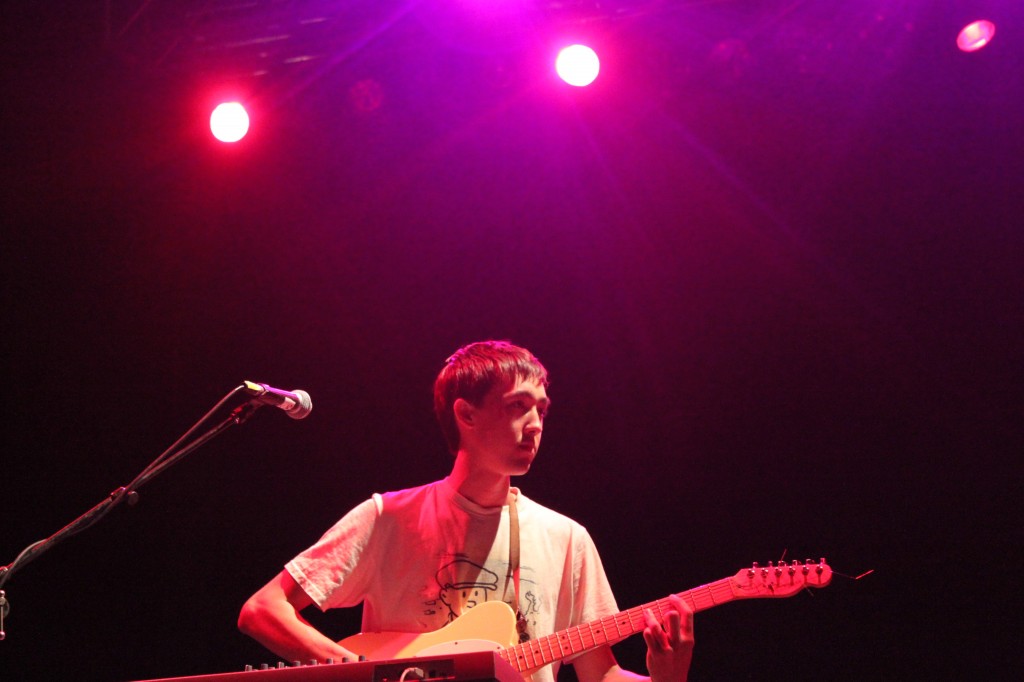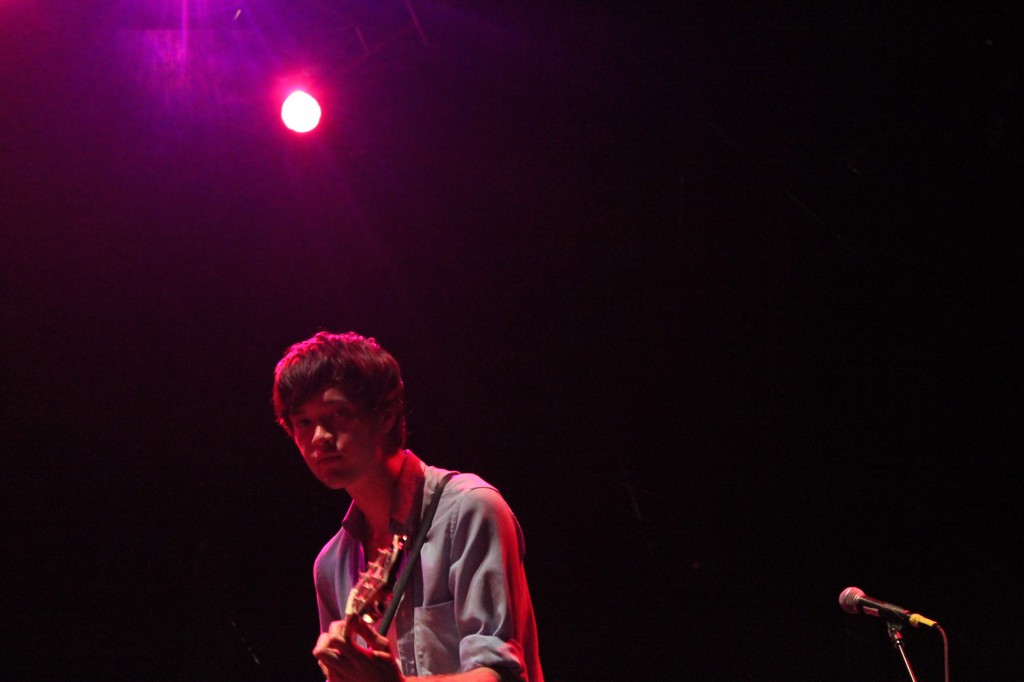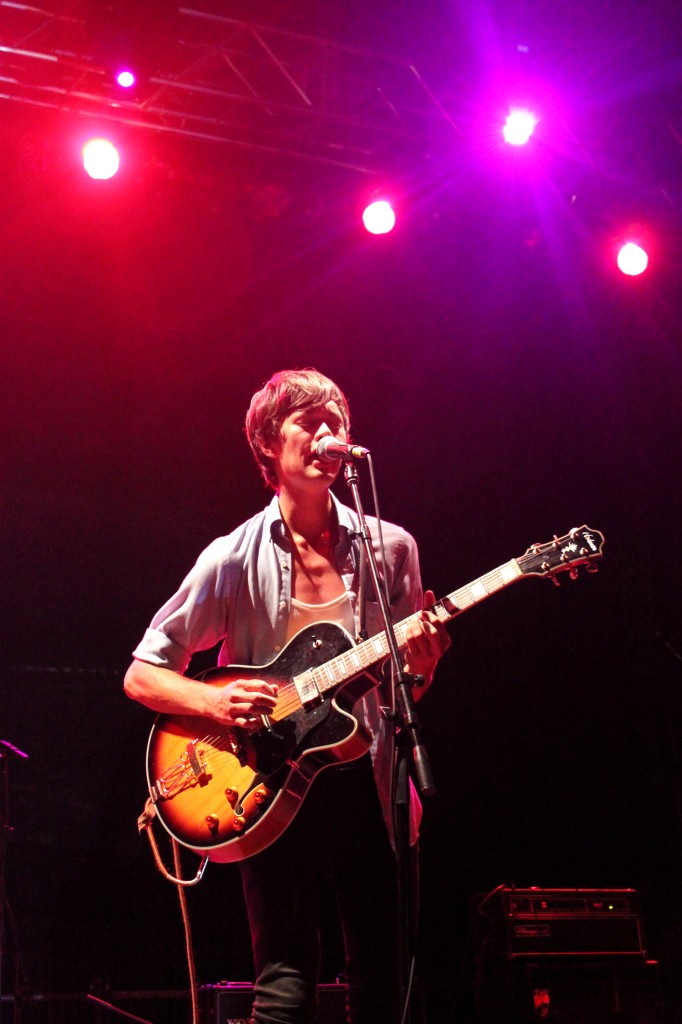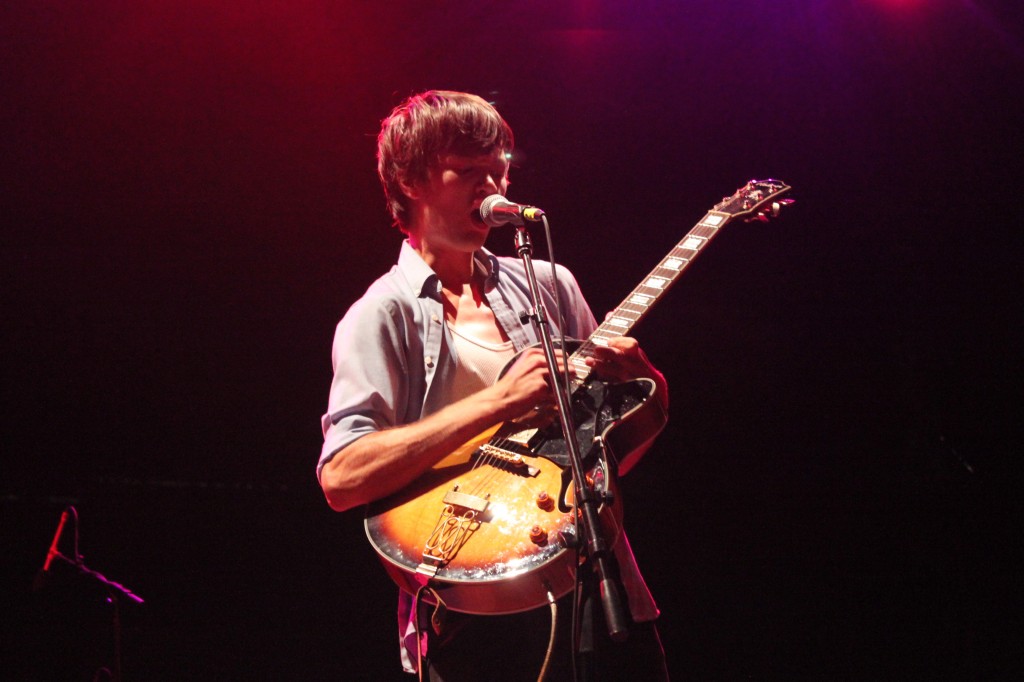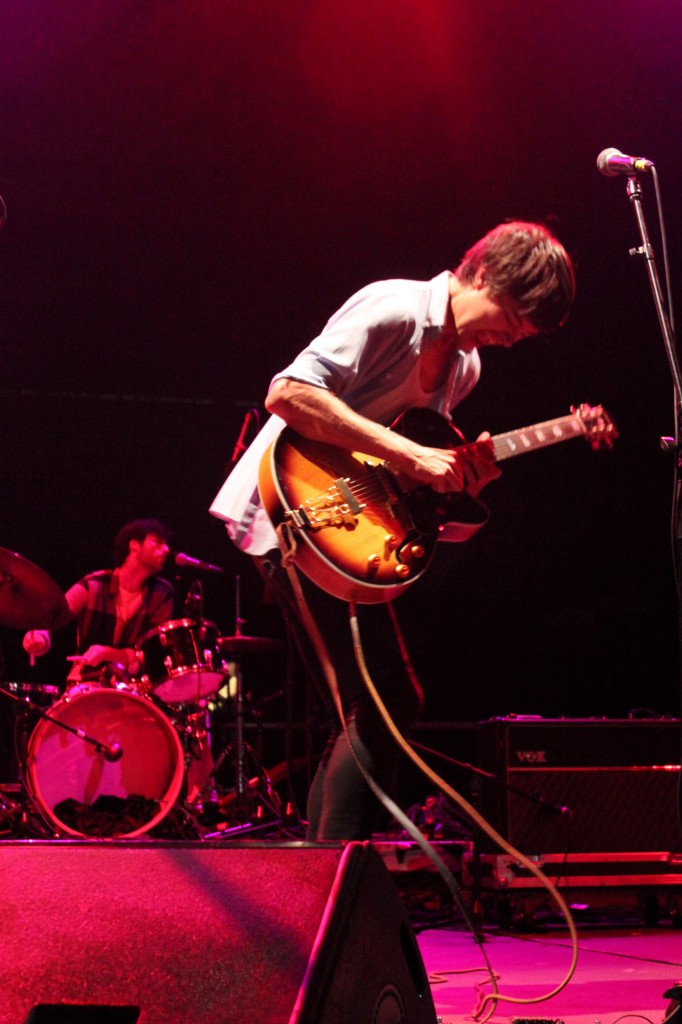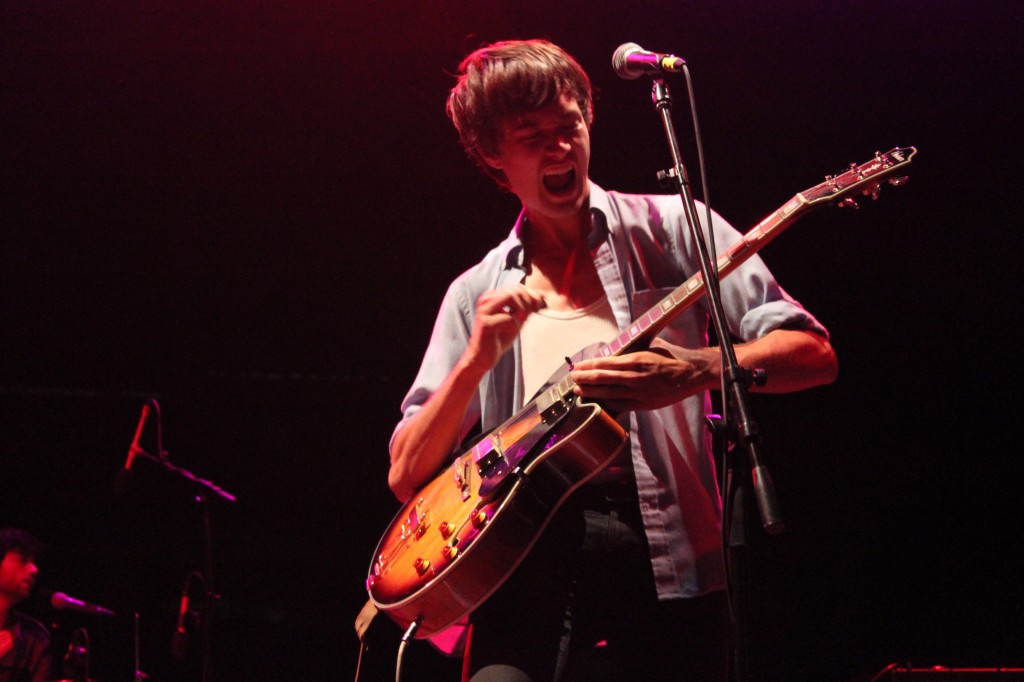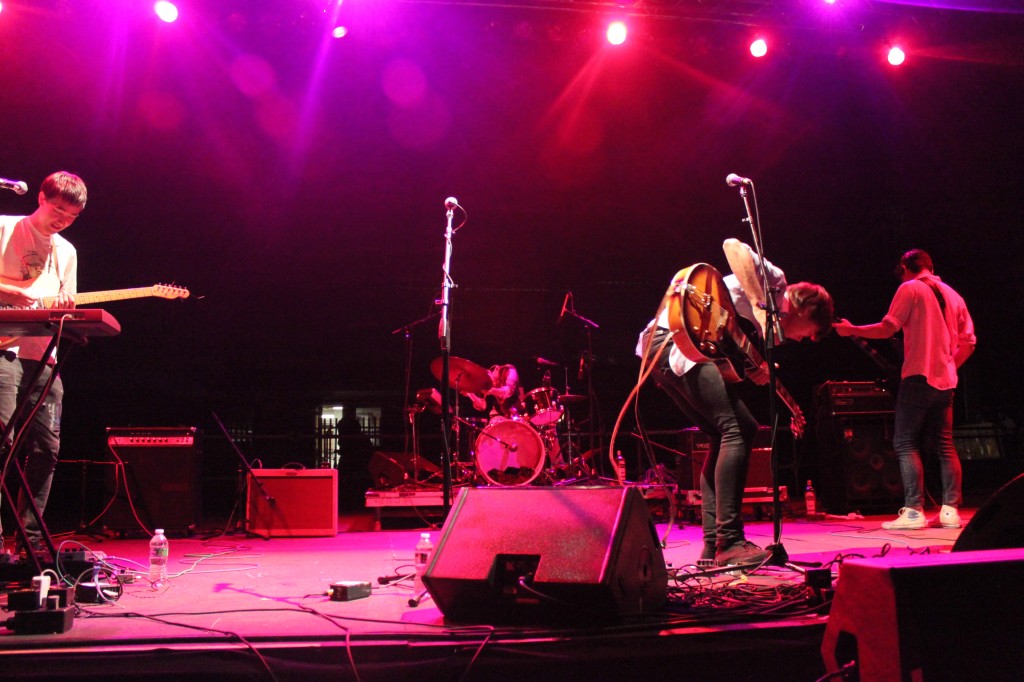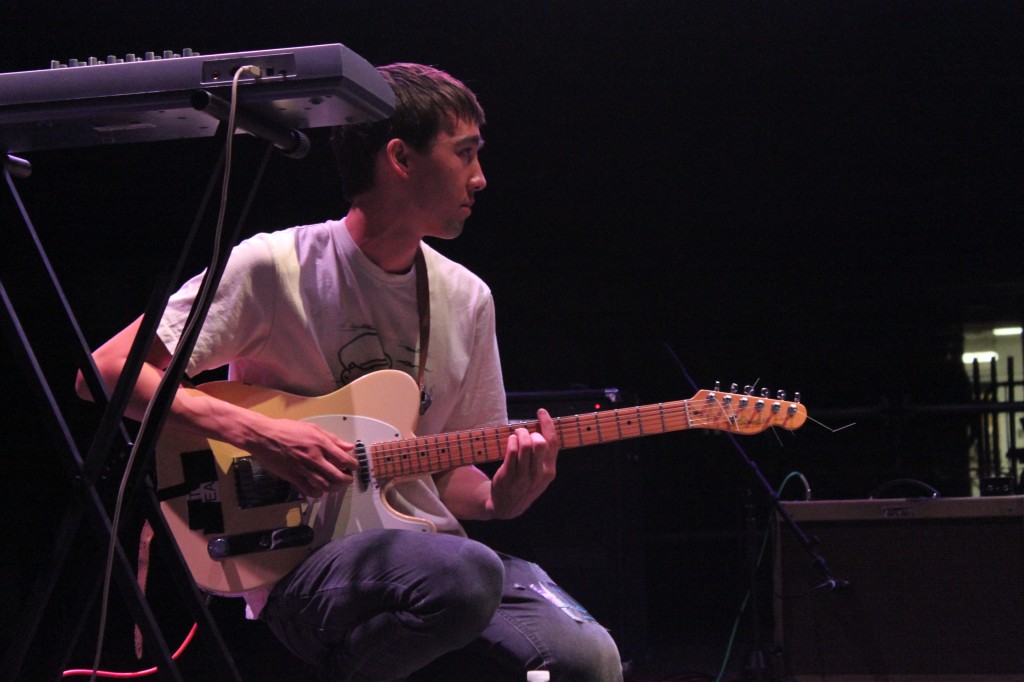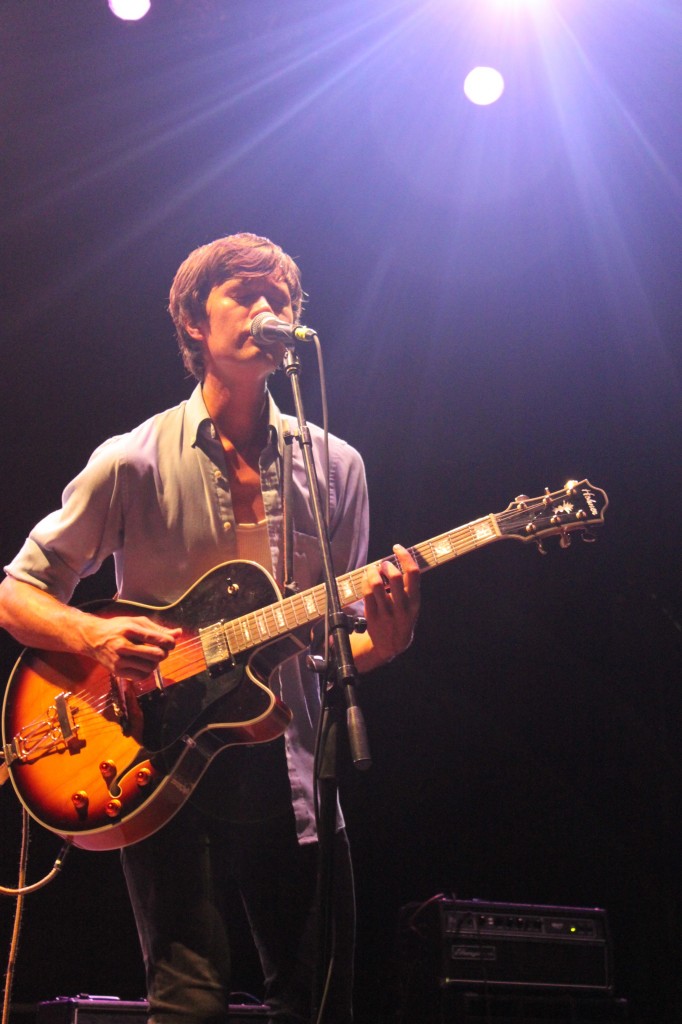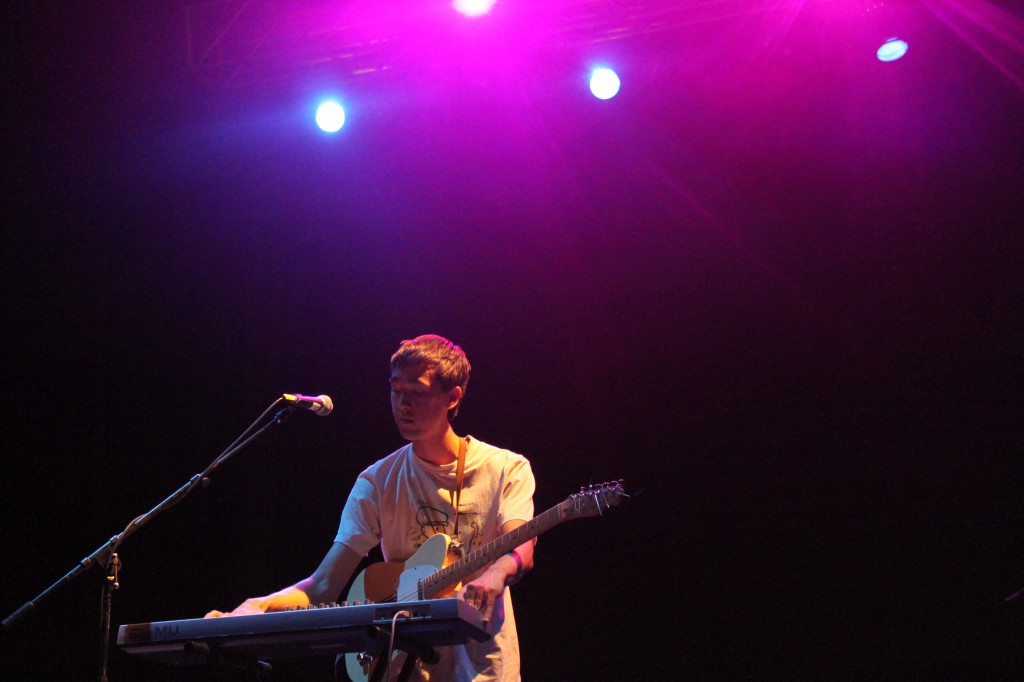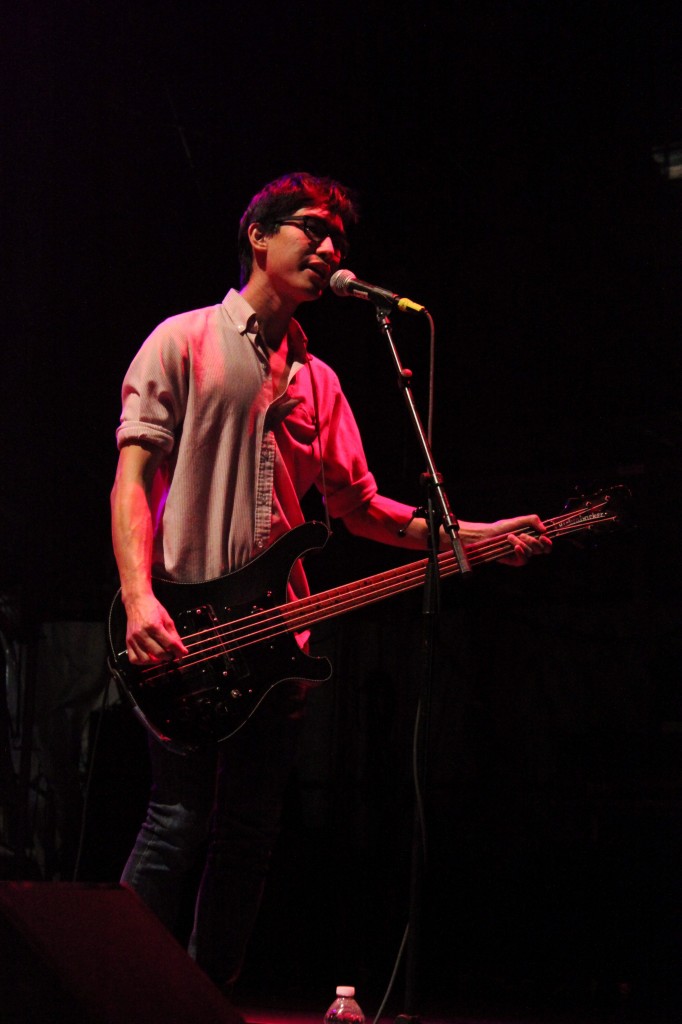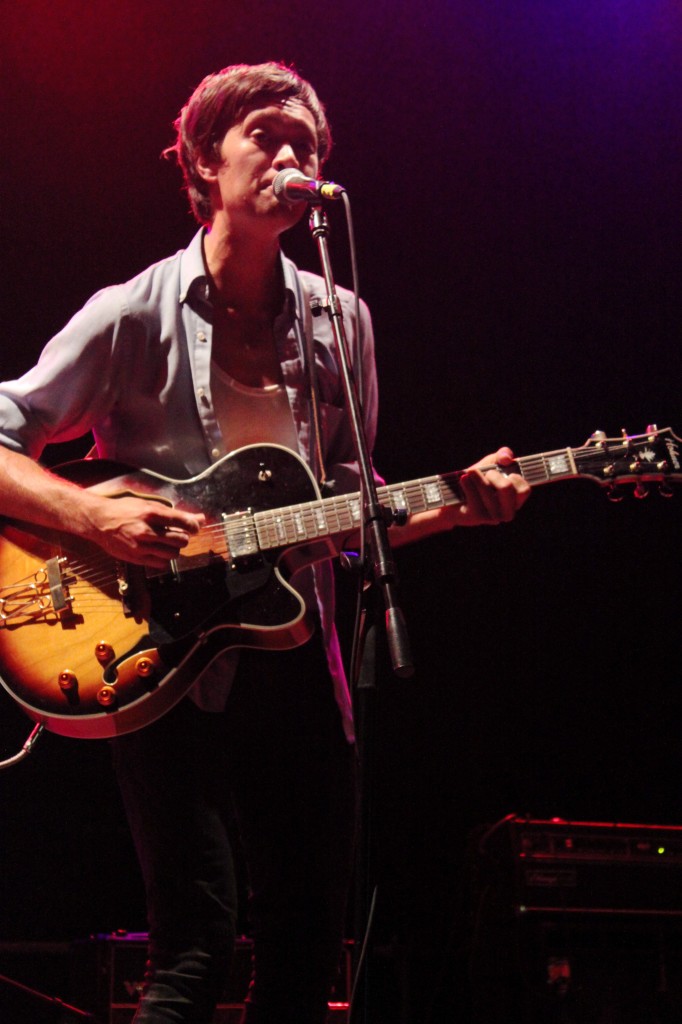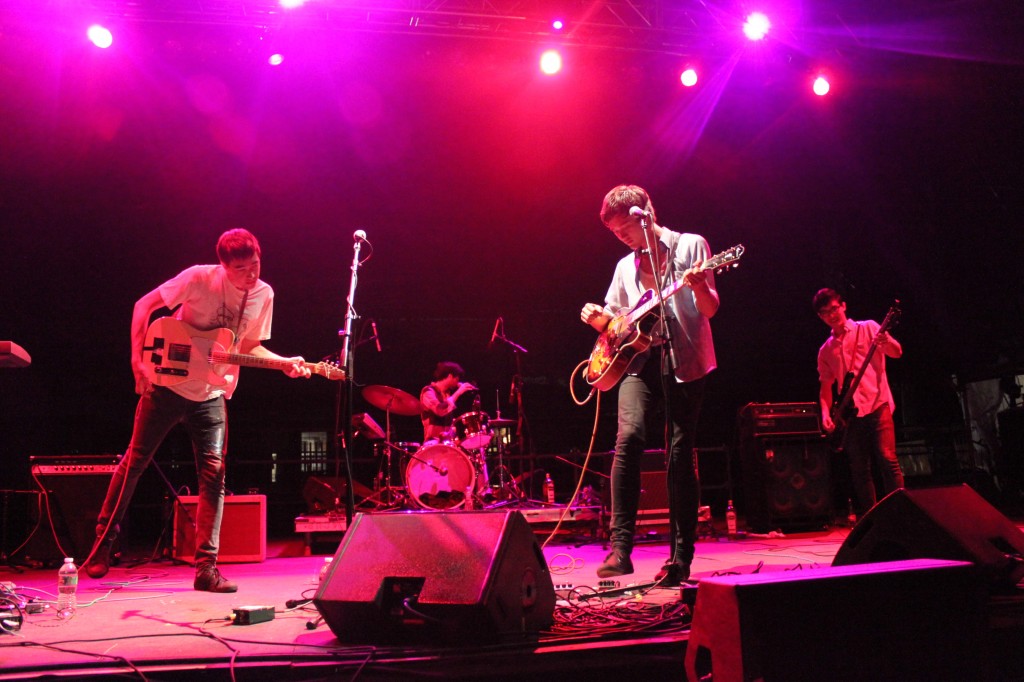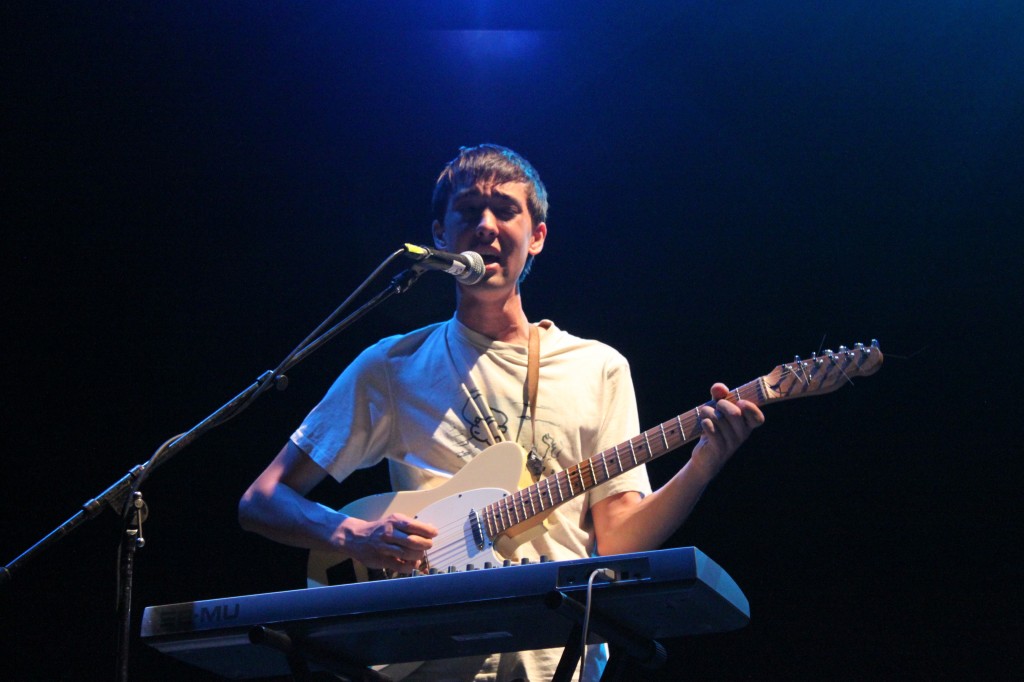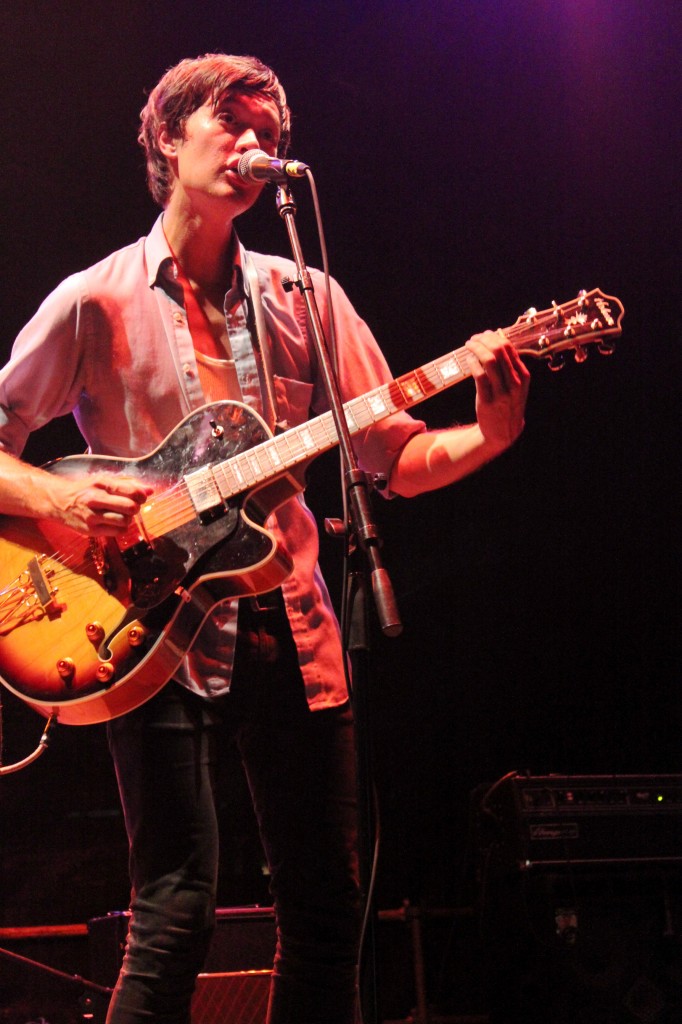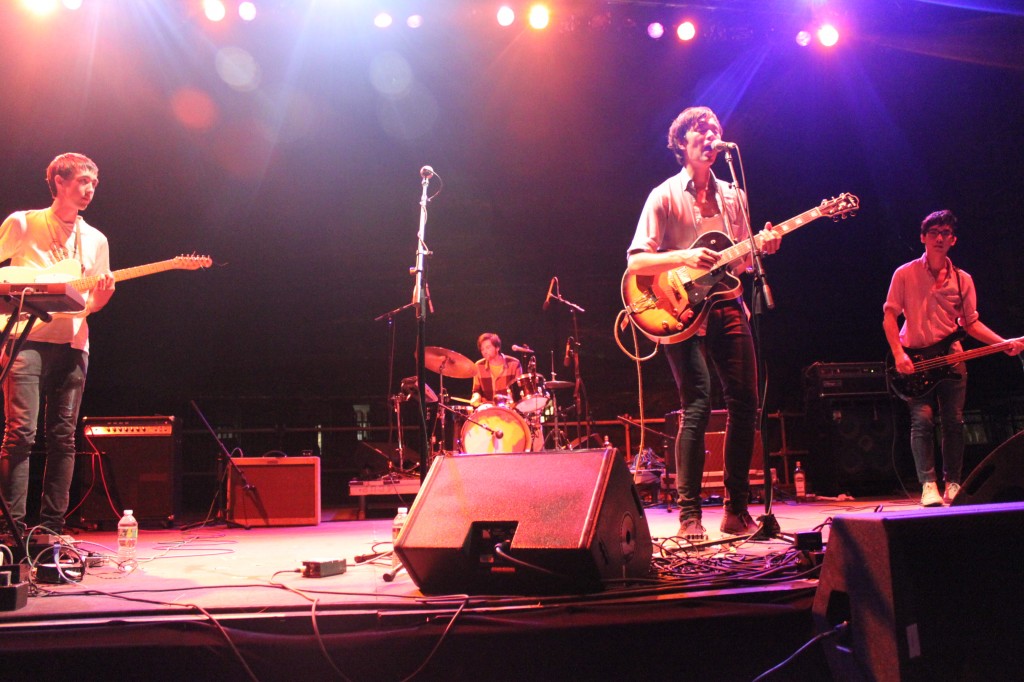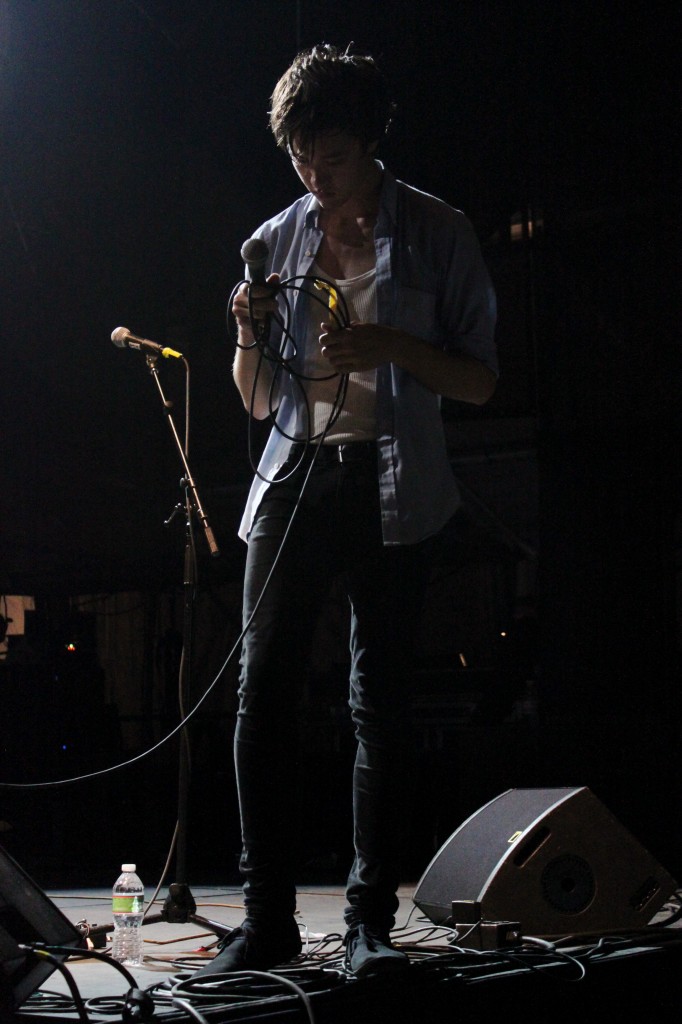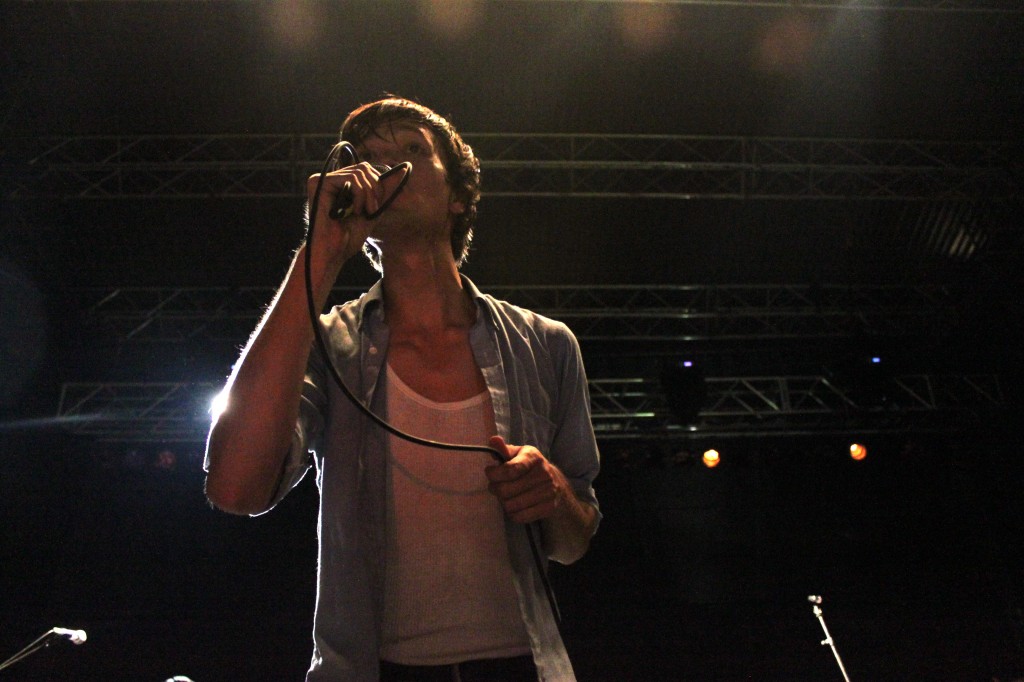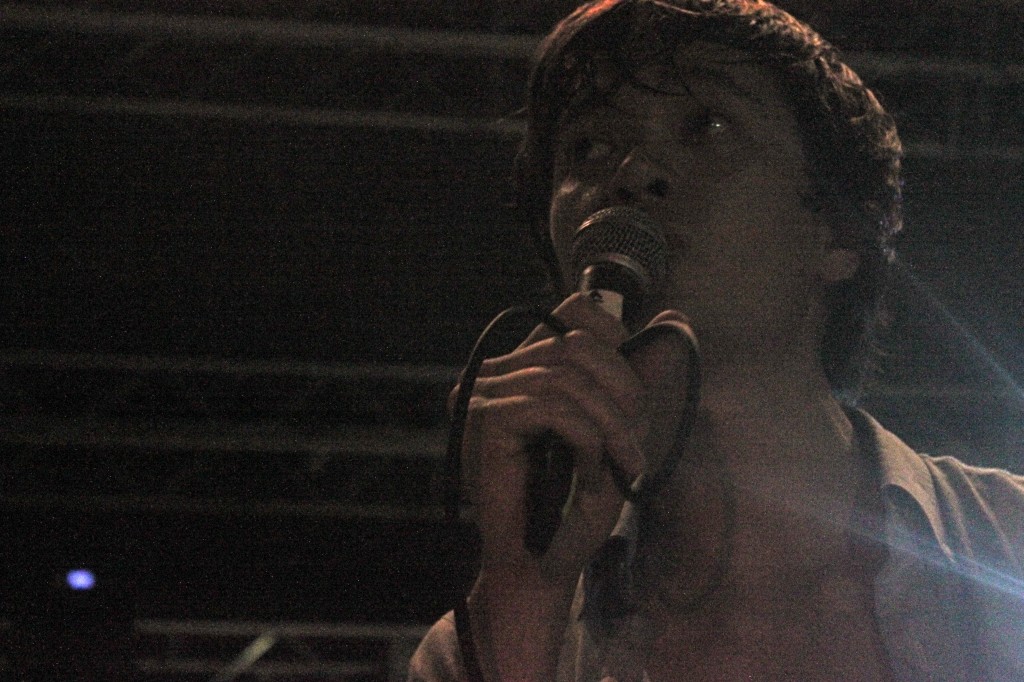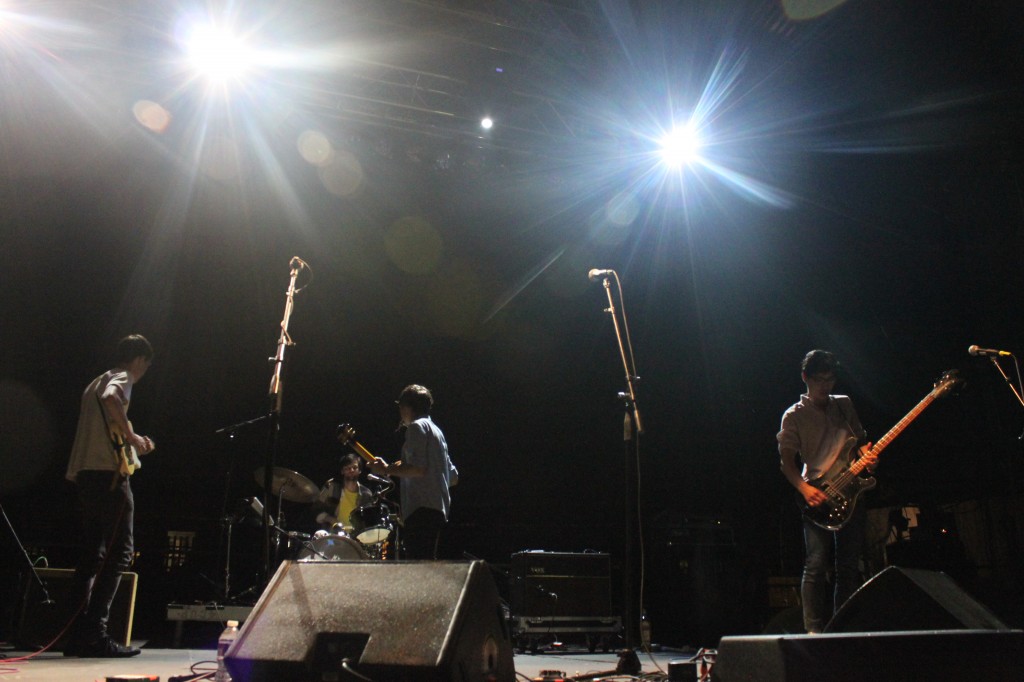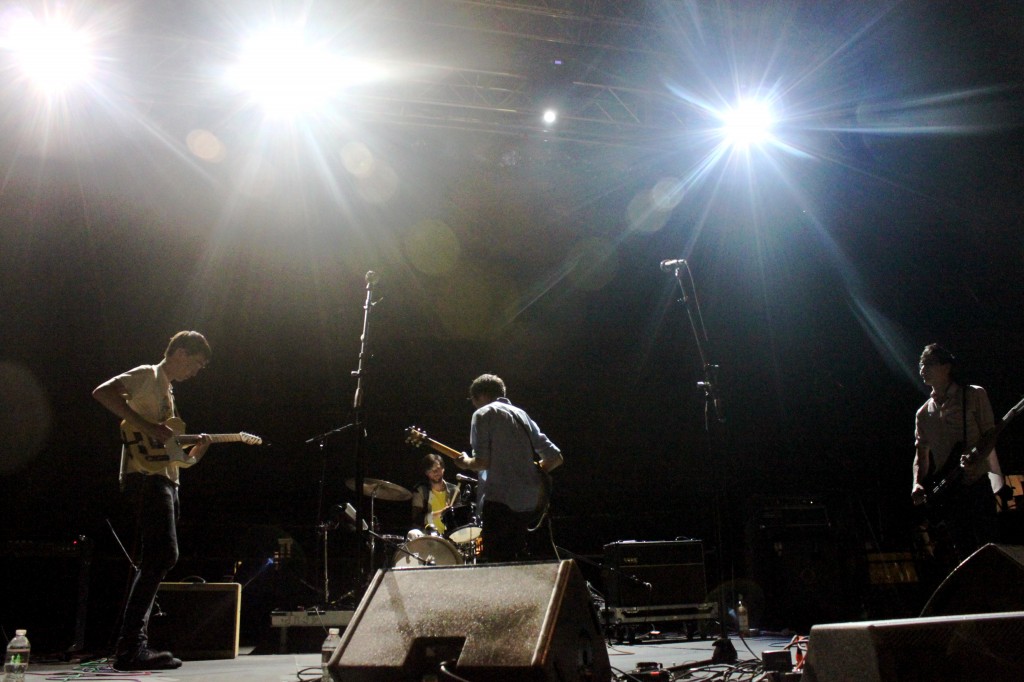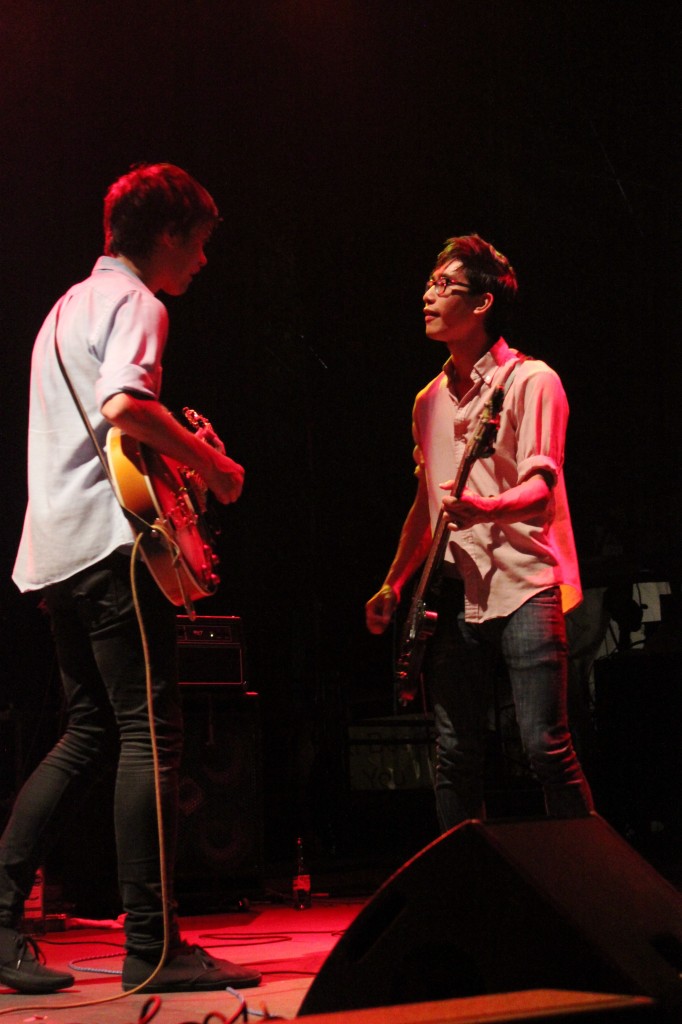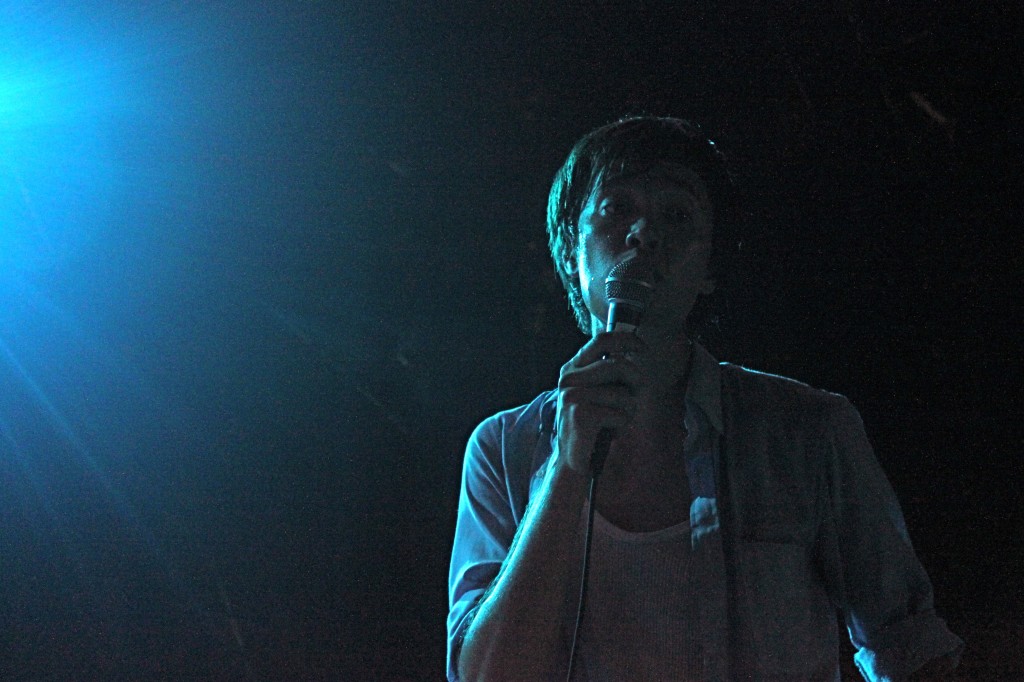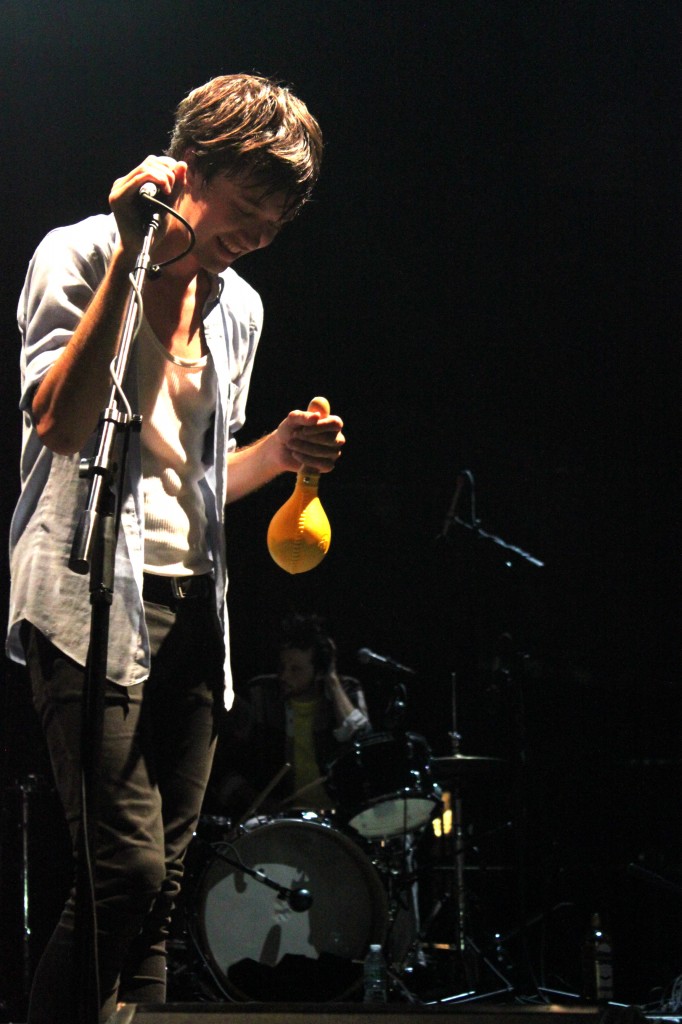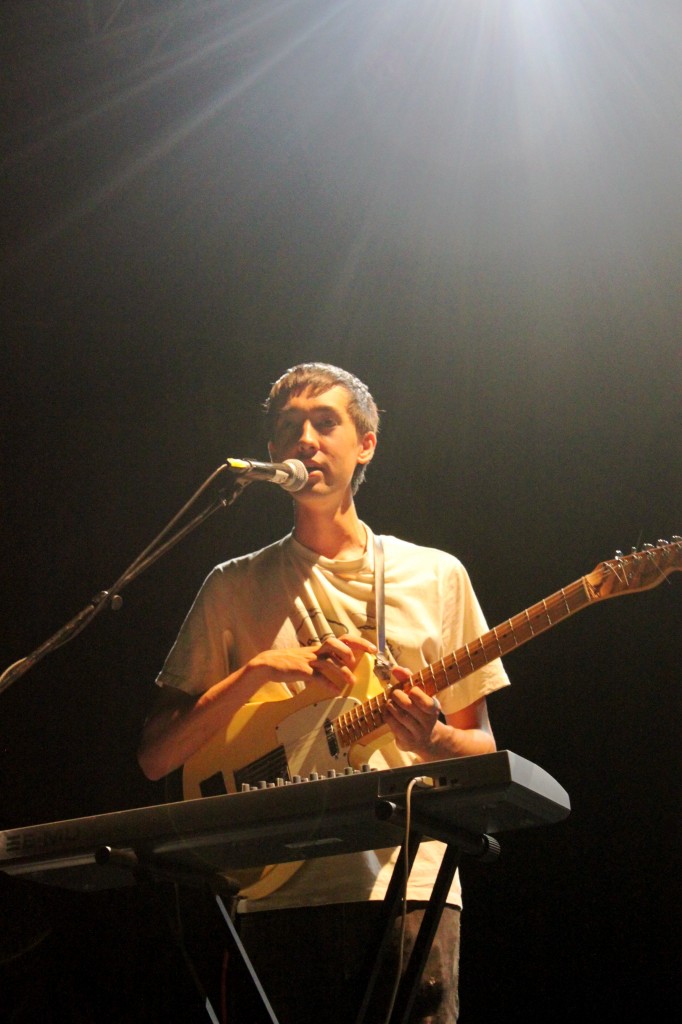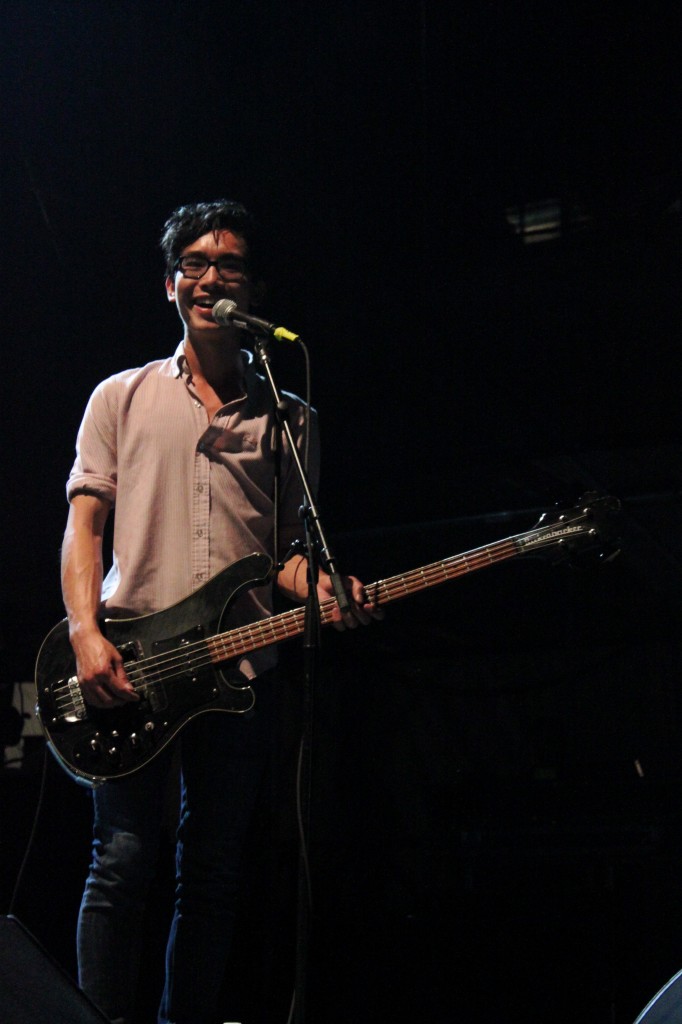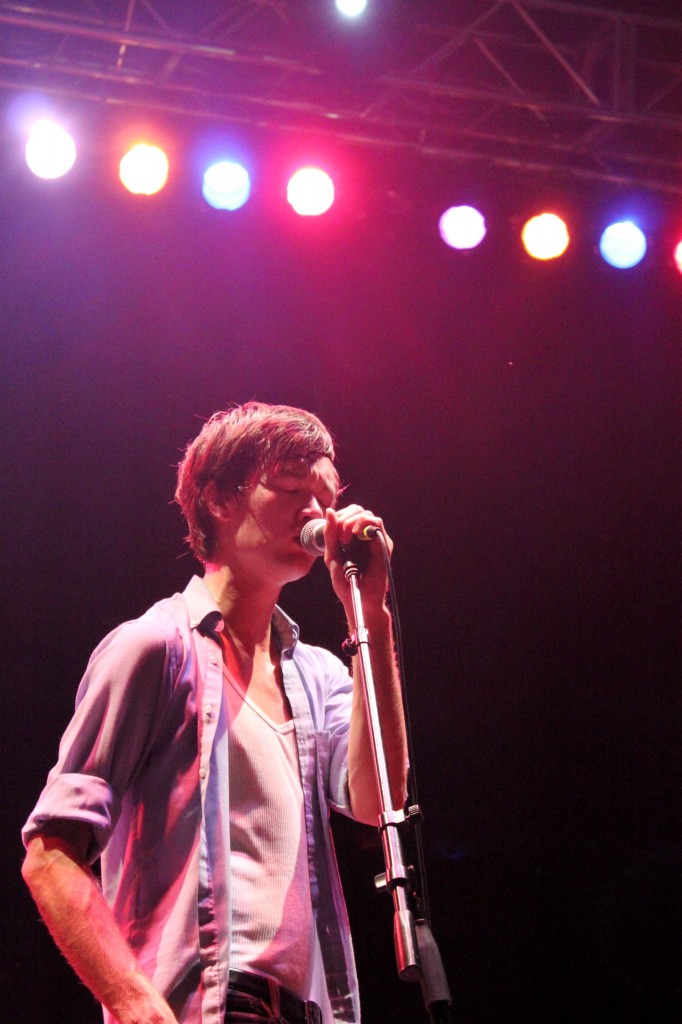 Freelance Whales: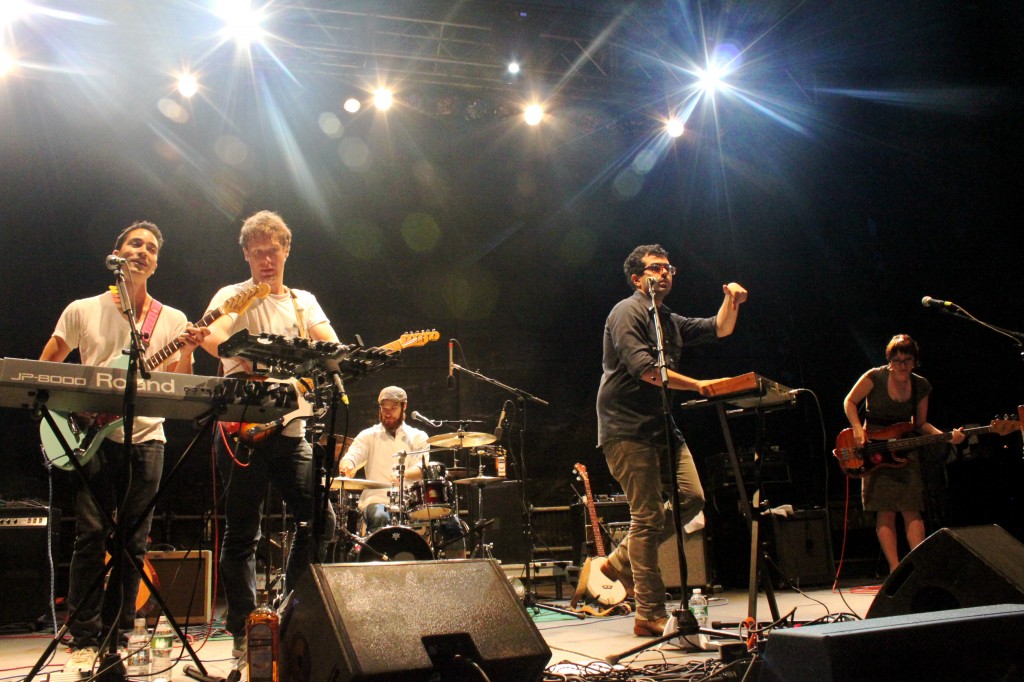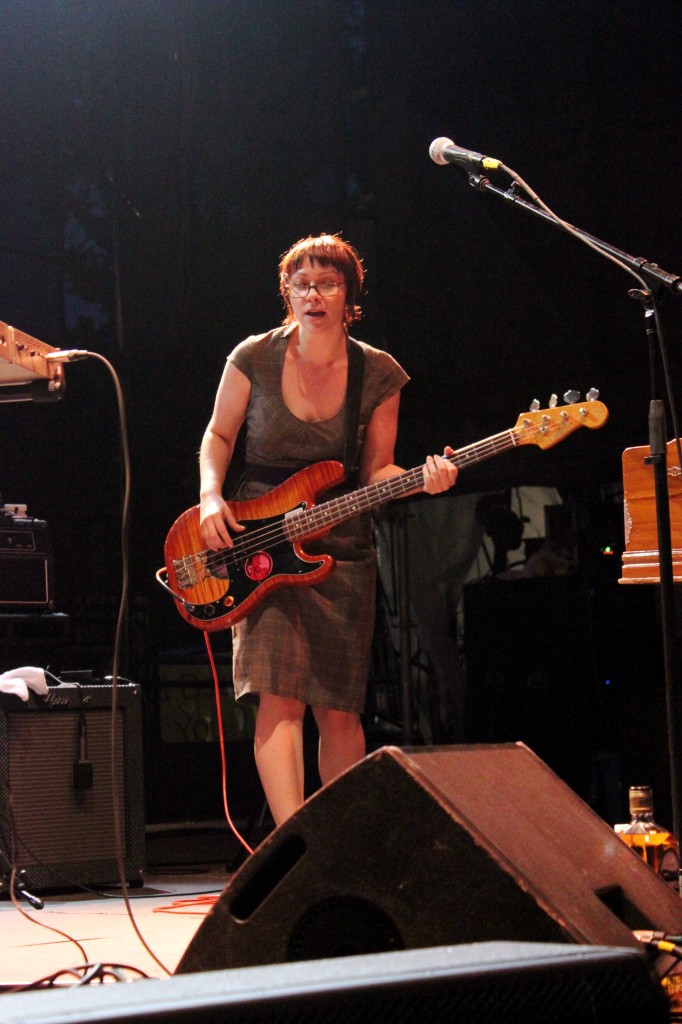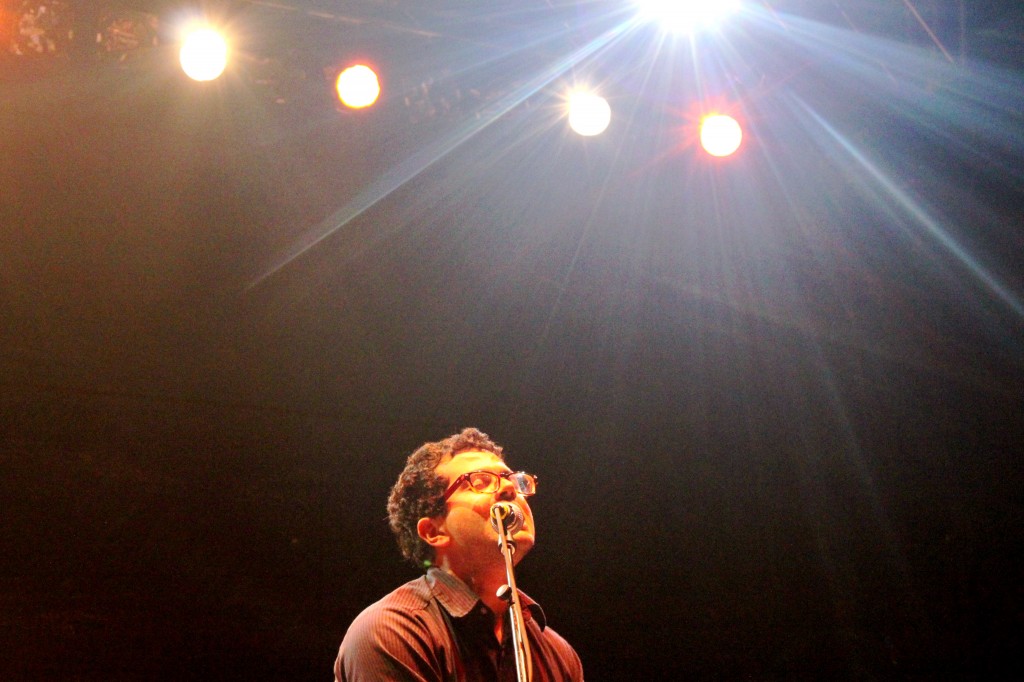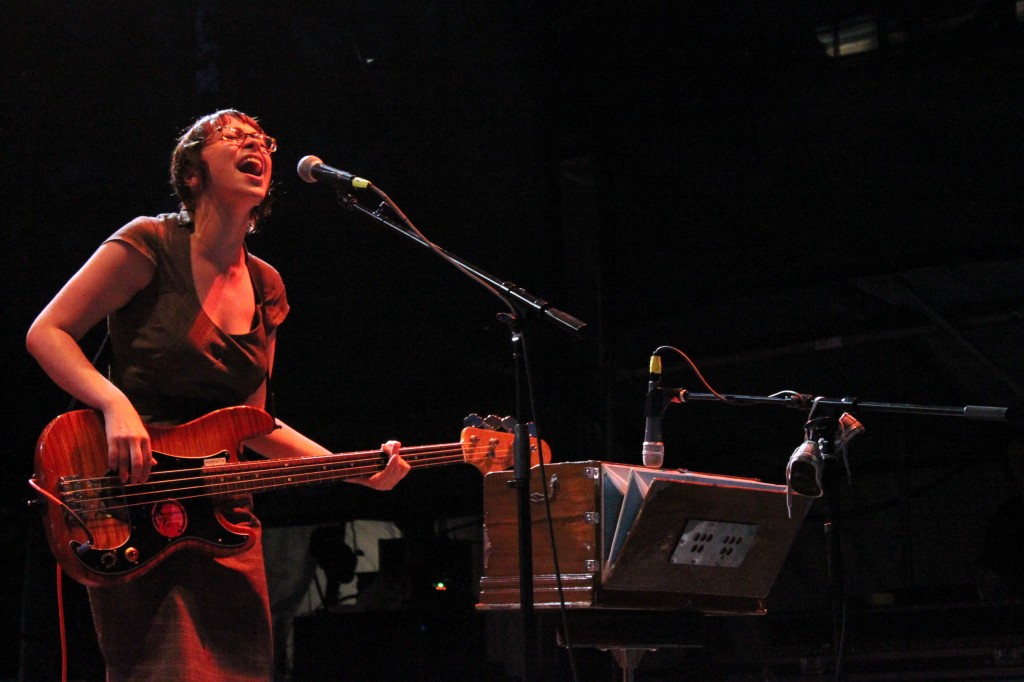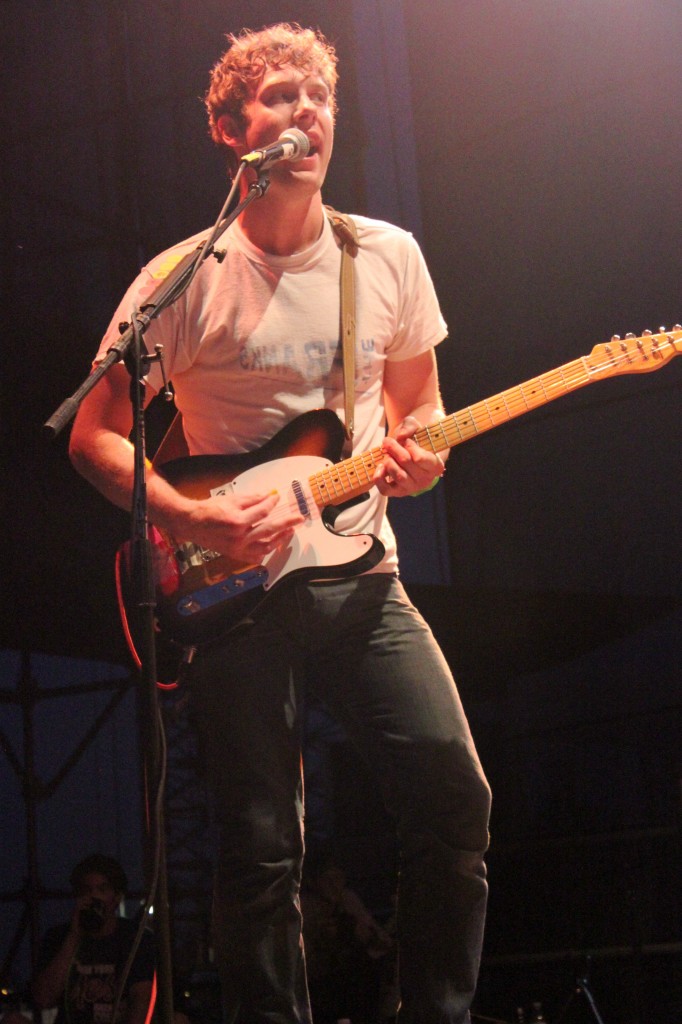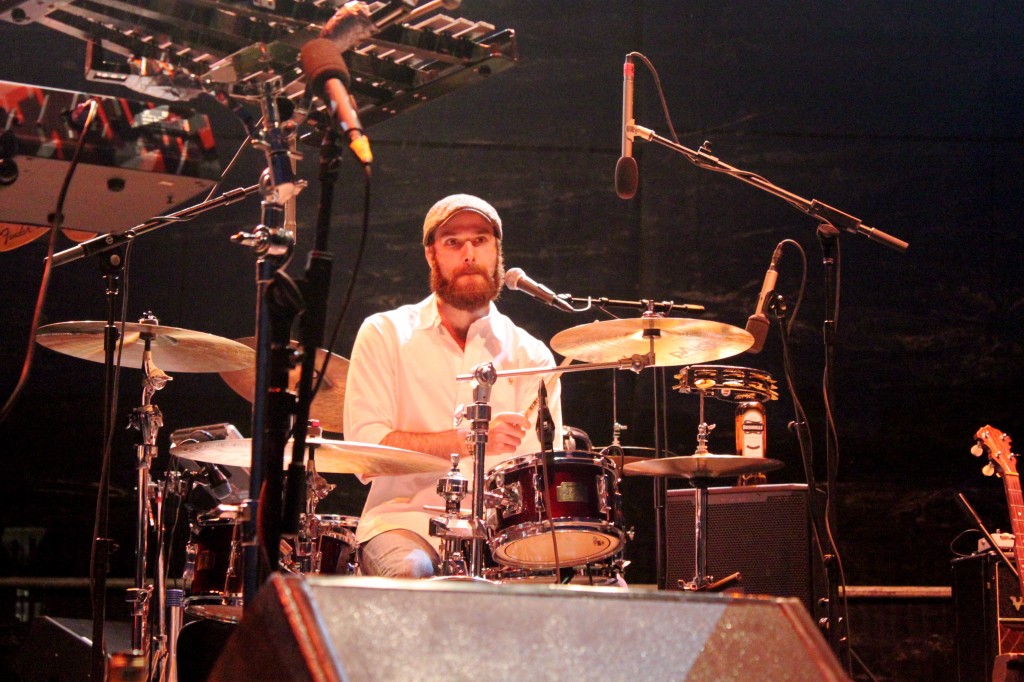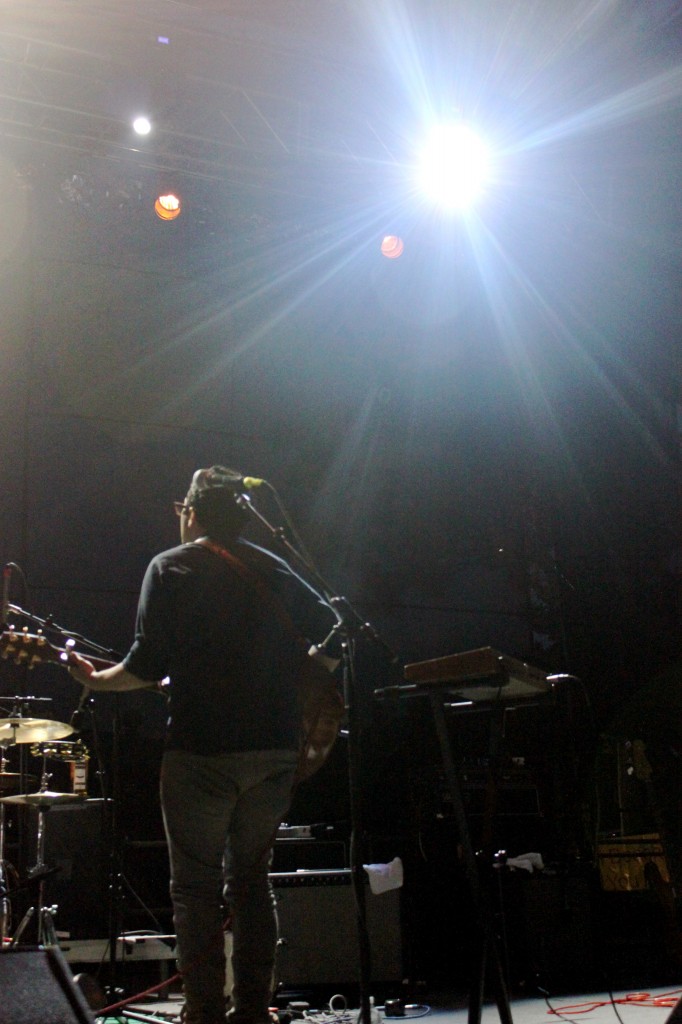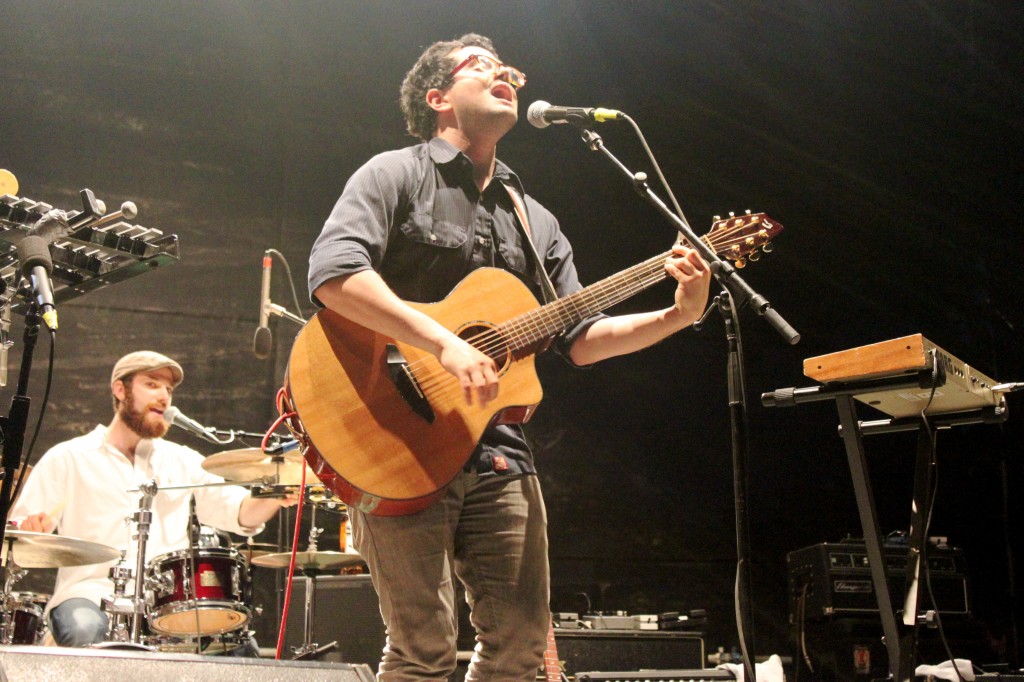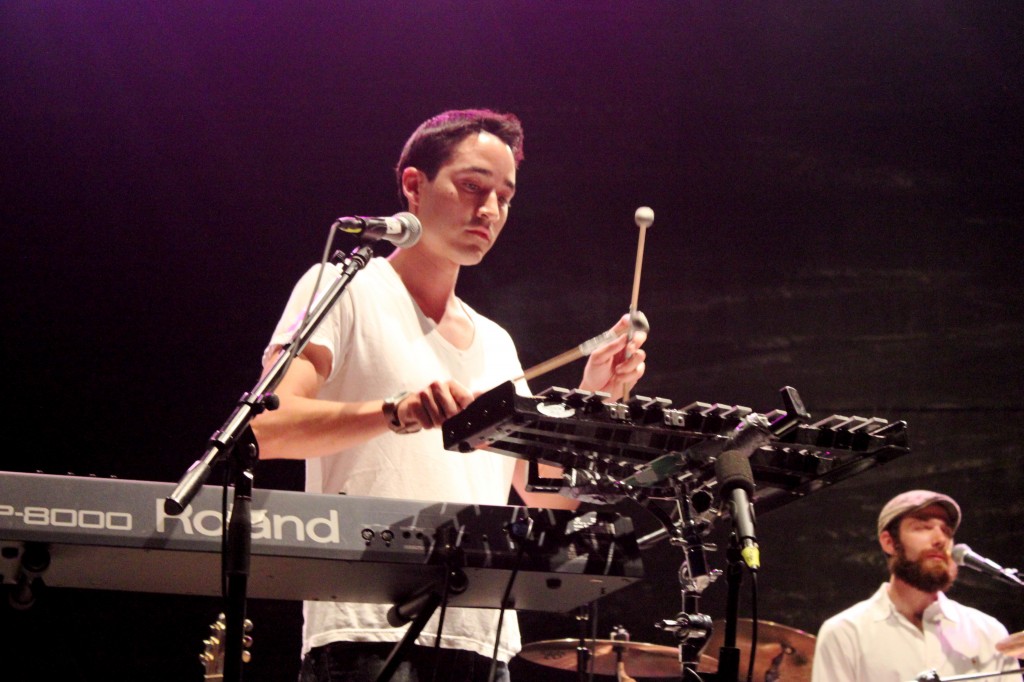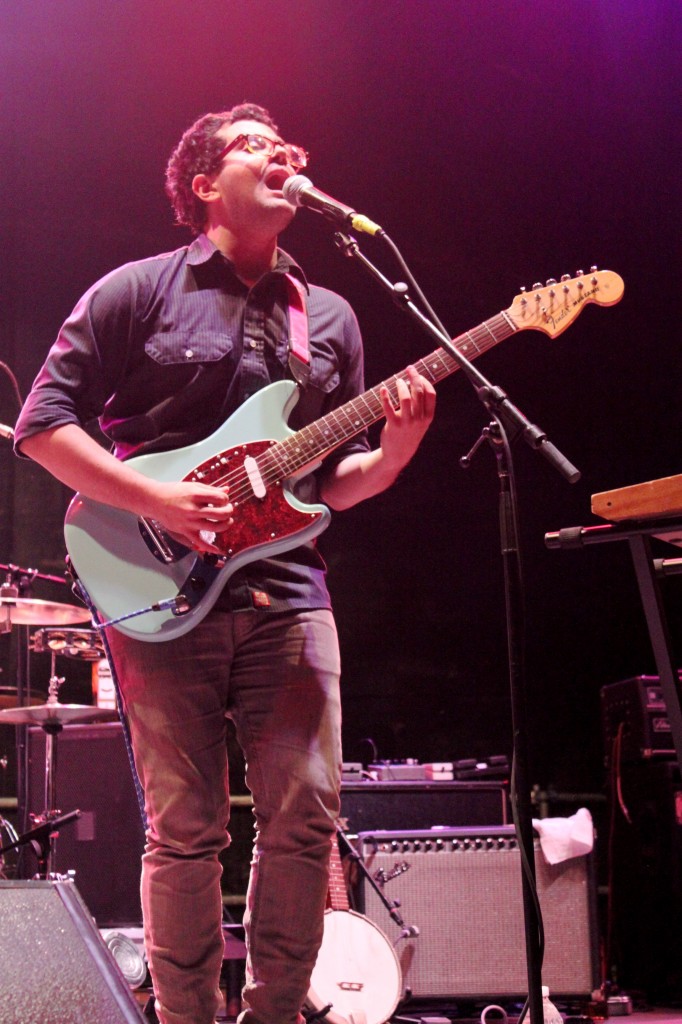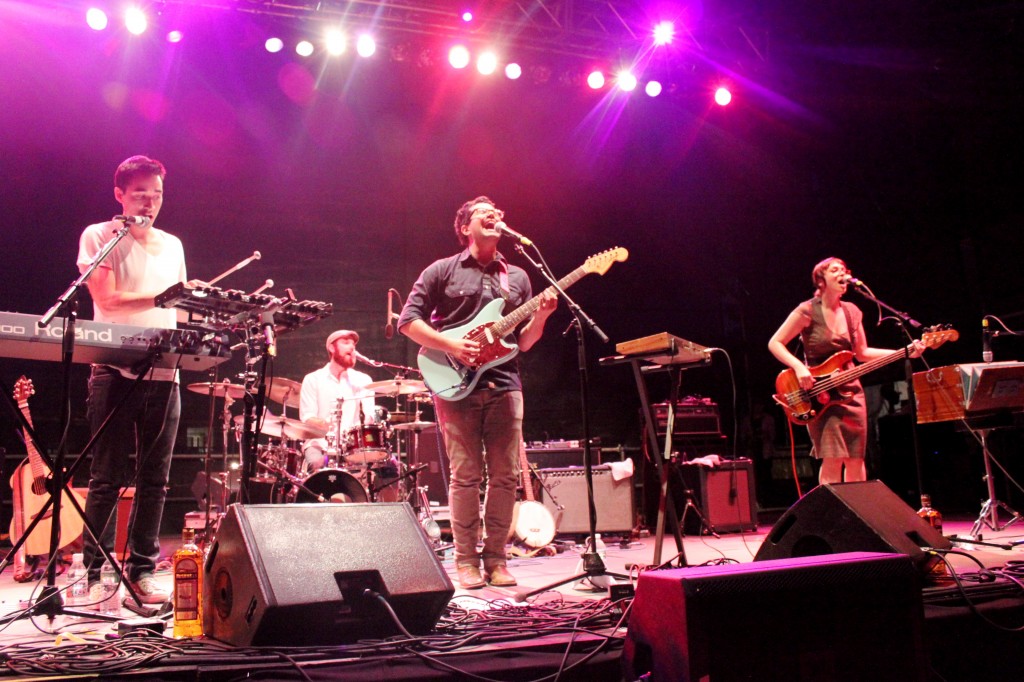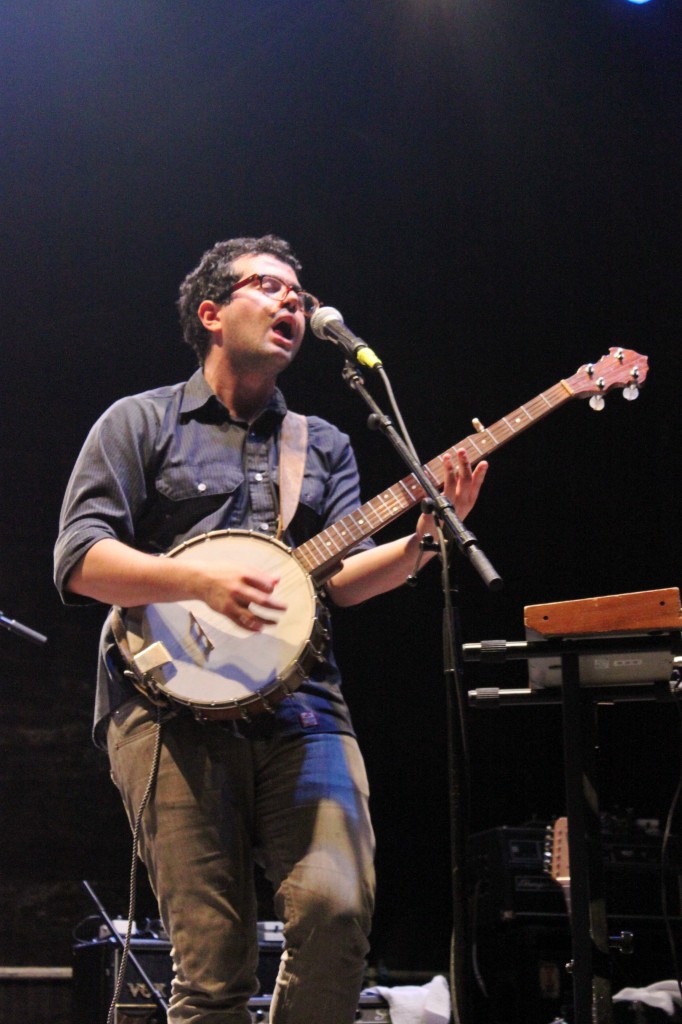 Wild Nothing: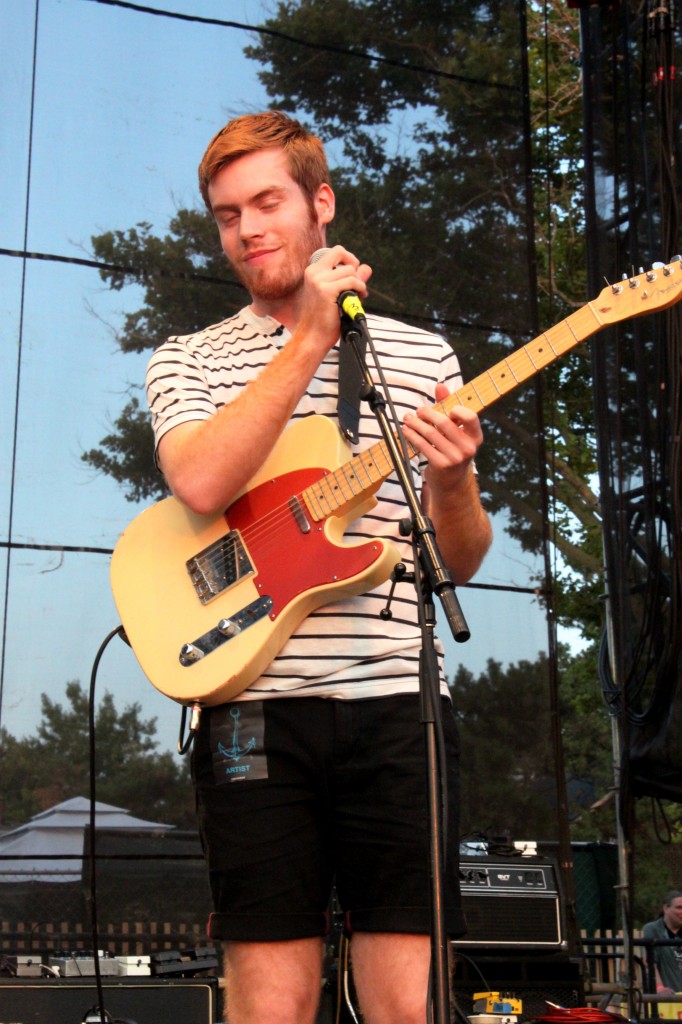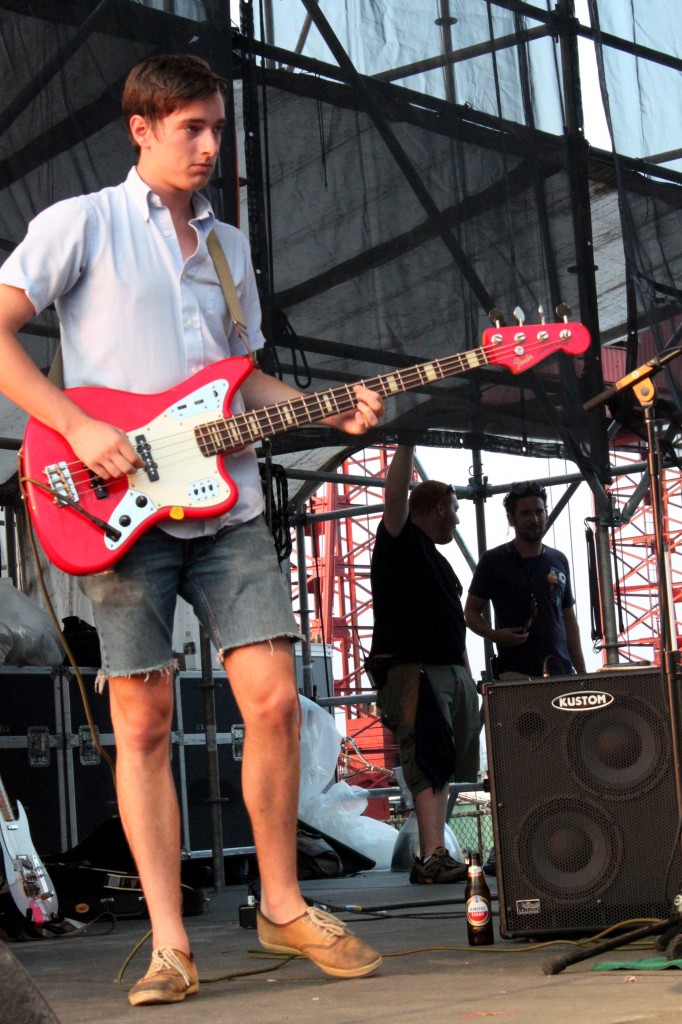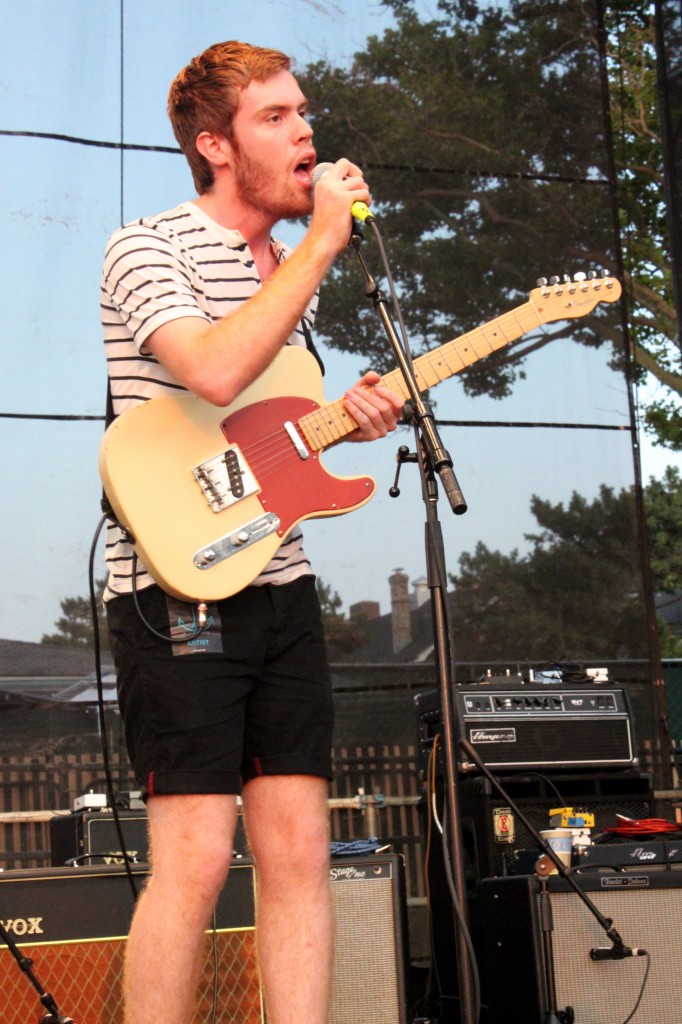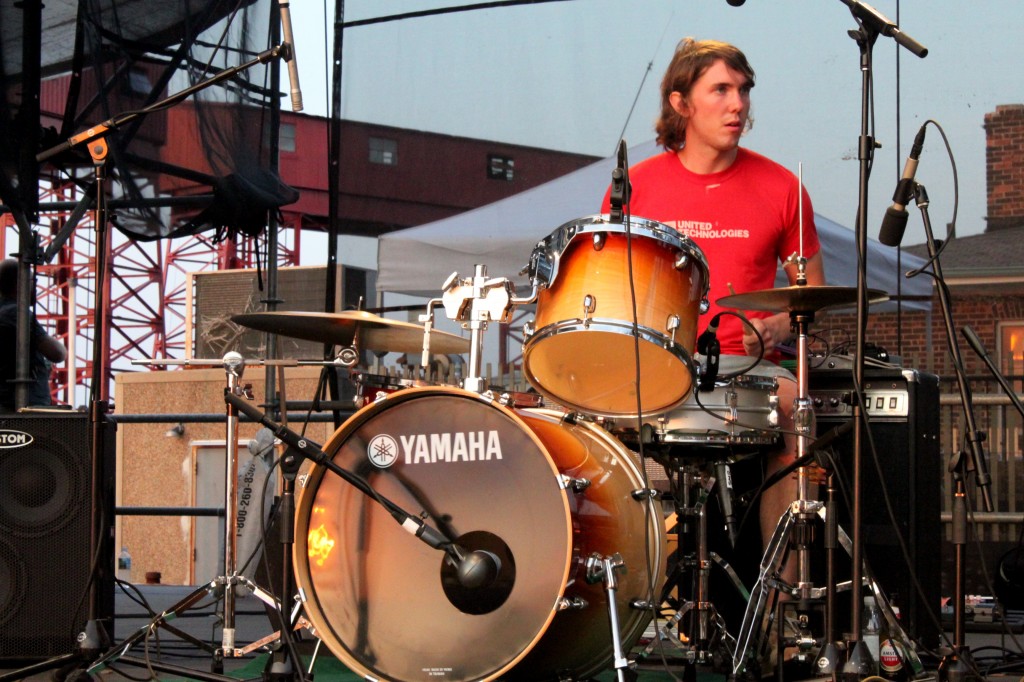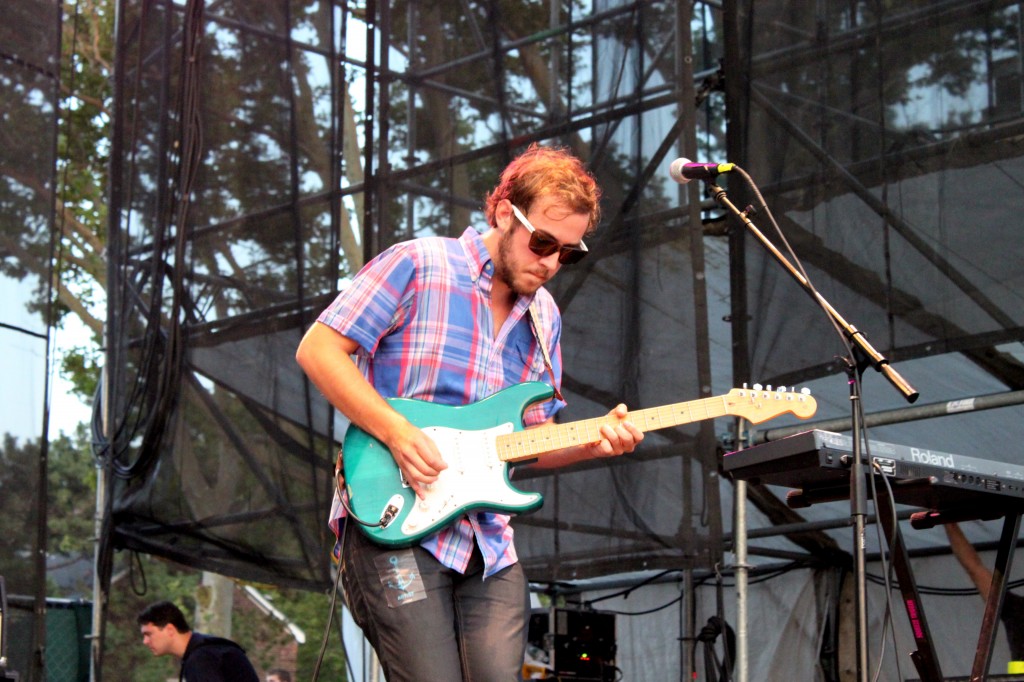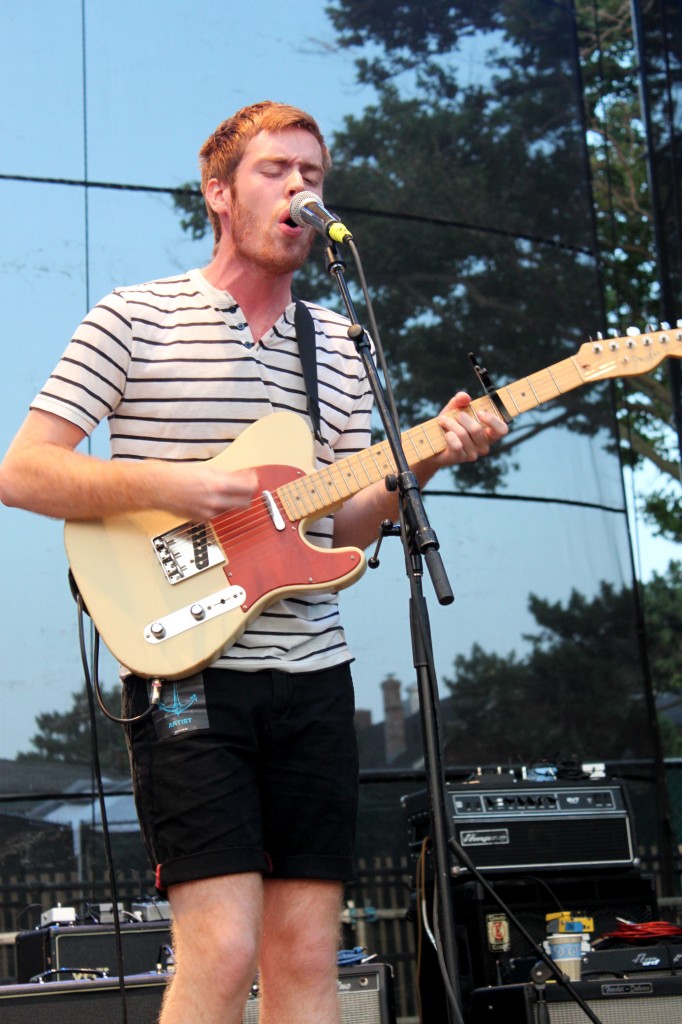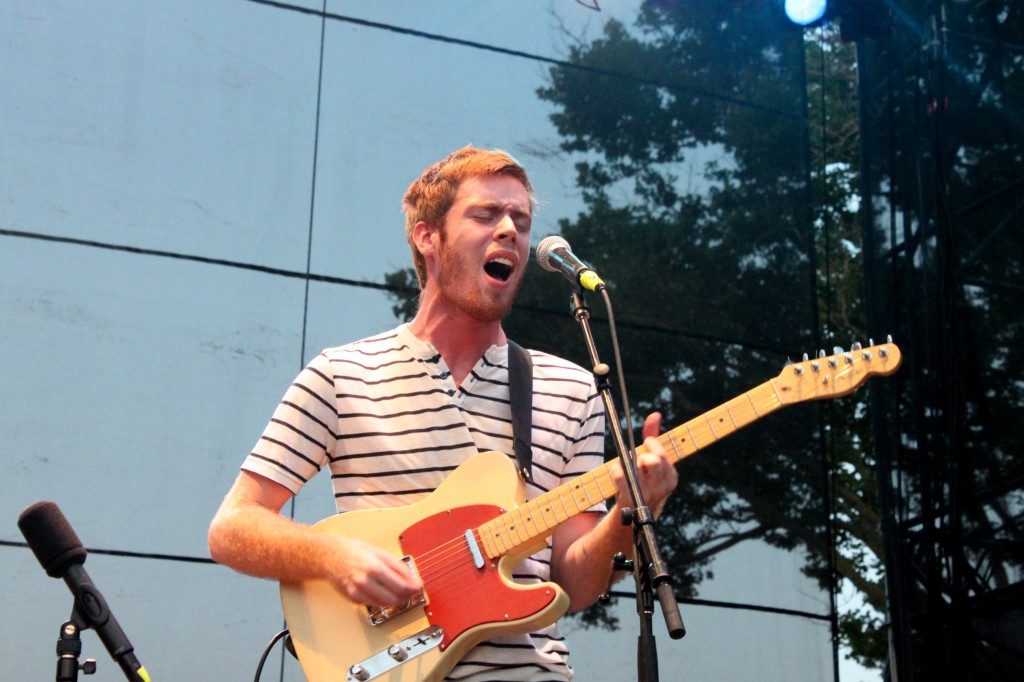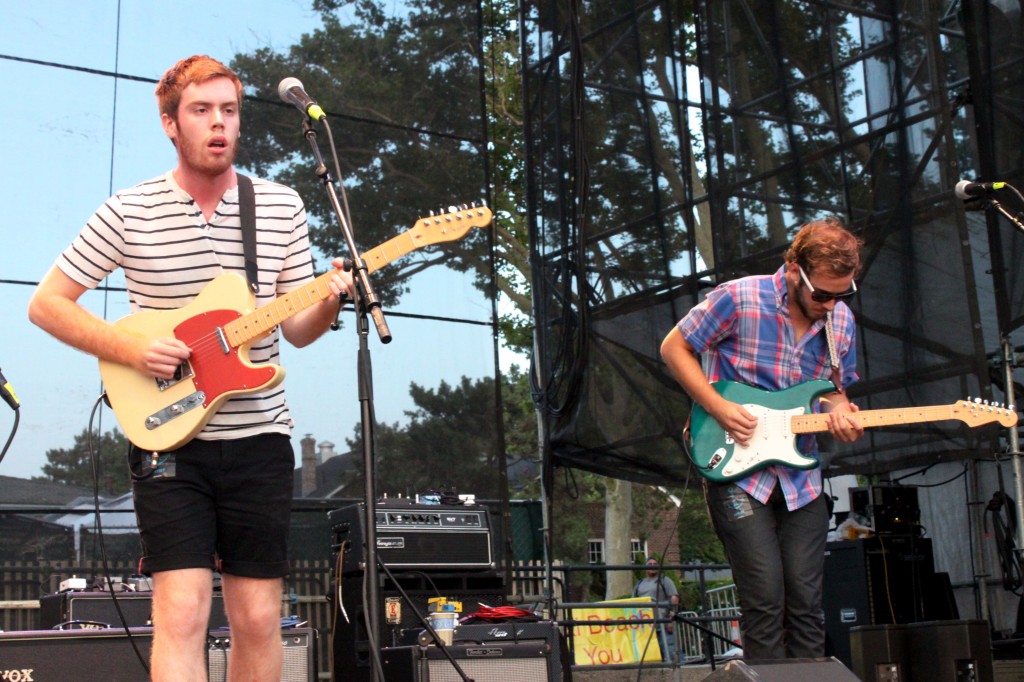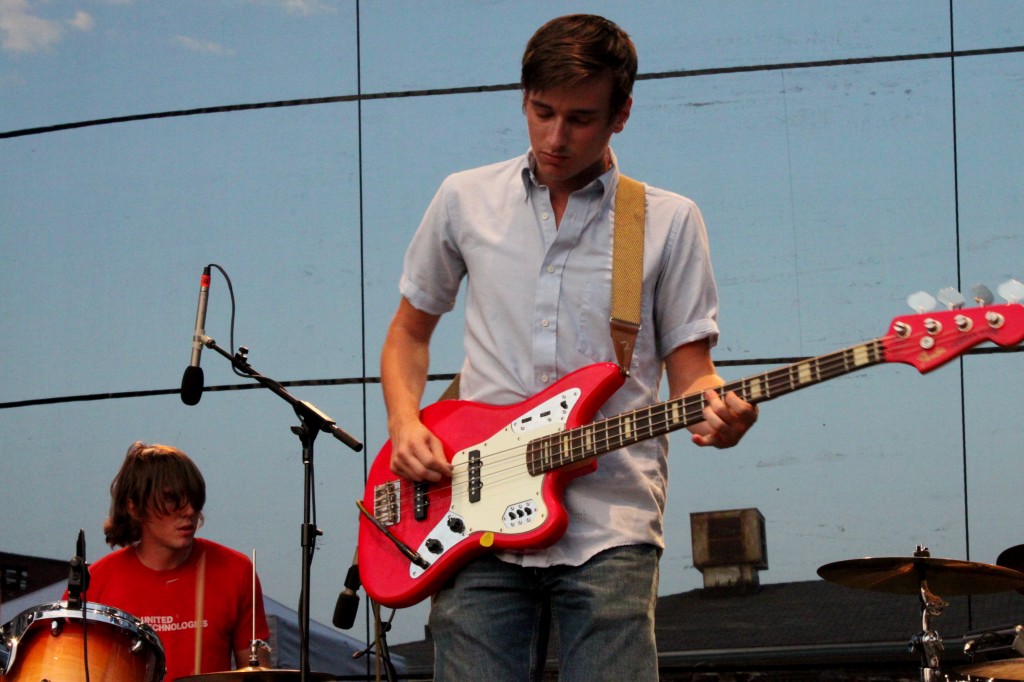 ---
Join the conversation