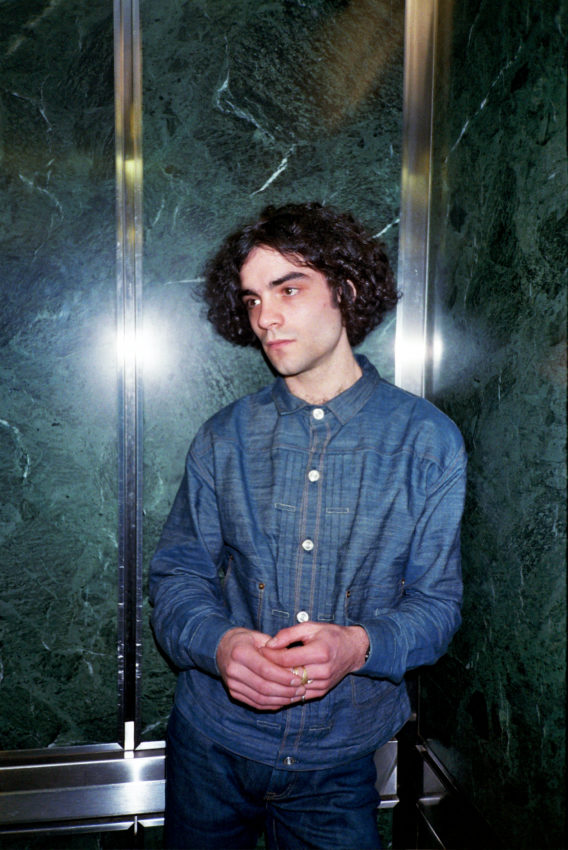 Photo by CJ Moy
Del Water Gap is the project of Brooklyn's S. Holden Jaffe, an artist we first posted about on this blog way back in 2012.
He's come quite a long way since then and these days is a signee to Terrible Records, who will release his brand new EP Don't Get Dark this Friday.
Jaffe's songwriting and sound have expanded and come a long way in the seven years since that first post, as evident on the EP's lead single, the triumphant "Theory of Emotion." His songwriting ability and passion strike an emotional chord, one that feels raw, passionate and true. Like a slow dance with your loved one on a cool summer night while the rain falls ever so faintly outside your window.
It's just one of the many gems from the EP, which you can listen to in its full glory come Friday. For now, enjoy a listen to "Theory of Emotion" below and find it available to purchase at his Bandcamp.

Continue Reading >>