There was a lot of music to digest in 2010. Lots. We saw a lot of new bands release hidden gems on bandcamp, along with new releases from seasoned veterans like Arcade Fire, The National, and Kanye West. Overall, I think this was a great year in music. It's always tough to rank stuff, but it has to be done.
I spent a lot of time listening to music this year, and these were the 40 records that got the closest to my heart. This list is as honest as they come.
Take a look, these were my favorite 40 albums of 2010.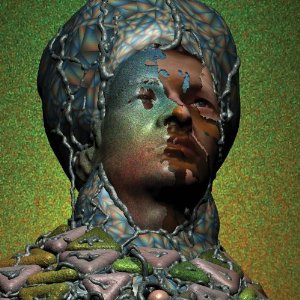 39. Klaxons – Surfing The Void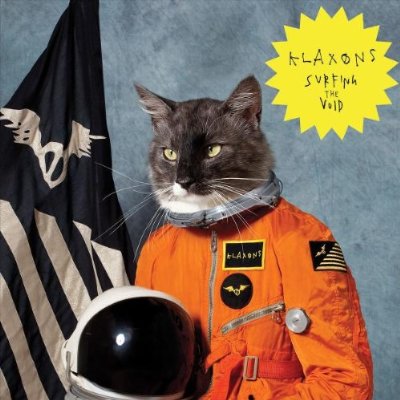 38. Miniature Tigers – Fortress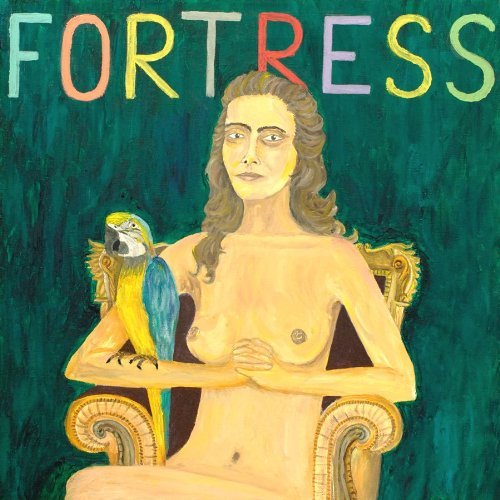 37. Drink Up Buttercup – Born And Thrown On A Hook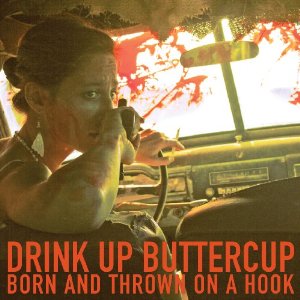 36. Tame Impala – Innerspeaker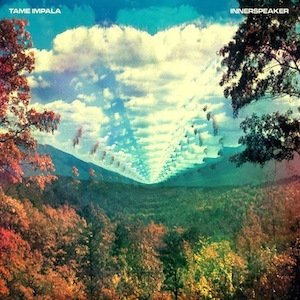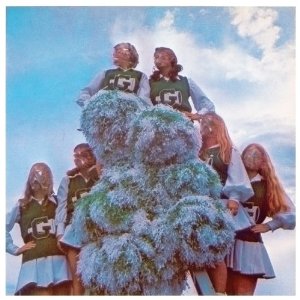 34. The Gaslight Anthem – American Slang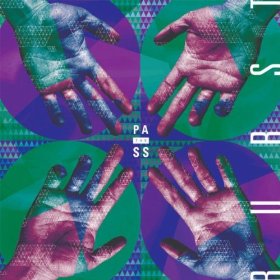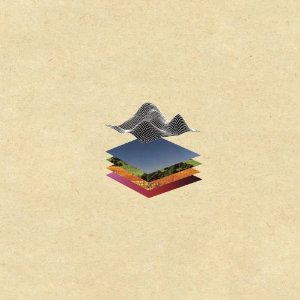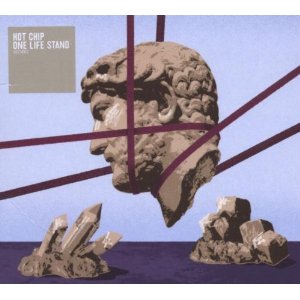 29. Foals – Total Life Forever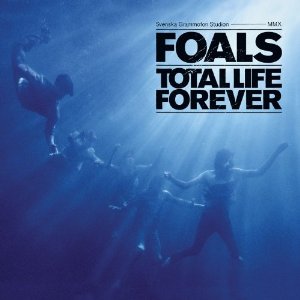 28. Beach Fossils – Beach Fossils
27. Young The Giant – Young The Giant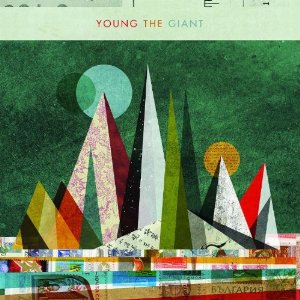 26. Stornoway – Beachcomber's Windowsill
25. Someone Still Loves You Boris Yeltsin – Let It Sway
24. Yellow Ostrich – The Mistress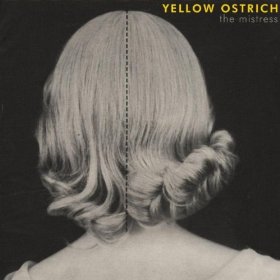 23. The Radio Dept. – Clinging To A Scheme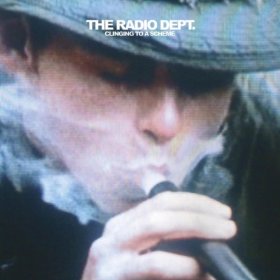 21. Wavves – King Of The Beach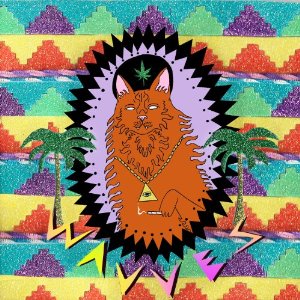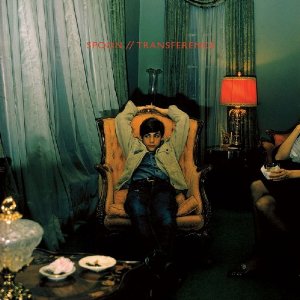 18. Big Boi – Sir Luscious Left Foot: The Son of Chico Dusty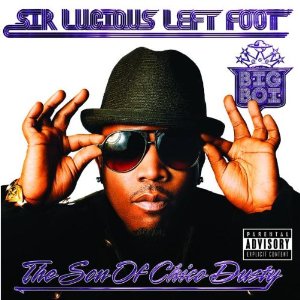 17. Surfer Blood – Astrocoast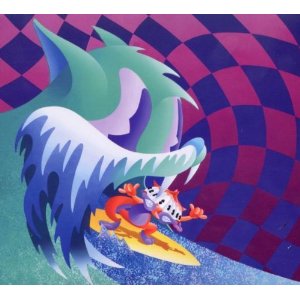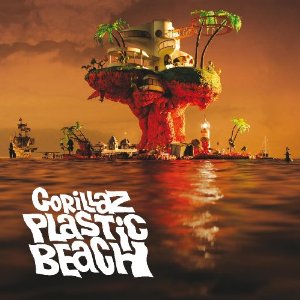 14. Summer Fiction – Summer Fiction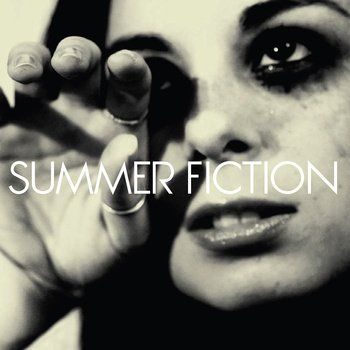 13. Villagers – Becoming A Jackal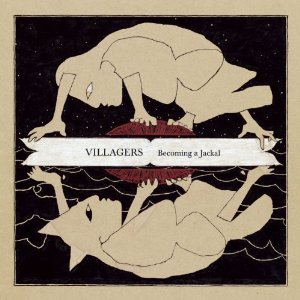 12. Free Energy – Stuck On Nothing
11. LCD Soundsystem – This Is Happening


10. Deerhunter – Halcyon Digest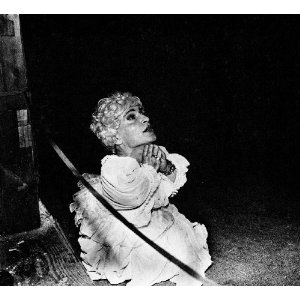 Musically, this was one of best written ones yet. The music has always been there, but this was the bands most accessible yet. It's indie rock done right. We believe in it because of albums like this.
9. Two Door Cinema Club – Tourist History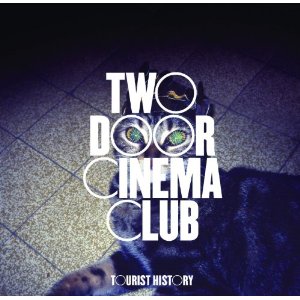 Sure, they didn't change the genre or add anything "new", but who cares. There are enough bands trying way too hard out there. Two Door Cinema Club gave us an album full of fun, dance-rock songs that are meant to soundtrack your glory days. I can put this on anytime, and hit repeat until the morning after. That says a lot.
The Walkmen added Lisbon to their already mighty discography. Smart written song after smart written song. It's amazing how the band mixes their rockers with their atmospheric ballads so easily. Lisbon is just fantastic.
Vampire Weekend are the real deal people. This album has incredible staying power. I was amazed to see how songs like "Giving Up The Gun" and "Diplomat's Son" grew to be some of my favorites. It's no bullshit indie rock that I can play anytime, anywhere. It's the only CD that I had in my car all year. That says something.
6. Arcade Fire – The Suburbs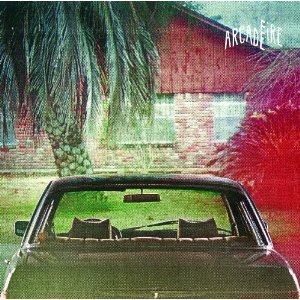 Arcade Fire mixed it up somewhat here, but their powerful song structures went no where. It's a long album, but you won't be checking the clock. Especially with gems like "Sprawl II (Mountains Beyond Mountains)" backing it up.
Beach House's songs are no longer hushed in a basement. The door was opened wide for the songs on Teen Dream. They had room to grow loud and proud, crafting some of the most intimate moments of the year.
4. Sufjan Stevens – The Age of Adz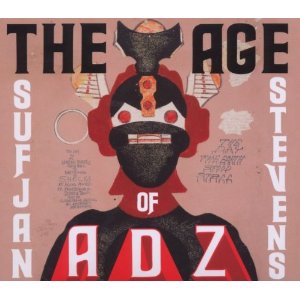 Let's face it, Sufjan Stevens can do whatever he wants. He can take auto-tune and electronic music and make a grown man cry. That's just what he did with The Age Of Adz, an album that covers so much ground musically, but it's true message is simple: Human emotion. Sufjan Stevens is just one of a kind.
3. The Morning Benders – Big Echo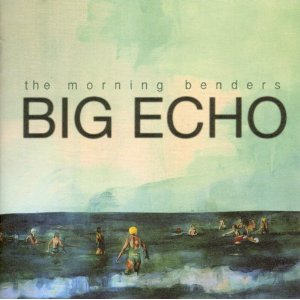 I absolutely loved their debut album. Even so, if you told me they would create an album like Big Echo years later, I don't know if I would have believed you. It's a beautiful effort that captured the essence of being young at heart, but so mature at the same time. Any album with "Excuses", "Promises", and "Stitches" is hard to beat.
2. Kanye West – My Beautiful Dark Twisted Fantasy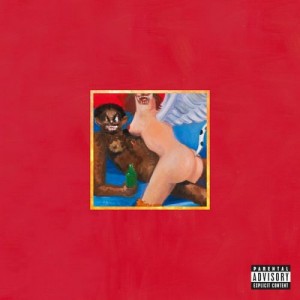 Kanye West gave us the best rap album of 2010, period. Nearly every song has the potential to be a #1 hit. It's unfair how good this album is. He has fans of all genres at his fingertips. We watched his every move, and waited eagerly for every G.O.O.D. Friday. You love to hate him, but it's hard not to love him after this masterpiece. Kanye had his way with 2010. I wouldn't have it any other way.
1. The National – High Violet
What else needs to be said? This was my go to record in 2010. It was impossible to declare a favorite. One minute it was "Bloodbuzz Ohio", then it was "Conversation 16", "Lemonworld" or "Terrible Love". It's an emotional album that speaks of the troubles of everyday life. You're lying if you can't relate to these songs. I was hanging on to Matt's every lyric, absorbed and mesmerized.
Most people thought they would fumble after the solid Alligator, and the masterful Boxer. Guess again. They came back just as strong, and some people would make the case that this is their strongest, yet. It's proof that The National are one of the best bands around right now.