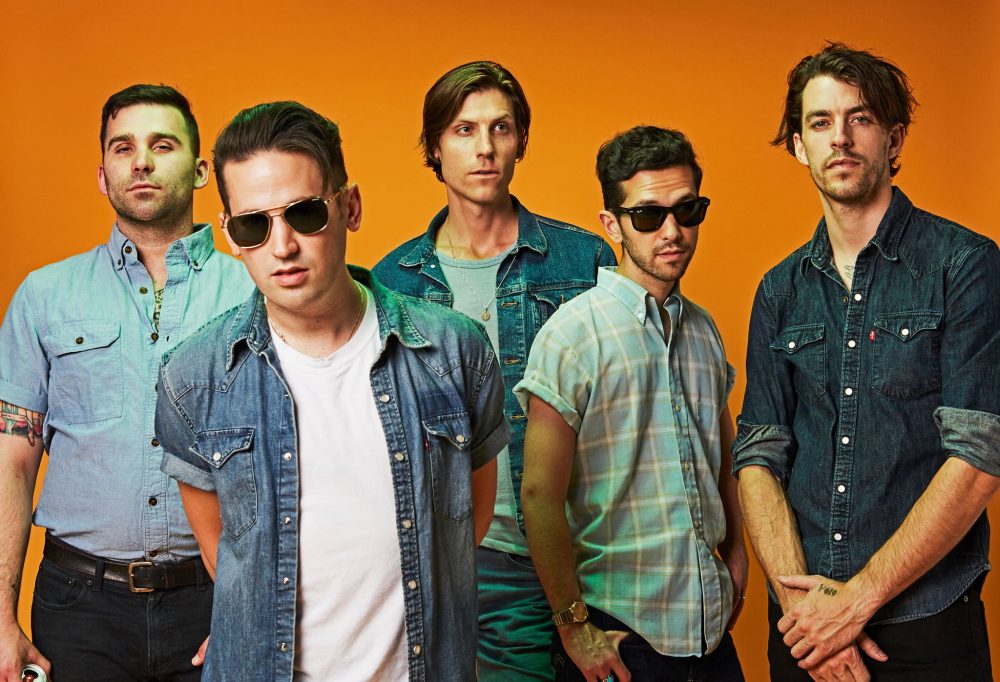 Jeremy & the Harlequins are a local act who we were introduced to after their opening set for Nicole Atkins last year at Mercury Lounge. They're returning with new album Remember This on August 17 via Yep Roc Records and have recently released its lead single "Nothing Civil."
The band tap into some old school classic rock elements while adding their own sensibilities to give it a fresh new spin. Here's what vocalist Jeremy Fury had to say about the track:
I wrote this song a few months before the 2016 election and it seemed really relevant at the time. We didn't record the tune until mid-2017. Now it's the summer of 2018 and one of my biggest hopes, and also fears, was that the song wouldn't feel relevant anymore. But here we are. I don't think of this as a political song so much as a song about trying to get along with each other. We have more similarities with each other than differences, and this song is an olive branch to people on every side of every fence.
Enjoy the track via the official music video which we have posted below.
Read the rest of this entry »