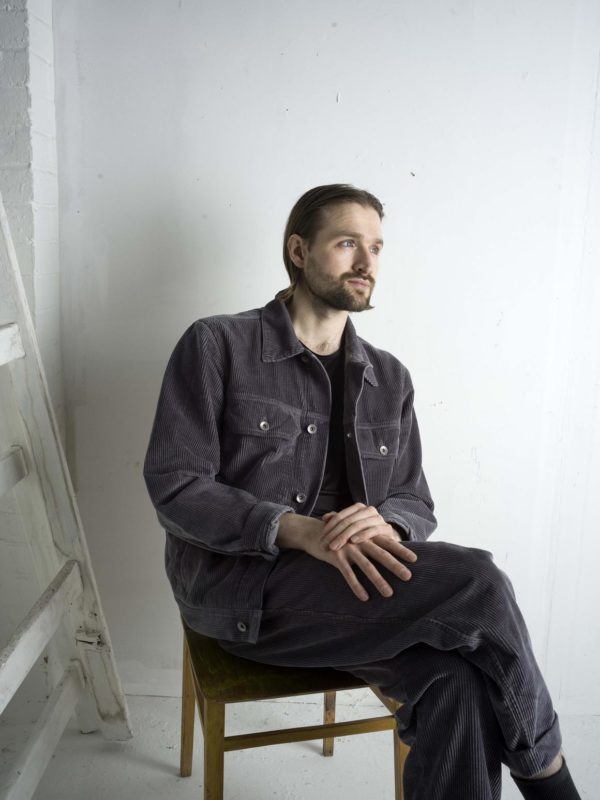 With Wild Beasts' splitting up, it's given the chance for former member Hayden Thorpe to explore a solo career of his own. We got out first taste of his solo output with the release of debut track "Diviner" back in February.
Today Thorpe officially announced that his debut album is also called Diviner and will be released via Domino Records on May 24. The announcement also came with the release of another new song with "Love Crimes," which came along with a beautiful music video for the song that was directed by Alexandra Liveris.
"Love Crimes" is yet another beautiful offering from Thorpe who unsurprisingly is looking to deliver a lovely debut solo album, bringing just enough of elements of some latter-day Wild Beasts, while also stepping into some new unexplored territory at the same time.
Find the video for "Love Crimes" posted below, along with the tracklist for Diviner. The album is also available to preorder here.
Read the rest of this entry »