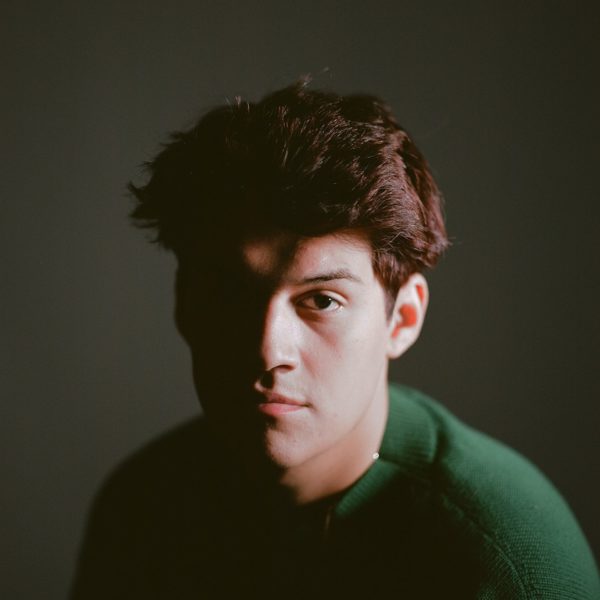 Mexican-American singer Omar Apollo recently released his new EP Friends, featuring personal offerings such as the track "Hearing Your Voice."
Apollo has gained a reputation for his live shows, which you can get a taste of through the smooth live performance of the track that he has released via Vevo DSCVR.
The smokey and soulful approach shines in the live environment and certainly sets the mood. Apollo will hit NYC on May 25 & 26 for sold out performances at Bowery Ballroom and Music Hall of Williamsburg.
Enjoy the live performance of "Hearing Your Voice" below.
Read the rest of this entry »