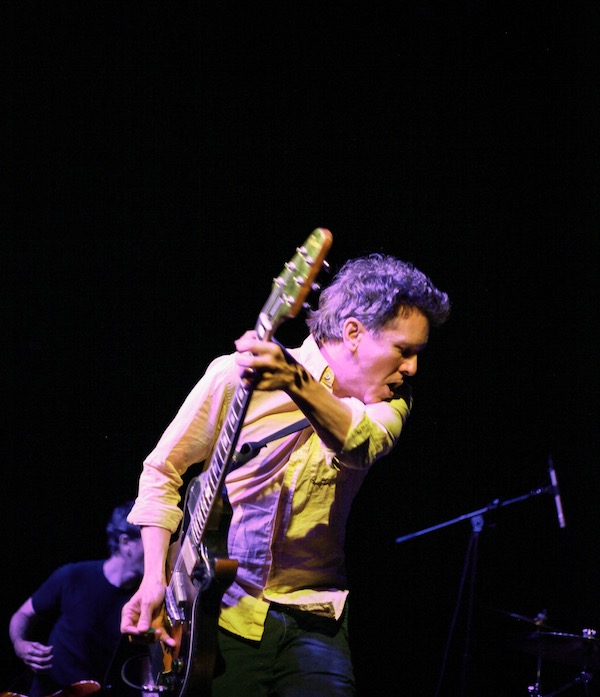 All photos by Dave Scholten
Longstanding rockers Superchunk returned earlier this year with their fired up new album What a Time to Be Alive which was released via Merge Records. We caught them earlier this year when they celebrated its release with a performance at Rough Trade NYC.
They've since returned a few times in support of the album, including a stop in Jersey City on June 20 for a performance at White Eagle Hall along with labelmates Sneaks.
Our photographer Dave Scholten was there to capture photos of all the action, which you can find posted along with the setlist in the gallery below.
Read the rest of this entry »